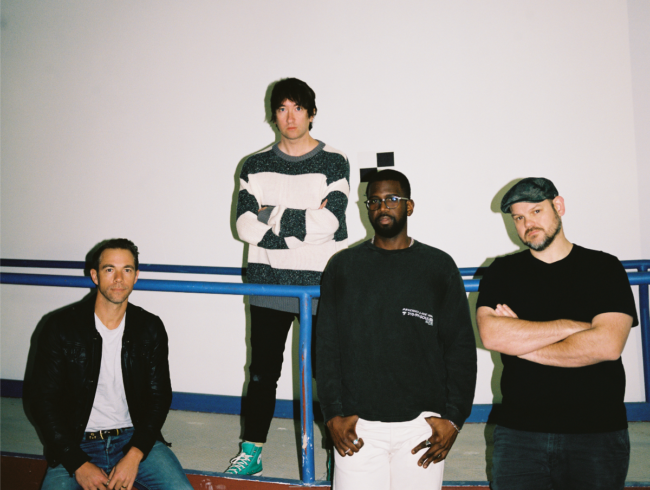 Today the Plain White T's have given fans another brand new song via Fearless Records. "Happy" follows the release of their adorable acoustic track, "Spaghetti Tattoo" earlier this year. The new tune kicks off with the lyrics: "I wanna be happy, happy, happy / What's the point of being sad? / I wanna feel good". This is a sentiment everyone can relate to. The Plain White T's have crafted a groovy tune, with a simple drum loop, reserved acoustic guitars, and upbeat, catchy vocals. The song definitely sounds like it could be on the radio while still being earnest, something the band has always done well.
According to frontman Tom Higginson, The Plain White T's new single "Happy! is a chill, and, well, happy track. Lyrically, it offers an optimistic take on getting through a rough patch and looking forward to the future when a bad situation inevitably improves! The thing I love about 'Happy' is that the lyrics are so optimistic and fun, but the chords and the melodies are so melancholy," Higgenson explains. "It's like, 'Ok, I know I'm going through something right now, but I just wanna get over it already and feel good again!' Like I know things are gonna get better, but I'm not quite there yet."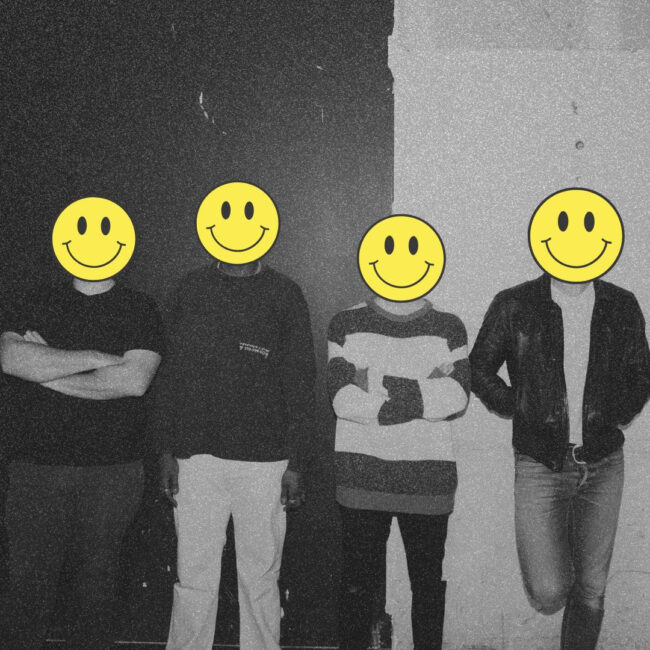 The Plain White T's became a household name in 2008 with the massive success of their signature single "Hey There Delilah". The group was not a one-hit-wonder though. They went on to release many favorable songs like "Our Time Now", "Rhythm of Love", "1, 2, 3, 4", "Hate (I Really Don't Like You)" and many more. Check out their recent music video for "Spaghetti Tattoo" below!