idobi Anthm keeps it fresh with all new tunes…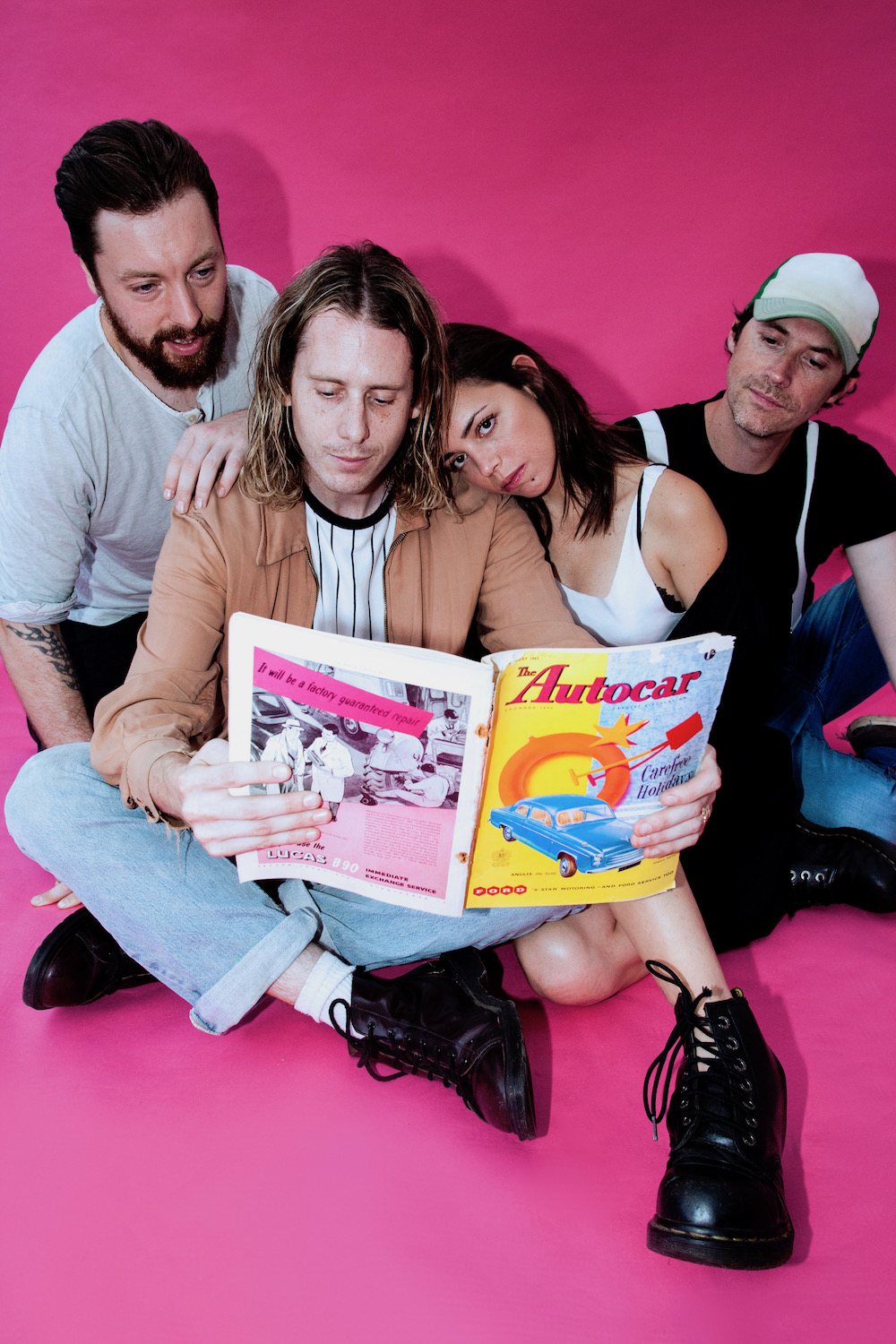 Chucky Factory Land – Once I Got
Almost Sex – lie heartfelt
Beach Riot – Sofa Surfer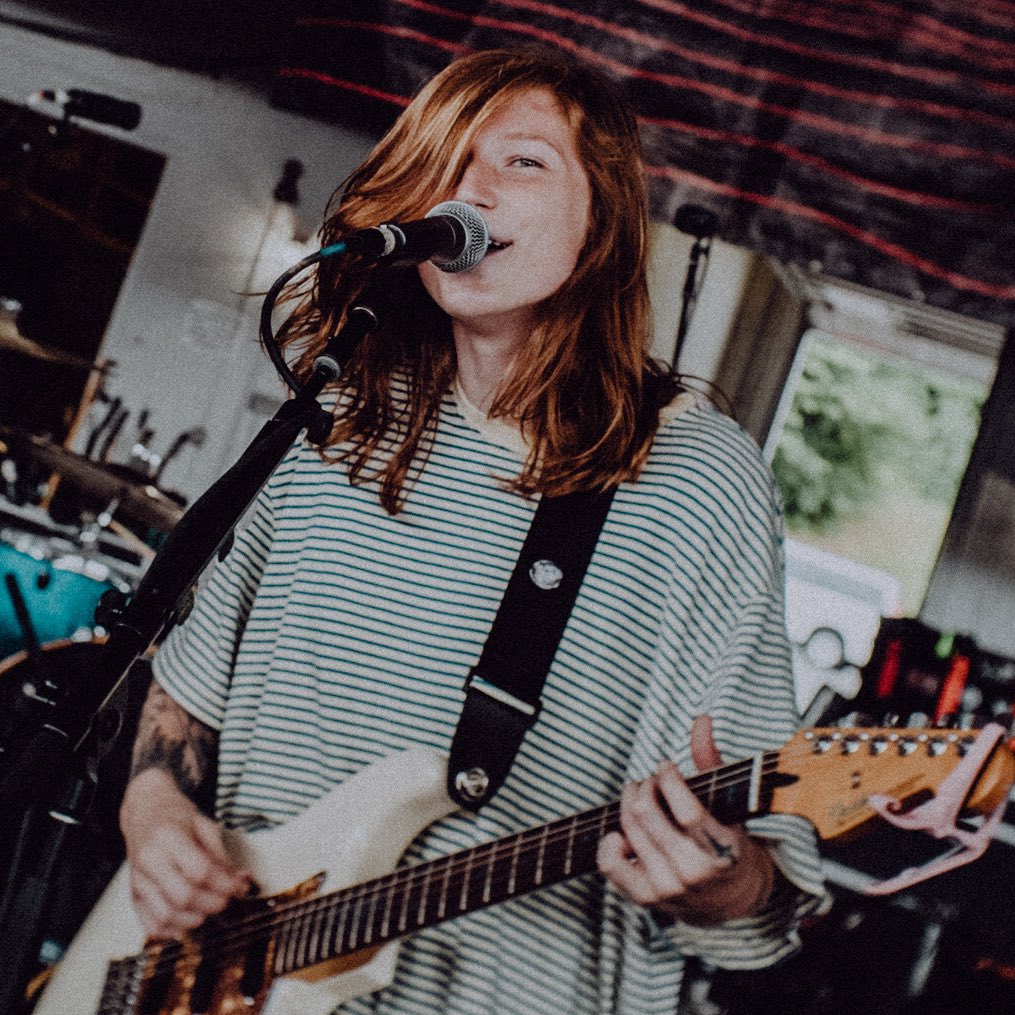 Brother. – EZ
Cayley Spivey – Cross the Line
Crash Adams – Symphony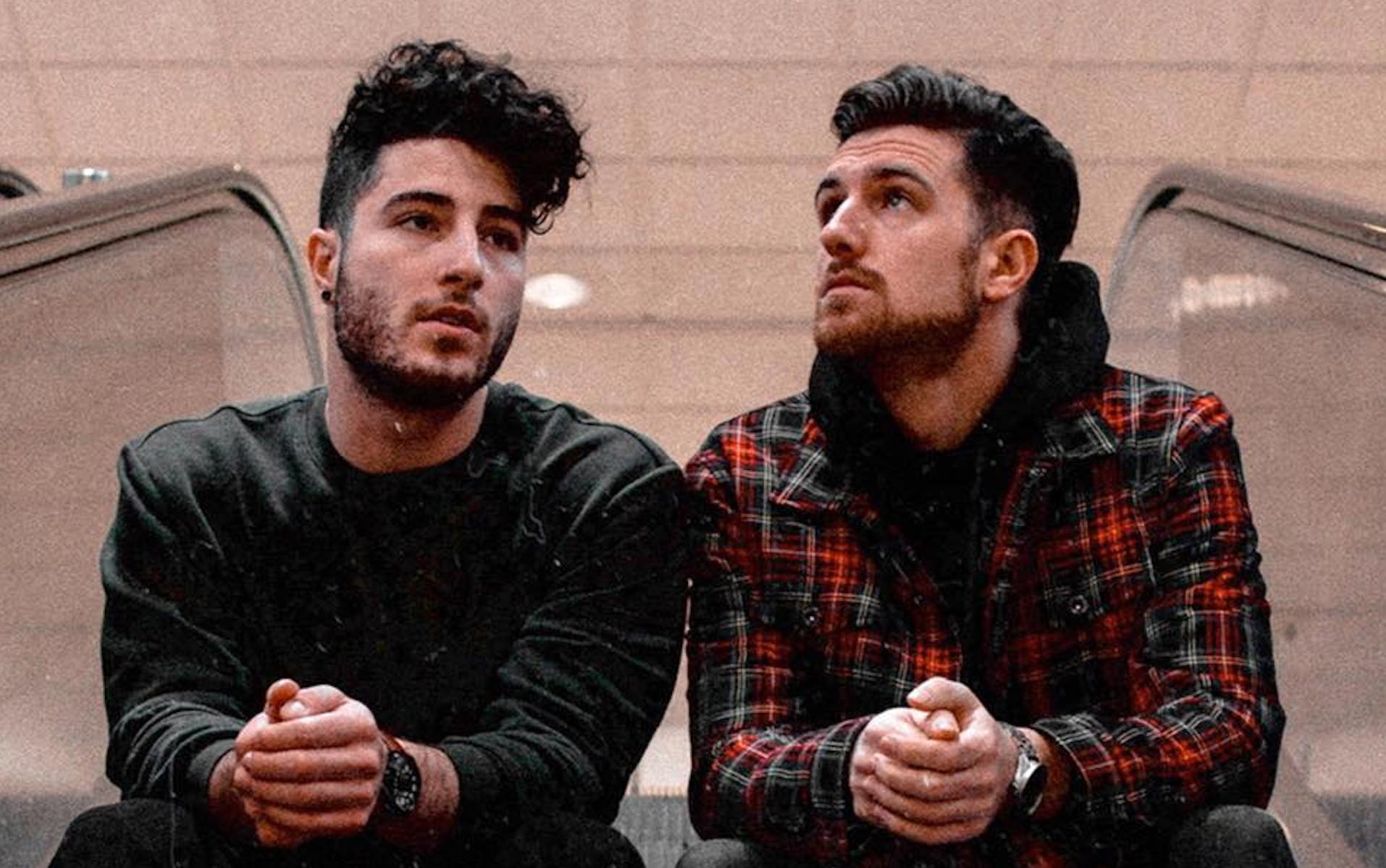 DAVIDLY – VINES
Fly By Midnight – When She's Dancing
Fuller – High Life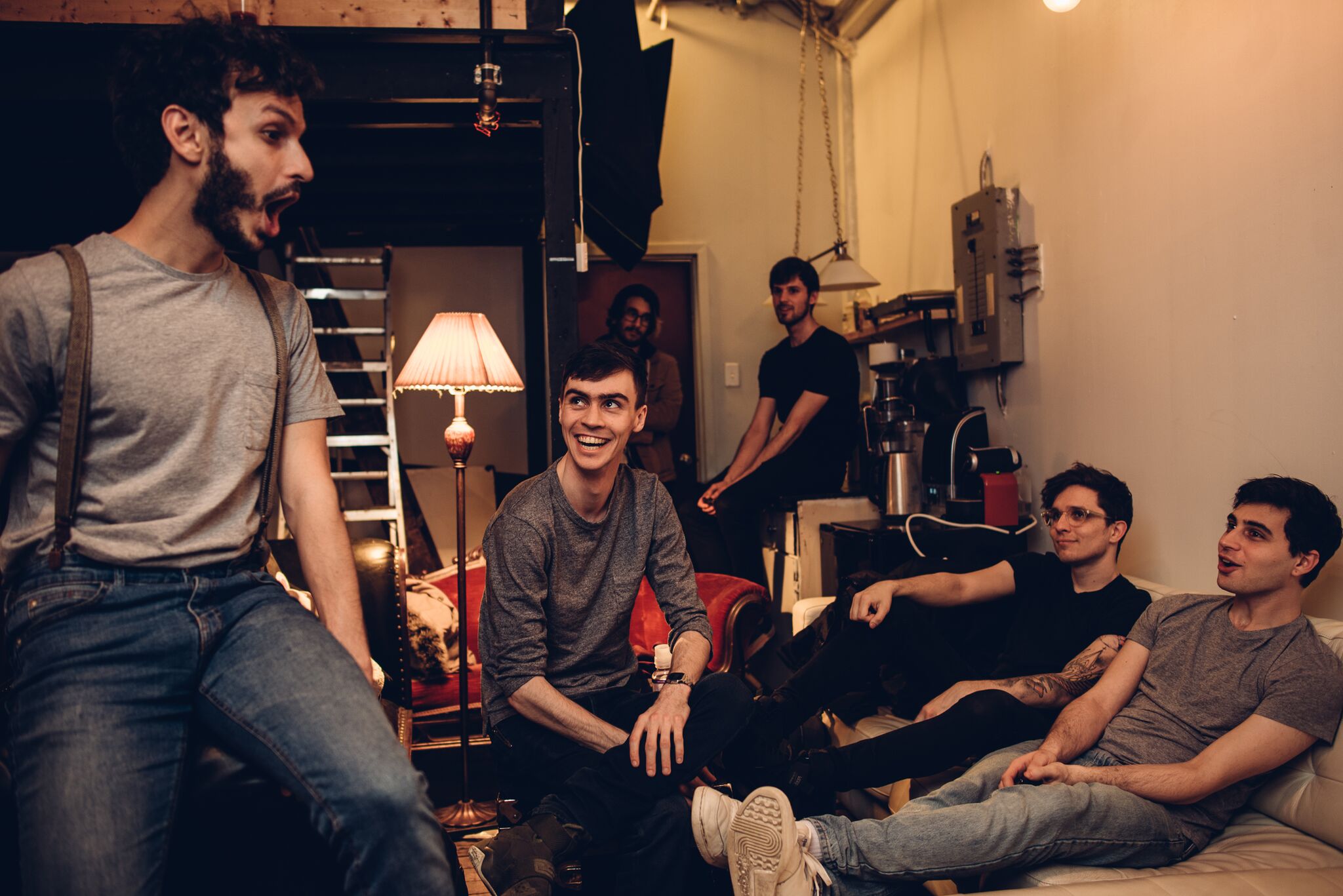 Good Kid – Down With The King
Longfriend Timefriend – If Me Dies, Me Dies
Nolo Grace – Wake Up (ft Sean Kingston)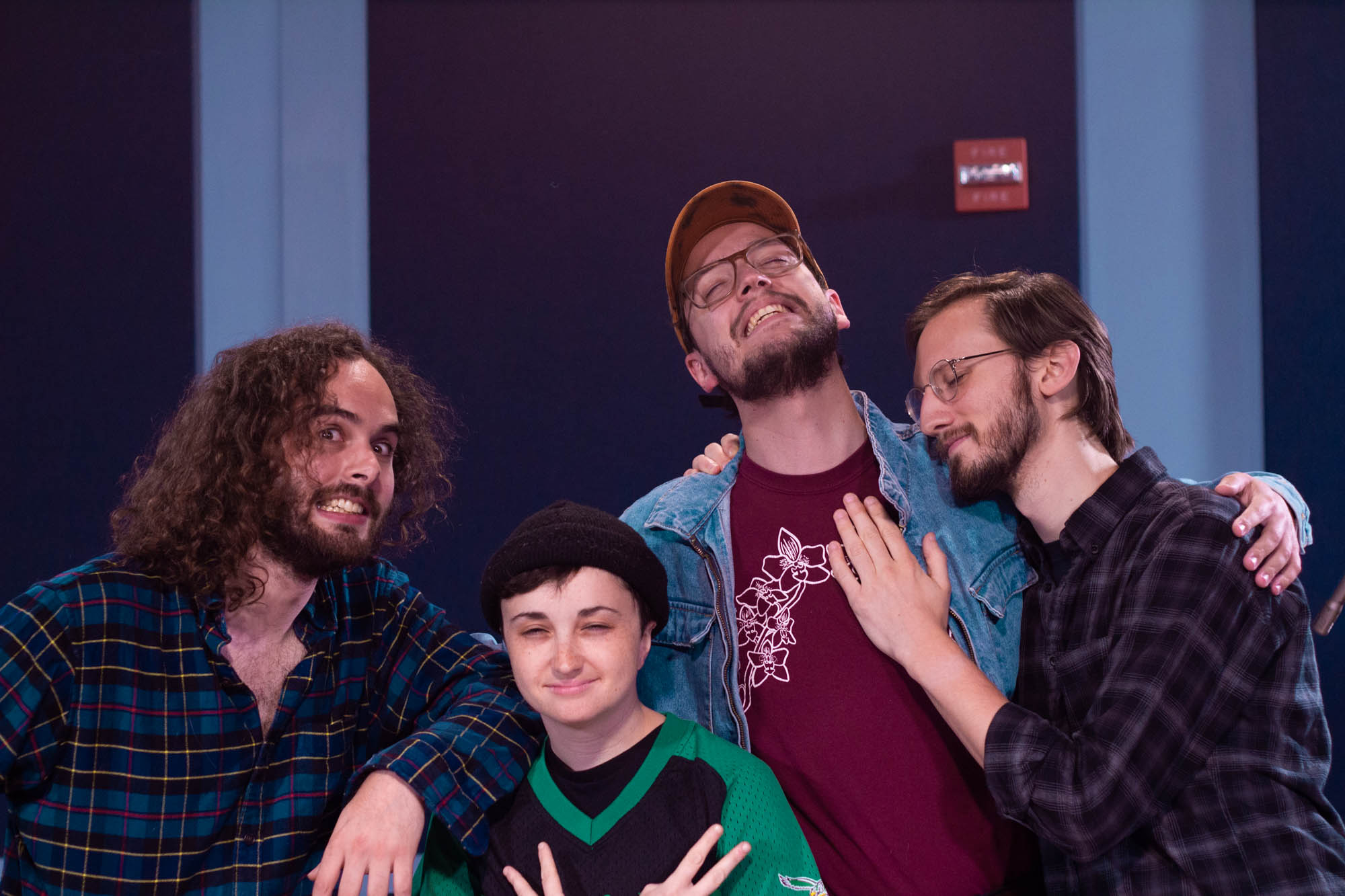 QUIETLOVE – The Dream
Swim Camp – Stupid Thing
Talk Show Host – Blood in the Sand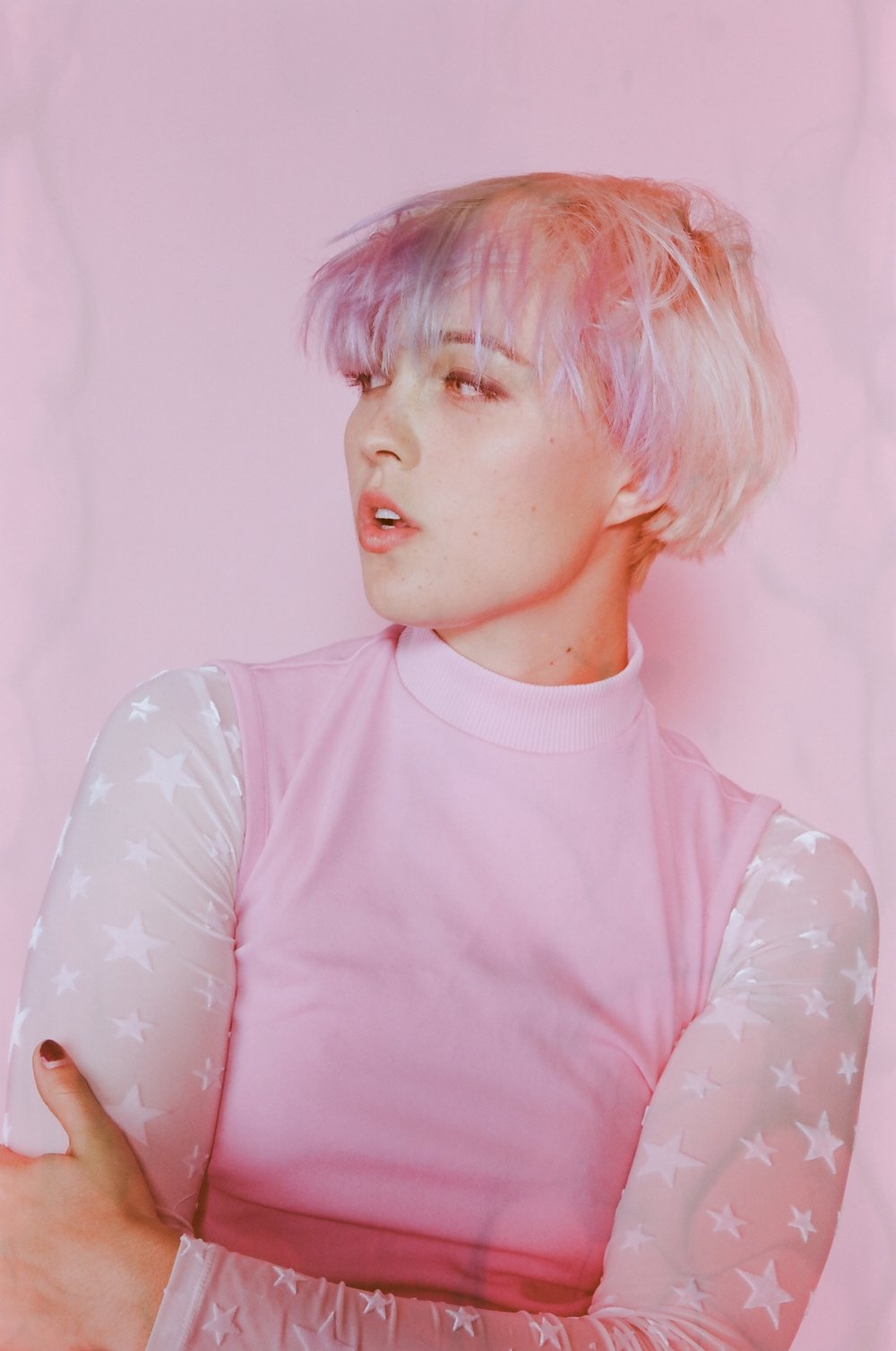 tiLLie – Lose My Mind
Tim Kile – Wasteland
The Urban Sombreros – Don't Stop Me Now
Tune into Anthm here!
—
New metal tunes are right at home on idobi Howl…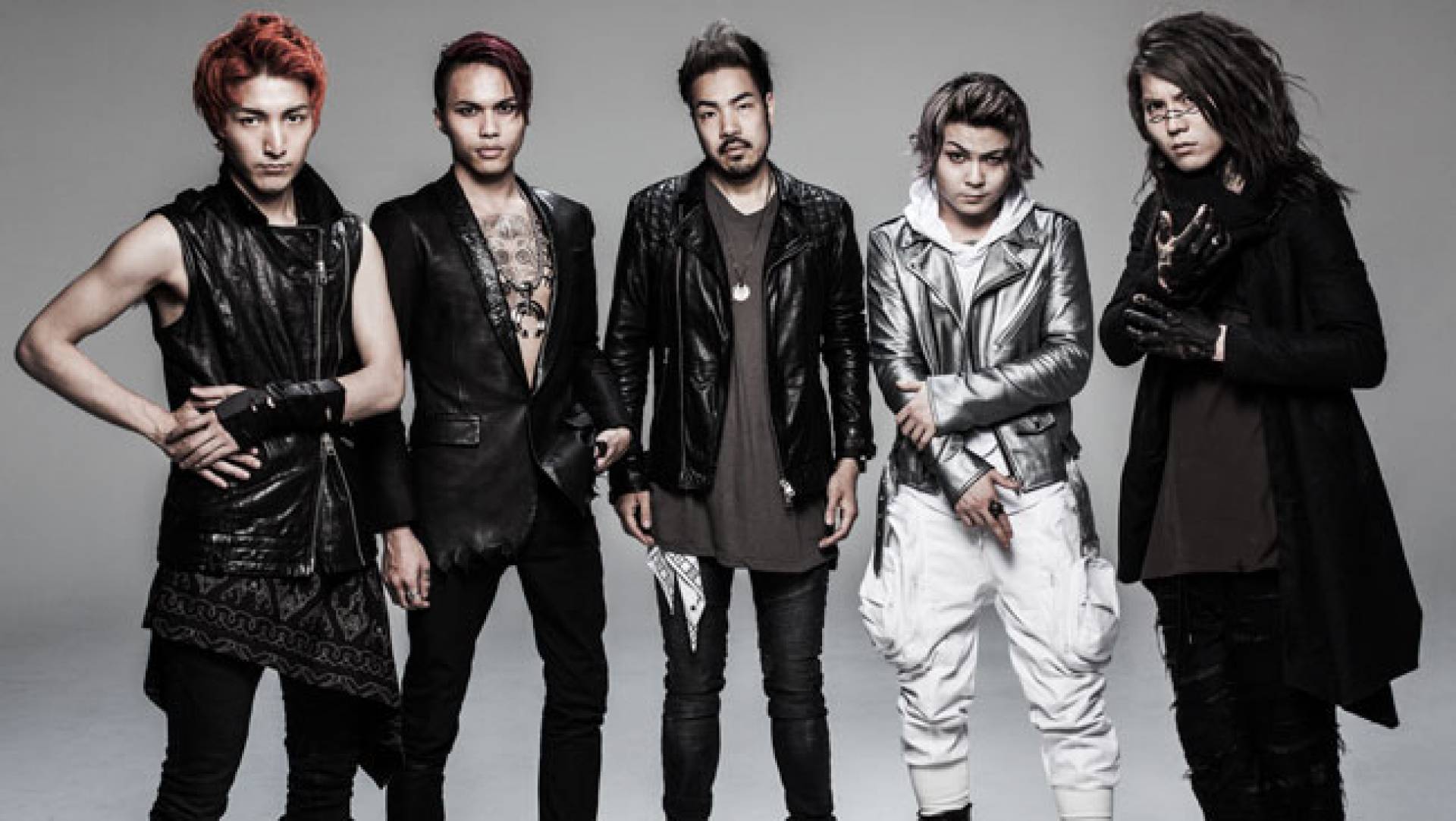 Alluvial – Thy Underling
Cannibal Corpse – Murderous Rampage
Crossfaith – RedZone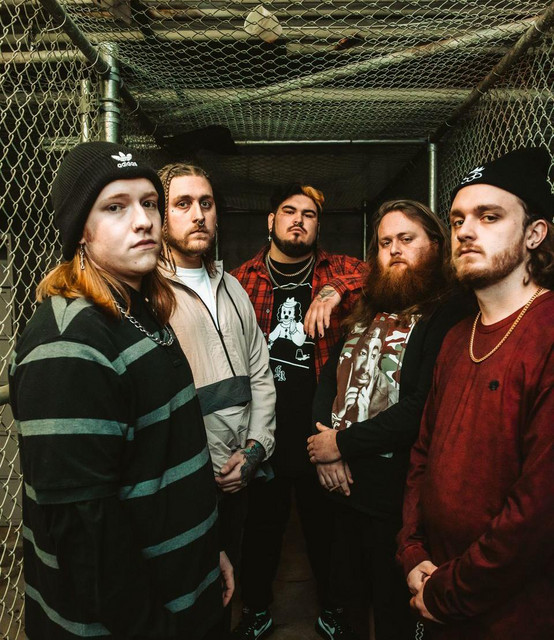 Convictions – Wreckage
Hideous Divinity – Chestburst
Left to Suffer – Denial (feat. Ryo of Crystal Lake)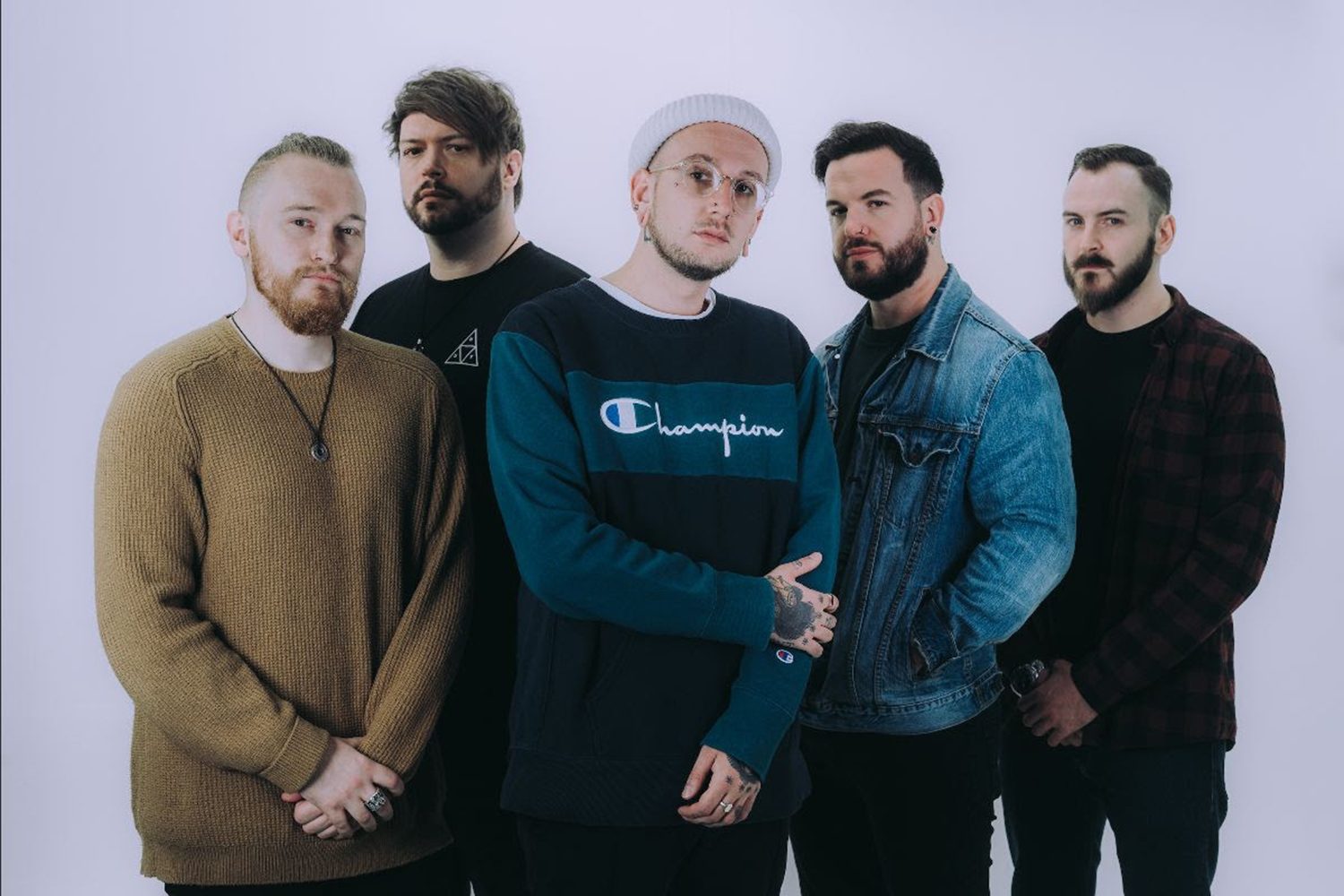 Light The Torch – Wilting in the Light
Our Hollow, Our Home – Seven Years
Purgatory – Grave of Sorrow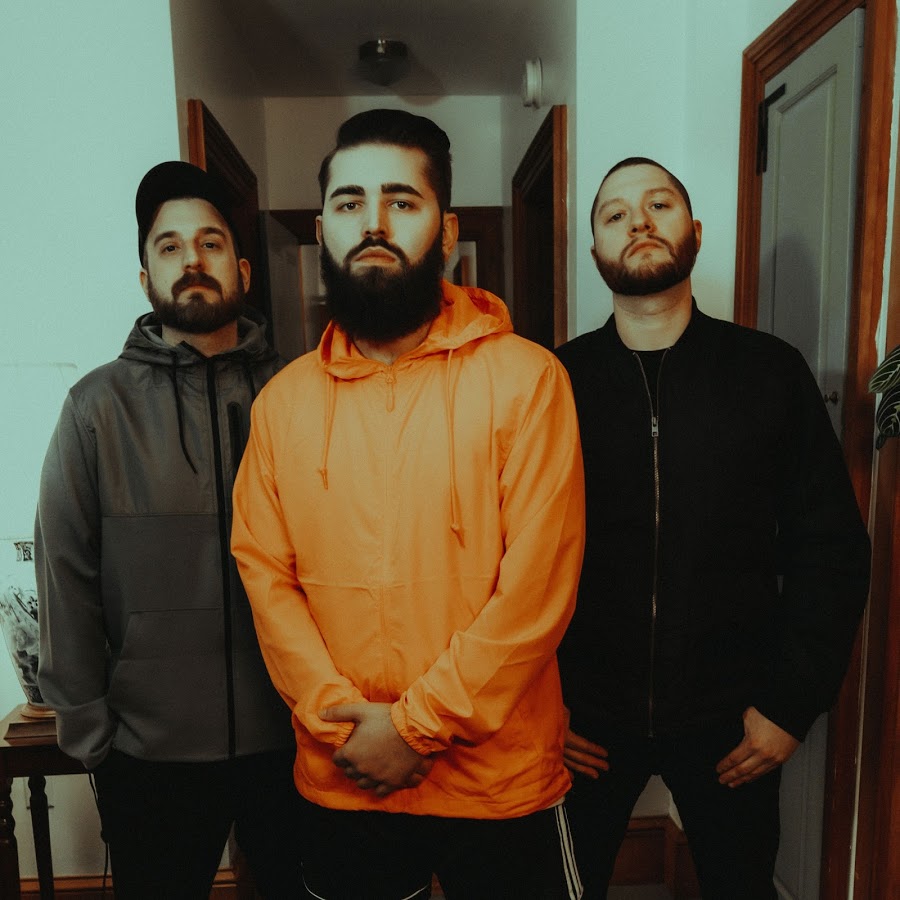 ten56. – Diazepam
Termina – Fade Away
TrueShot – Deadbeat Lullaby
Ultra-Violence – The Pain
Tune into Howl here!