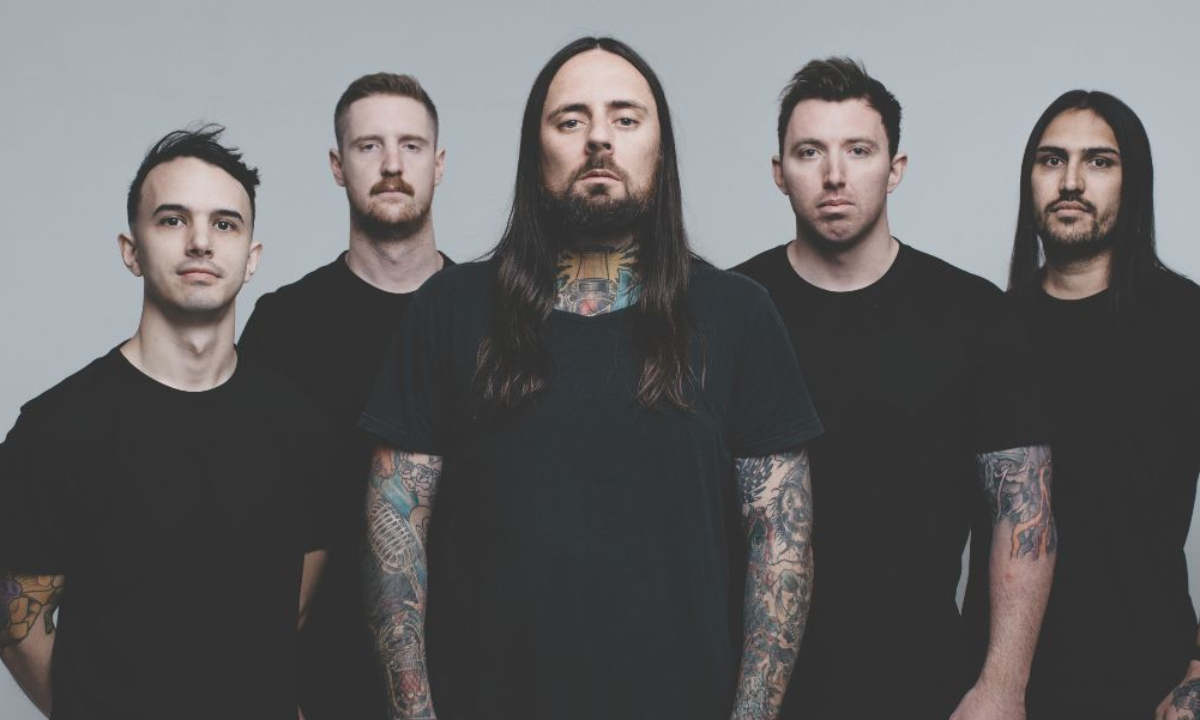 Thy Art Is Murder, Fit For An Autopsy, and Malevolence are gearing up to release The Aggression Sessions, a very special split EP featuring a new original track and a cover from each band. It's a project that's serving as a follow-up to 2016's The Depressions Sessions, which featured TAIM, FFAA and The Acacia Strain.

Both bands made a joint statement detailing how this release came together:

"Before we had even completed work on 'The Depressions Sessions' we knew a lifelong friendship had been forged between Thy Art Is Murder and Fit For An Autopsy, and that we would have to do another variation of the project. 'The Aggression Sessions' concept was born almost immediately following the completion of the first iteration but has taken many years to finally find the time to record and release it amidst the chaotic touring and music release schedules of both bands. We wanted to take things back to some of our favorite inspirations for writing and performing heavy and aggressive music this time, encapsulating the tone of the EP title. We hope everyone enjoys!

Joining us for round 2, please welcome Malevolence into the series. Much love to The Acacia Strain, and thank you to them for being a part of this lineage. Check out their new forthcoming record as well!
Working with friends and peers and avoiding the pitfalls of competitiveness has always been the most rewarding part of being in a band, so as always thank you for the support and opportunity to have this platform. See you all on the road soon!"
And Thy Art have now shared their original contribution, "Until There Is No Longer". Serving as the first piece of music from the band 2020's standalone track "Killing Season", it picks up exactly where they left off and deals out the brutality by the bucketload. Delivering all-out death metal intensity with little flickers of melodic light, before pummelling you into submission with the most razor-sharp of breakdowns, it's a welcome return from a band that continues to dive deeper and deeper into the murky depths.

The Aggression Sessions is set to drop on April 7th via Nuclear Blast.

The artwork looks like this: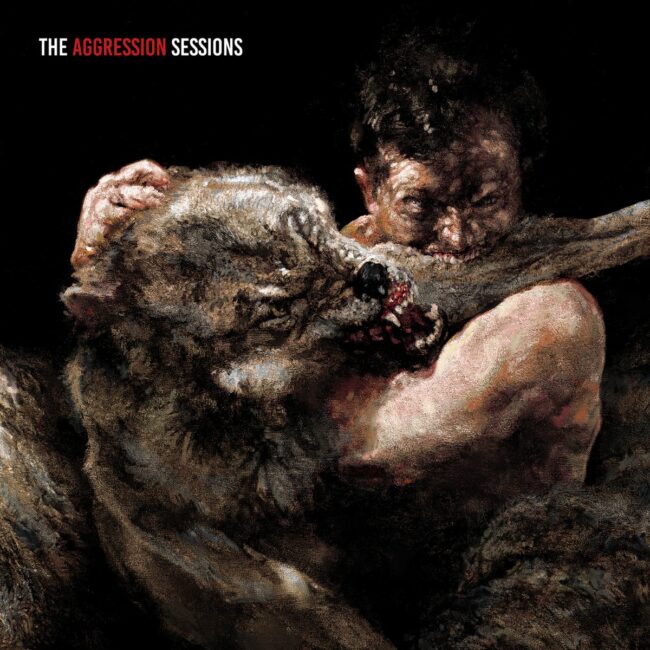 And the full tracklisting like this:

01. "Hellions" – FIT FOR AN AUTOPSY
02. "Until There Is No Longer" – THY ART IS MURDER
03. "Waste Of Myself" – MALEVOLENCE
04. "Under A Serpent Sun" (At The Gates Cover) – FIT FOR AN AUTOPSY
05. "Hammer Smashed Face" (Cannibal Corpse Cover) – THY ART IS MURDER
06. "Left Outside Alone" (Anastacia Cover) – MALEVOLENCE
You can also hear Fit For An Autopsu's "Hellions" right now as well: