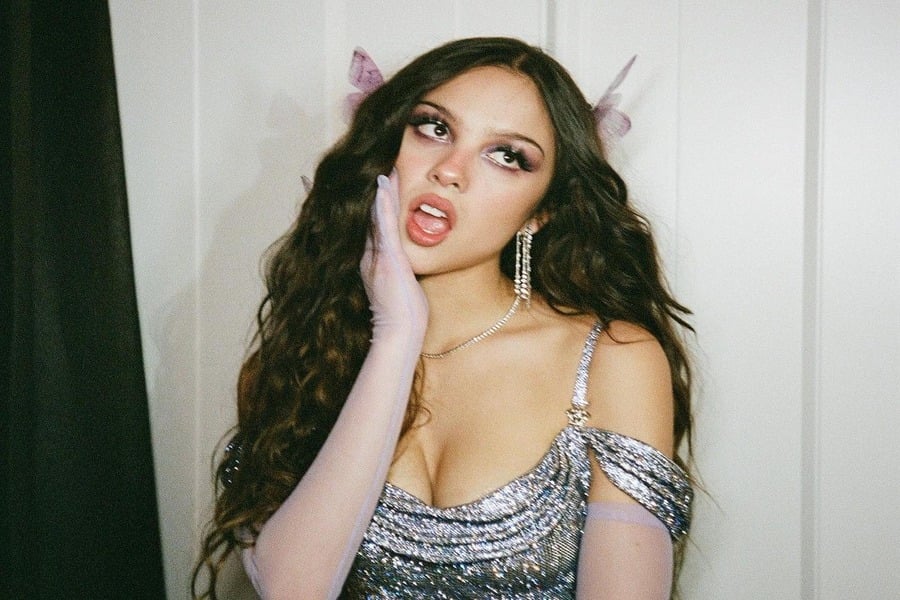 Olivia Rodrigo has impressively managed to successfully outdo herself once again with the release of her sophomore album GUTS. The album is officially out just in time to ride as an emotional rollercoaster through all of your fall activities. These songs are sure to be the soundtrack of leaves changing, campfires, pumpkin spice coffees, and hoodie weather. It's one of those records that when you revisit it in ten years, you'll be transported back to the memories you made this autumn season.
Olivia Rodrigo has managed to expand her iconic sound on GUTS. While her first record SOUR boasted mostly heart-broken ballads, it still managed to sneak in a few angsty, upbeat tracks. The only shortcoming of SOUR, was not offering more of this side of Rodrigo. Well, we GOT more of that from her on GUTS. Tracks like the popular single "bad idea right?", "all-american bitch", "ballad of a homeschooled girl", and "get him back!" are packed full of attitude.
However if you are in the camp of preferring her more somber tunes, "lacy", "making the bed", "logical" and "the grudge" will give you just that. Being the prolific songwriter that Rodrigo is, she also crafted several songs that bridge the gap between her two styles. Lead single, "vampire" and album closer, "teenage dream" live in a world where they build from something soft and emotional, to something absolutely explosive.
Rodrigo totally exploded onto the scene in January of 2021 with her debut single "Drivers License". Honestly, "exploded" even feels like an understatement. This song took over the world, to say the least. The power-pop ballad broke a string of records, including the most single-day streams on Spotify, and was the biggest first week song on both Spotify and Apple Music. She was seventeen. The song won Best Pop Solo Performance at the 2022 Grammy Awards and was nominated for Record of the Year and Song of the Year. Perhaps it was the captivation of the love triangle lore behind the song, or the gut-wrenching lyricism. We think it was simply the fact that she is insanely talented both vocally and in her song writing abilities.
Many music critics were certain the track would be a one-hit-wonder, yet Olivia Rodrigo proved them wrong time and time again with the remaining singles on her debut album SOUR. In fact, the third single "Good 4 You" was incredibly successful in the mainstream eye, but also went on to win over the hearts of emo lovers as well. The song went number one in over twenty-three countries. It ranks as one of the top streamed songs of all-time on Spotify. Nuts, right?
Olivia Rodrigo has made it abundantly clear that she isn't going anywhere. No one can say that SOUR was a fluke. It was a strong and beautiful foundation that has put her on the path to longevity and stardom for years to come. We witnessed the beginning, and the end is no where in sight.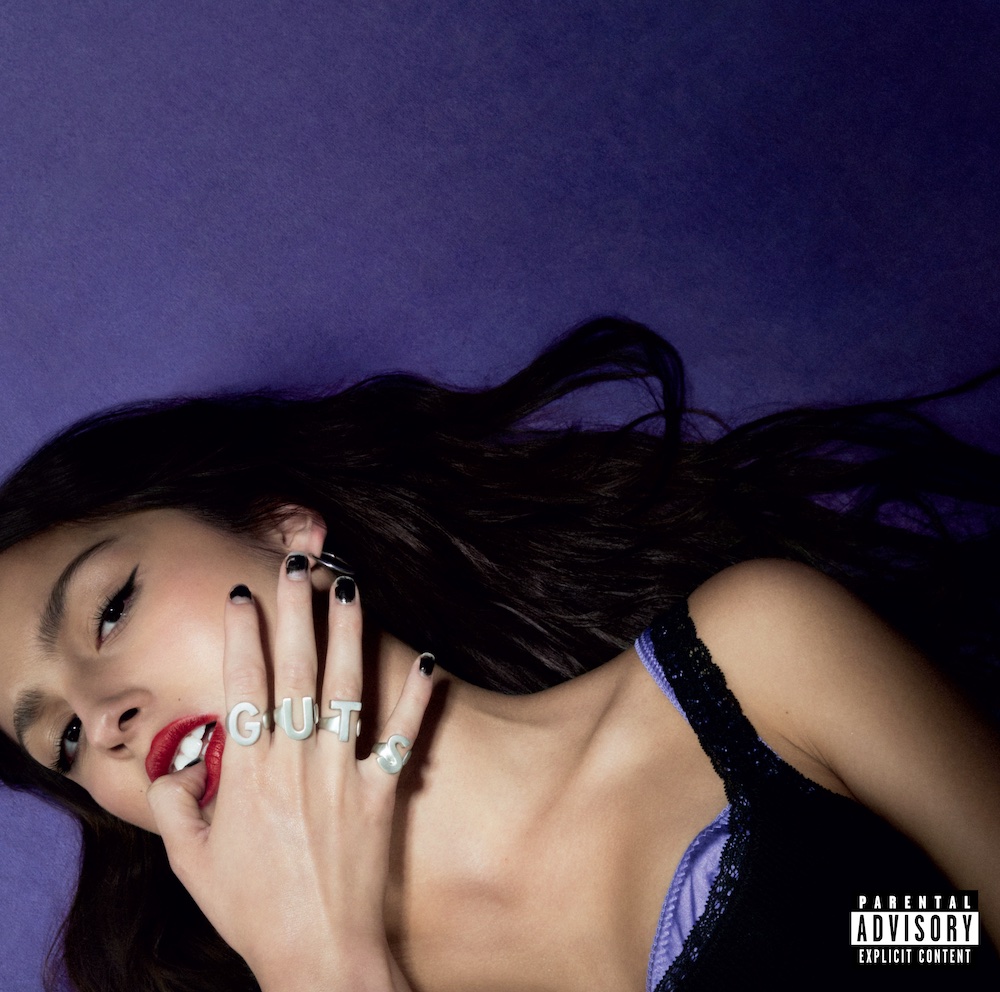 GUTS track list:
all-american bitch
bad idea right?
vampire
lacy
ballad of a homeschooled girl
making the bed
logical
get him back!
love is embarrassing
the grudge
pretty isn't pretty
teenage dream