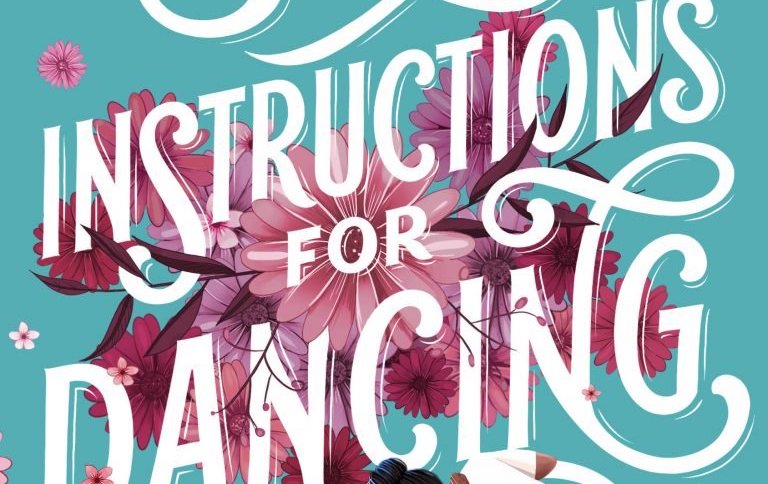 Nicola Yoon just announced the details of her latest book over on Entertainment Weekly and we are screaming! We're huge fans of her previous books, Everything, Everything, and The Sun is Also a Star so you can bet we'll be all over Instructions for Dancing once it comes out on June 1.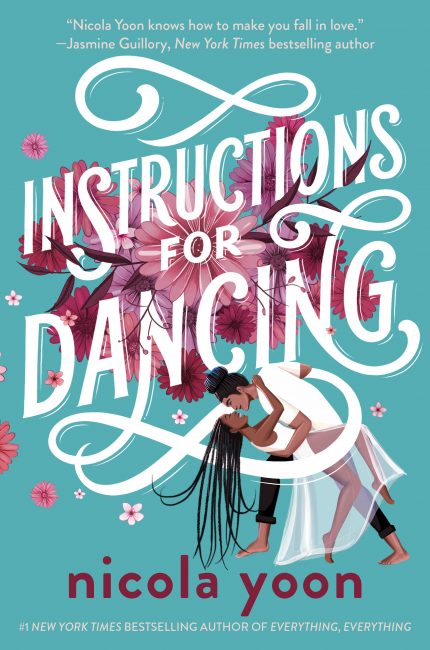 Here's the official synopsis:
Evie Thomas doesn't believe in love anymore. Especially after the strangest thing occurs one otherwise ordinary afternoon: She witnesses a couple kiss and is overcome with a vision of how their romance began . . . and how it will end. After all, even the greatest love stories end with a broken heart, eventually.
As Evie tries to understand why this is happening, she finds herself at La Brea Dance Studio, learning to waltz, fox-trot, and tango with a boy named X. X is everything that Evie is not: adventurous, passionate, daring. His philosophy is to say yes to everything–including entering a ballroom dance competition with a girl he's only just met.
Falling for X is definitely not what Evie had in mind. If her visions of heartbreak have taught her anything, it's that no one escapes love unscathed. But as she and X dance around and toward each other, Evie is forced to question all she thought she knew about life and love. In the end, is love worth the risk?
Are you as excited as we are? Tweet us at @GeekGirlRiot!