Today we talk about Bonnaroo trying to makeup for the cancelled festival, Lil Nas X making waves (again), and NOLA's The Howlin' Wolf providing meals for Hurricane Ida victims.
—
—

Bonnaroo Hosts a Make Up Show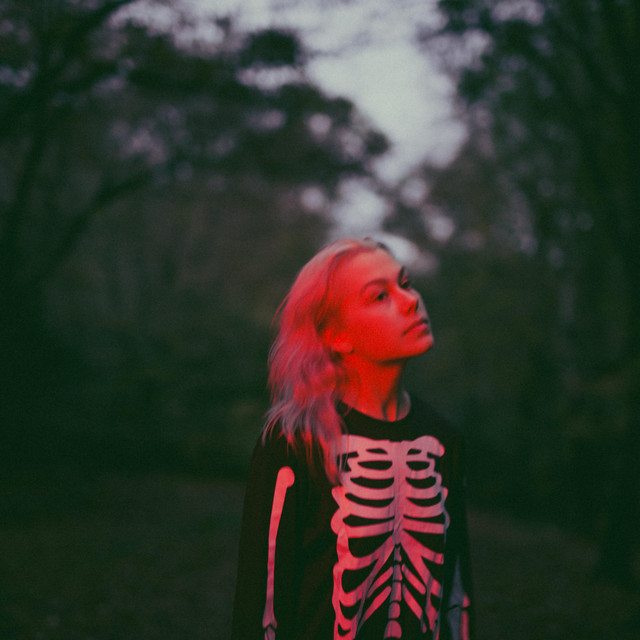 After Bonnaroo had to cancel this year's music festival due to flooding, they have put together a replacement taking place this Saturday, September 4th. The new venue is the Ascend Amphitheater in Nashville and artists Phoebe Bridgers, Brittany Howard, and Sylvan Esso have committed to take the stage. Concert-goers can buy tickets now but must be able to show proof of vaccination or a negative COVID test from the past 48 hours. Some have questioned why the event isn't free to people who already had tickets and the fact that the festival is trying to push sales for their merch. While it's nice to offer some sort of makeup for those who planned to go to the original event, it seems like there isn't much of a chance to grab tickets. If anything, people who previously held tickets should at least be given some sort of perks to lessen the pain. To snag tickets for this weekend, find them here.
—
—
Lil Nas X Forever Has Our Attention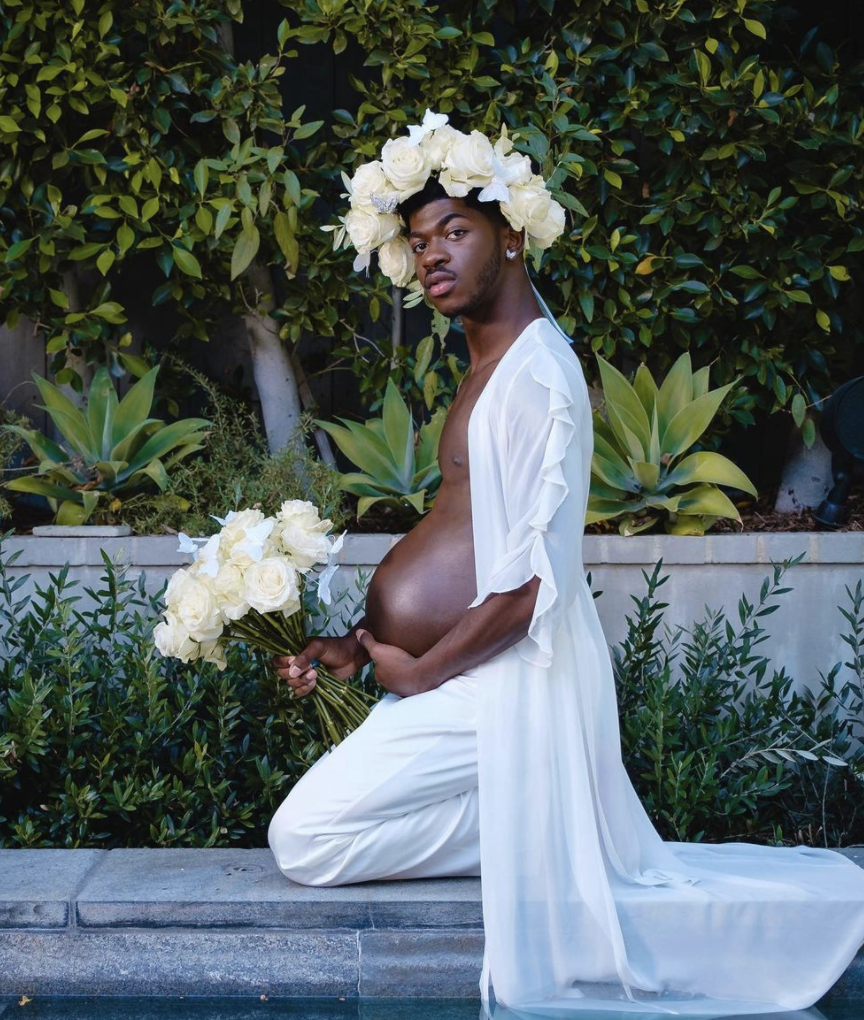 Lil Nas X continues to be who everyone is talking about. This time, it's for trolling Drake while promoting his own album release. As you may have heard, Drake released Certified Lover Boy, his newest record, today. He promoted the release on Instagram earlier this week with a picture of a bunch of the pregnant women emojis. Lil Nas X started his teasing by posting a series of pregnant men emojis. He upped the ante today by posting a picture of himself pregnant and holding an ultrasound. He's using the fun to remind fans that his "baby" AKA his debut album drops September 17th. Of course, Drake fans have their feathers ruffled. Boosie BadAzz went as far as to tweet a clearly homophobic statement: "NAS X WTF U JUST DONT STOP. I THINK HES GOING TO TURN AROUND N SUCK ONE OF HIS BACK GROUND DANCERS D— ON NATIONAL TV #protectyours #godturninoverinhisgrave." It's hilarious to watch people like Boosie BadAzz lose their minds over a creative sense of humor. A young Black gay man is creating a fun image for himself and bigoted people can't handle it. Lil Nas X has simply told his followers he's going to get off Twitter because it's "bad for the baby." Honestly, we're just sitting over here entertained.
—
—
The Howlin' Wolf Takes Care of Their Own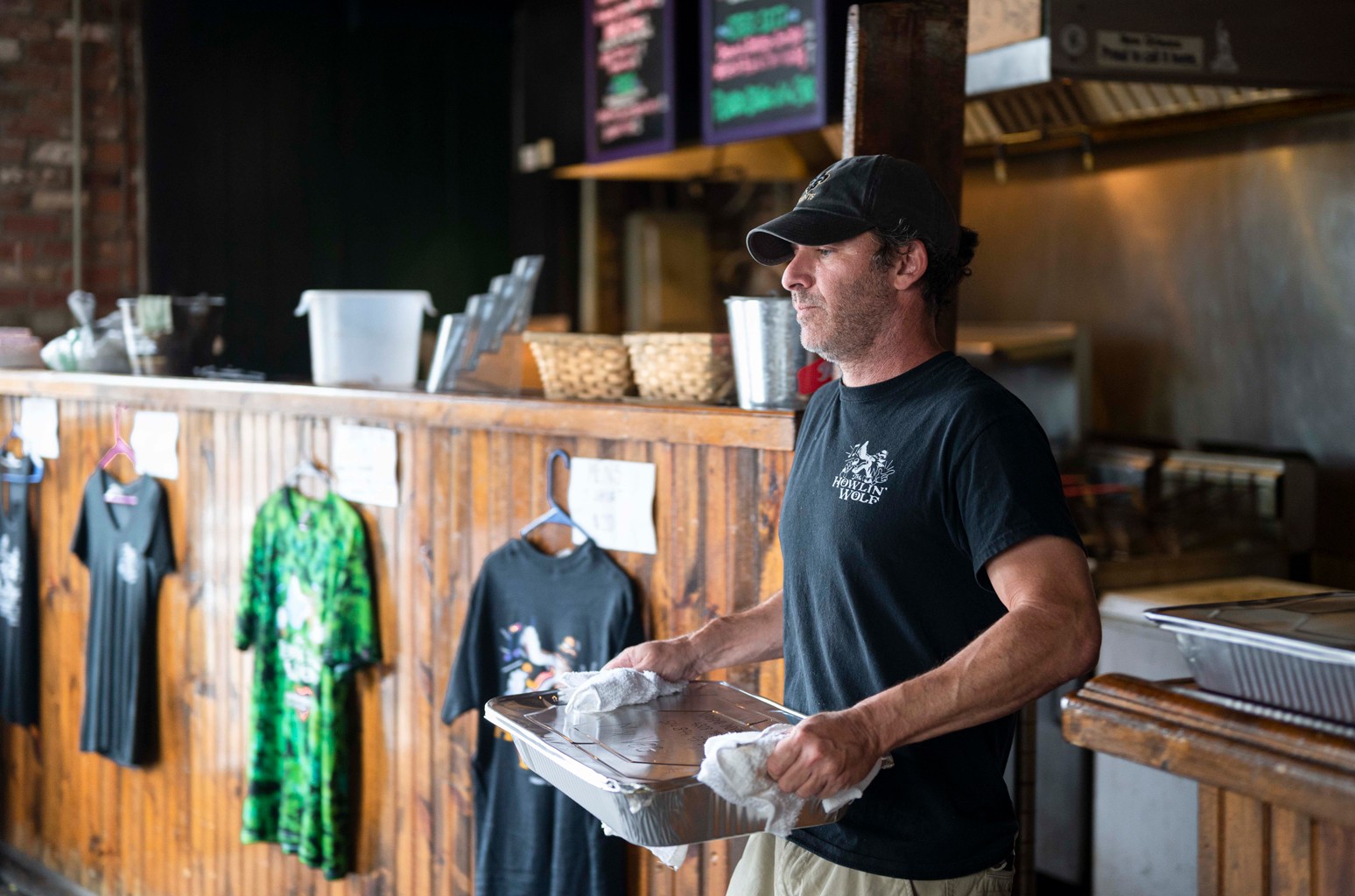 New Orleans music club, The Howlin' Wolf is feeding thousands of people for free after Hurricane Ida devastated their home. On the sidewalks outside of the club, The Howlin' Wolf's owner, Howie Kaplan has organized relief for the community with the help of local businesses. Restaurants are donating their food supplies, especially since power has gone out and it could all spoil. People have donated resources to help refrigerate food or supplies to keep their smokers and boilers going. The meals are helping everyone from walk-ups to first responders. The club had a similar relief drive at the beginning of the pandemic. If you would like to donate, or are local to NOLA and would like to volunteer, check out their site here.
—
—