[Bottom Left Clockwise: Photo by Sam Jones/New Line, Photo via John Mayer, Photo via Gibson]
Today we've got Lzzy Hale of Halestorm joining Gibson as a brand ambassador, John Mayer dropping a tour for 2022, and Zach Braff joining the cast of Moonshot.


Lzzy Hale Joins Gibson As First Woman Brand Ambassador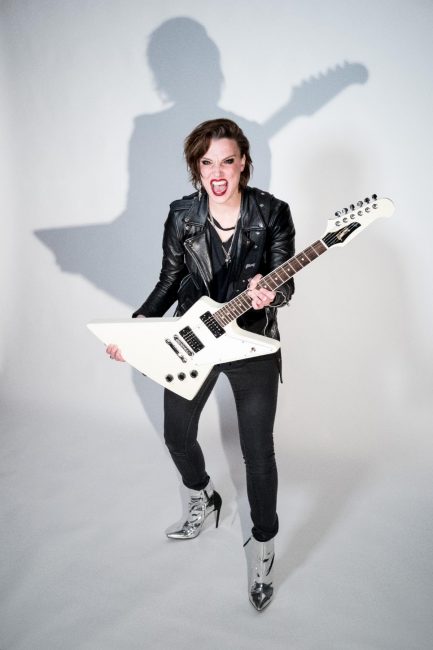 Gibson has announced that Lzzy Hale, frontwoman of Halestorm, will join Gibson as their first woman Brand Ambassador. In celebration of the team up, Hale has designed two (already sold-out) guitars with Gibson and Epiphone luthiers, called The Gibson Lzzy Hale Explorer and Epiphone Lzzy Hale Explorer. In addition to being a brand ambassador for Gibson, Hale will also be part of the Gibson Gives Artist Advisory Council to help drive the culture of giving back. Hale shared her excitement by saying, "Ever since I was 16 years old, it was my dream to someday be a part of the Gibson circle. It's an incredible feeling to know that this dream has become a reality. Something magical ignites within me when I hold a Gibson guitar in my hands, the same guitars that my forefathers and foremothers of rock slung over their shoulders. With Gibson, I am the Rockstar I'm meant to be. It is a privilege to represent my genre, my gender, and the incredible power of music that unites us all, with my beautiful Gibson Family." 


John Mayer Announces Tour Dates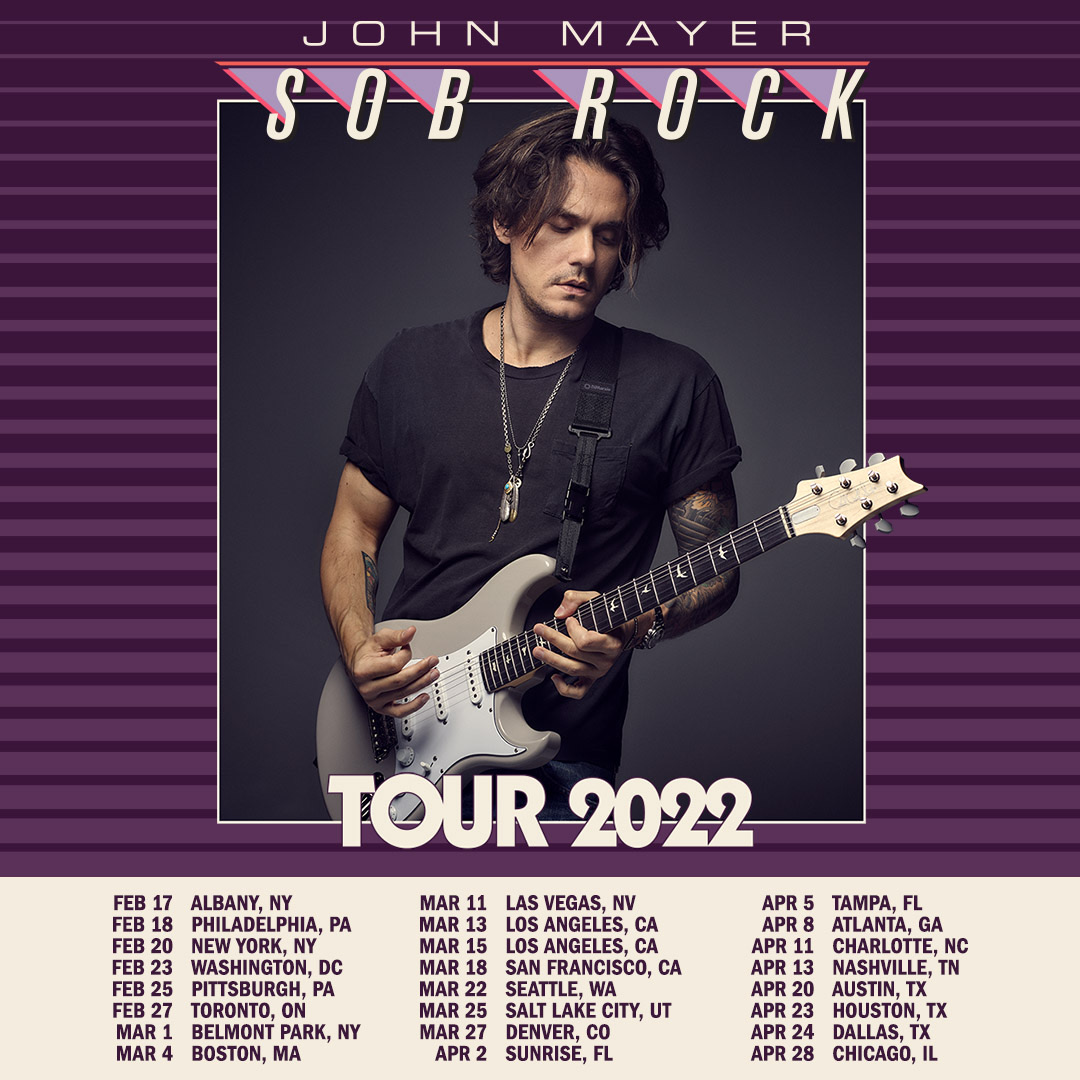 John Mayer fans have not only been blessed with a new album today but he has also announced a tour for 2022. The cross country trek begins on February 17 in Albany, NY and concludes April 28 in Chicago, IL. You can sign up for pre-sale access now which begins on July 20 at 10am or wait until general sale which begins on July 23 at 11am. For more information you can head here. 



Zach Braff Added to HBO Max's Moonshot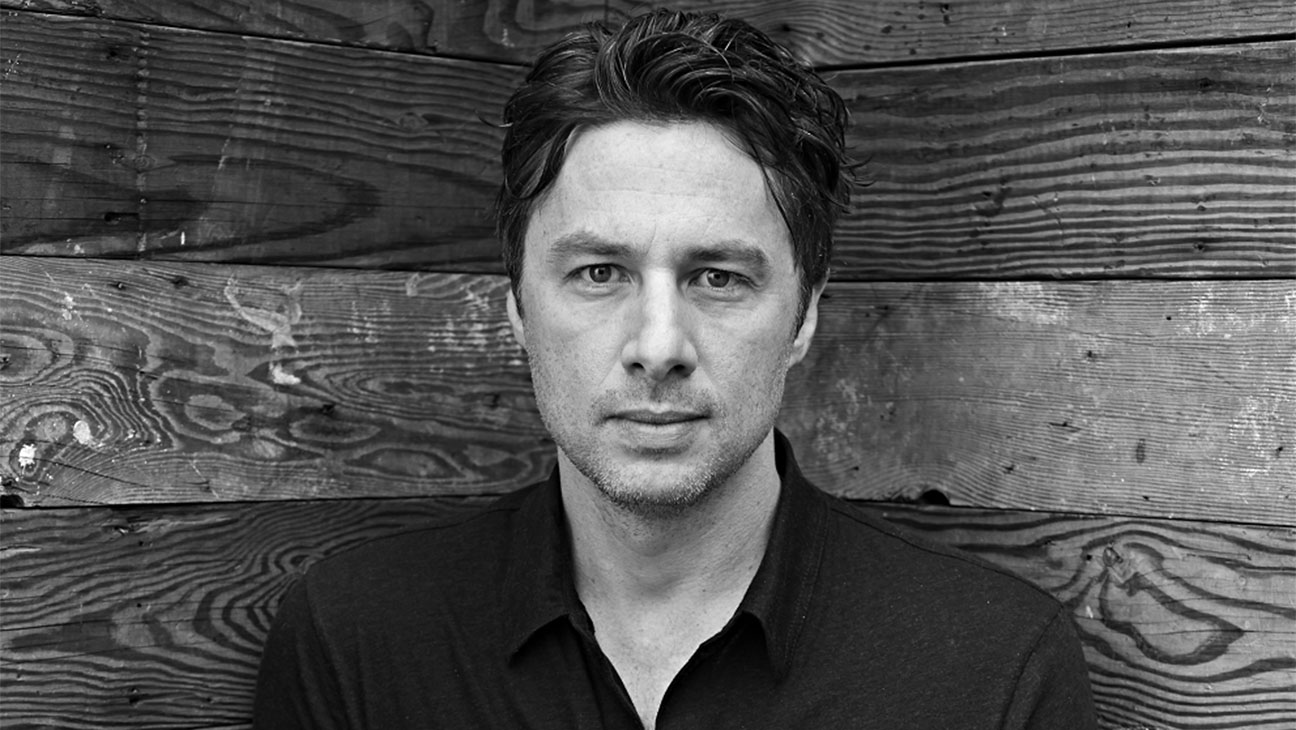 Zach Braff is set to join Lana Condor, Cole Sprouse, Mason Gooding, Emily Rudd, and Lukas Gage as part of the cast for HBO Max's new sci-fi rom-com titled Moonshot. The film, which is set in the future, follows two college students who unite in order to sneak onto a space shuttle set for Mars where their significant others wait. Braff's character is the entrepreneur who is the brains behind the push to colonize Mars.