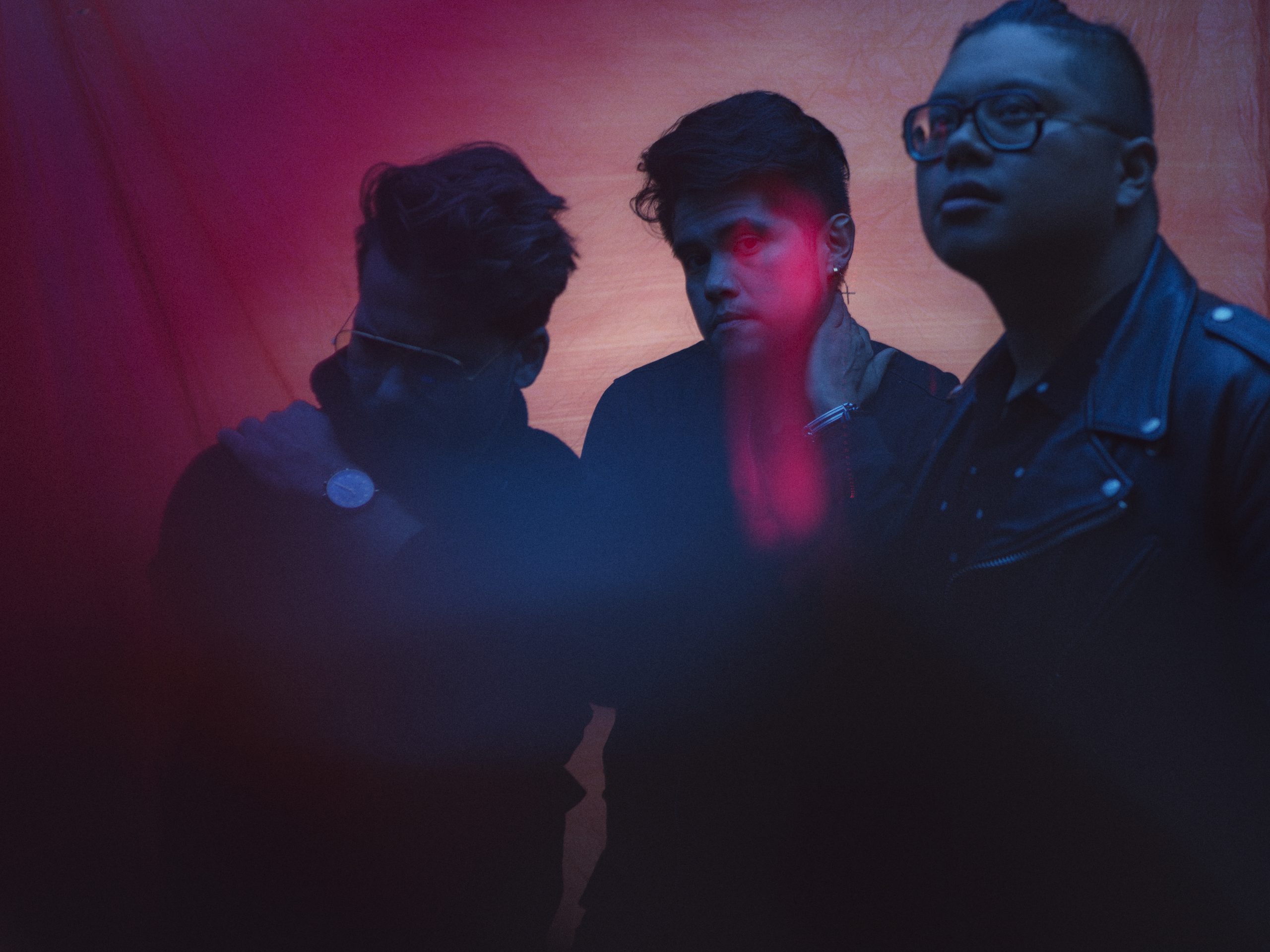 Today we talk about A R I Z O N A's upcoming tour, Jennifer Hudson's EGOT, and Justin Bieber's Ramsay Hunt syndrome diagnosis.
A R I Z O N A Goes On Tour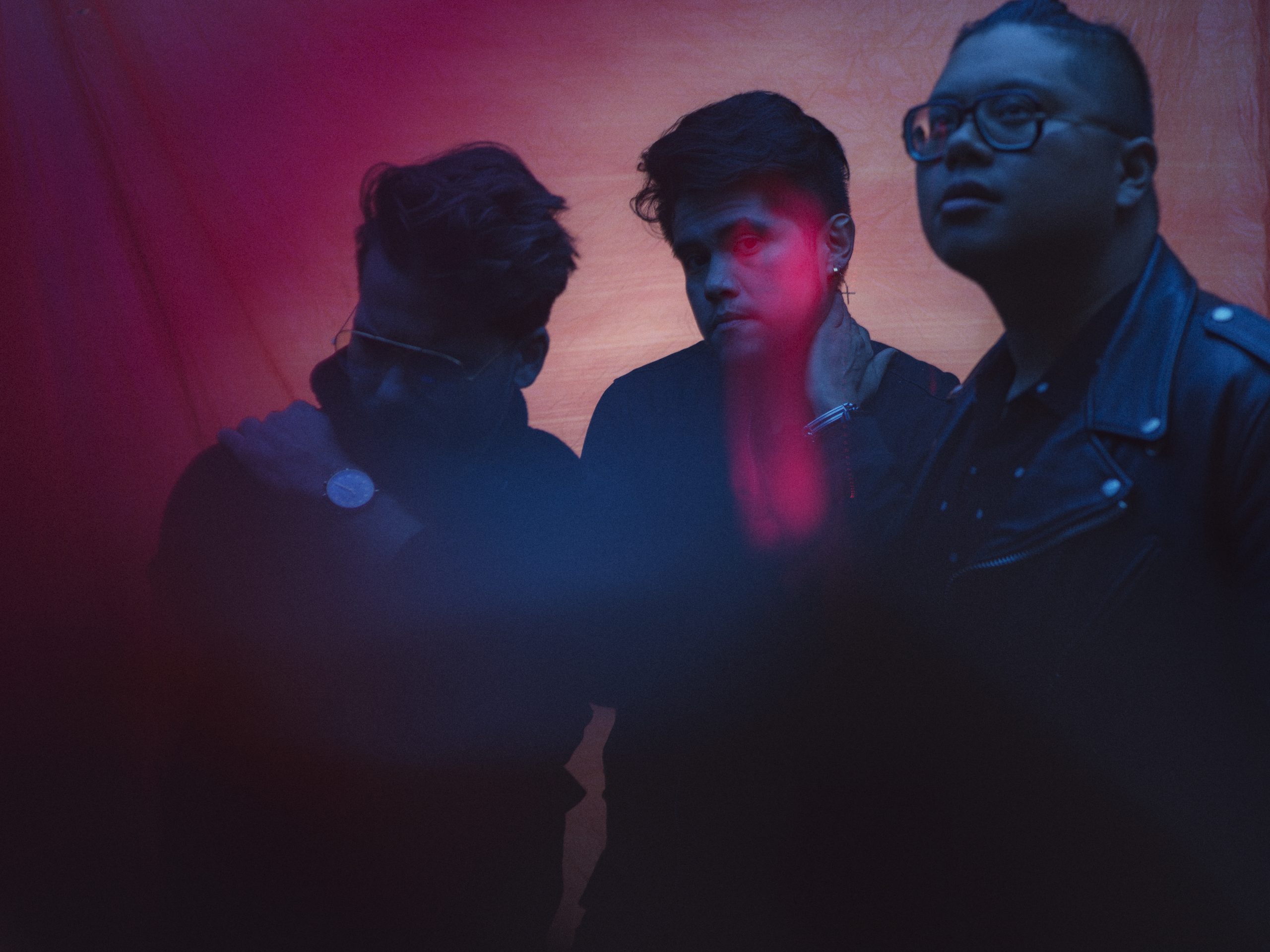 Wake up everyone, A R I Z O N A has announced an upcoming tour! The band, made up of Nathan Esquite, David Labuguen, and Zachary Charles, will head out on September 26 starting in Charlotte, NC and ending in Wallingford, CT in October. We don't have all the details on their next album yet but they said, "We're so excited to announce that after all this time we are going back on tour!! We're calling it the 'Album Three Coming Soon' tour, well, because we want you to know that album three is coming soon! We will see you this fall!" Tickets for the tour go on sale this Friday at 10am PT and can be purchased here! Check out the tour dates below!
Mon Sep 26 – Charlotte, NC – The Fillmore Charlotte
Tue Sep 27 – Asheville, NC – The Orange Peel
Thu Sep 29 – Atlanta, GA – Buckhead Theatre
Fri Sep 30 – Fort Lauderdale, FL – Revolution Live
Sat Oct 01 – Lake Buena Vista, FL – House of Blues
Sun Oct 02 – St. Petersburg, FL – Jannus Live
Tue Oct 04 – Birmingham, AL – Iron City
Wed Oct 05 – Nashville, TN – Marathon Music Works
Fri Oct 07 – Columbus, OH – The Bluestone
Sat Oct 08 – Detroit, MI – St. Andrew's Hall
Mon Oct 10 – Indianapolis, IN – Egyptian Room at Old National Centre
Tue Oct 11 – Lawrence, KS – The Granada
Wed Oct 12 – Tulsa, OK – Cain's Ballroom
Sat Oct 15 – McKees Rocks, PA – Roxian Theatre
Sun Oct 16 – Wallingford, CT – The Dome at Oakdale
—
Jennifer Hudson Kicks Ass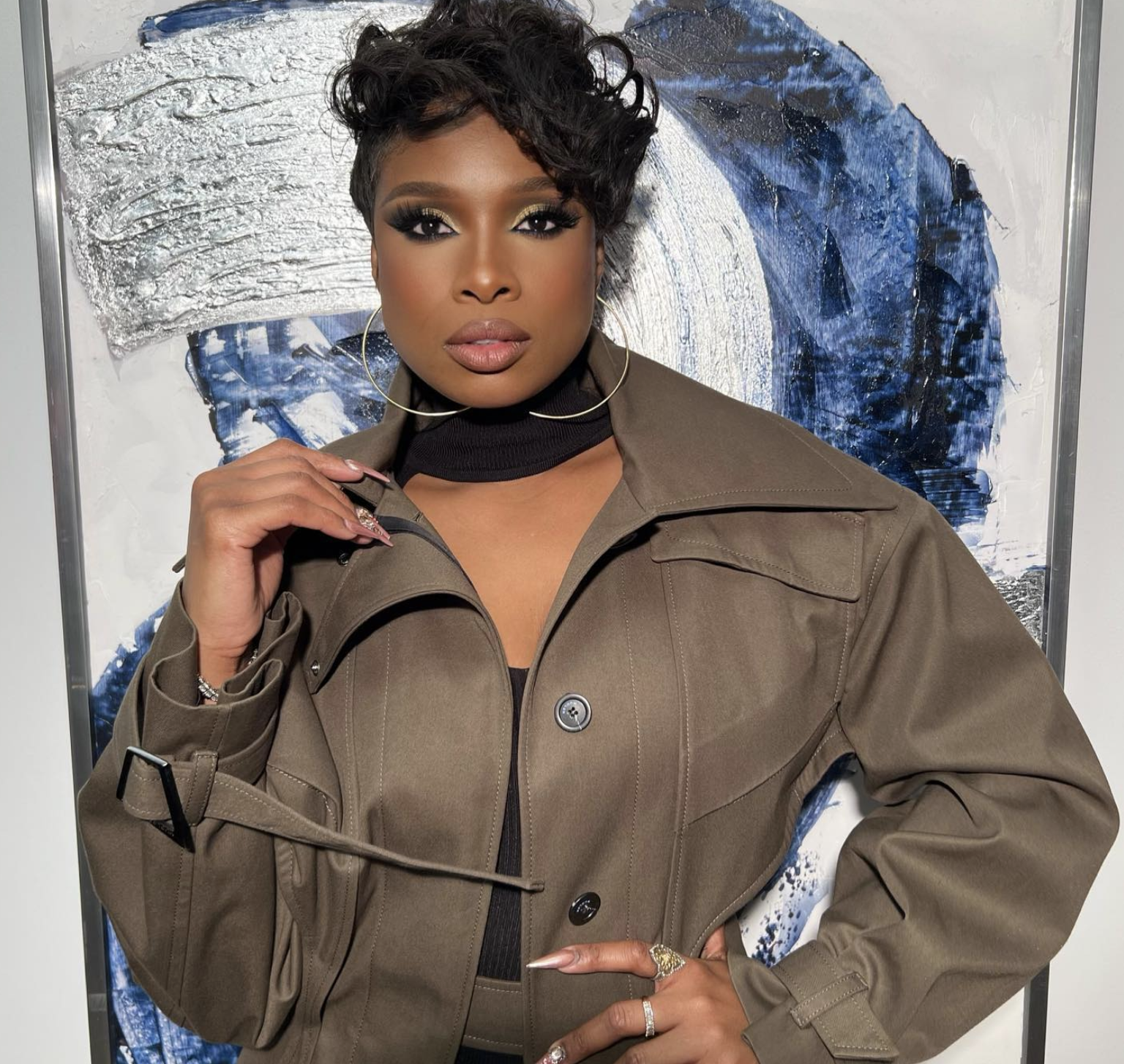 Jennifer Hudson has hit a career milestone that very few have. Last night she accomplished an EGOT after winning an award at the Tony's. An EGOT is when an artist has won an Emmy, Grammy, Oscar, and Tony Award. Meaning: They've blown everyone away in movies, television, music, and broadway. Her co-producing role in the musical A Strange Loop, which won best musical, is what gave her this official title. Less than 20 people have accomplished the same thing. She won her Oscar for best supporting actress in Dreamgirls, two Grammys for best R&B album in 2009 and best musical theater album for the musical The Color Purple in 2017, and an Emmy for voice acting and co-producing Baba Yaga last year. She is the fifth woman to achieve this and only the third person of color. Congrats to Jennifer Hudson for making history!
—
Justin Bieber Explains Show Cancellations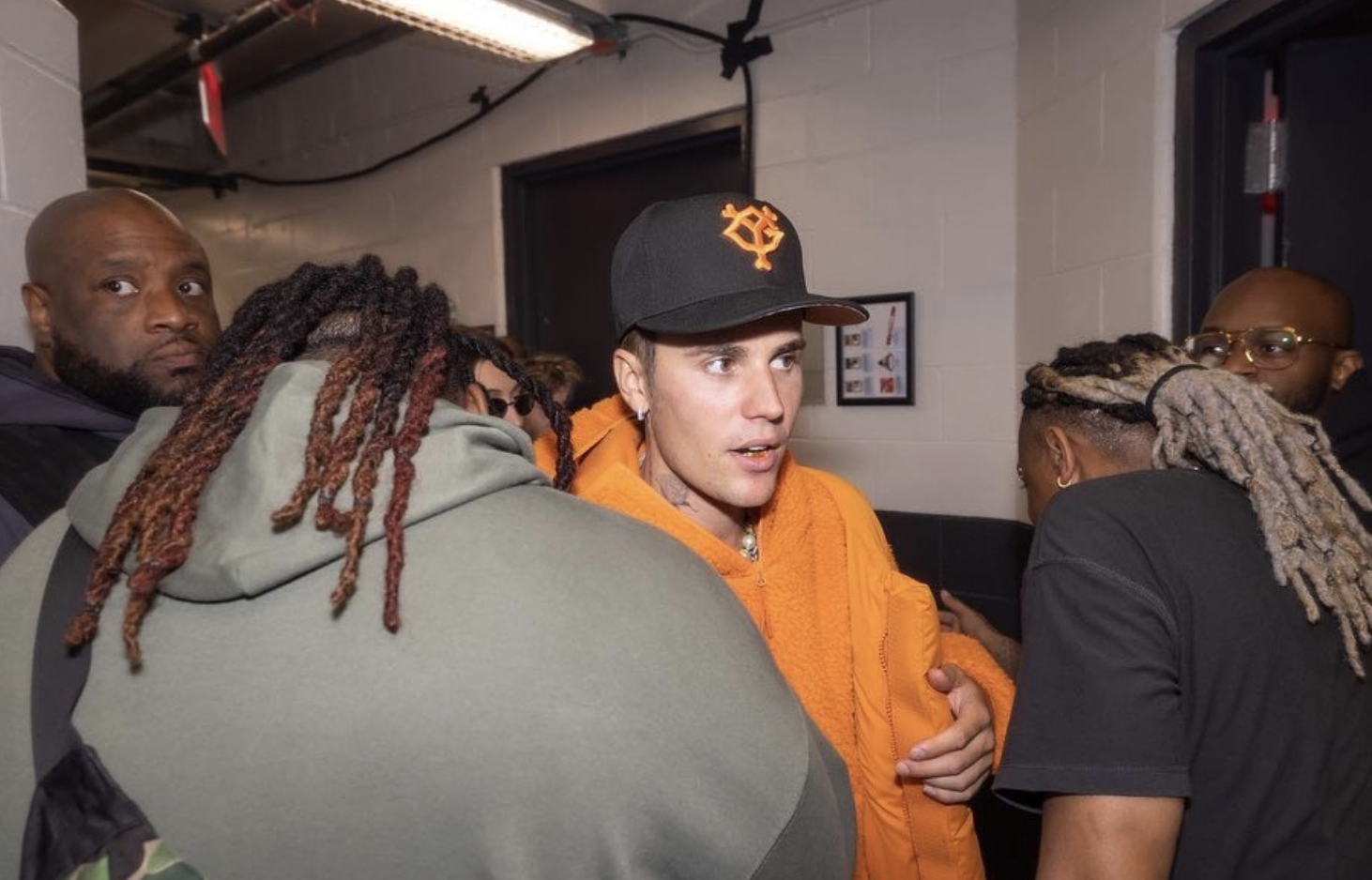 Justin Bieber took to his socials to explain why he was having to cancel upcoming shows. The singer is experiencing paralysis on one side of his face due to Ramsay Hunt syndrome. In the video he shows that he cannot blink one eye, smile on the same side, or move that nostril. He said he has been doing exercises for his face to help him recouperate and he seems to be confident he will make a recovery. Ramsay Hunt syndrome is a virus that stems from Shingles and affects your nerves. This isn't the first health scare the Biebers have had this year. Justin's wife Hailey announced that she had to have surgery due to a hole in her heart that had caused her to have mini strokes. We are wishing Justin a speedy recovery!