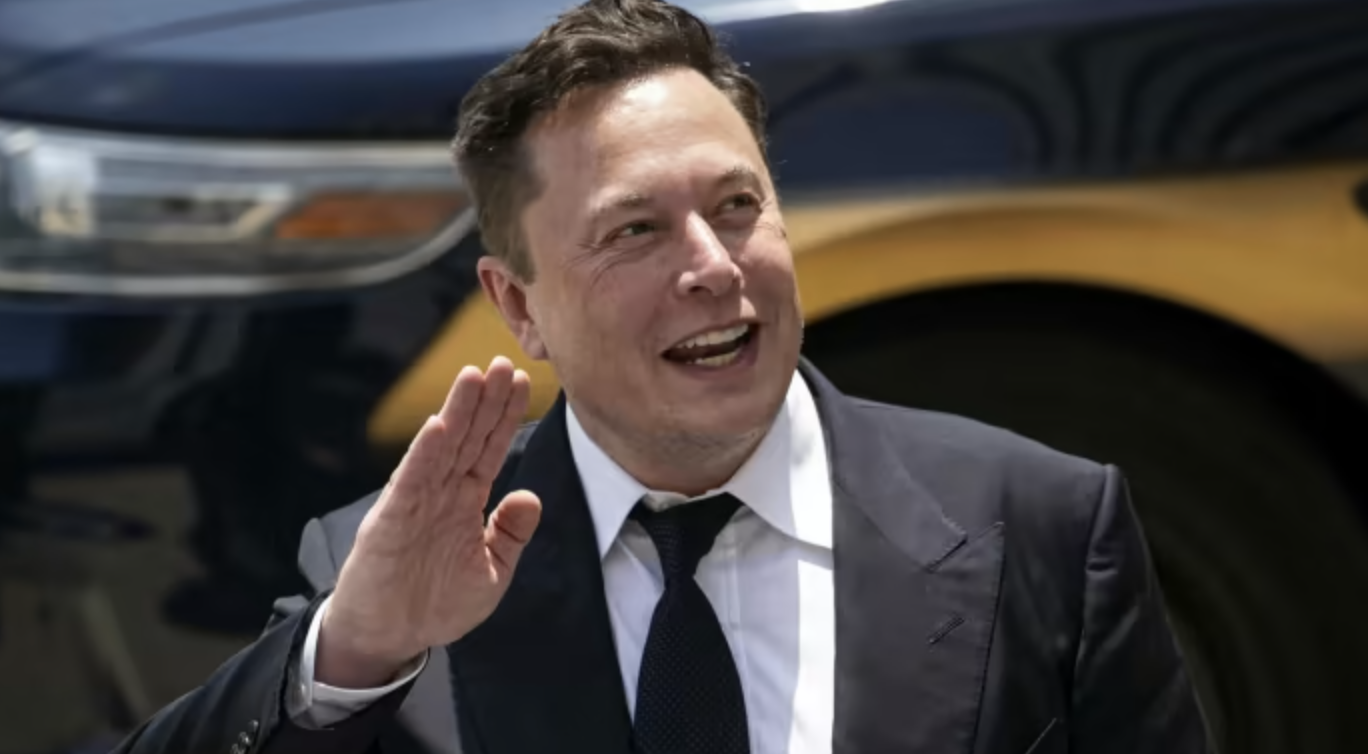 Today we talk about Arcade Fire taking over for Foo Fighters, why Coachella sales have dropped, and Elon Musk's offer to buy Twitter. 
Arcade Fire Replaces Foo Fighters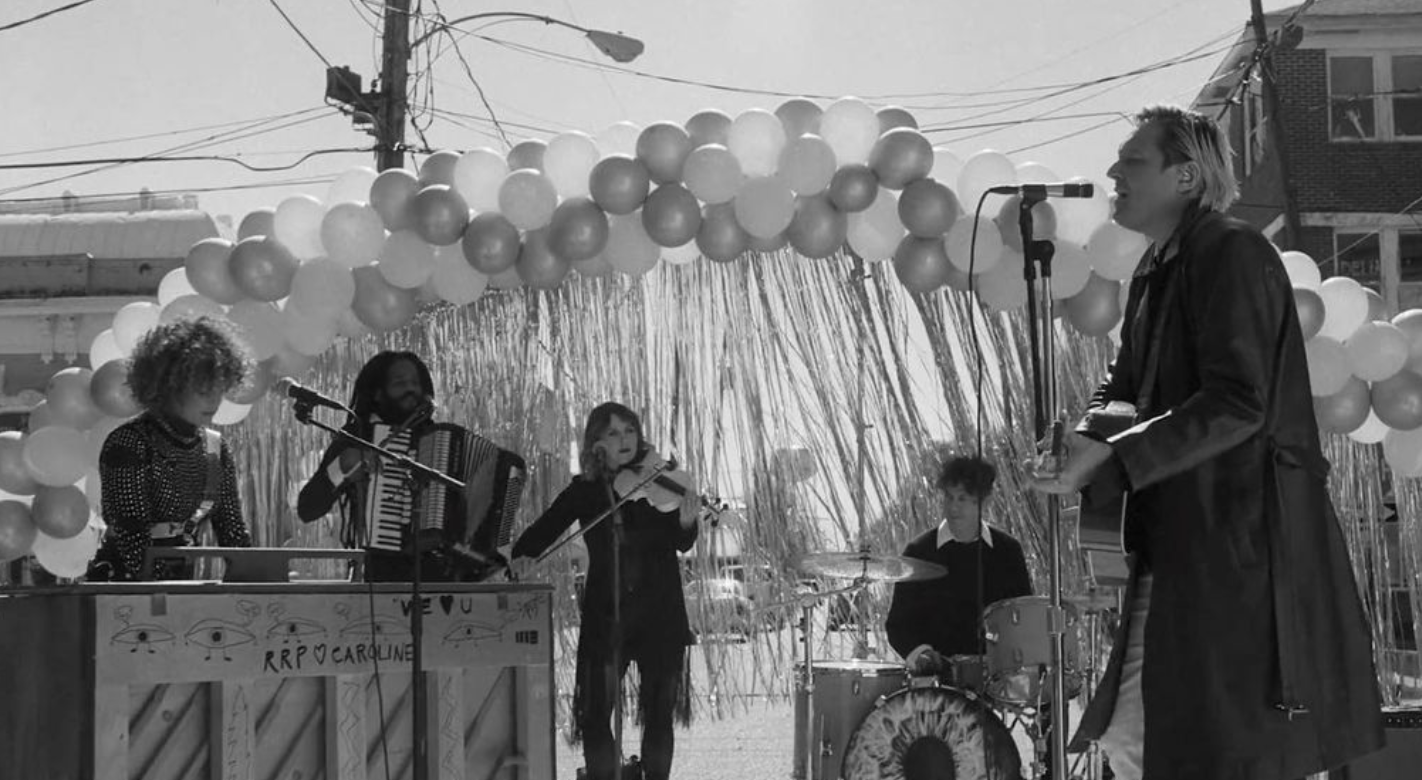 Foo Fighters were set to perform at the 15th Osheaga Music And Arts Festival in Montreal, Canada between July 29 and August 1. However, all of their planned shows have understandably been cancelled due to the unexpected loss of their drummer, Taylor Hawkins. It was announced today that their replacement will be Arcade Fire. The band is native to Montreal and has performed at this festival before. The band's official account took to their socials to post, "A milestone deserves to be celebrated as a family, so for our 15th anniversary, it only made sense for us to invite the group that has had the most profound impact in the heart of our city over the past decades." Arcade Fire then posted that they'll be dedicating their performance to Taylor Hawkins. Machine Gun Kelly, Glass Animals, and the Yeah Yeah Yeahs will also be there. To snag tickets to the festival, head here!
—
—
Coachella Sales Fall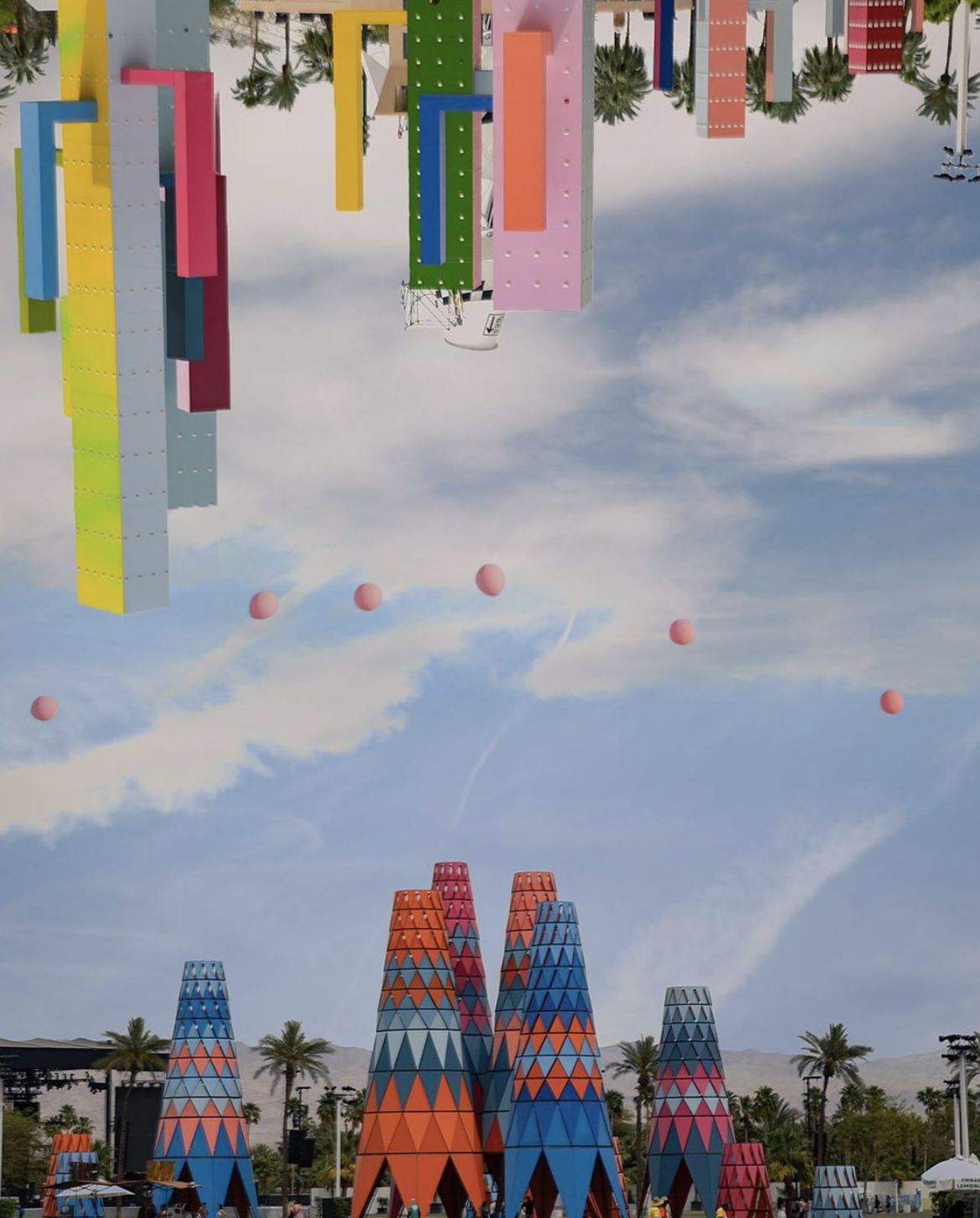 Kanye fans are proving that it doesn't matter how some people act, certain fans will be loyal to the death. Digital Music News reported that tickets sales for Coachella have gone down about 40% on secondary selling platforms since Kanye pulled out of performing. E! Newsreported that his reasoning for pulling out was to "focus on himself" after a string of rants on social media and threatening to pull out of the festival because of Billie Eilish. It seems like announcing that Swedish House Mafia and The Weeknd as his replacements wasn't enough to keep fans interested. However, The Weeknd himself threatened to pull out if they didn't give him the same pay of $8 million the festival was going to give Kanye. You would think that such problematic behavior would cause people and businesses to distance themselves from the rapper. It seems like he can do no wrong in their eyes.
—
—
Elon Musk Wants to Buy Twitter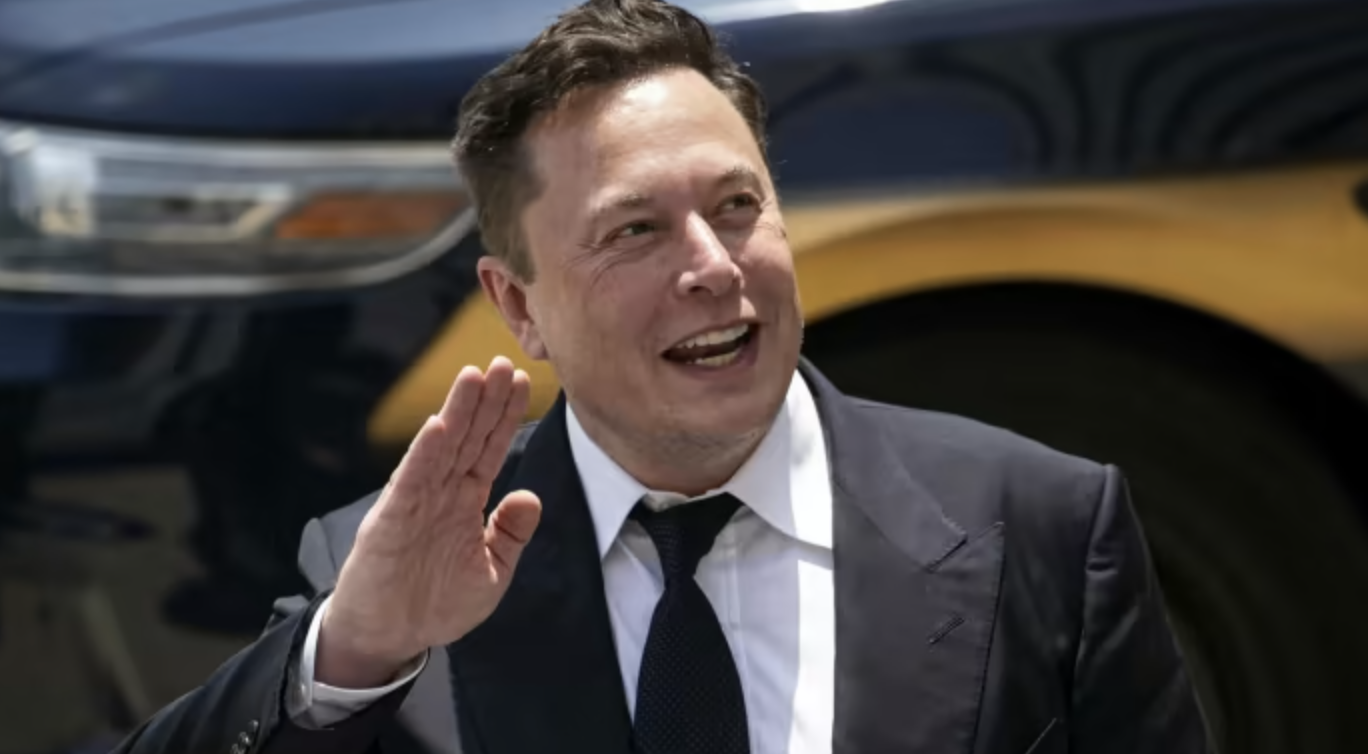 Elon Musk is continuing his journey to take over the world. He has now made an offer to buy Twitter for $41.4 billion. He wants to make the company private and believes it's the only way for it to thrive. Musk is currently the largest shareholder of the social media platform. He sent a letter to chairman Bret Taylor and said, "I invested in Twitter as I believe in its potential to be the platform for free speech around the globe, and I believe free speech is a societal imperative for a functioning democracy. However, since making my investment I now realize the company will neither thrive nor serve this societal imperative in its current form. Twitter needs to be transformed as a private company." The offer is in cash and Twitter has acknowledged that they'll be reviewing it. According to The Wall Street Journal, stocks rose 2.4% this morning after the announcement, indicating that people don't believe Twitter will take Musk up on his offer. What will a Musk-run Twitter look like? He advocates for free speech but is he willing to take the steps needed to make sure there isn't a spread of misinformation? Only time will tell at this point.