[Left Clockwise: Photo via Julien Baker Twitter, Photo via Invictus Games Foundation, Photo via Build-A-Bear Twitter, Photo by Jered Martin]
Today we've got the scoop on Prince Harry's and Meghan Markle's Netflix deal, Julien Baker's tour announcement, Build-A-Bear's collab with Animal Crossing, and MxPx's next online event.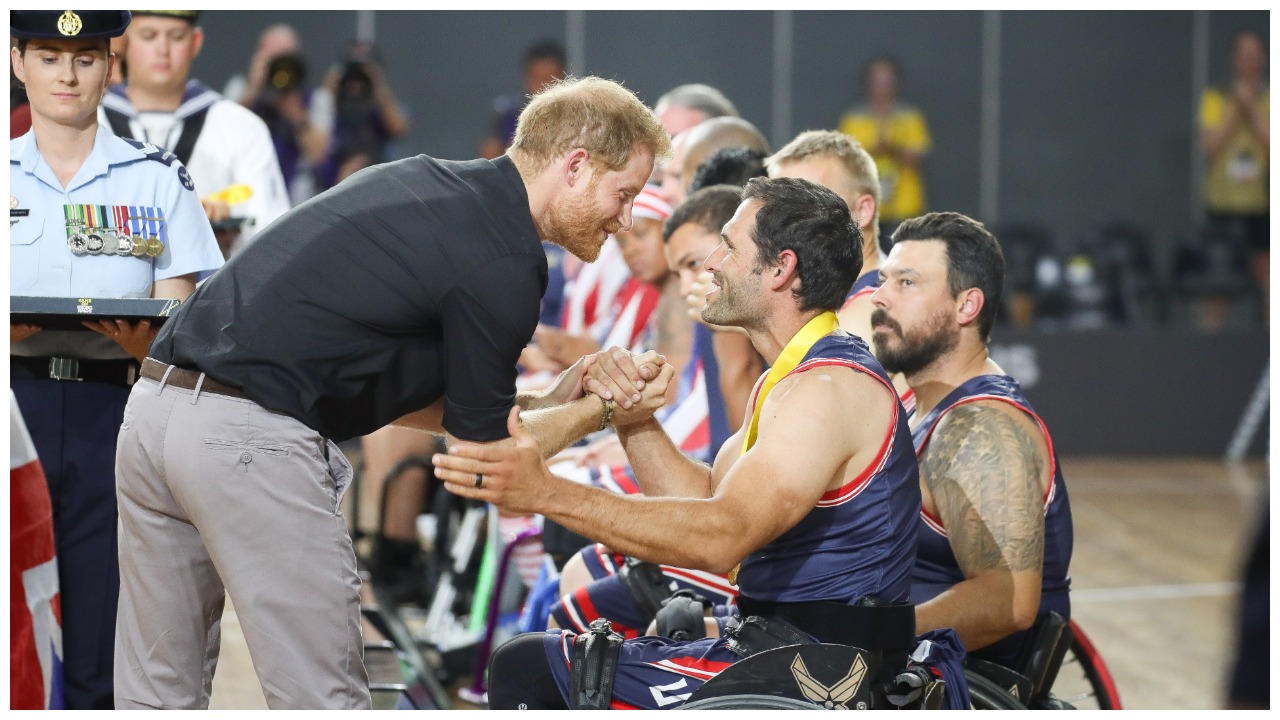 Meghan Markle and Prince Harry have signed a deal with Netflix that covers documentaries, feature films, scripted TV series and children's shows. Their first project, through Archwell Productions (founded by the two), will be "Heart of Invictus" which follows various competitors through their training and path to the Invictus Games The Hague 2020 (now being held in 2022).  All of the athletes are service members who have endured life-changing injuries or illnesses. 



Julien Baker Tour Announcement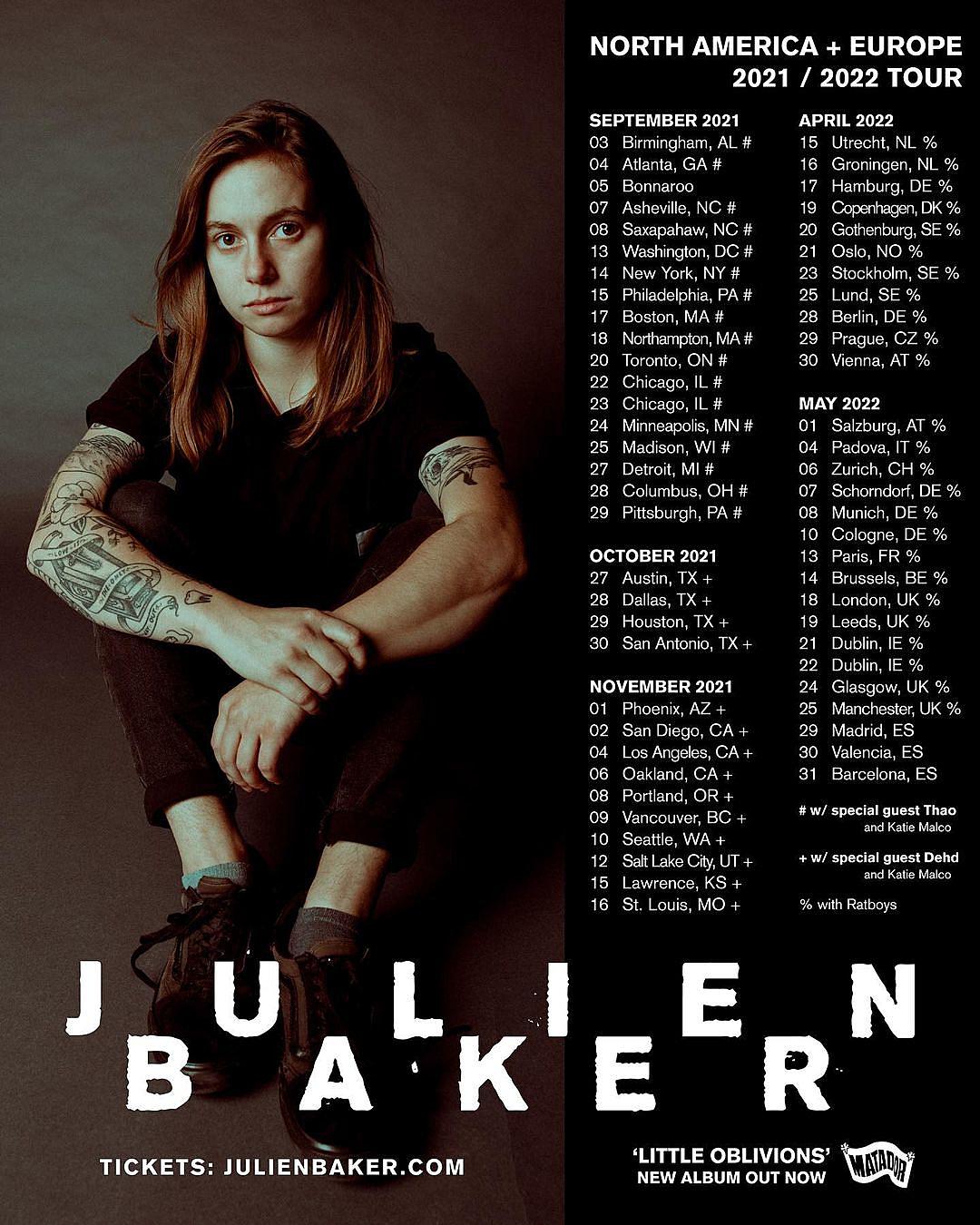 One step closer to normalcy. Julien Baker announced a tour for fall of 2021 into 2022. The dates span across North America with the second half being in Europe. Joining her for the North American leg is Katie Malco, with Thao and Dehd on select dates. While Ratboys will support Baker on European dates. Tickets go on sale Friday, so while you're still on that vaccine appointment adrenaline snag these too. 



Build-A-Bear Bringing Animal Crossing To Life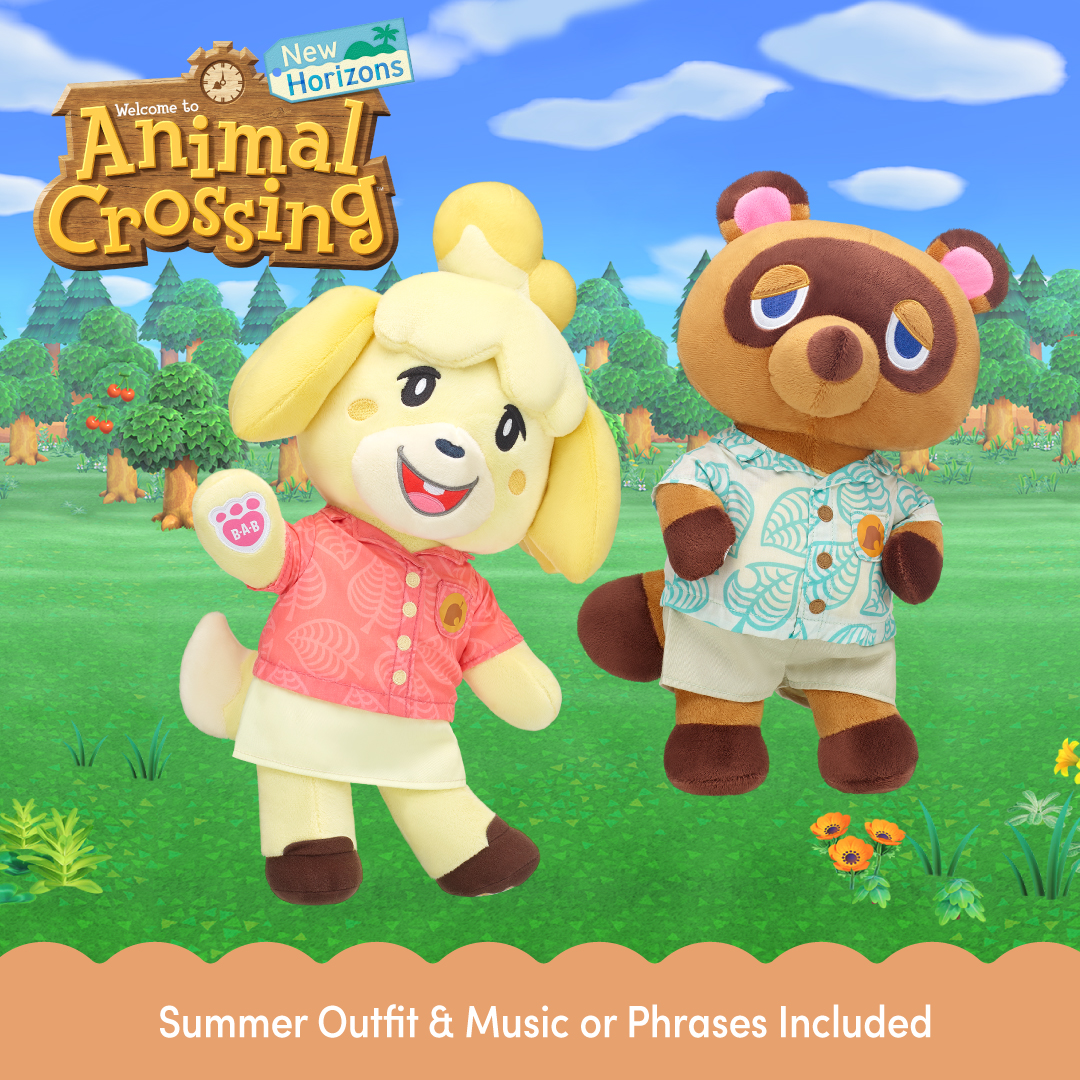 Tom Nook already takes all our bells in Animal Crossing and we guess he's about to in real life as well. Build-A-Bear has revealed their collaboration with Animal Crossing: New Horizons and it's so cute. They've brought Isabelle and Tom Nook to life and they're even wearing the same outfits as they do in the game. Now before you run to your local Build-A-Bear to try to snag one these, you should know that there's a queue. Once you're through you'll be able to place an order. These two characters are the only ones that have been announced so far but that doesn't mean there isn't room for Build-A-Bear to do more.


MxPx Announce Free Live Show Online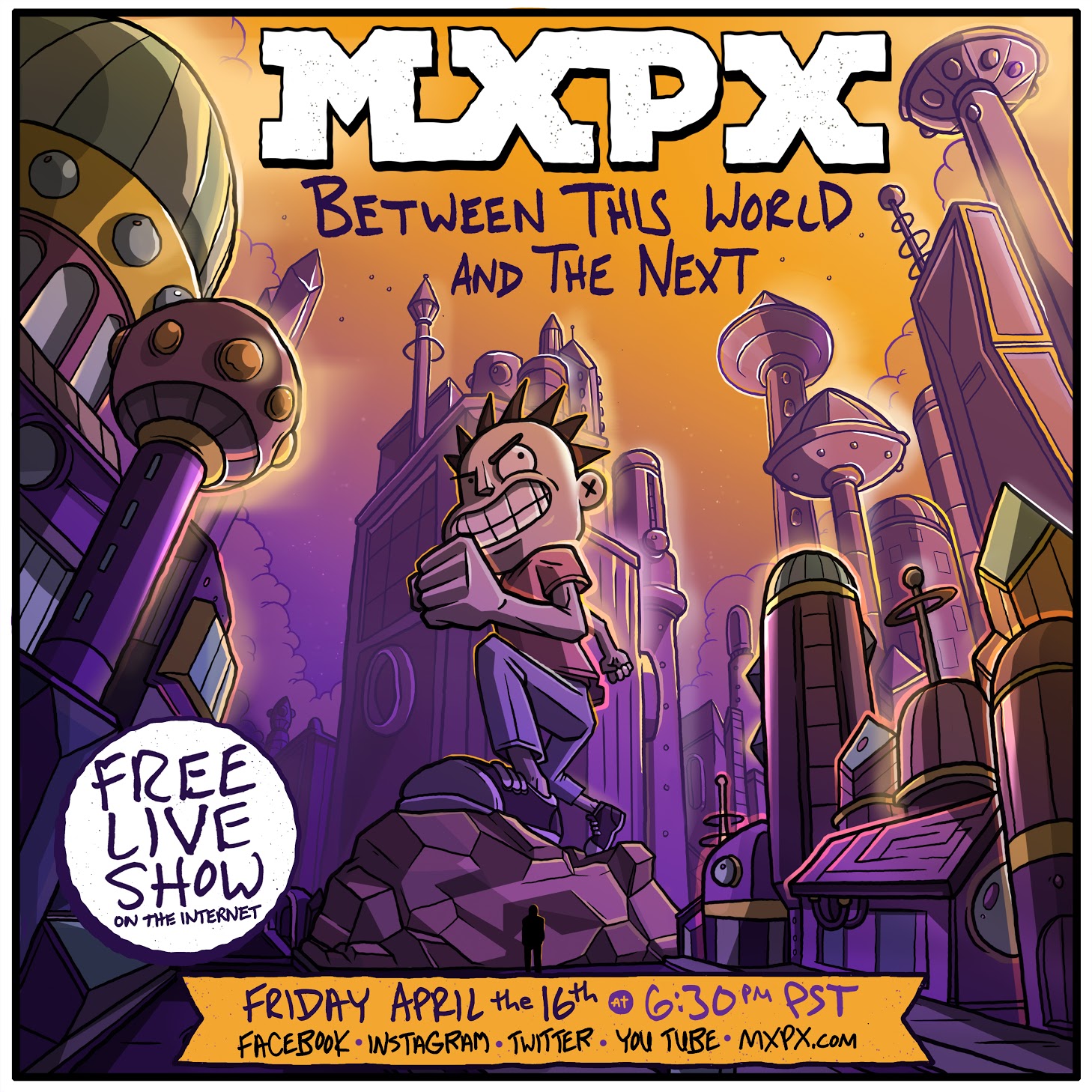 MxPx has just revealed their next live-on-the-internet event. Between This World and the Next which will take place on April 16, 2021. The event will be streamed on YouTube, Facebook, Instagram, Twitter, and TikTok. Along with this free live show they'll be releasing their latest single "Can't Keep Waiting" to coincide with the event.