[Bottom Clockwise: Photo by Jonathan Ernst/REUTERS, Photo by Kenny Karpov/ACLU, Photo by Daniel Bergeron]
Today we have the ACLU + NAACP suing the state of Georgia for their new voter suppression law, Arkansas passing another anti-trans law, Twin XL announcing a new music video and Pastel signing a new first-look deal.



ACLU + NAACP Sue Georgia For New Voting Law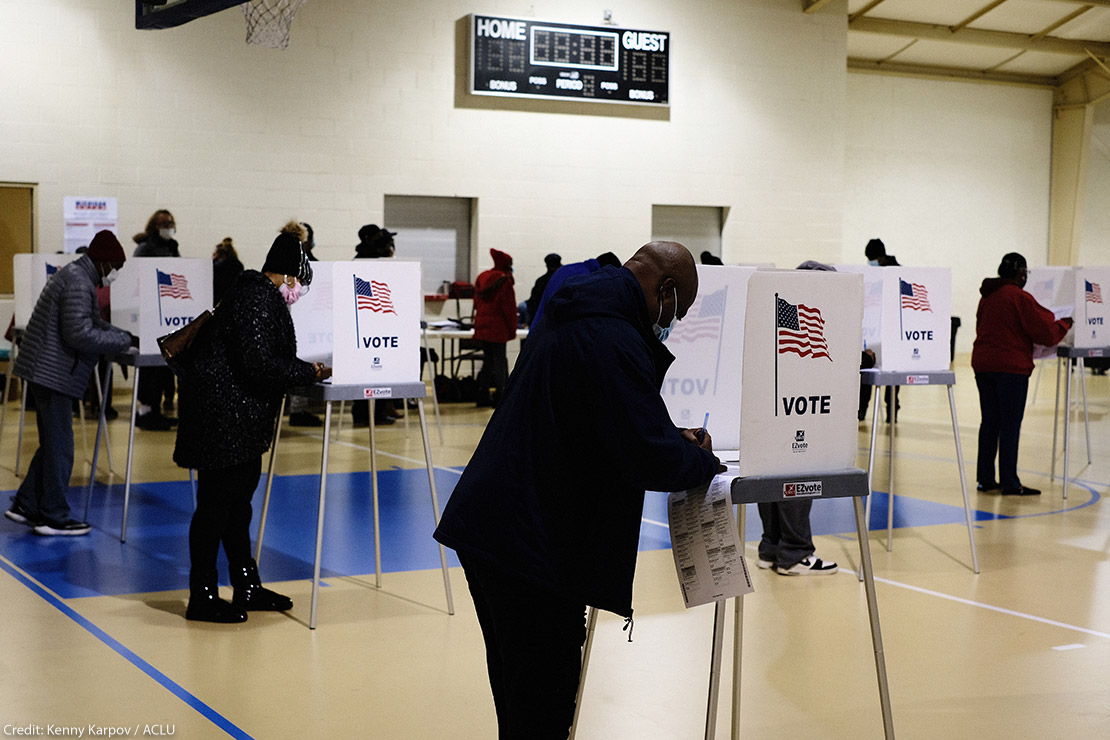 Georgia's new voting law is downright abhorrent and will introduce a number of restrictions to prevent voting. It states that people would need proof of identification for absentee ballots, limit ballot drop boxes, restrict mobile voting units, and change the time for requesting absentee ballots. If that wasn't bad enough they've also made it criminal to provide food or water to voters in line. This is what disenfranchisement lots like.
The ACLU and the NAACP's Legal Defense and Educational Fund and Southern Poverty Law Center are now suing the state of Georgia over the new voting law and how it violates numerous constitutional amendments as well as the Voting Rights Act. Nancy Abudu, deputy legal director for the SPLC has said, "Georgia's leaders have chosen to pass into law S.B. 202, which makes it more difficult for every Georgian — but particularly Georgians who are members of historically disenfranchised communities — to vote in a safe, secure, and convenient manner and have that vote counted."
The signing of this law just further proves how voter suppression in this country is still a very real issue. A law like this shouldn't have passed both the house and senate in Georgia or frankly even have been introduced. We won't forget when it's time to vote you out of your seats. 


Arkansas Passes Law Banning Gender-Affirming Care For Trans Youth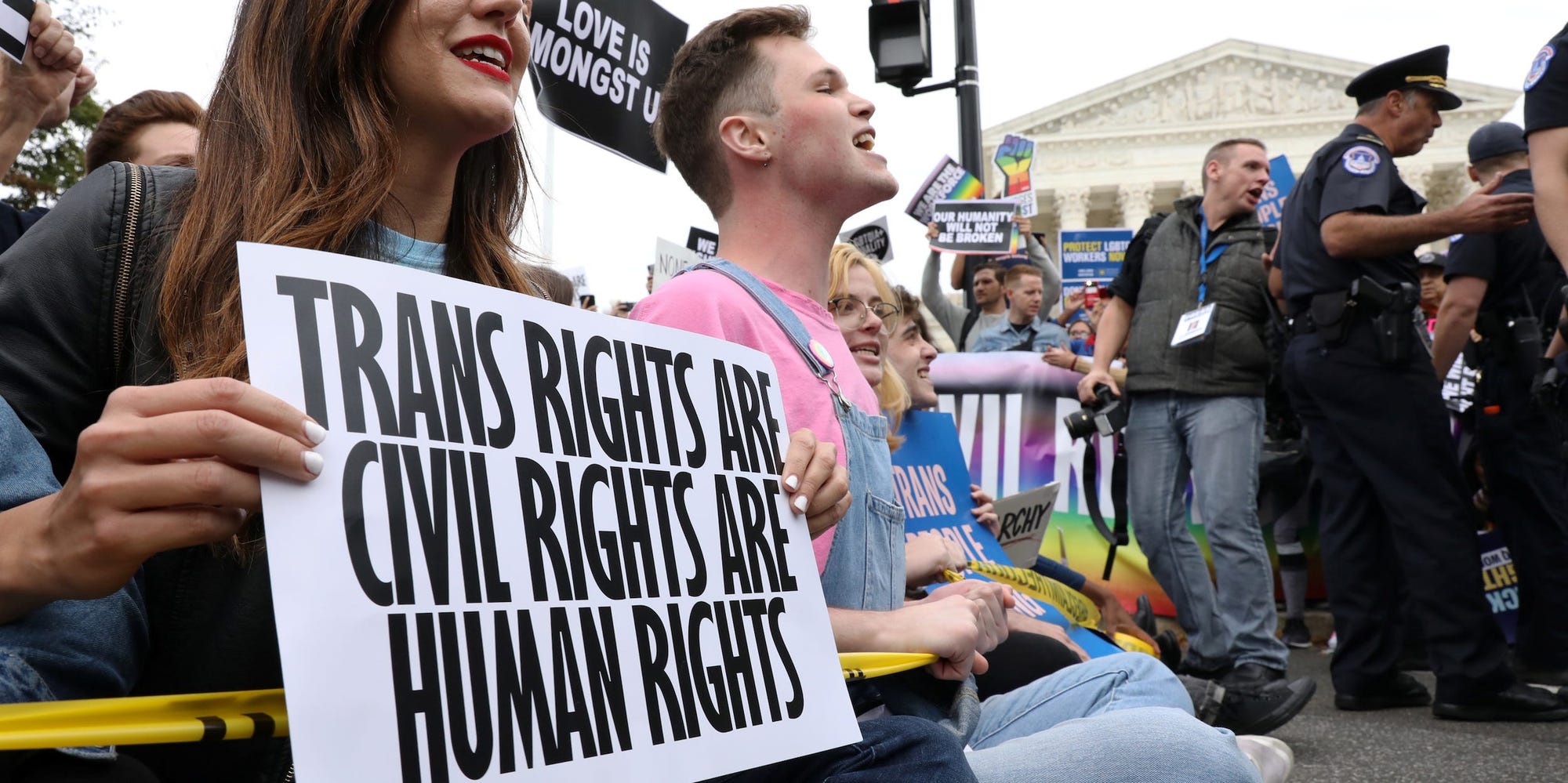 Another state government is out here being straight up awful. The Arkansas Senate has passed a bill that would ban transgender minors from receiving gender-affirming care. This includes reversible puberty blockers and hormones. If this bill gets signed into law Arkansas will become the first state to ban gender-affirming care for trans youth. This isn't the first anti-trans law that the state of Arkansas has introduced. The governor has also signed a trans athlete ban into law. Mississippi and Tennessee have passed such bans as well.



Twin XL Announce Music Video For Slow Heart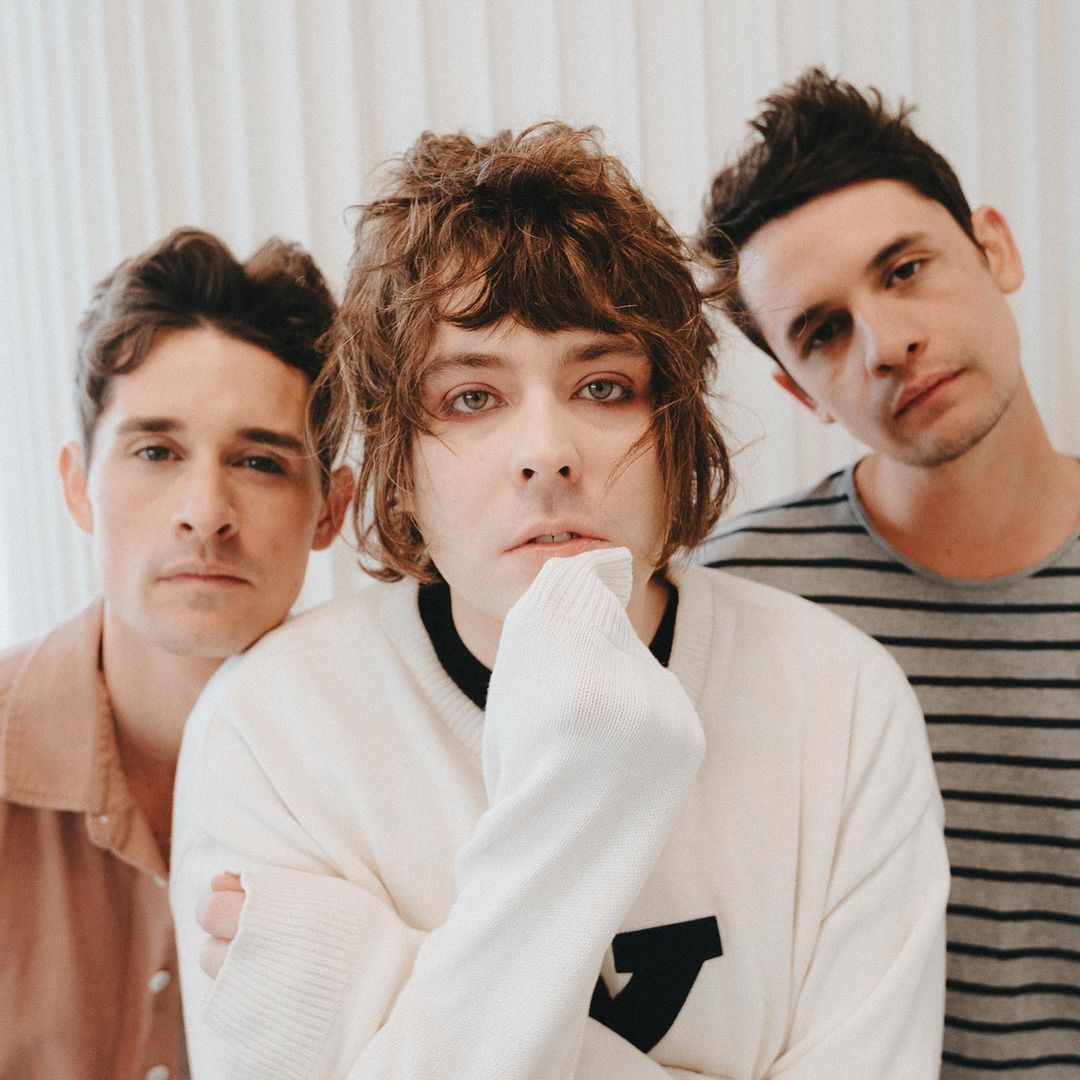 Just the announcement that we've been waiting for!! Twin XL has revealed that the worldwide premiere of their music video for "Slow Heart" will be this Friday, April 2. It goes live on YouTube at 3:30pm PT/6:30pm ET. But if you wanna show up a little early, you'll get to chat with the band starting at 3pm PT/6pm ET right here. 



Pastel First Look Deal With HBO, HBOMax and A24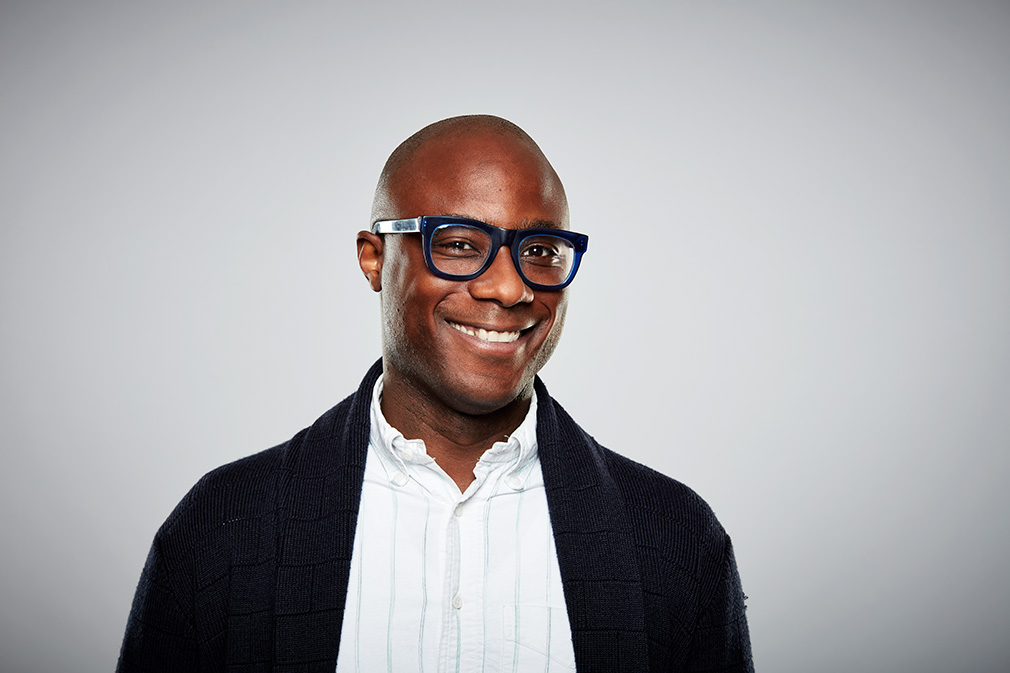 The filmmaking collective Pastel, founded by Barry Jenkins, Adele Romanski, and Mark Ceryak, officially has a first-look television deal with HBO and HBO Max with A24 executive producing all projects. Pastel previously had a first-look deal with Amazon Studios in 2018. This new agreement will allow A24 to work with Pastel outside of the HBO/HBO Max first-look umbrella. Although this is a brand new partnership, Pastel has worked with A24 before on Moonlight. In addition to that HBO/HBO Max have teamed up with A24 on a variety of projects including Euphoria and Irma Vep.