[Left Clockwise: Photo by David Shankman, Photo via When We All Photo, Photo via @SuicideSquadWB Twitter, Photo by Allison Rosen]
Today we have Chrissy Teigen's departure from Twitter, allegations against cereal shrimp guy Jensen Karp, a new trailer for The Suicide Squad, and When We All Vote's campaign to pass the For The People Act.


Chrissy Teigen Has Left The Platform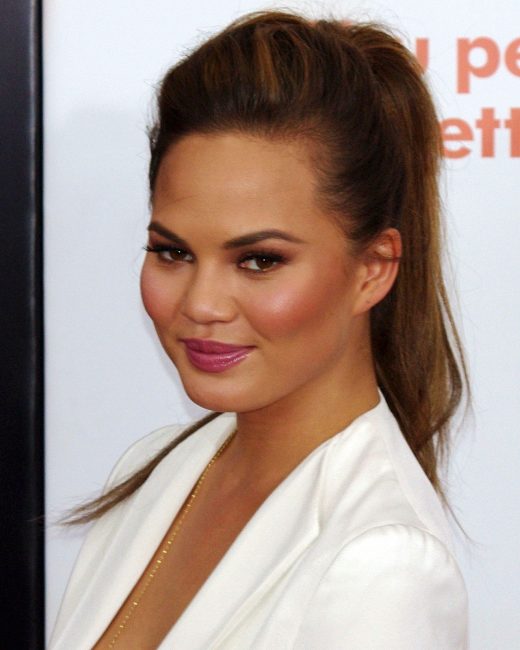 Chrissy Teigen has said goodbye to Twitter. Before her departure, Teigen shared a thread of tweets (now deleted along with her account) explaining her decision to leave. She wrote, "Hey. For over 10 years, you guys have been my world. I honestly owe so much to this world we have created here. I truly consider so many of you my actual friends." Teigen continued by saying, "But it's time for me to say goodbye. This no longer serves me as positively as it serves me negatively, and I think that's the right time to call something."
We'll miss Chrissy's witty comebacks and updates about her adorable children but sometimes a break from social media is necessary. And we can still catch her on Instagram.


Shrimp Man Karp Is In Hot Water Now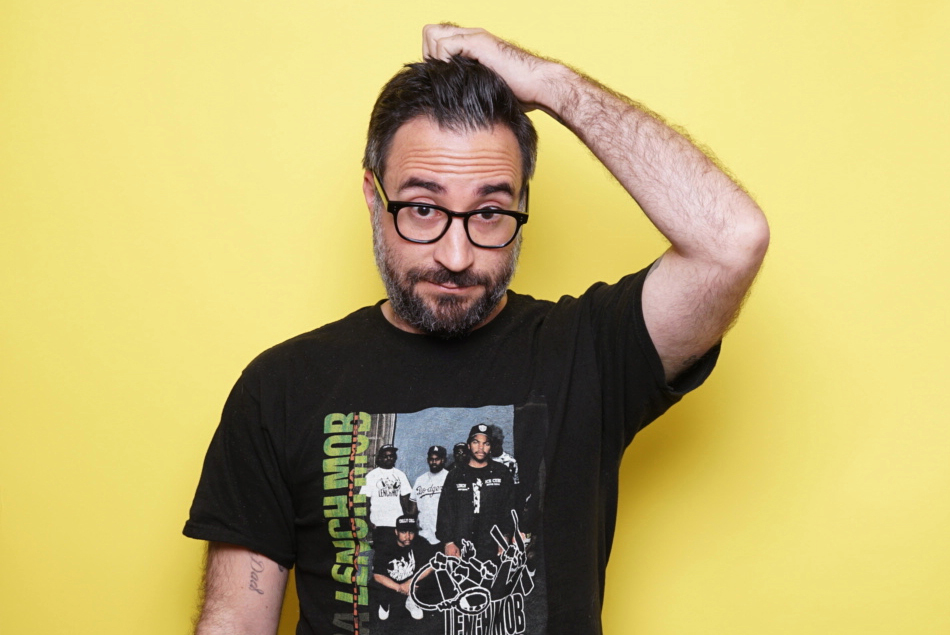 Looks like the Cinnamon Toast Shrimp guy, Jensen Karp, is in hot water. After his tweets about finding questionable items in his cereal went viral, multiple women have come forward with allegations against Karp. It started when Melissa Stetten tweeted:

"'What you may not know about the man behind the viral posts' what like he's a manipulative gaslighting narcissistic ex-boyfriend who once told me he was surprised I hadn't killed myself because my life was so worthless?" She followed up by saying "Getting lots of texts from girls still in therapy over his terror. At least we have this fun little club!"
"What you may not know about the man behind the viral posts" what like he's a manipulative gaslighting narcissistic ex-boyfriend who once told me he was surprised I hadn't killed myself because my life was so worthless?

— Melissa Stetten (@MelissaStetten) March 24, 2021
Following Stetten's tweets, several other women who profess to past relationships with Karp came forward with allegations of abuse. In addition, some former colleagues of his spoke up about how he made toxic work environments and how awful it was to work with him. Since these allegations came to light, Karp has been silent on social media.
Hahaha my quickly deleted subtweet yesterday said "oh no I can't follow the latest viral saga cause I was blocked in 2014 b/c I was not gracious enough after a surprise threesome! But not before I was told to 'be careful or I would never work in this town again'" https://t.co/QYVpsRdP3j

— Stephanie Mickus (@smickable) March 24, 2021
I worked Season 2 of Drop the Mic. A show that, in my opinion, he & the other EPs stole. I was told leadership had to be talked into hiring a person of color for the RAP show. 1st season there were 0 writers. My season, I was the only black writer and there was a black WA.

— Brittani Nichols (@BisHilarious) March 24, 2021
I never dated Jensen Karp. I would never have dated Jensen Karp. I worked with him – and it was awful. Do a quick fucking google before you write about me – just because I'm a woman doesn't mean the only relationship I can have with a man is romantic.

— Eliza Skinner (@elizaskinner) March 25, 2021
The Suicide Squad New Trailer
TW: This trailer does include some graphic imagery 
The first trailer for the Warner Bros / DC Comics sequel, The Suicide Squad directed by James Gunn is officially out. The cast for this is absolutely stacked and includes Margot Robbie, Idris Elba, John Cena, Viola Davis, Michael Rooker, Pete Davidson, Peter Capaldi, and Steve Agee. The Suicide Squad is set to hit theaters and will be available on HBO Max the same day, August 6. 


When We All Vote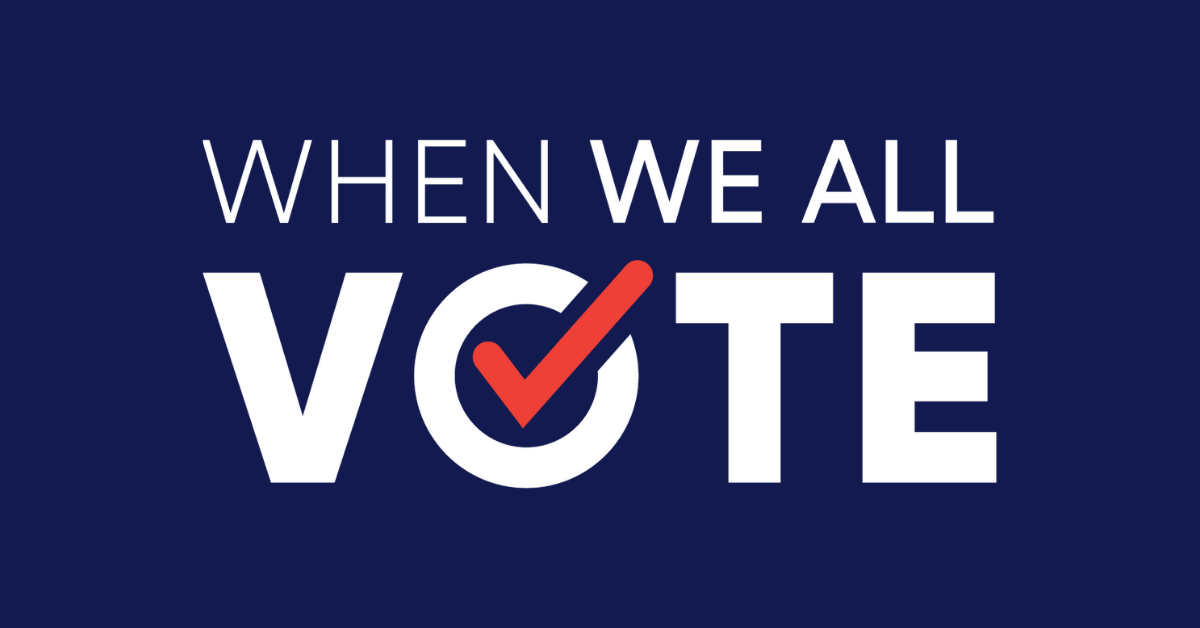 Former first lady, Michelle Obama is leading the charge on encouraging Americans to put pressure on Congress members to support the voting rights bill that's being debated in the U.S Senate. When We All Vote, a non-profit organization launched in 2018 by co-chairs Michelle Obama, Tom Hanks, Lin-Manuel Miranda, Janelle Monae, Chris Paul, Faith Hill and Tim McGraw, sent a letter to Americans on Tuesday urging them to "rise together in support of the For the People Act." In addition to that Obama and others wrote, "This bill is not about choosing one party or one issue over another. It is about common sense reforms and best practices that make our democracy more open, more fair, and more inclusive. It is about reaffirming our founding principle that we can chart our own course as a nation." 
Along with all the co-chairs, the letter was signed by numerous high-profile celebrities, athletes, and activists including Billie Eilish and her brother FINNEAS, The Jonas Brothers, Ariana Grande, and Yara Shahidi. 
This bill will allow for pre-registration for 16 and 17-year-olds, make Election Day a federal holiday, expand same-day and online voter registration for federal elections, and require two weeks of early voting for federal elections. 
Get your phones and fingers ready cause it's time to let Congress know what is up and to pass this bill!