Politics have been around for forever. However, it has always seemed to be a boys game. These women have worked hard to change that and leave their mark on the world. 
Kamala Harris – Vice President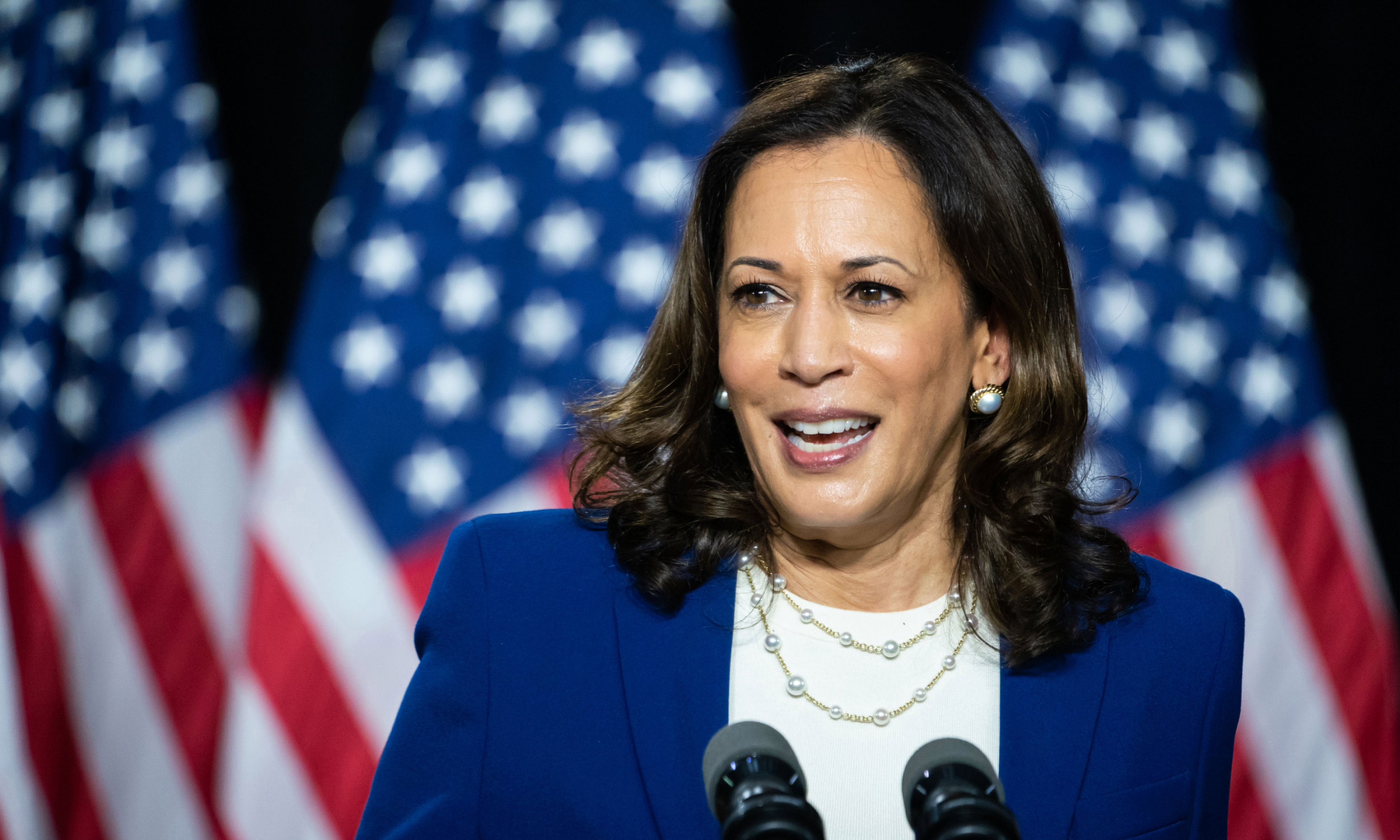 First things first, Kamala Harris made history this past January as the first Black and South Asian woman to become Vice President. Harris started her career as a prosecutor in San Francisco and went on to become the District Attorney, Attorney General, and a U.S. Senator. After her and President Biden won the election she said, "While I may be the first woman in this office, I will not be the last because every little girl watching tonight sees that this is a country of possibilities". She's fought hard to get where she is now and set an example for women.
Dr. Jill Biden – First Lady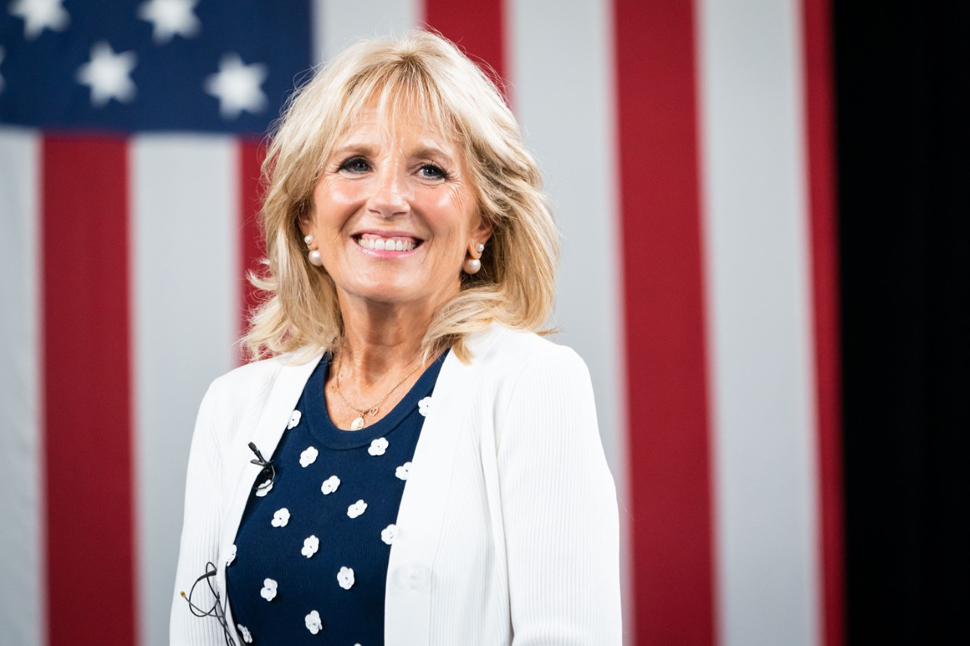 Jill Biden has had a long career in education, which is what she got her doctorate in. When she was Second Lady, she pushed for breast cancer awareness and educating women. After losing her son Beau, she launched an initiative with her husband and then VP, Joe Biden, to find an end to all cancer. Now that she's First Lady, she will continue her fight against cancer and help to educate women both nationally and internationally. We've already seen her bring compassion and light to the White House this past Valentine's Day, when she decorated their front lawn with hearts that said words like, "Strength" and "Healing". 
Michelle Obama – Former First Lady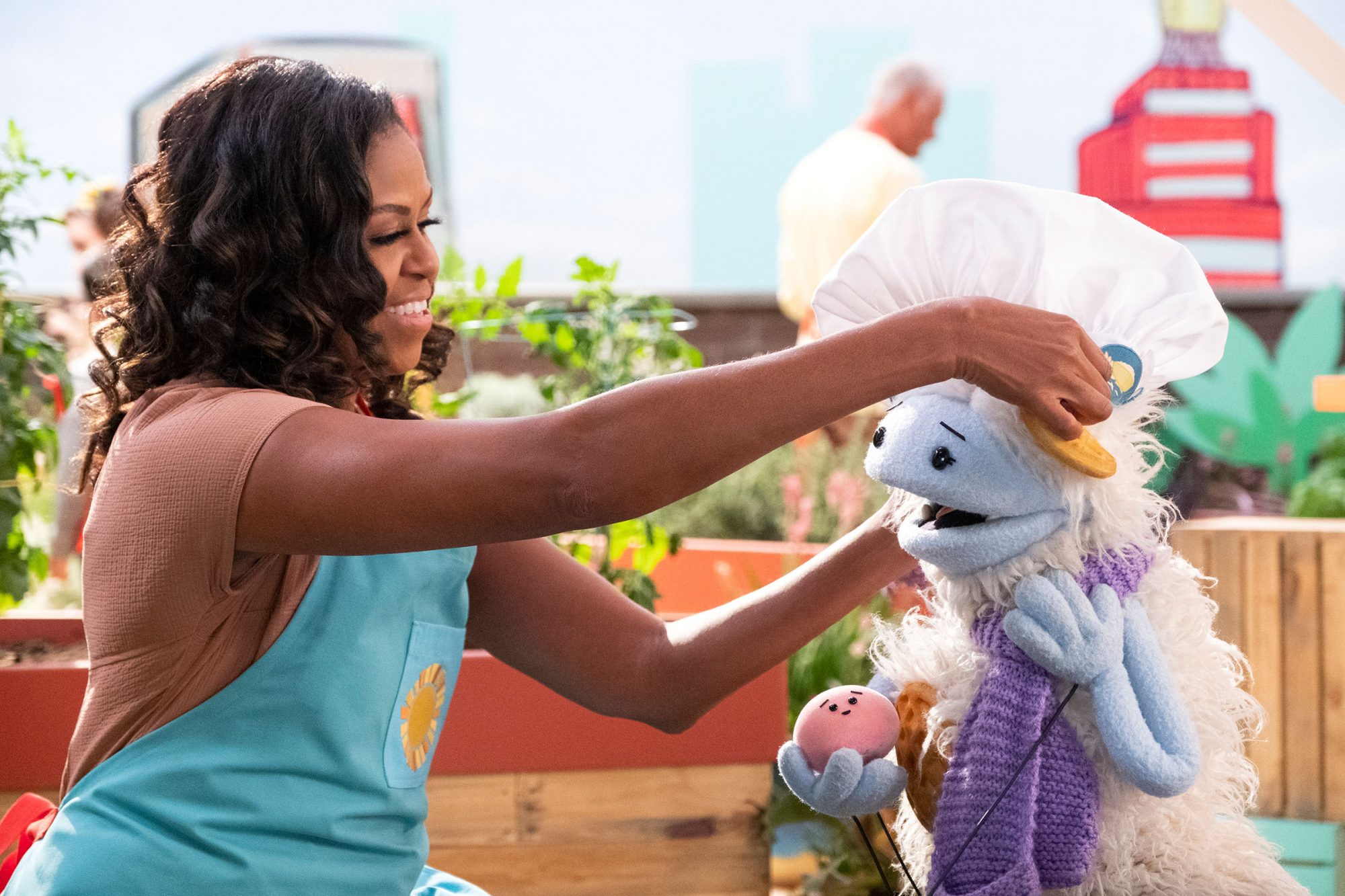 Michelle Obama continues to be a woman who sets an example of poise and sophistication while tackling some of our country's biggest challenges. One of her most notable quotes is when she told the nation, "when they go low, we go high." She focused her time in the White House on poverty and the physical health of our citizens. When I think of Michelle Obama, I think of someone who I want to put my life together. She has spent her time in the public eye with such grace and with a level head. I think I would walk away from just a day or two with her a better, more well-rounded person. 
Alexandria Ocasio-Cortez – Congress Woman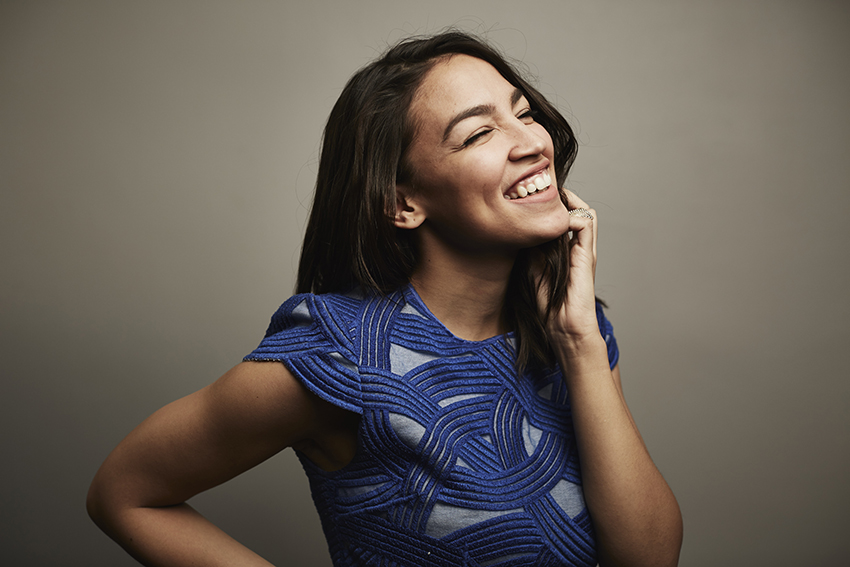 Lovingly known as AOC, Ocasio-Cortez represents the 14th District of New York in Congress and is the first woman in the Democratic Socialists of America to be elected. She is outspoken and brings a fresh perspective to Congress as the youngest woman to ever be elected into the capitol. Ocasio-Cortez was 29 when she won against ten term incumbent Joe Crowley. She is someone who is relatable and inspiring. She started off as a bartender and waitress while she worked through school. She is extremely vocal on social media and isn't afraid to speak out against even her own party, if she disagrees. AOC sticks to what she believes is right and works to make life better for everyone. She was even in headlines recently for raising money for Texas during their devastating snowstorm.
Greta Thunberg – Climate Change Activist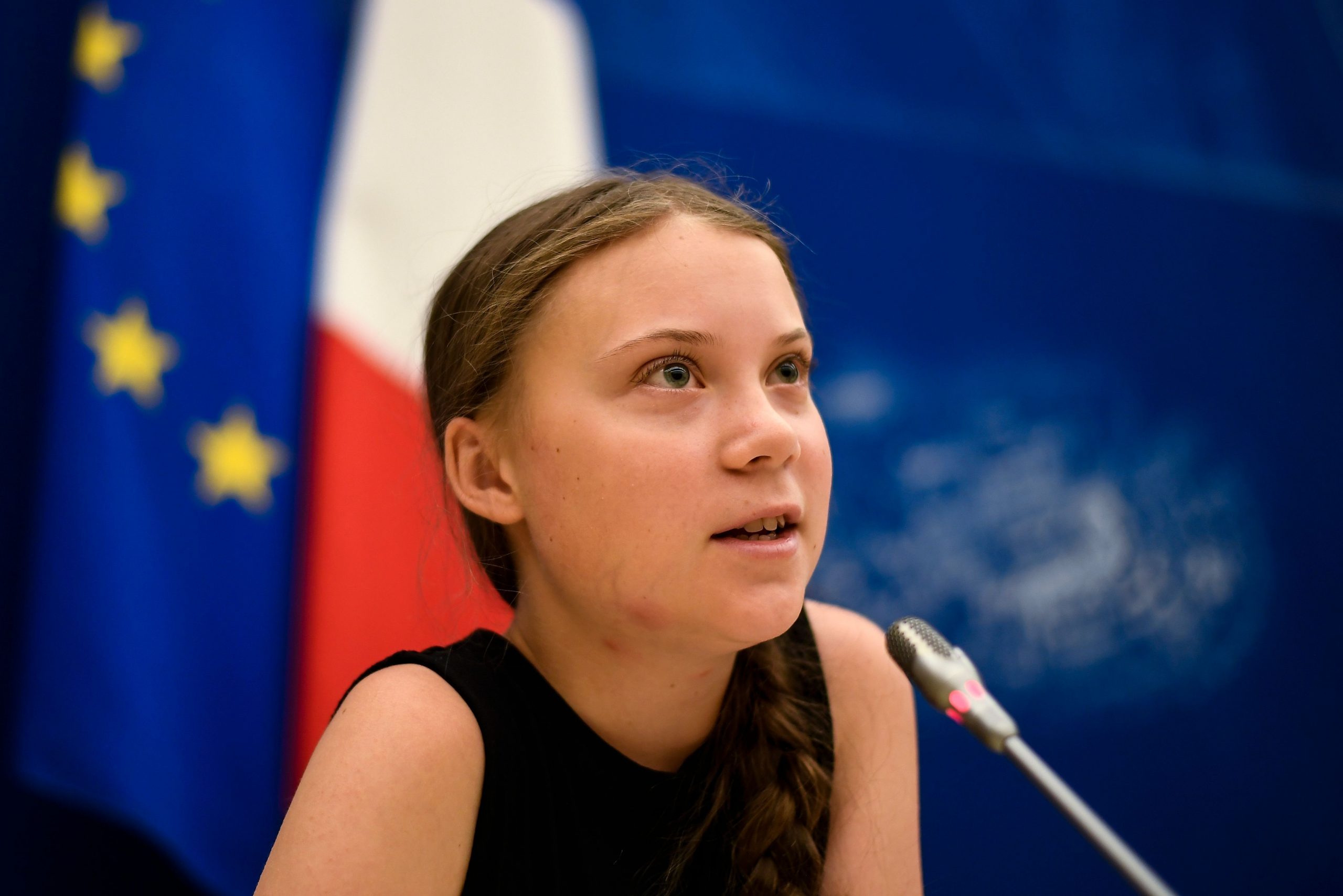 Greta Thunberg is an eighteen year old Swedish force to be reckoned with. While she holds no political office, she has fought hard to bring awareness to environmental issues. Her activism started gaining public attention while she was holding strikes and protests in her own community. It inspired students everywhere to do the same. She was then invited to speak at the 2019 UN Climate Action Summit in New York. She took a two week boating trip from Sweden, so that she didn't have to use an airplane. While there, she gave a now famous speech where she told leaders, "how dare you," steal her childhood while they fail to fix ongoing climate change problems. She has never failed to challenge those around her and take actions into her own hands. There's something about a young woman taking the chance to call out a bunch of old politicians on how they've failed that's just truly incredible. 
Angela Merkel – Chancellor of Germany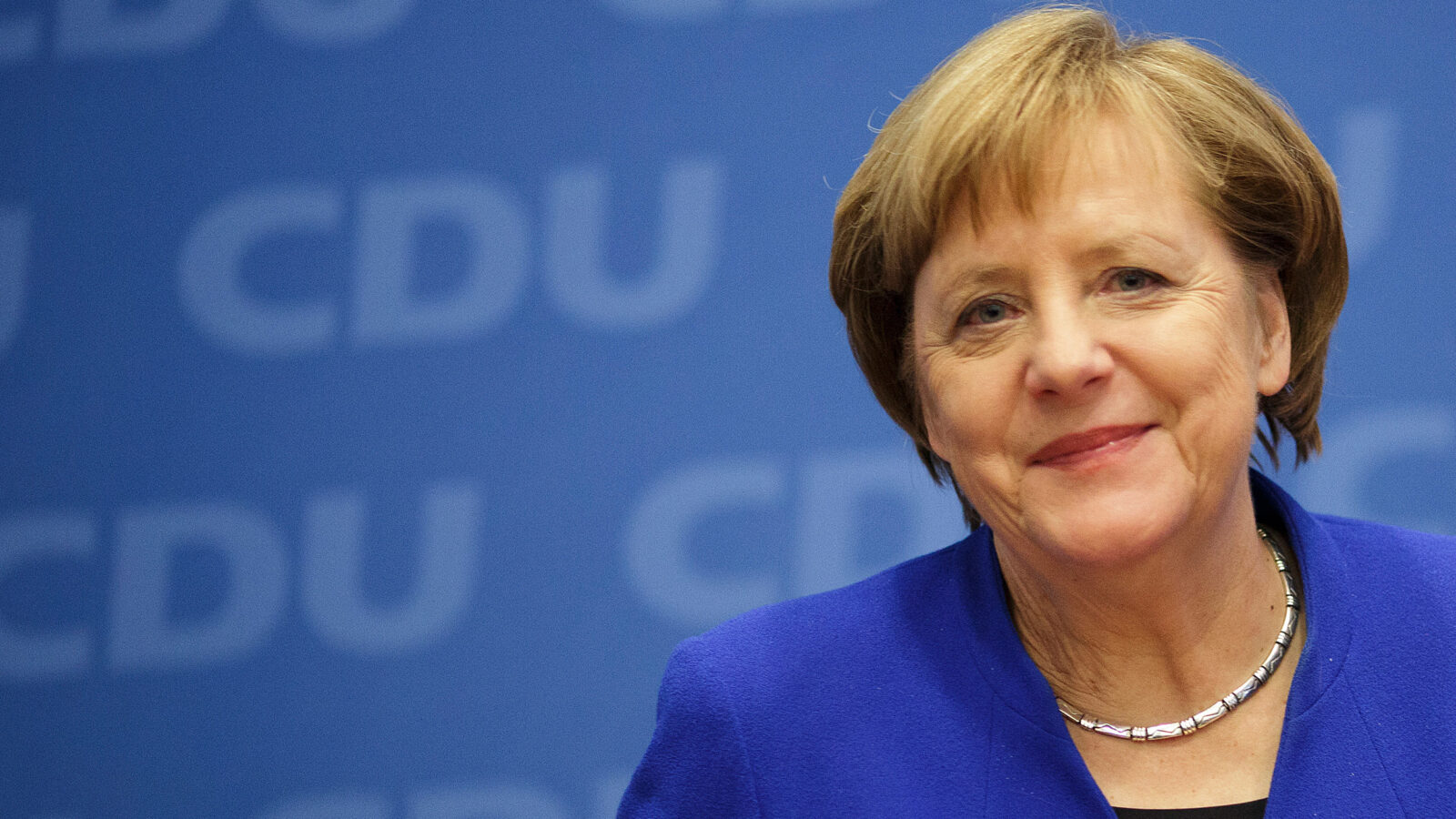 I won't lie to you, the first time I heard Merkel's name was when Kate McKinnon was portraying her on Saturday Night Live. However, she is a name you should know as Germany's first woman Chancellor and one of the most powerful politicians in the world. The fall of the Berlin Wall in 1989 is what is noted as the beginning of her career, as she joined the brand new Democratic Awakening party after. During her long career she has worked to cut down the use of nuclear power, introduced minimum wage to Germany, and has faced major issues like the Refugee Crisis of 2015 with boldness and the willingness to help others. If you just read about her career, you start to want a nap because this woman has been working tirelessly for years to do what she believes is right for not only Germany but the world as a whole. 
Sonia Sotomayor – Associate Justice of the Supreme Court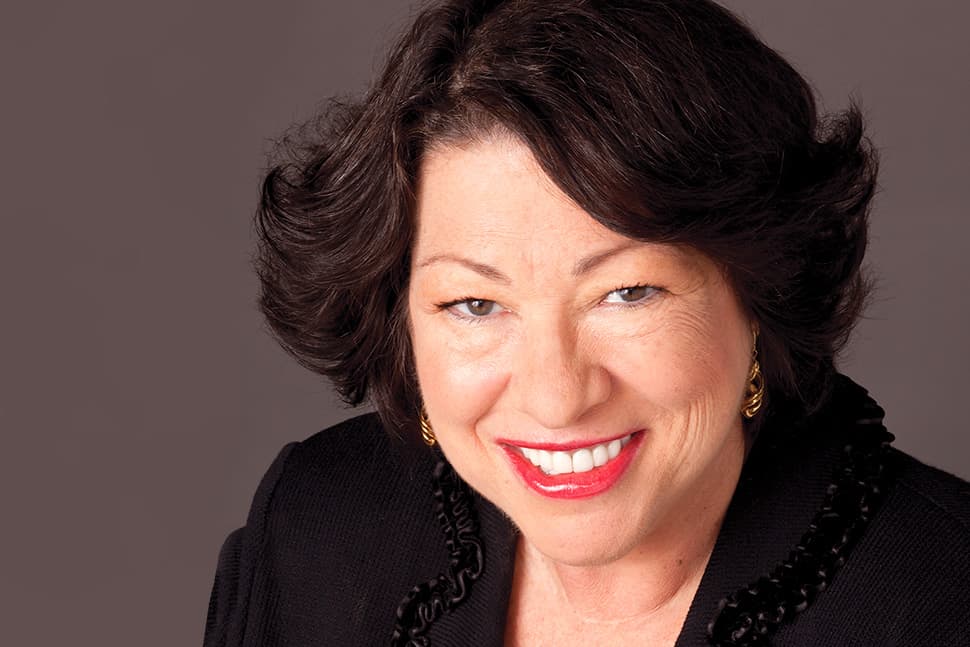 Sotomayor was nominated by President Obama in 2009 to be an associate justice of the Supreme Court and was the first Latina member. Before that, she was nominated by President Bush to the U.S. District Court for Southern New York and President Clinton nominated her to the U.S. Court of Appeals for the Second Circuit. She fights for reform in our criminal justice system and specifically on racism and gender issues within the system. If your eyes haven't been opened in the past year on how severe these issues are, then you are just choosing not to see them. She has even been inducted into the Women's Hall of Fame and is the judge who swore Kamala Harris in this past January. 
Ilhan Omar – U.S. Representative of Minnesota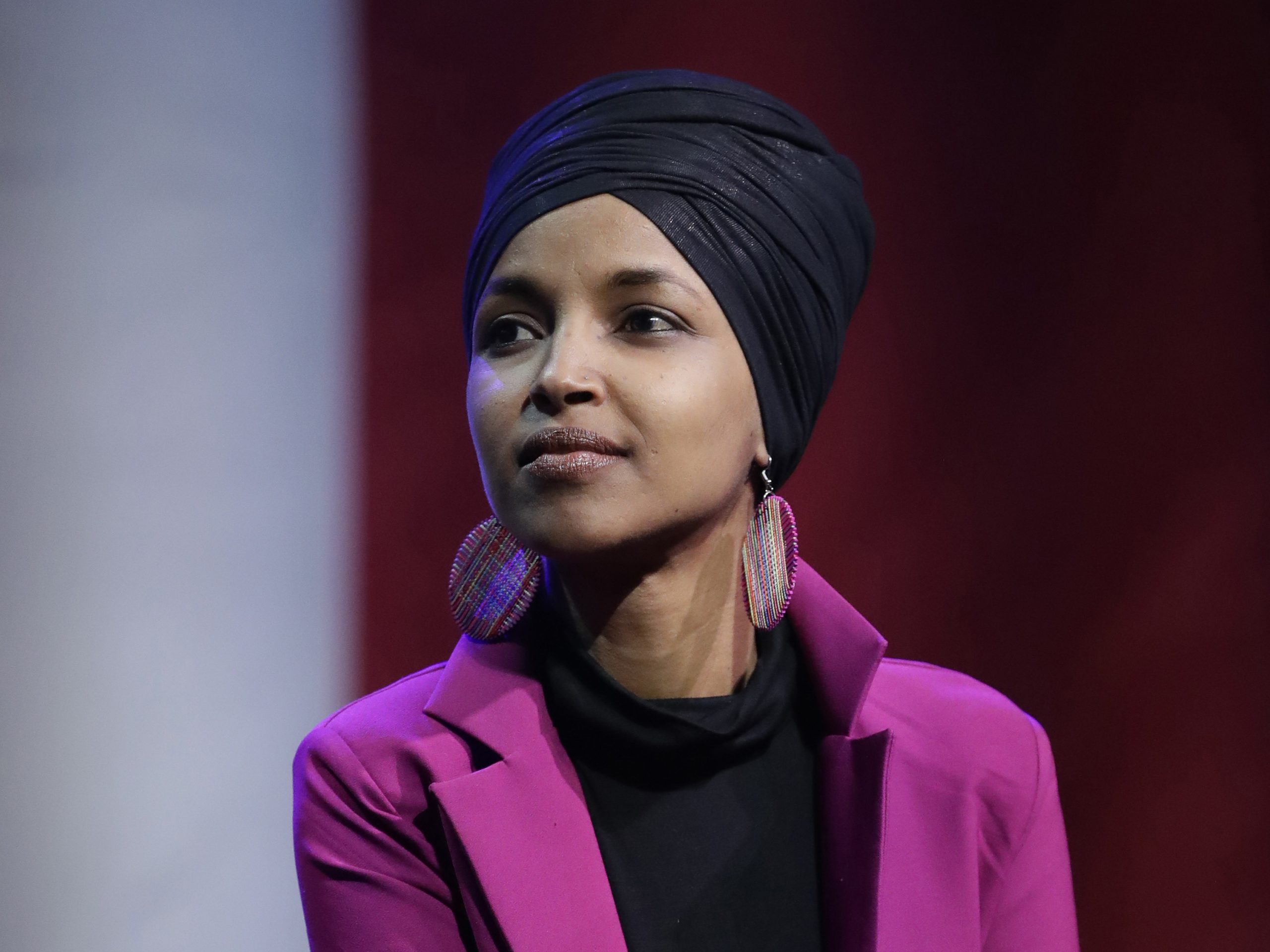 Omar is the first Somali American and first woman of color to represent Minnesota in congress. On top of that, she is the first of two Muslim women to serve. She is out there making life better for U.S. citizens. Omar fights for a living wage, against student debt, and has been very active in abolishing ICE. She has not had it easy in her career. There have been death threats against her, and Trump himself has made false accusations that have led to her getting harassed. However, she still stands tall and firm in what she believes in and fights for anyone in America to have a chance.
Stacy Abrams – Former Georgia Representative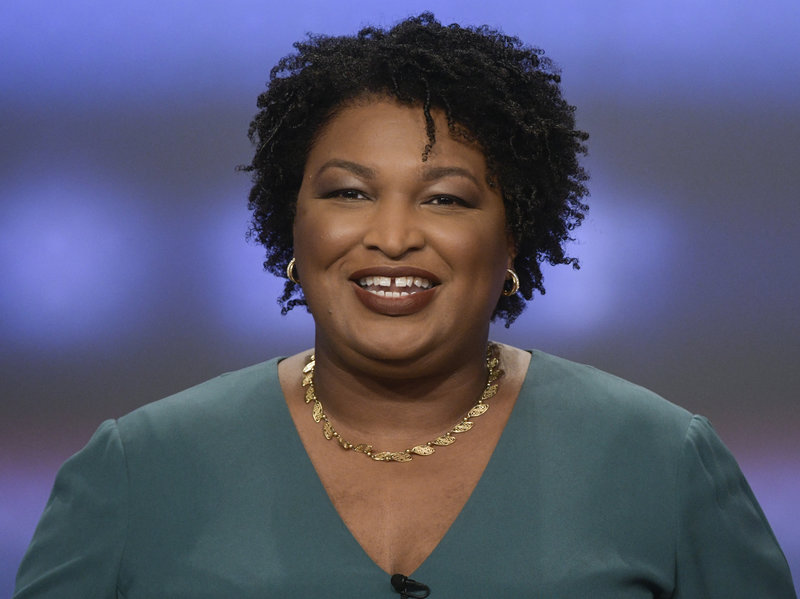 After ending her time as a state representative in 2017, Abrams went on to be the first major party African-American female gubernatorial nominee in the U.S. during the 2018 Georgia election. Even though she lost, it did not stop her from continuing to make a major mark in Georgia politics. We've seen her name a lot recently, especially after the 2020 Presidential election and Georgia's Senate and special elections this past year. Abrams led the charge against voter suppression and the result was Biden winning the state and Democrats taking over the Georgia senate. She has founded the Fair Fight Action to protect voters rights, was nominated for a Nobel Peace Prize for her work, and was the first African-American woman to deliver a response to the State of the Union address. Abrams should absolutely go down in our history books as a notable figure during this insane time.
Jacinda Ardern – New Zealand Prime Minister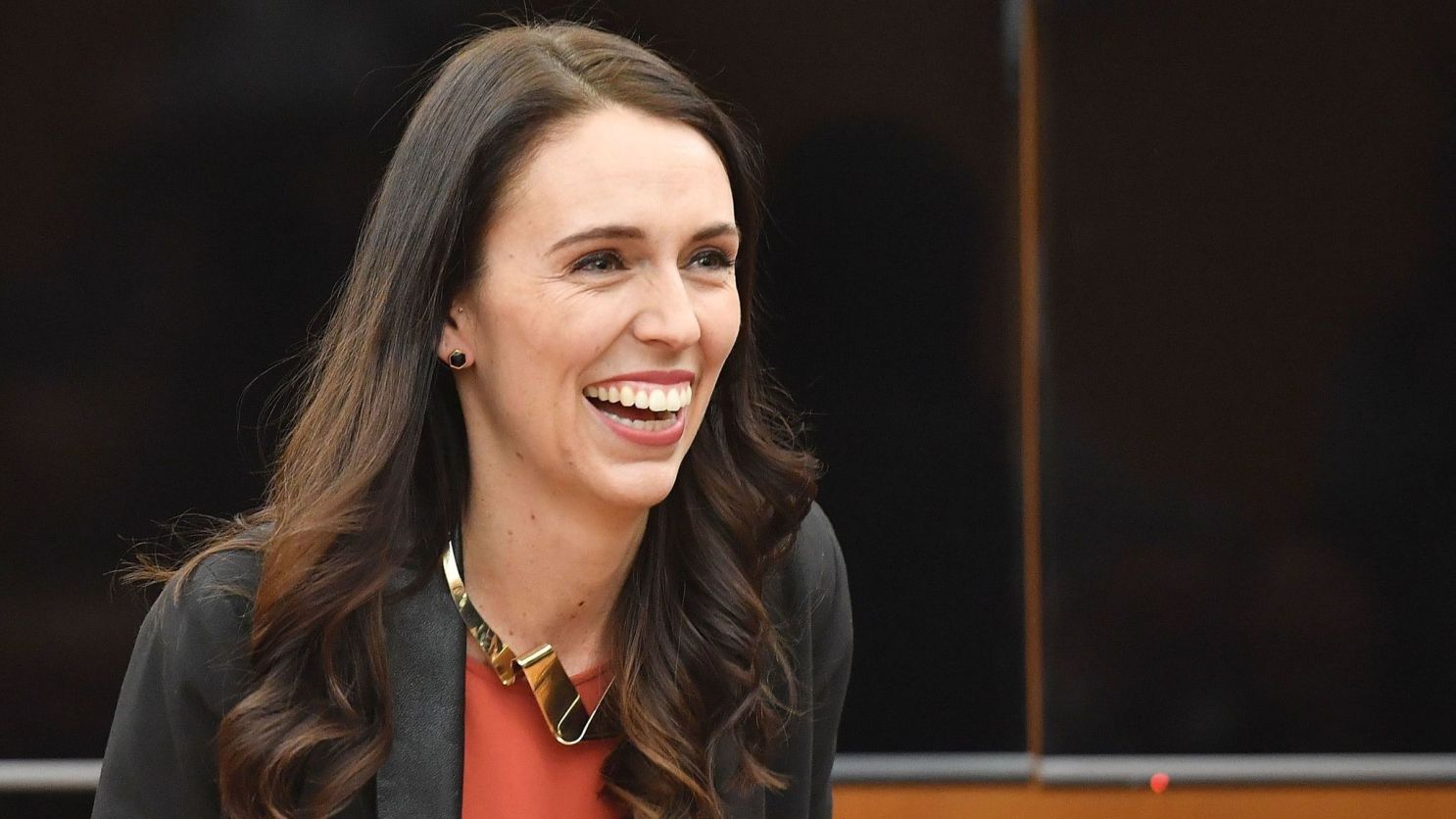 Ardern has set an example for politicians everywhere on how to lead your country through a crisis. Have you noticed that New Zealand is pretty much functioning like normal during this pandemic? She quickly closed their borders and set up mandates to wipe the disease out of their country. Obviously her efforts have proven to be efficient because New Zealander are out there living their lives. However even before COVID, Ardern has been a hands on leader who works for her people. After the Christchurch mosque shooting on March 15, 2019, Ardern refused to use the gunman's name and immediately enforced stricter gun laws. She has been working towards the homing crisis in her country, bringing an end to child poverty, and working against climate change.