Today we give an update on Tanya Fear, talk about BTS collaborating with Coldplay, question Amazon's technology, and take a look at the new Netflix project Grendel, we give you the Met Gala highlights, and remember Norm Macdonald after he suddenly passed away.
—
—

Tanya Fear Found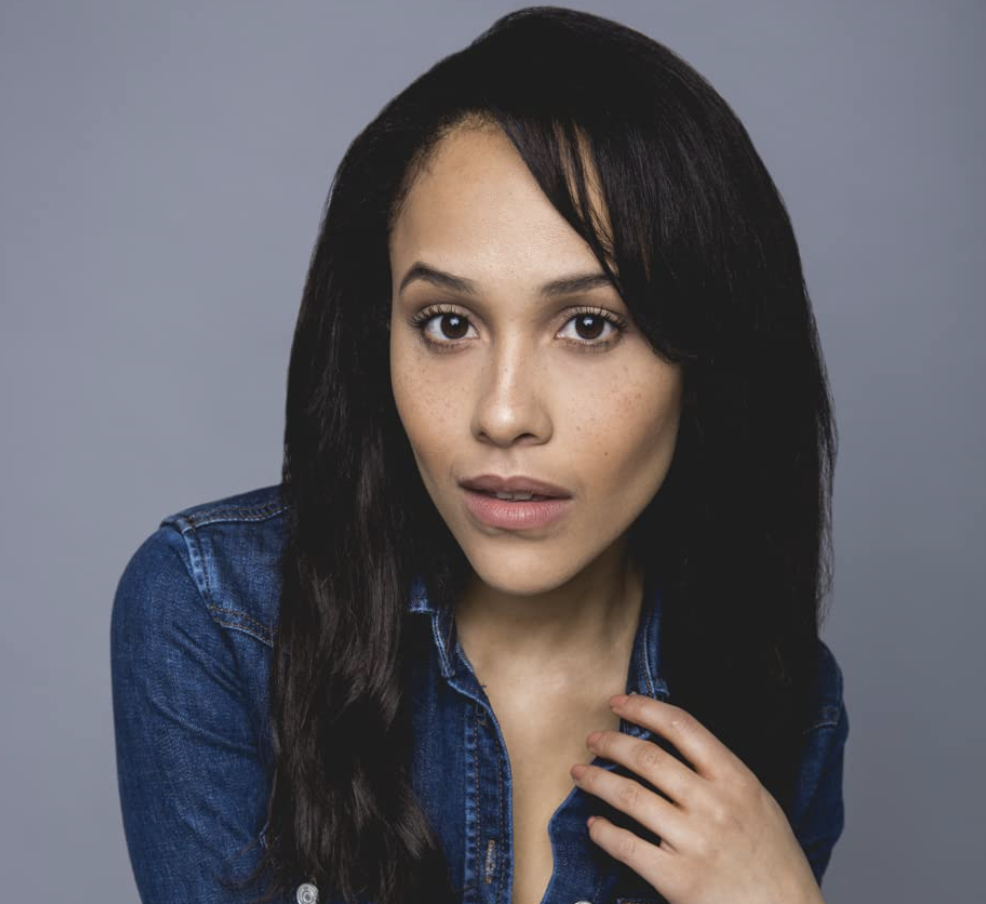 Thankfully, just a day after reports of Tanya Fear missing in Hollywood, the British actress has been found. With no family in Los Angeles, the people closest to her were panicking and doing what they could from afar to locate Fear. A Twitter account had even been made to keep everyone updated and get the word out. She was officially reported missing on September 9th, and then found four days later, on Monday. So far, it seems like there was no foul play and Fear didn't show any signs of injury or trauma. She was sent to the hospital for safe measure, but no other details have been released.
—
—
BTS Teams Up with Coldplay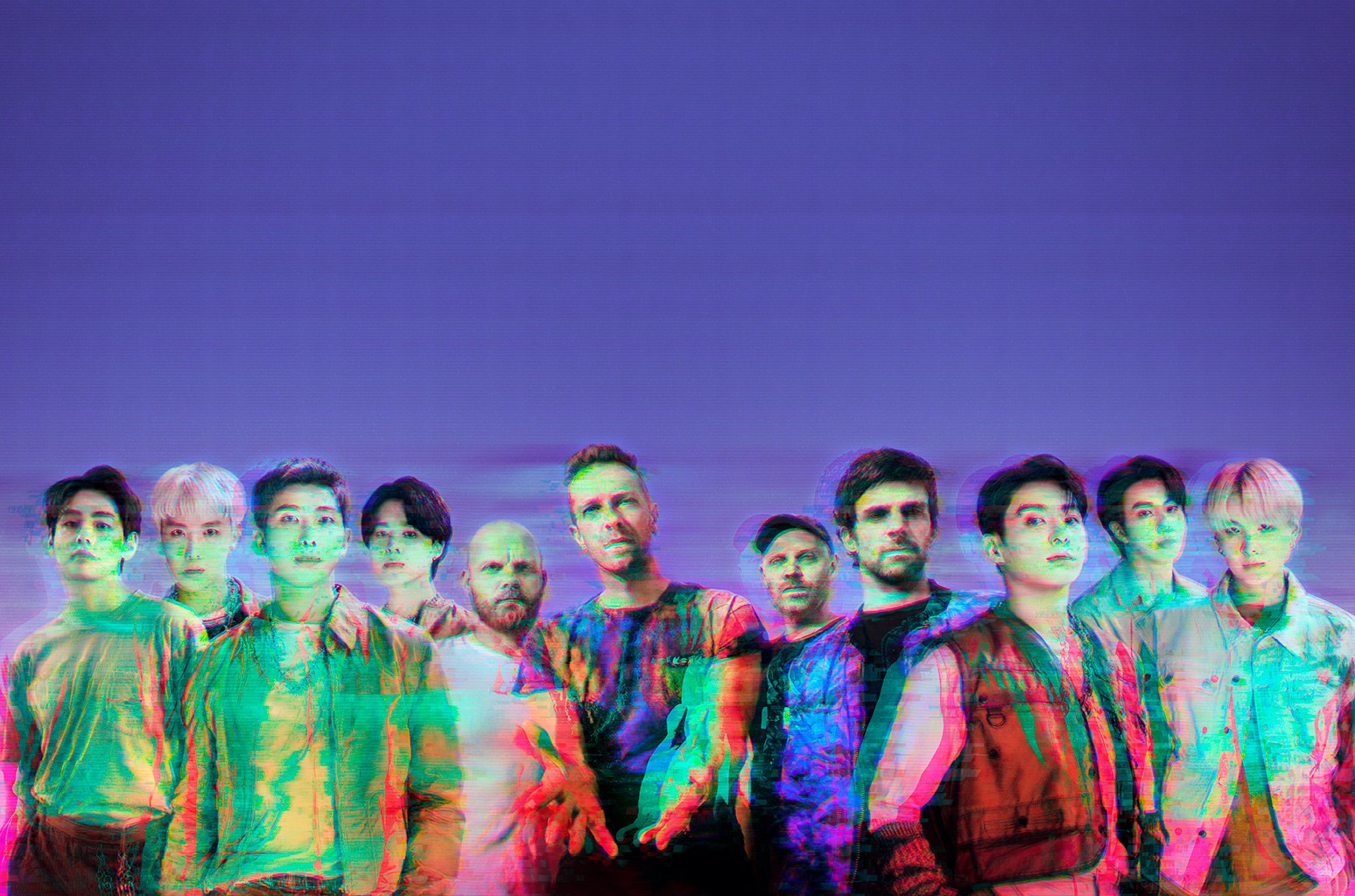 BTS and Coldplay announced that they would be collaborating on a song called "My Universe" for Coldplay's upcoming album. On Monday night they gave fans a sneak peak with an 18-second video on TikTok. The video shows Chris Martin in the studio with BTS and was posted on both groups' accounts. Coldplay's album Music of the Spheres is out on October 15th but, never fear, "My Universe" is dropping as a single on September 24th. Based on what we know about BTS and Coldplay, and the little taste we've gotten so far, this song may just be pure magic. Check out the TikTok below!
—
—
Amazon One Hits Concert Venues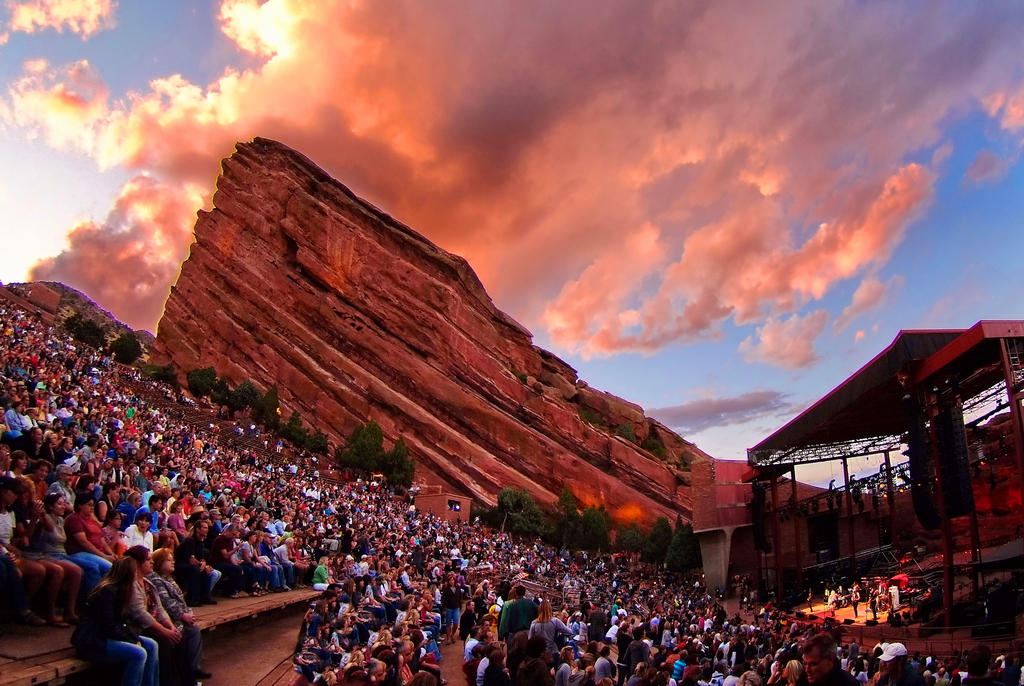 Amazon began to use technology in their in-person stores last year, where you scan your palm to check out and pay. You create an account that connects your palm print to information like your bank account. They say it makes things more efficient at check out. Now they've teamed up with AEG to bring that same system to Red Rocks Amphitheater in Colorado. Concert goers can scan their palm instead of showing a ticket or barcode on their phone. One issue is that there isn't any mention of accessibility as of yet. Not everyone will be able to use this type of technology. This could be a flaw of newness but hopefully there is a plan in place. Red Rocks will have their own separate line, and you only have to create your account once. There is a plan to roll this out with other venues as well but nothing official has been released on when that will happen. Once again, is this creepy or cool? Privacy experts advise against using any parts of our body to be linked to our private information. However, Amazon tries to comfort their users by saying they can delete their information at any time and that it is being stored away properly. They've described signing up and using the technology as easy and fast, but are we risking our information for 15 extra seconds of efficiency? 
—
—
Netflix Greenlights Grendel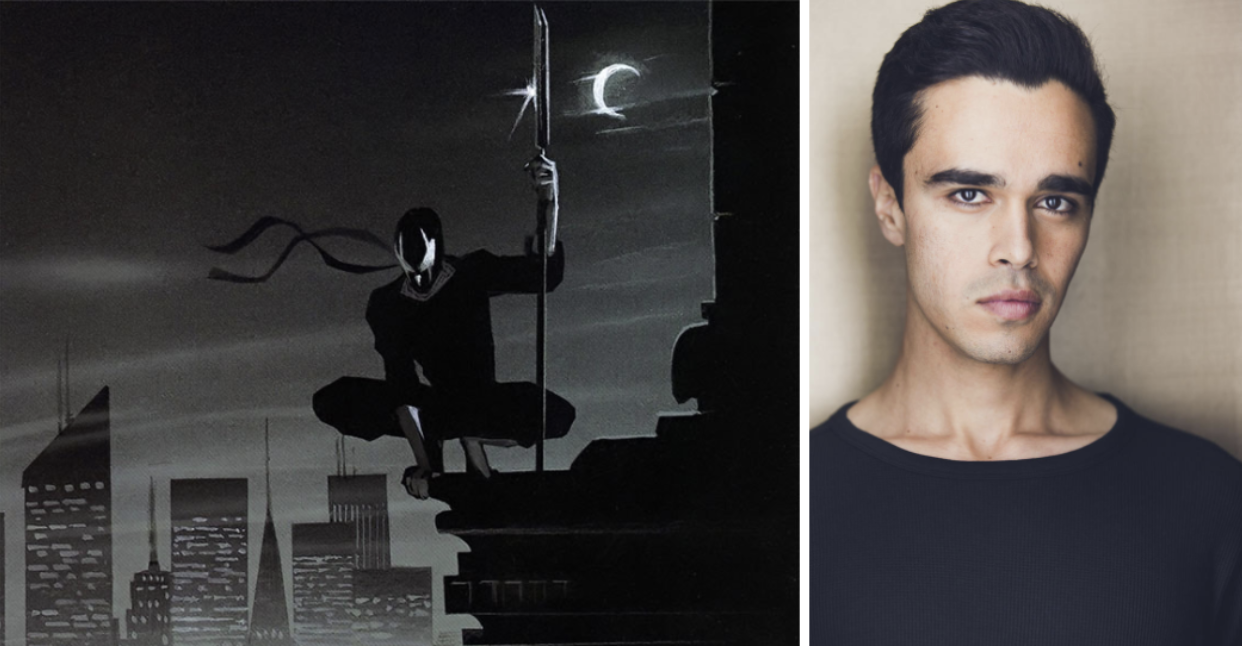 Get excited comic book lovers, Netflix has just greenlit the Dark Horse Entertainment project Grendel. The all new series, based on the comic book, will watch Hunter Rose's journey as he tries to avenge a lost love in New York City. While battling the criminals of the city, Rose starts to wonder if he should just join them. Grendel/Hunter Rose will be played by Abubakr Ali. The cast also includes: Jaime Ray Newman, Julian Black Antelope, Madeline Zima, Kevin Corrigan, Emma Ho, Erik Palladino, Brittany Allen, and Andy Mientus.
Grendel's creator, Matt Wagner spoke about the project saying, "I couldn't be more thrilled about the GRENDEL saga, one of the longest-running independent comics series, finally being translated into live-action for the screen. Under the sharp guidance of showrunner Andrew Dabb, our incredible creative team, sure-to-be stellar cast and Dark Horse Entertainment have teamed with Netflix to produce this provocative adaptation that will bring my characters and concepts to an all new audience and yet still provide excitement and surprises for die-hard fans. I'm especially excited to see Abubakr Ali bring the character of Grendel/Hunter Rose to life — he has the charisma, style and vital edginess that I've been envisioning in the role for years."
Get ready to start seeing this project unfold and the story come to life! We're sure this team will give us something to keep us captivated and entertained.
—
Met Gala Highlights
Once again, the Met Gala captivated the internet while we all sat home comfortably in our sweatpants. This year's theme was "In America: A Lexicon of Fashion" and well-known figures stepped out to give their take via their stunning outfits. Blondie front woman Debbie Harry looked incredible in a Zac Posen dress with a denim top and sheer red and white bottom over a hoop frame. Someone please tell us how to be that flawless at 76? Billie Eilish killed it with an elegant nod to Marilyn Monroe. Olivia Rodrigo teamed up with Saint Laurent to create a sleek glam-rock look. A few took the opportunity to send a message: New York representative Carolyn B. Maloney wore a dress that had "Equal Rights for Women" drapped all over it, Alexandria Ocasio-Cortez's white dress had "Tax the Rich" written in big red letters on the back, and make-up guru Nikkie de Jager gave a nod to Marsha P. Johnson and transgender rights with "Pay it no mind" on the bottom of her dress. If all eyes are going to be on you, it's a great time to take a stand for what you believe in.
—
—
Norm Macdonald Passes Away at 61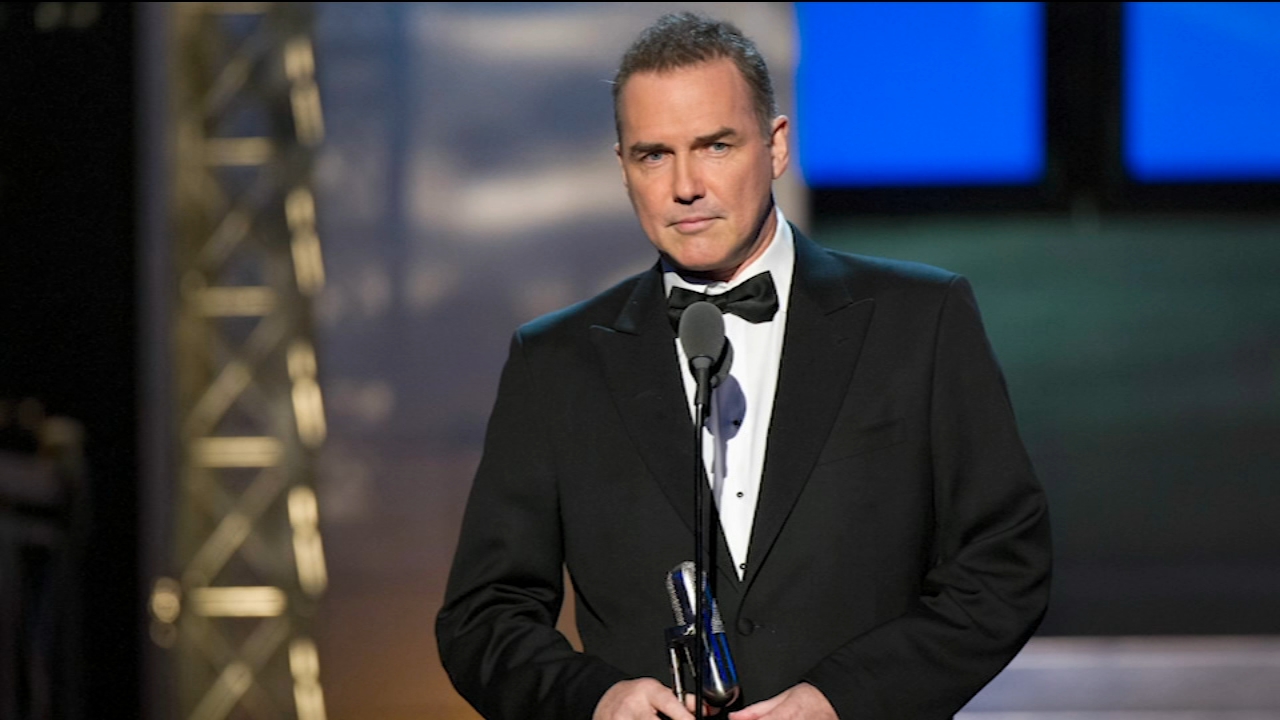 Shockingly and sadly, it has been announced that Norm Macdonald passed away at 61. The comedian and actor quietly battled cancer for nine years. Macdonald became a legend when he joined the Saturday Night Live cast in 1993. He was on SNL for 5 years and created a lot of controversy while anchoring Weekend Update. He would go in on OJ Simpson with no remorse. The show's executives tried to get him to back off but Macdonald refused. It eventually led to his firing, but his career did not slow down. He appeared in movies like Billy Madison and Dr. Doolittle. Macdonald also had a couple of his own shows, including a talk show on Netflix in 2018. He made several appearances throughout the years on various late night shows, and was even set to be in the New York Comedy Festival later this year. Norm Macdonald has been making people laugh for decades and he will be incredibly missed.