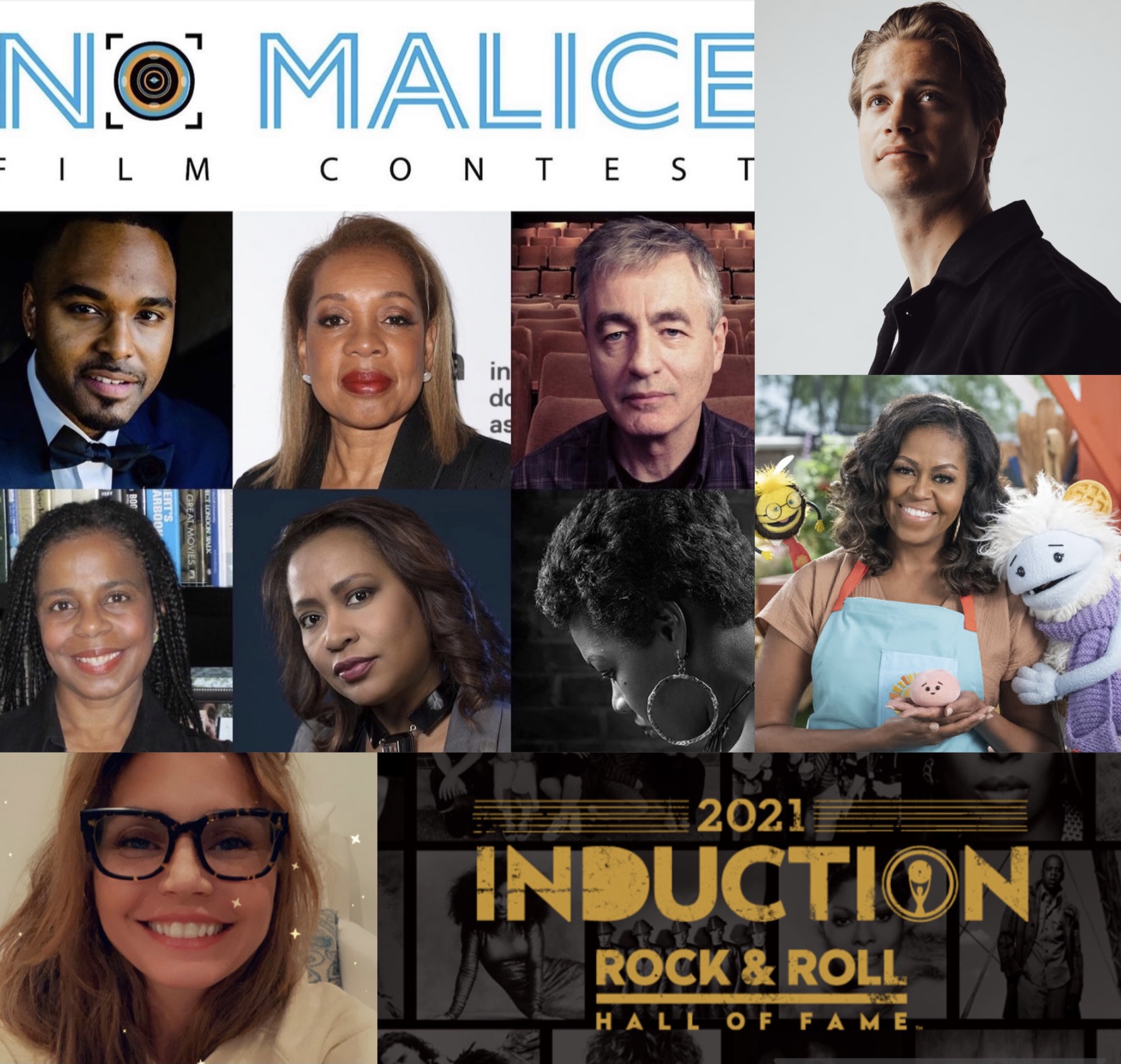 We've got an exciting day of performances, contests, social justice, and new shows!
–
Charisma Carpenter Stands With Ray Fisher and
Opens Up About Abuse from Joss Whedon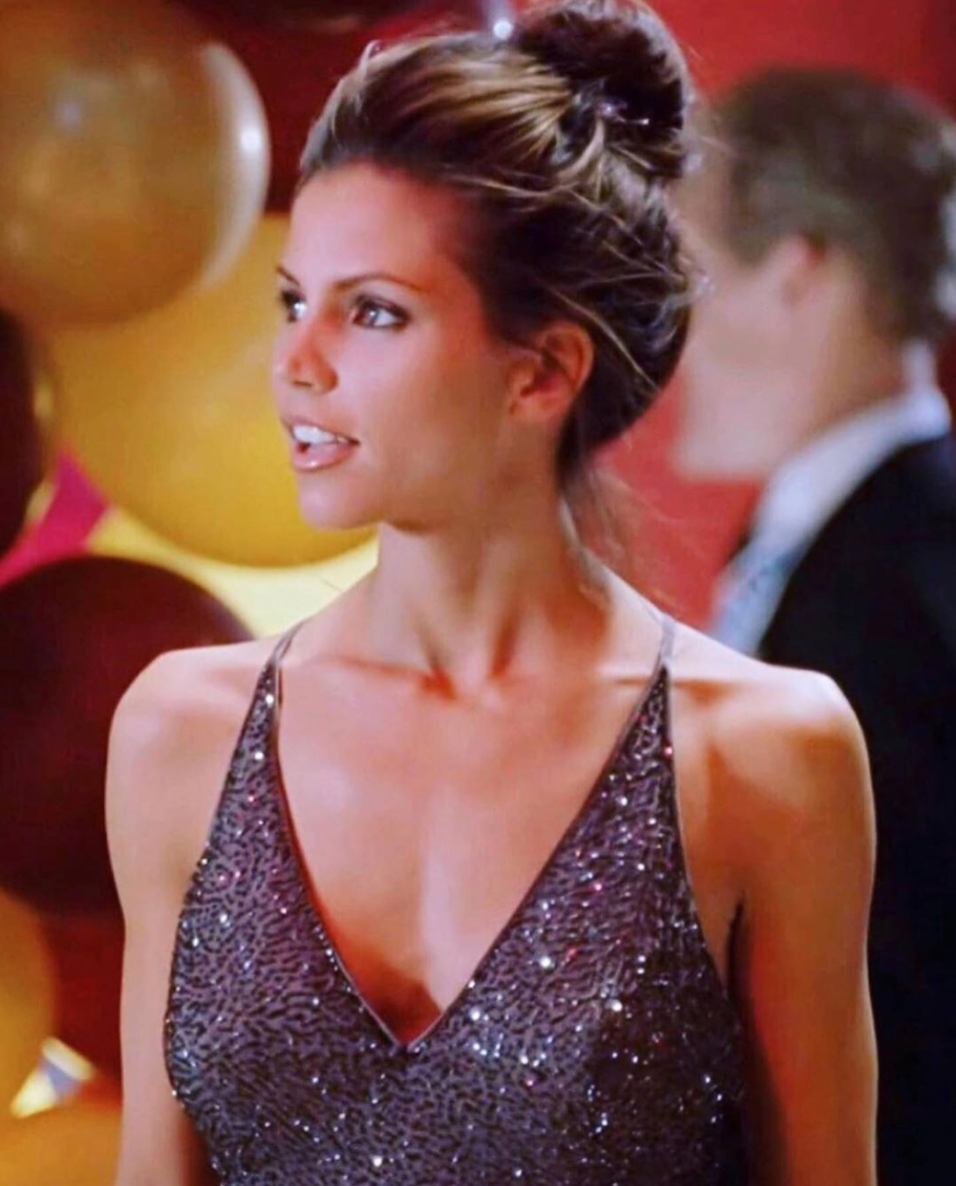 In a tweet this morning, actress Charisma Carpenter broke her silence about the abuse she suffered at the hands of director Joss Whedon while on the set of Buffy the Vampire Slayer and Angel. This comes after similar allegations were made against Whedon over the summer by Ray Fisher, who played Cyborg in The Justice League in 2017.

Carpenter alleges the director abused his power with passive aggressive threats to fire the actress, stating her pregnancy as the reason. She claims that Whedon called her "fat" while she was four months pregnant and weighed just 126 pounds, blaming her for "sabotaging" the show and asked if she was going to keep the child. In her statement, The Expendables actress said, "It is with tears welling, I feel an overwhelming sense of responsibility to Ray and others for remaining private about my experience with Joss and the suffering it has caused me."

We applaud both Fisher and Carpenter for their bravery in speaking truth to power and we stand with the both of them.
–

Chaz Ebert's No Malice Film Contest

The Roger and Chaz Ebert Foundation presents the first annual No Malice Film Contest. They will be joined by Abraham Lincoln Presidential Library and Museum and the Abraham Lincoln Presidential Library Foundation and will be funded by the Abraham Lincoln Presidential Library Foundation with a grant from Healing Illinois, in an effort to celebrate stories of racial inclusion and diversity.

Students will compete for the best short film in three age brackets: 11-14, 15-18, and 19-21, and may work on the project either solo or as a team. The winners will be awarded cash prizes at a red-carpet debut screening in Springfield, Illinois on July 31st of this year. For a complete list of rules, check out the official contest page here.

We can't wait to see all the beautiful new stories from the youth leading us into the future of healing and inclusivity.
–

Kygo Livestreams from a
Mountaintop in Norway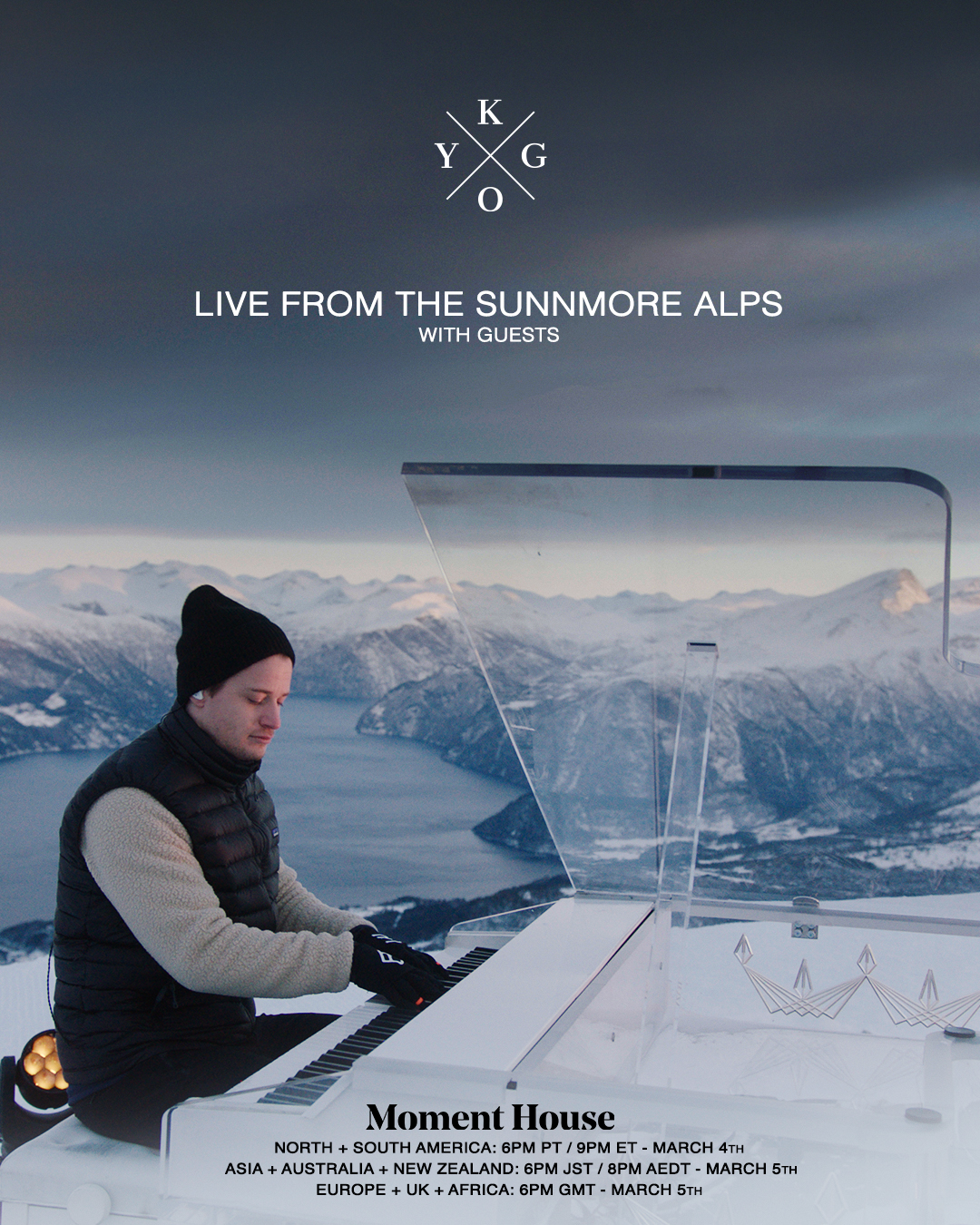 Global sensation Kygo has announced he will be livestreaming a career-spanning performance on a breathtaking mountaintop in the Sunnmøre Alps, in his home country of Norway. The artist is further upping excitement by offering exclusive merch available only during the livestream, and has partnered with goPuff to provide discounted drinks and snacks for the event. The performance will stream March 5th/6th depending on location on the livestreaming platform Moment House. Fan and Spotify presale tickets are available as of this morning, and general admission tickets go on sale Friday, February 12th at 10AM Local Time. Be sure to check out the performance schedule below and get your tickets Friday!

LIVESTREAM DATES/TIMES BY TERRITORY:
North & South America
March 4th, 06:00 PM PT / 09:00 PM ET
Asia, Australia & New Zealand
March 5th, 06:00 PM JST / 08:00 PM AEDT
Europe, UK & Africa
March 5th, 06:00 PM GMT

–
Mrs. Obama + Waffles + Mochi
Former First Lady Michelle Obama is taking her passion for teaching kids about nutrition and health on a whimsical world-wide journey with Waffles + Mochi, an upcoming children's show about food, friends, and the power of fresh ingredients. Puppet best friends, Waffles and Mochi always dreamt of becoming chefs but everything they knew was frozen. That is until the whimsical supermarket owner, Mrs. Obama hires them as the market's freshest new employees. Together the trio travels the world, exploring restaurants, farms, and kitchens to cook up new recipes with fresh everyday ingredients alongside world renowned chefs, home cooks, kids, and celebrities. It's the newest food travel show but with puppets and Michelle Obama! So you know we're going to check it out.
Waffles + Mochi premieres March 16th on Netflix.
–

Rock & Roll Hall of Fame Nominations are In!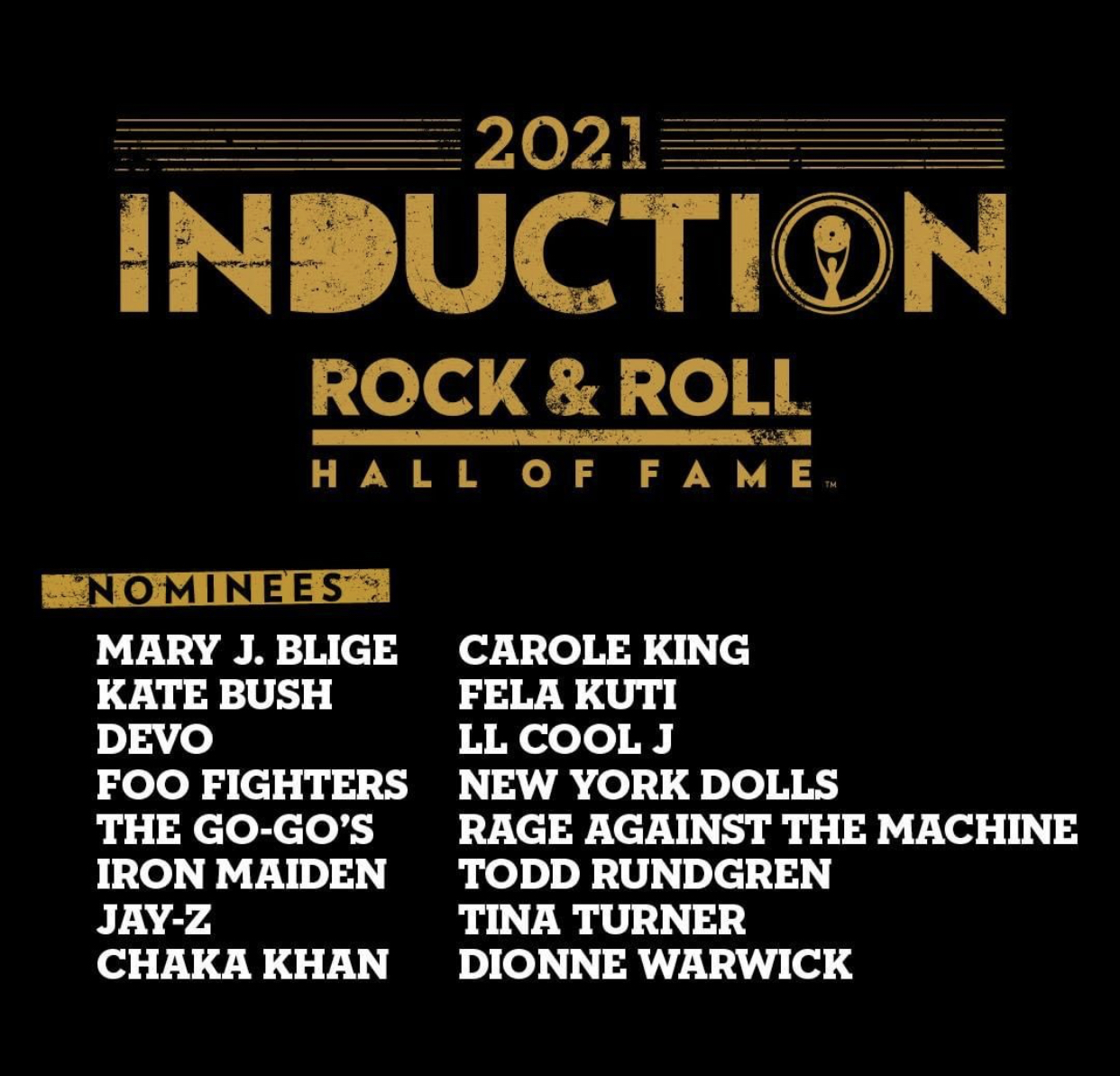 The nominations for the Rock & Roll Hall of Fame's class of 2021 are in! Featured nominees include: Foo Fighters, Mary J. Blige, Jay-Z, Iron Maiden, Tina Turner, Rage Against the Machine, Chaka Khan, Carole King, and Dionne Warwick. To be eligible artists must have had their first album or single released in 1995 or earlier. While about half the nominees are appearing for the first time, this year is the opportunity to break records for two icons on the ballot. If inducted, Carole King and Tina Turner would be the second and third female nominees to be inducted twice, the first being Stevie Nicks in 2019. This year, Foo Fighters and Jay-Z are the only acts nominated in the first year of eligibility and, according to the Hall of Fame, with 9 of the 16 nominees being people of color this years' ballot is the most racially diverse since 1996.

Starting today, fans can join a voter pool of artists, historians, journalists, and members of the music industry in influencing the results by voting at vote.rockhall.com or at an interactive kiosk at the museum in Cleveland. The winners will be announced in May and the induction ceremony will be held at the Rock & Roll Hall of Fame in Cleveland, Ohio in the fall.