Today we talk about the Rock & Roll Hall of Fame declining Dolly Parton's request, Arcade Fire's new album, and Sony's Madame Web's casting announcement.
Rock & Roll Hall of Fame Won't Let Dolly Go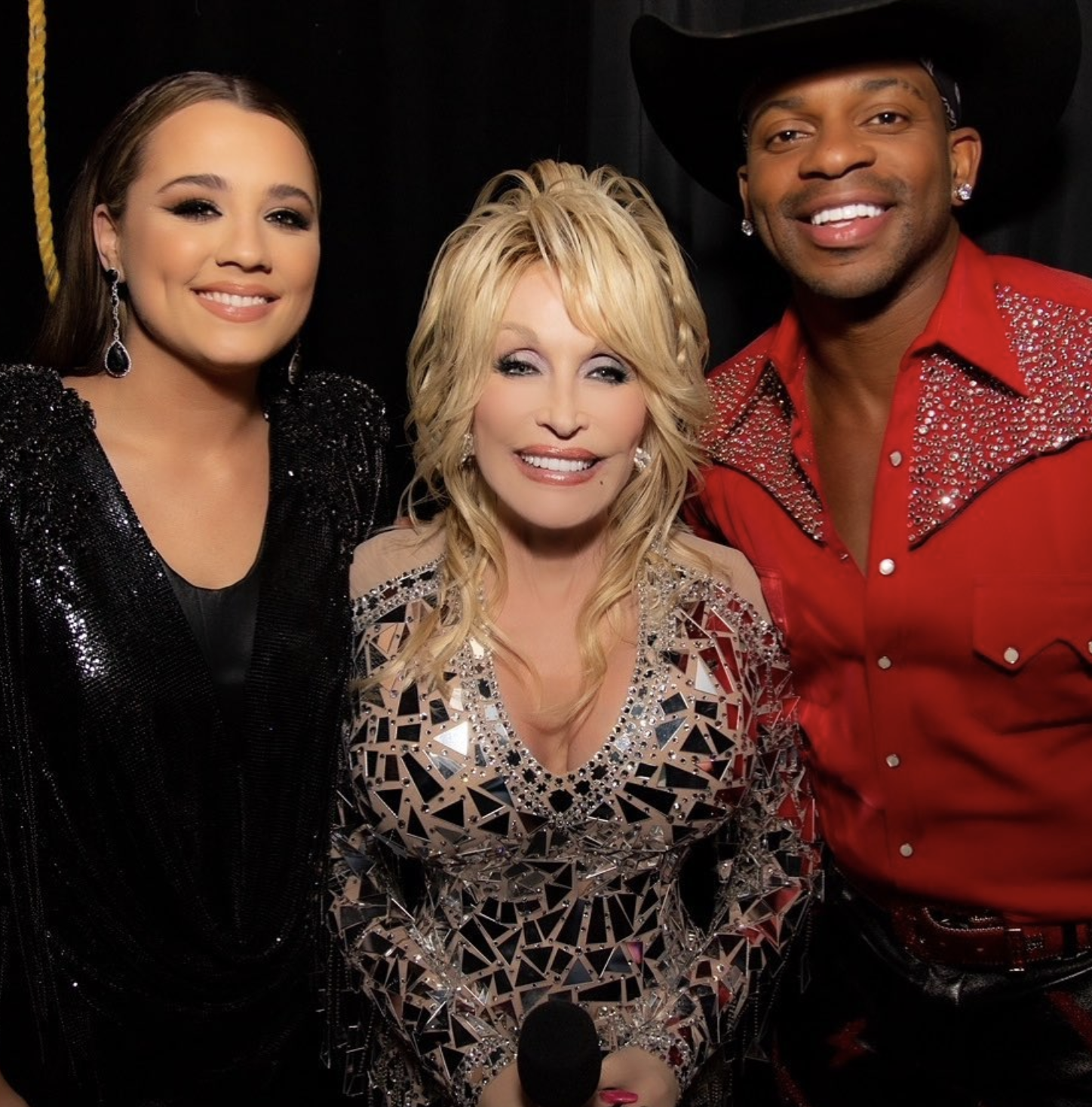 Earlier this week, Dolly Parton declined her nomination for the Rock & Roll Hall of Fame. Her statement said, "Even though I am extremely flattered and grateful to be nominated for the Rock & Roll Hall of Fame, I don't feel that I have earned that right. I really do not want votes to be split because of me, so I must respectfully bow out." That seemed to be the end of it, and the voting would continue without Parton. However, it seems that the Hall of Fame isn't letting her go that easily. According to Variety, the Foundation said in a statement, "From its inception, Rock and Roll has had deep roots in Rhythm & Blues and Country music. It is not defined by any one genre, rather a sound that moves youth culture. Dolly Parton's music impacted a generation of young fans and influenced countless artists that followed. Her nomination to be considered for induction into to the Rock and Roll Hall of Fame followed the same process as all other artists who have been considered." Parton has yet to acknowledge them not letting her go, but it seems like she may be a top contender for them to be holding on so tight. It's no question that she is deserving of all the acknowledgement she can get. We will have to see who will officially be inducted this May.
—
—
Arcade Fire's Announcement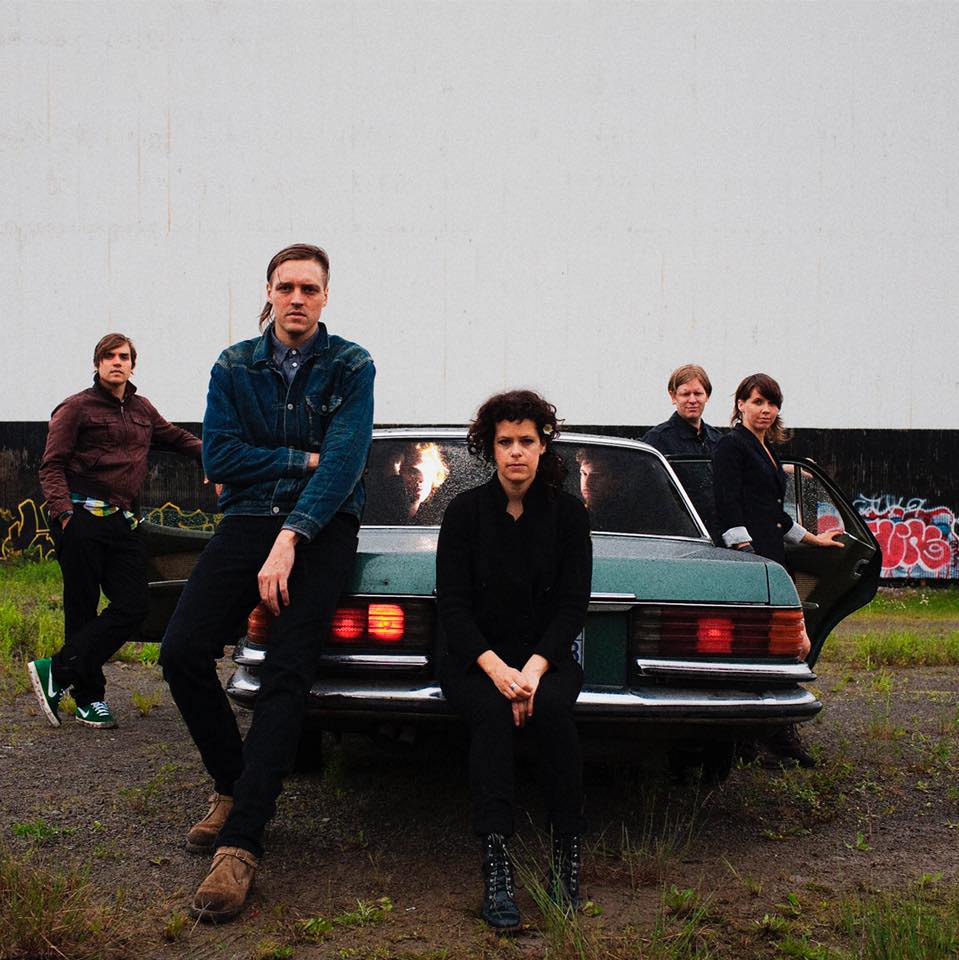 Arcade Fire announced they'll be dropping WE, their next album, on May 6th. It seems like the seven-track album will be full of heart and meaning. WE will be split into two, with one side being titled "I" and the other being titled "WE". According to Time, Arcade Fire began writing the record in February 2020, before the pandemic began. They stated, "Its first side, 'I,' is about our troubles; its second side, 'WE,' is about our love for one another." This seems wildly appropriate after the last two years we all experienced and the return to a somewhat normal life. Many of us have gone from sitting in our troubles to remembering how much we love the people around us. We get a taste of the album with the release of the music video for their single "The Lightning I, II." Even though the band has made some new music here and there, this will be their first new album since 2017. Watch the new music video below!
—
—
Madame Web Cast Announcement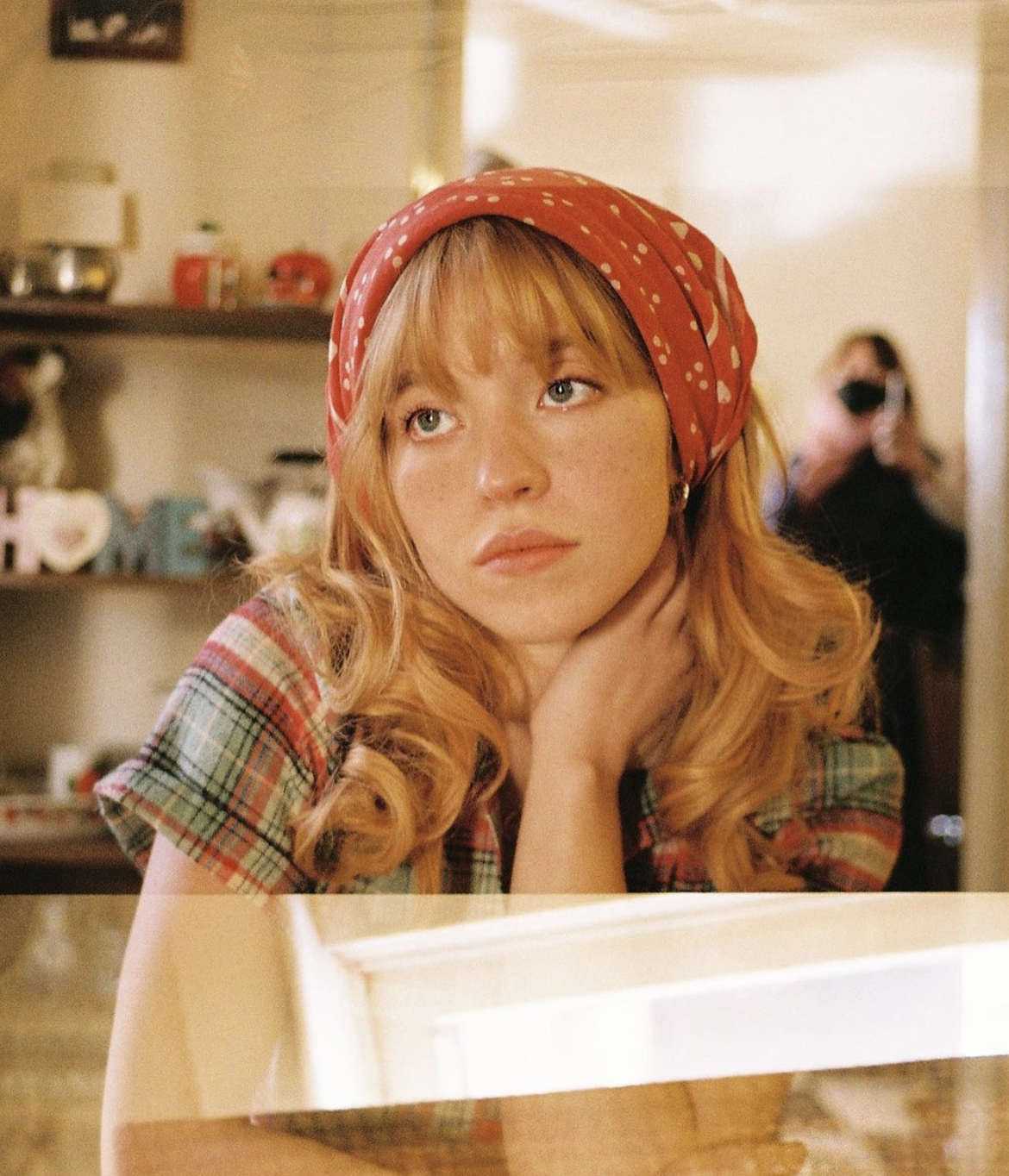 We are getting more new Marvel movies but not from Disney this time. Sony is capitalizing on their ownership of Spider-Man and producing Madame Web, a Spider-Man spin-off. Some casting decisions have already been made, which have been met with mixed reviews. Dakota Johnson has been cast as Madame Web herself. This decision is an interesting one, considering Madame Web is an elderly disabled woman in the comics. It seems like Sony could have sought out an older disabled actress to more accurately depict the part. However, the plot of this adaptation has not been disclosed so it is entirely possible that Sony will be going in a different direction with the title character's arc. It has also just been announced that Euphoria's Sydney Sweeney will be joining Johnson on the big screen but her role has not been revealed quite yet. As this cast continues to build, we're excited to see where this superhero universe goes.
—
—