[Bottom Left Clockwise: Photo by @JensenKarp on Twitter, Photo via Netflix, Photo by Al Seib for The Los Angeles Times, Photo by Laurie Sparham/Disney, Photo via Marvel]
Today we have the Cinnamon Shrimp Tales as we like to call it, a new Dolly Parton special coming to Netflix, some changes that could happen to the USPS, and new additions coming to Disney+ Premier Access.


Some Extra Crunch To Start Your Mornings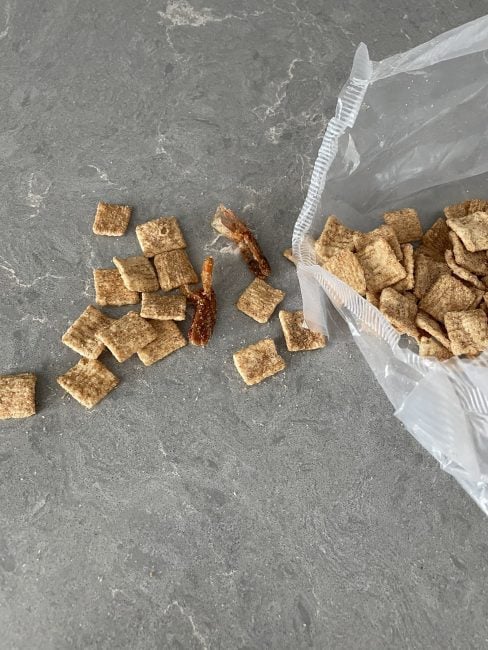 Anybody hungry for cinnamon shrimp toast? What started as a funny tweet about finding some questionable objects, that look like shrimp tails, in a box of Cinnamon Toast Crunch has now become a major concern. I know what you're thinking, this might be another person making stuff up just to get some clicks on the internet. But the saga that user @JensenKarp has shared details a rather concerning string of findings from his various boxes of cereal.


After further investigation with our team that closely examined the image, it appears to be an accumulation of the cinnamon sugar that sometimes can occur when ingredients aren't thoroughly blended. We assure you that there's no possibility of cross contamination with shrimp.

— Cinnamon Toast Crunch (@CTCSquares) March 22, 2021
After a few tweet exchanges about these "shrimp tales," Cinnamon Toast Crunch insisted the bits of shellfish are an "accumulation of cinnamon sugar." In addition to their "conclusion" the cereal brand privately messaged Karp offering him vouchers. After further investigation of the bag and a second box that was purchased at the same time, there was much more than just shrimp tails. Jensen Karp not only found some string and other strange objects that definitely were not cereal OR sugar but there were also clumps of black baked into the squares. Many users deduced these were likely rat or mouse droppings and the other objects found in the cereal were part of a nest collection.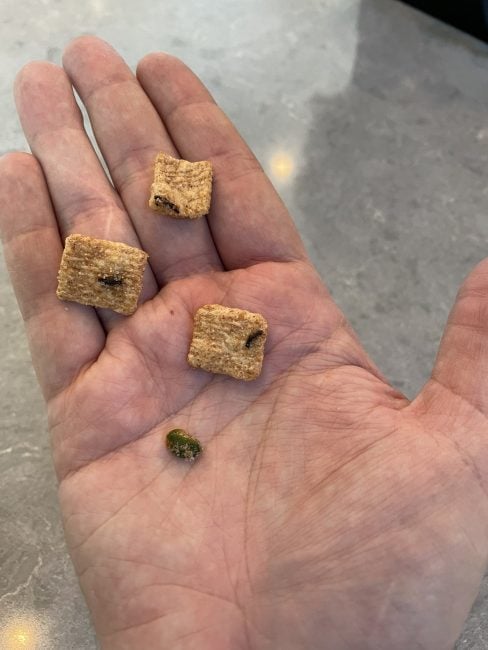 We're not screaming. You're screaming. 
Not only is this gross but this is a HUGE health and safety concern. If a person who is allergic to shellfish consumed some of this cereal it could make them extremely sick or even kill them. The supposed rat or mouse droppings could also cause somebody to become ill. 
Cinnamon Toast Crunch, you better start issuing those recall notices before you have to open up your purse for a lot of people. And we're looking forward to seeing Karp on his yacht.



MusiCares Tribute to the One and Only Dolly Parton
Netflix has just announced Dolly Parton: A MusiCares Tribute that will premiere on April 7. The concert honors Parton as MusiCares' Person of the Year. The special will give fans a look into an event that is typically industry only, featuring artists such as Katy Perry, Kacey Musgraves and Dolly's goddaughter Miley Cyrus.  



When Will They Get Rid Louis Dejoy Already?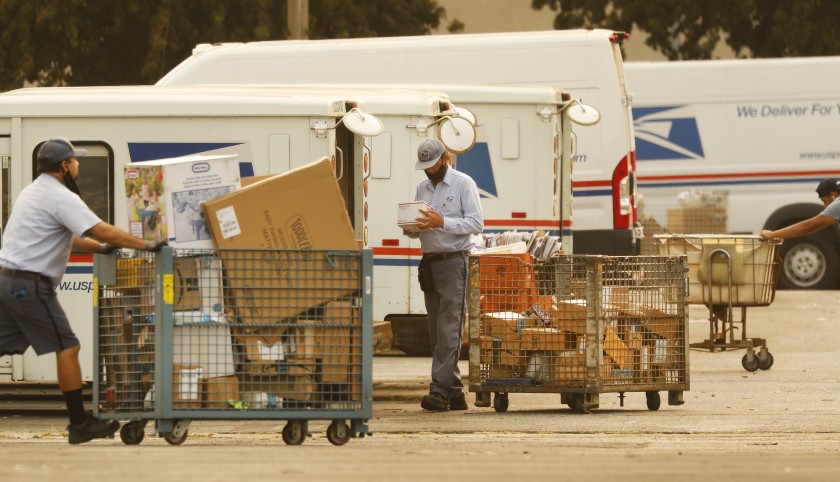 After changes made by Postmaster General Louis Dejoy to the USPS last summer negatively and significantly impacted mail-in-ballots for the 2020 election, he is back at it again. During a news conference with other USPS officials, Dejoy proposed a ten year reorganization plan which called for longer delivery times on some first-class mail, a hike in postal rates, and shorter hours at some post offices. During the pandemic, many post offices across the country saw a ginormous backlog of mail and parcels with many people not receiving expected mail for days if not weeks. Some people rely on the USPS to get medication or important financial documents, and small businesses utilize the service to ship their orders. This plan could severely impact a lot of customers. 


Black Widow and Cruella Coming to Disney+ and Theaters 
Okay, maybe this ongoing pandemic has some upsides if it means we'll be able to watch Black Widow and Cruella from home. Disney has made the decision to make the Marvel Studios movie Black Widow available on Disney+ Premier Access simultaneous to its theater release on July 9 and the same goes for Cruella, which hits May 28. Subscribers can access them for an additional $30 each.