Today we have Zack Snyder's Justice League, Chronicles of the Immortal Swordsmen, what's happening to some Dr. Suess books.
HBO Max and Footaction Join Forces:
Zack Snyder's Justice League
Limited Edition Artist Shirts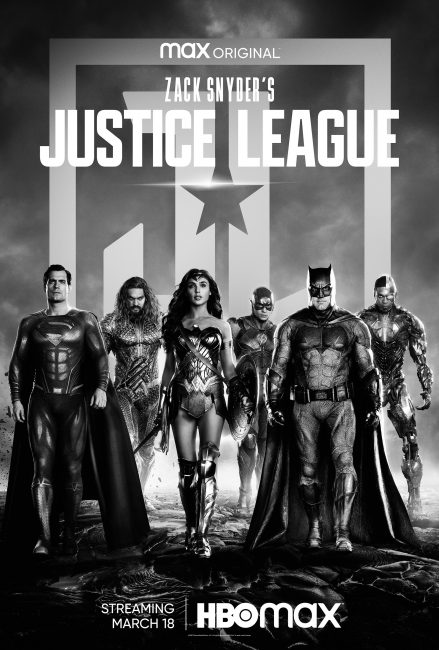 Zack Snyder's Justice League will make its HBO Max exclusive worldwide debut on March 18. To celebrate the release, HBO Max has teamed up with Footaction and select Foot Locker flagship stores to bring fans a limited edition artist series of t-shirts. The artists include: Rob Zilla, Tracy Ching, Yuko Shimizu, Jen Bartel, Jacob Rochester, Matt Taylor, and Oliver Barrett. Each creation will feature the artist's interpretation of one Justice League hero starting with Batman on March 11th by Jacob Rochester. A limited number of each shirt will be available each day through Footaction and Foot Locker flagship stores. 


Say Hello to Chronicles of the Immortal Swordsmen
Rising comic studio, Immortal Studios has launched a Kickstarter campaign for their second planned release in the Wuxia world called Chronicles of the Immortal Swordsmen. The comics are written by studio founder Peter Shiao, adapted from his father Shiao Yi's novel Immortal Hero. They will feature art by Gabe Sapienza. The story follows a young man named Phil Du in Los Angeles who ends up in a world full of ancient supernatural warriors that happen to be at war with one another. You can grab the first title The Adept here and read more about what to expect in Chronicles of the Immortal Swordsmen here. 


Buh-Bye Racist Dr. Suess Books
The business that preserves and protects the Dr. Seuss legacy announced that six books by the author will no longer be published due to racist and insensitive imagery. They include: And to Think That I Saw It on Mulberry Street, If I Ran the Zoo, McElligot's Pool, On Beyond Zebra!, Scrambled Eggs Super!, and The Cat's Quizzer. Dr. Seuss Enterprises shared, "These books portray people in ways that are hurtful and wrong." The decision came last year after reviewing feedback from teachers, academics, and specialists along with input from a panel of experts that include educators.