[Bottom left clockwise: Photo by Nicole Mago, Photo via Netflix, Photo by Dick Thomas Johnson, Photo via Netflix, Photo via Netflix]
Today we have Bong Joon Ho's upcoming animated film, a look at the reboot of Masters of the Universe: Revelation, Regina King set to direct and produce Bitter Root, The Strokes teaming up with Maya Wiley, Army of The Dead's interactive livestream event, Ashnikko's new music video, VÉRITÉ's stripped down release of "by now", and DE'WAYNE's reveal of his new album.



Bong Joon Ho Making Animated Deep-Sea Creatures Film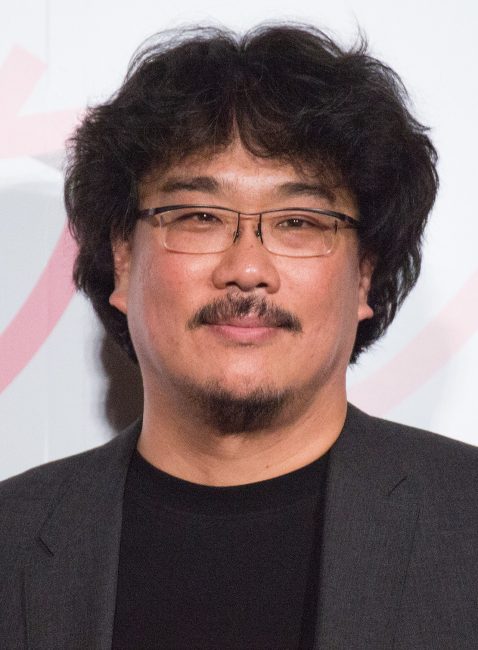 The oscar-winning director of Parasite, Bong Joon Ho has announced a new project he's working on. This time he's exploring the animated realm and creating a film about humans and deep-sea creatures. He has been working on the screenplay since 2018 with Korean company 4th Creative Party and completed it in January of this year. 



First Look At Masters Of The Universe: Revelation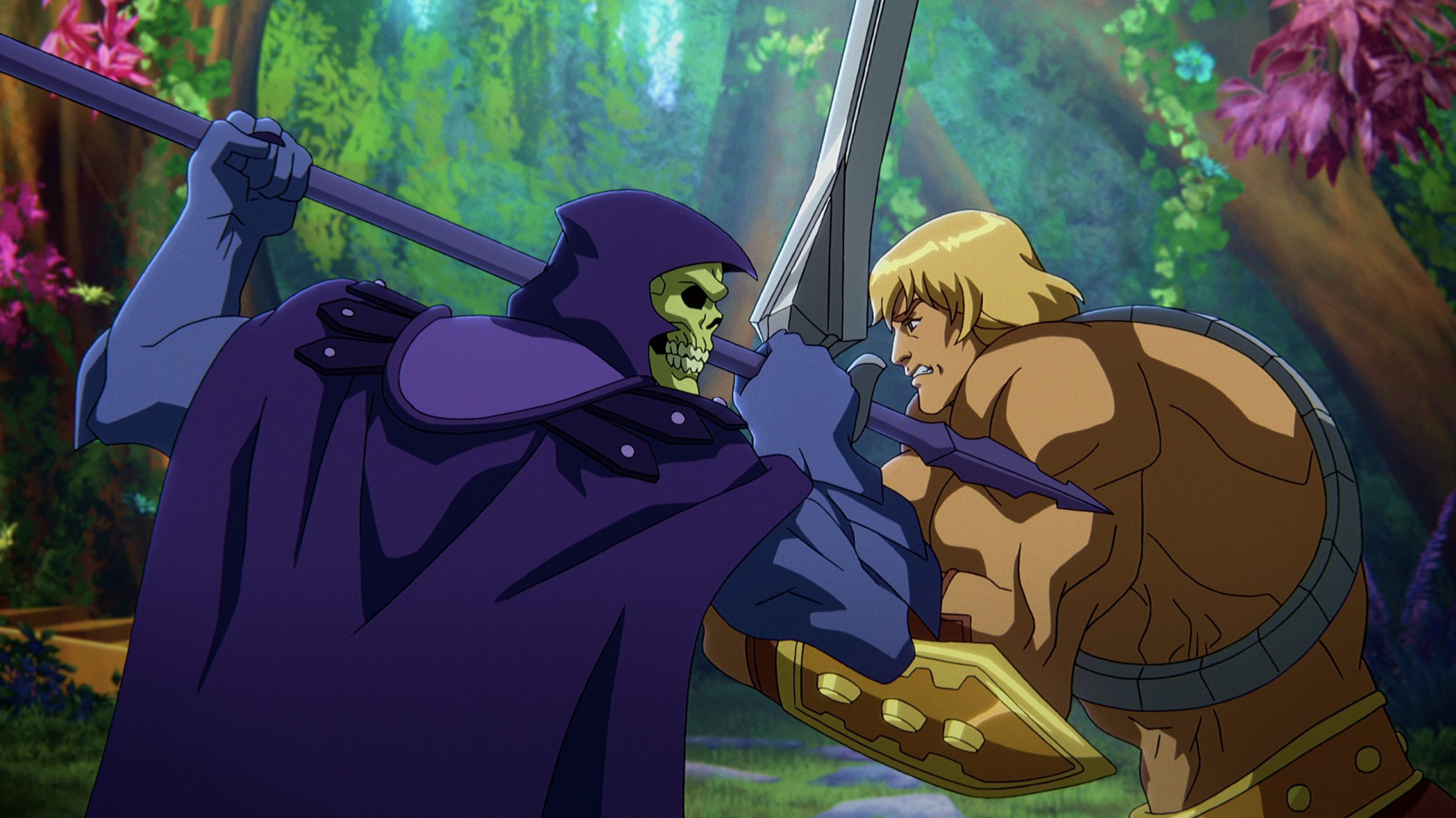 You're gonna be seeing more from He-Man and Skeletor. Netflix has shared a first look at Masters Of The Universe: Revelations. The reboot of the animated series comes from showrunner Kevin Smith. The five episode series cast includes Mark Hamill as Skeletor, Lena Headey as Evil-Lyn, Chris Wood as Prince Adam / He-Man, Sarah Michelle Gellar as Teela, Liam Cunningham as Man-At-Arms, Stephen Root as Cringer, Henry Rollins as Tri-Klops, Alicia Silverstone as Queen Marlena, and Jason Mewes as Stinkor.
Smith shared a few insights on the series by saying, "Narratively our show is set up as the next episode in the legacy '80s animated series that aired from 1983–1985. This is a continuation of that story. We're playing with the original mythology and characters, and revisiting and digging deeper into some of the unresolved storylines."



Regina King Set To Direct Bitter Root Adaptation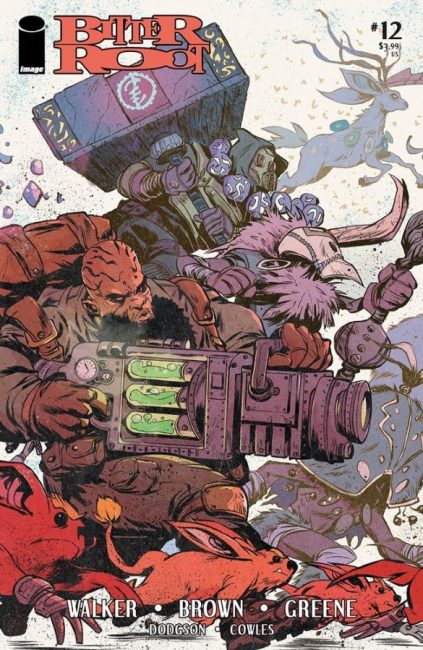 Legendary has signed Regina King on to direct and produce the film adaptation of the award-winning ongoing comic Bitter Root by Chuck Brown, David F. Walker, and Sanford Greene. The story follows the Sangerye family, who were known for being the greatest monster hunters of all time. After a terrible tragedy that killed most of the family, the surviving members must decide whether to unite against a new breed of monsters or let humans fend for themselves. 



The Strokes Team Up With Maya Wiley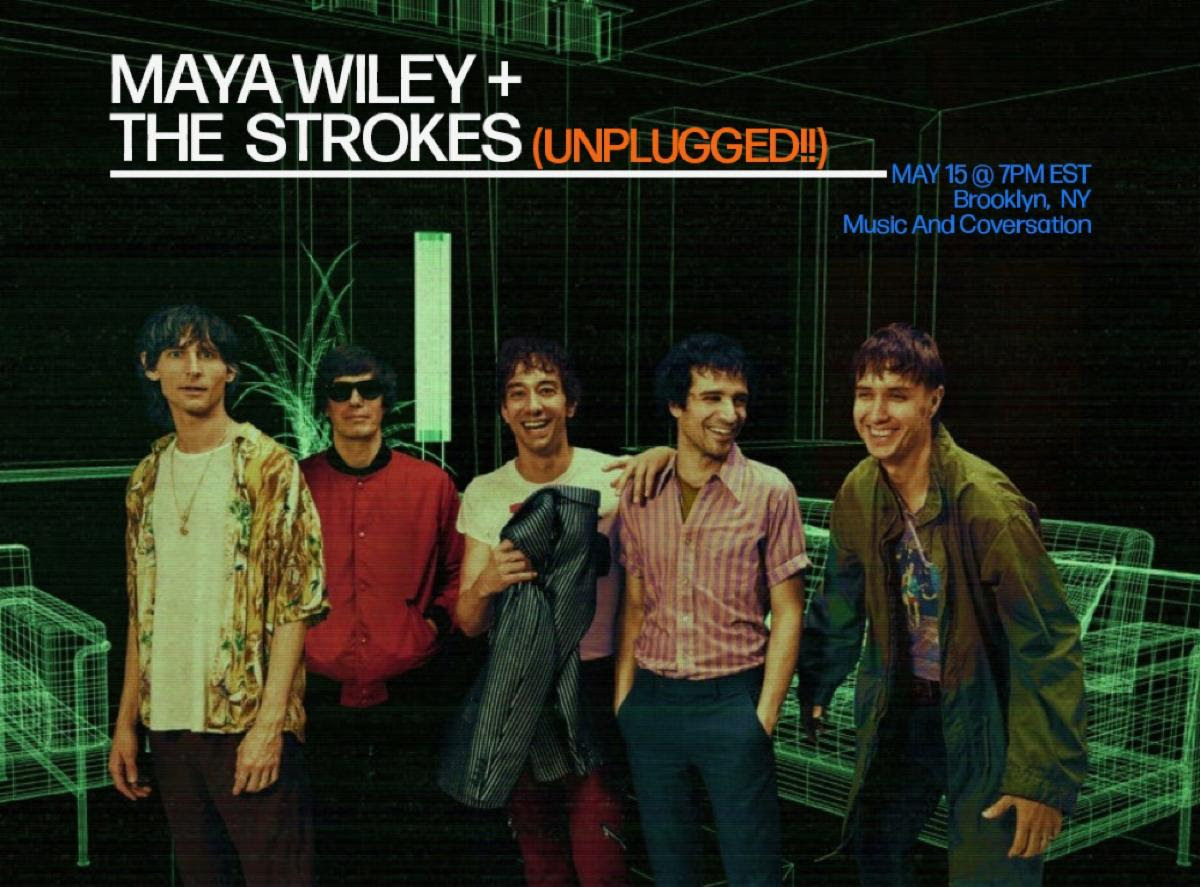 NYC Mayoral candidate Maya Wiley has teamed up with The Strokes on a virtual fundraiser to benefit her campaign. The fundraiser will take place this Saturday, May 15 at 7pm ET. The Strokes will be playing their first ever acoustic performance and, following their set, lead singer Julian Casablancas will sit down with Maya Wiley in person to talk about her plants to revive the city's economy.
Casablancas shared, "I've been a fan of Maya's for a long time. I wanted to reach out to her even before she announced her campaign. When she announced she was running for mayor, I was so excited that someone so smart, solid and caring was running for any office, let alone to lead the city we're all from and we all love and care so much about." Wiley also expressed excitement about the team up by saying, "It's not always easy for artists to take up space, to engage, and to stand up for the causes they believe in. The Strokes are fearless in their artistry and in their commitment to fighting for a better future. I can't wait to hear some great music and have a great conversation."
The fundraiser will be held via Zoom and tickets can be purchased here.



Army of The Dead Interactive Livestream Event
Ahead of the release of Zack Snyder's Army of the Dead, Netflix hosted an interactive livestream event today where fans could be part of unlocking the first fifteen minutes of the film. Once the footage has been unlocked, viewers have 32 hours to watch on the Netflix YouTube channel. In addition to an early look at the film, the livestream featured special appearances by director Zack Snyder as well as stars Dave Bautista, Ella Purnell, Omari Hardwick, Ana De La Reguera, Matthias Schweighöfer, Nora Arnezeder, and Tig Notaro.
If you missed out on the event you can still check it out here. But if you want to wait 'til Army of The Dead comes out then lucky for you it hits select theaters tomorrow May 14 and comes to Netflix May 21. 


Ashnikko Drops New Music Video With Princess Nokia
Ashnikko and Princess Nokia have teamed up for a danceable fairytale in the new music video for their viral hit "Slumber Party". 


VÉRITÉ Releases "By Now" (Stripped) Single & Video 
Brooklyn-based independent songwriter, executive producer, and performer VÉRITÉ dropped a stripped down version of her single "by now" today along with a music video to accompany the release.

DE'WAYNE Reveals New Album On The Way
DE'WAYNE has announced his debut album STAINS will be out June 18th via Hopeless Records. In addition to the reveal of his forthcoming album he has released the title track "Stains" and along with it an animated video.