[Bottom Clockwise: Photo via HBOMax, Photo by Tom Martin, Photo by Kevin Lamarque/REUTERS, Photo via CBC]
Today we have the scoop on Enter Shikari's Moratorium (Broadcasts From The Interruption), Season 3 of Warrior, Joe Biden's nominee for Civil Rights Chief, and Helen McCory passes away at 52.



Enter Shikari Announce Moratorium (Broadcasts From The Interruption)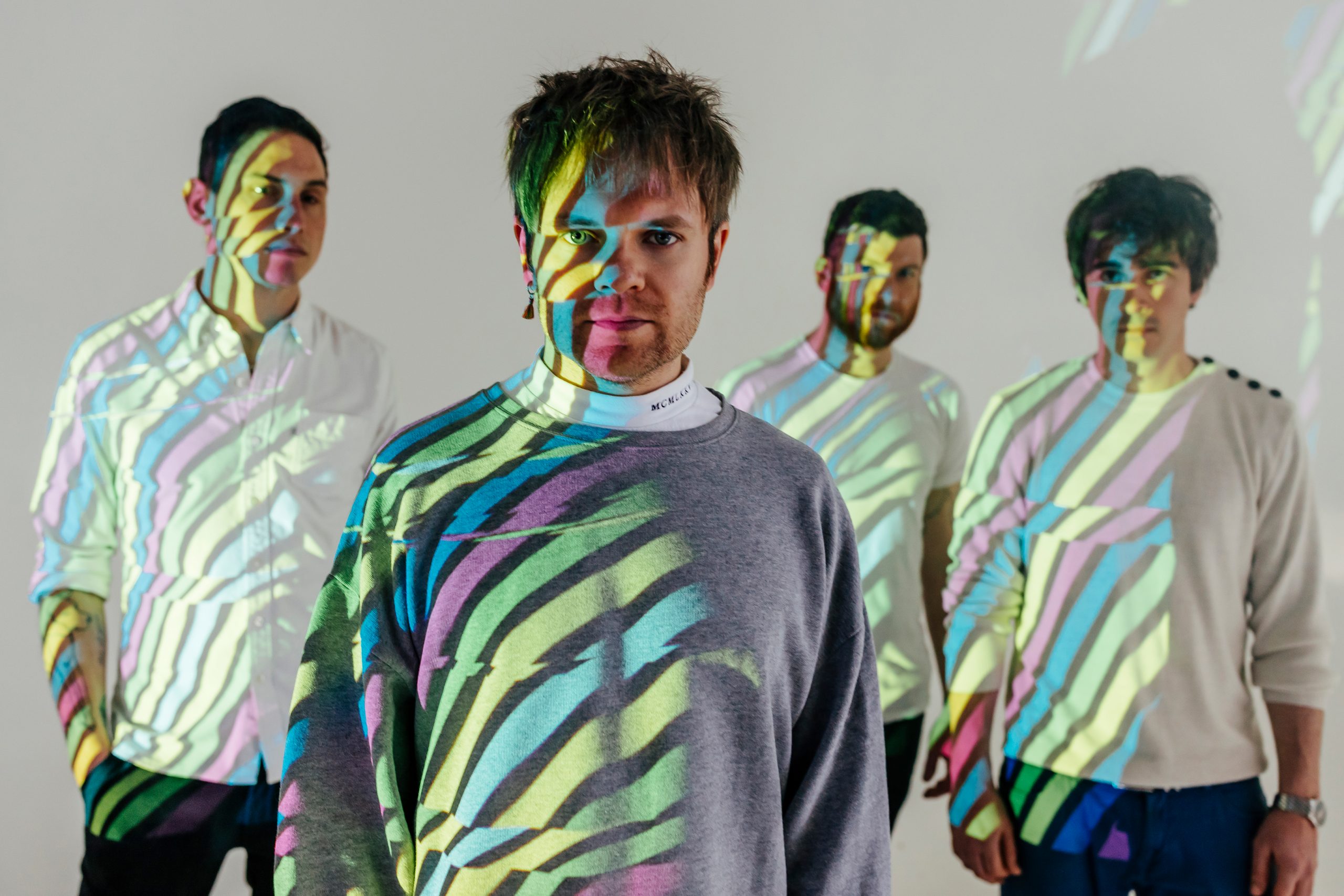 Today Enter Shikari dropped Moratorium (Broadcasts From The Interruption) through So Recordings. The collection of songs comes from various home studio sessions and acoustic performances the band did online throughout 2020 and early 2021. Rou Reynolds shared thoughts about the collection, "With no live shows, and no real contact with the rest of the band, it was nice to at least be able to do some remote sessions together. It was also interesting to develop acoustic and alternative versions of some of the new tracks. These performances went some way to filling the gaping hole in our lives!" You can stream Moratorium (Broadcasts From The Interruption) right here.


 
Warrior Renewed for Season 3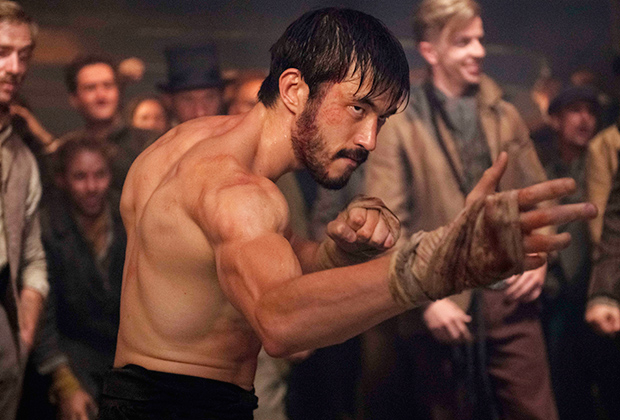 Warrior has been renewed for a Season 3 and will move from Cinemax to HBOMax. The martial arts crime series based on the writings of Bruce Lee, follow the 19th Century Tong Wars in San Francisco's Chinatown. The first two seasons are available for streaming on HBOMax. 



Joe Biden Nominates Kristen Clarke for Civil Rights Chief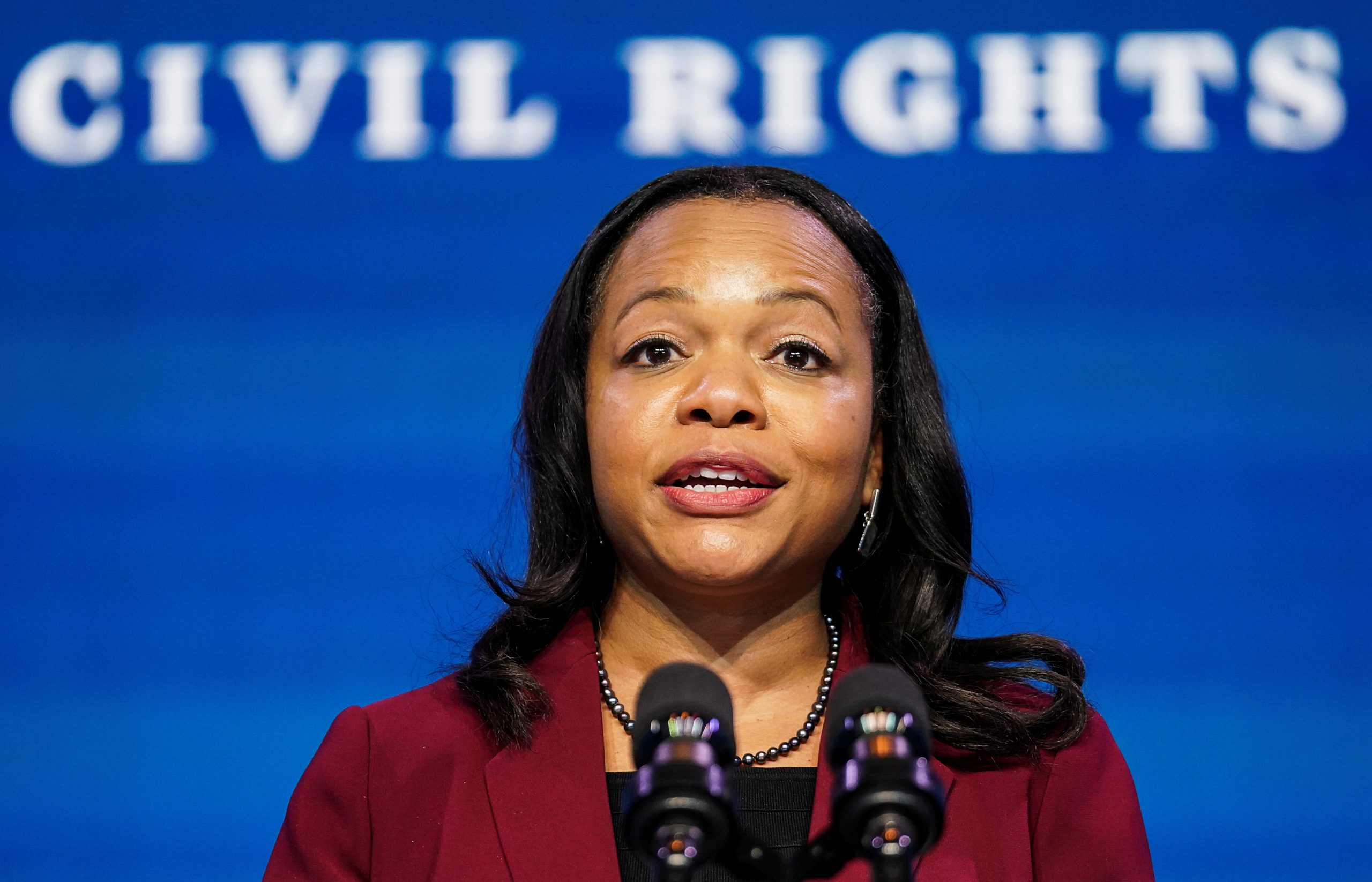 President Joe Biden has chosen Kristen Clarke, a longtime civil rights attorney and advocate for equality, as his pick to be the Justice Department's civil rights chief. At a nomination hearing, Clarke shared, "As I look to my own son … I remain committed to the promise of working every day to build a world of equal opportunity for all, a world where no 16-year-old is the target of hateful language. A world where no young man is racially profiled. I dream of a world that values his mind, his heart … and does not push him aside because of the color of his skin. I dream of that for every child in America." If confirmed, Clarke would become the first Black woman to be in the role. 



Helen McCory Dies at 52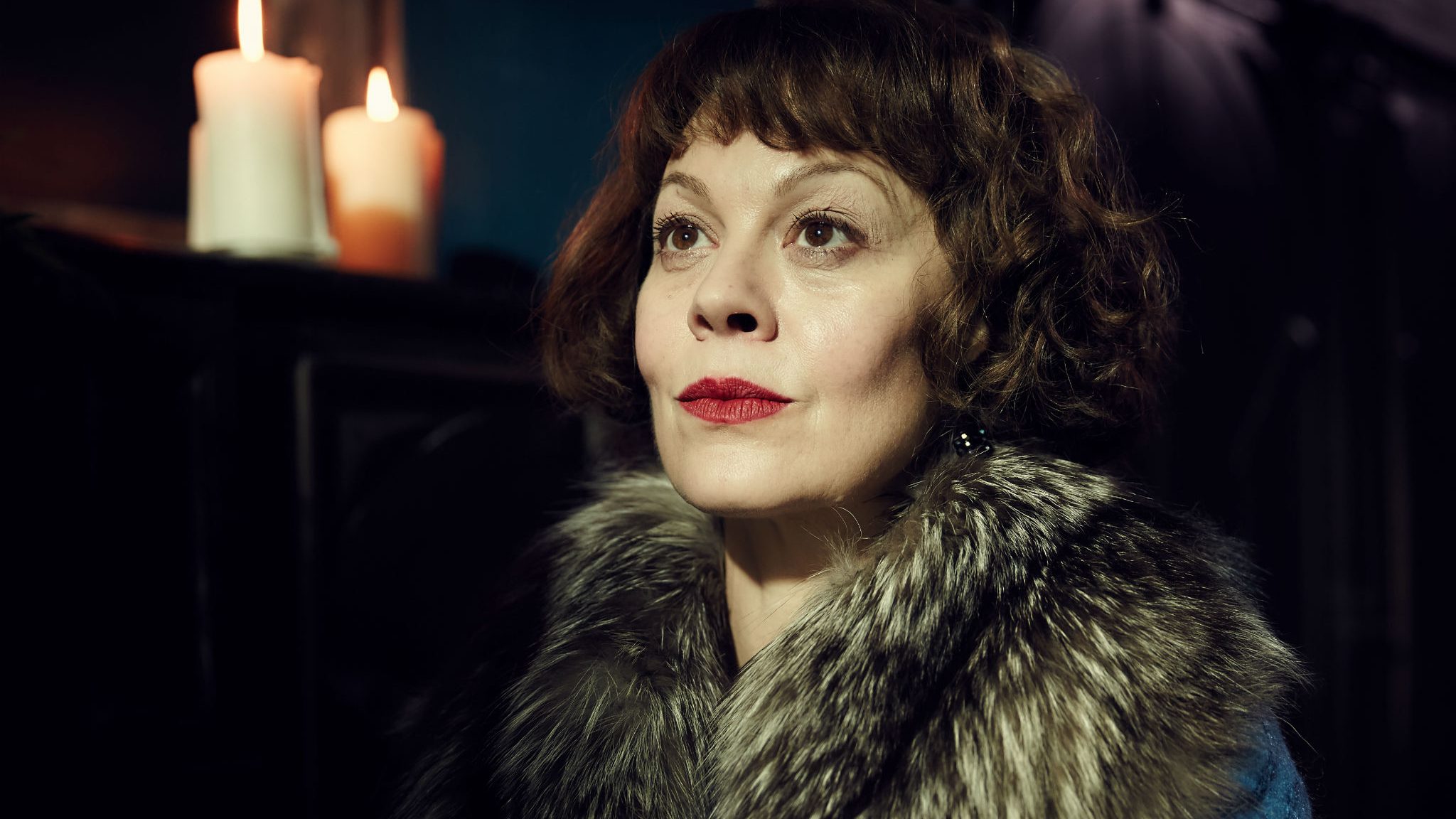 English actor Helen McCory, known for playing Narcissa Malfoy in the Harry Potter franchise and Polly Gray in Peaky Blinders, has passed away at age 52. McCory's husband Damian Lewis shared the news in a Tweet saying, "I'm heartbroken to announce that after a heroic battle with cancer, the beautiful and mighty woman that is Helen McCrory has died peacefully at home, surrounded by a wave of love from friends and family. She died as she lived. Fearlessly. God we love her and know how lucky we are to have had her in our lives. She blazed so brightly. Go now, Little One, into the air, and thank you."