Today we talk about Bob Saget passing away, Michaela Jaé Rodriguez's Golden Globe win, and we remember the life of Sidney Poitier.
Bob Saget Passes Away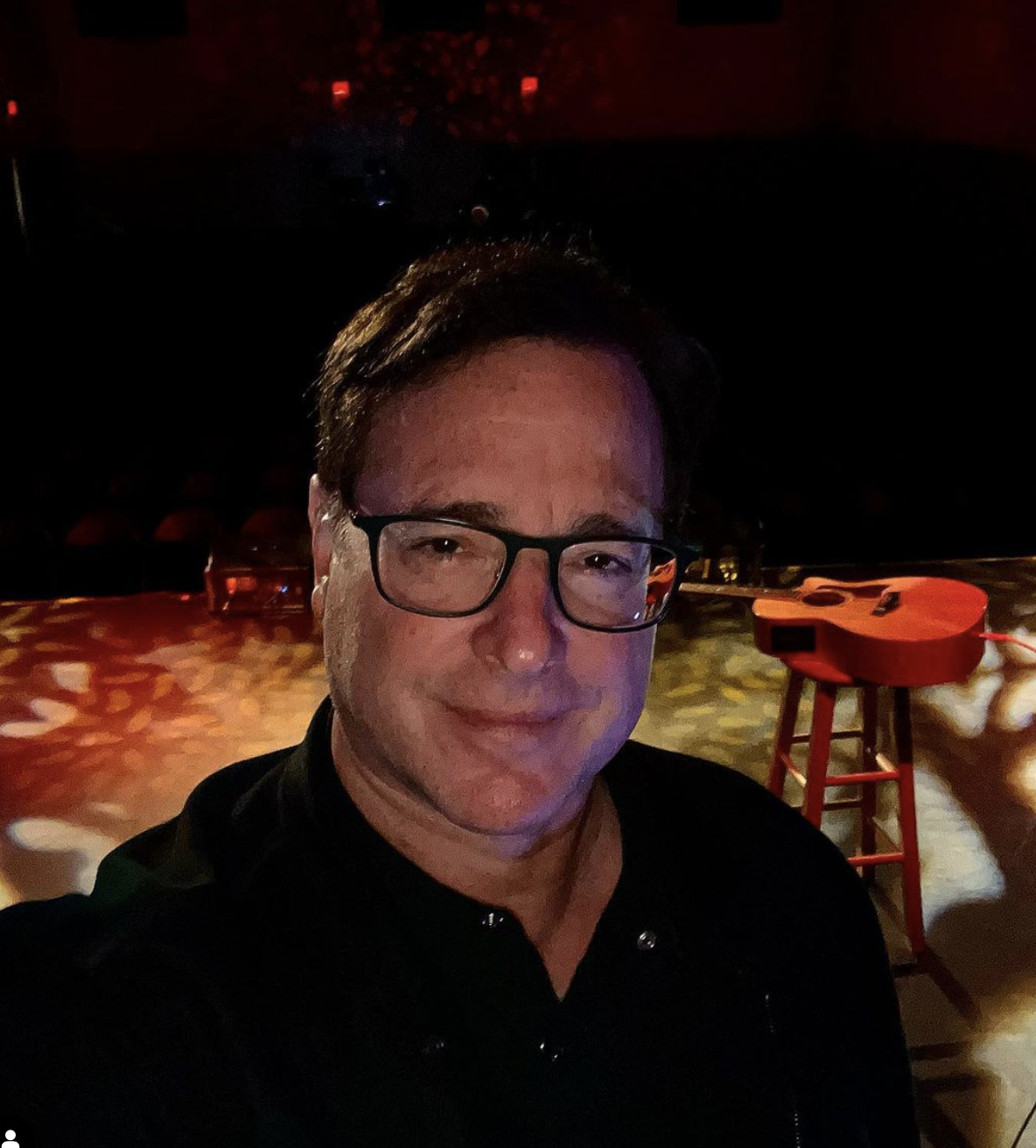 Over the weekend, America's favorite sitcom dad sadly passed away. Bob Saget was 65 and died in his hotel room in Orlando, Florida. An autopsy has been conducted, according to CNN, but no conclusion has been released to the public. The death seemed to be sudden but no foul play was initially detected. Since his passing, his friends and family have been giving statements on how loved he was. Saget was best known for his role as Danny Tanner on Full House and its reboot, Fuller House. Just last night, Jimmy Fallon got emotional on The Tonight Show while paying tribute to Saget. All of our love goes to his family, friends, and fans.
—
—
Michaela Jaé Rodriguez Makes History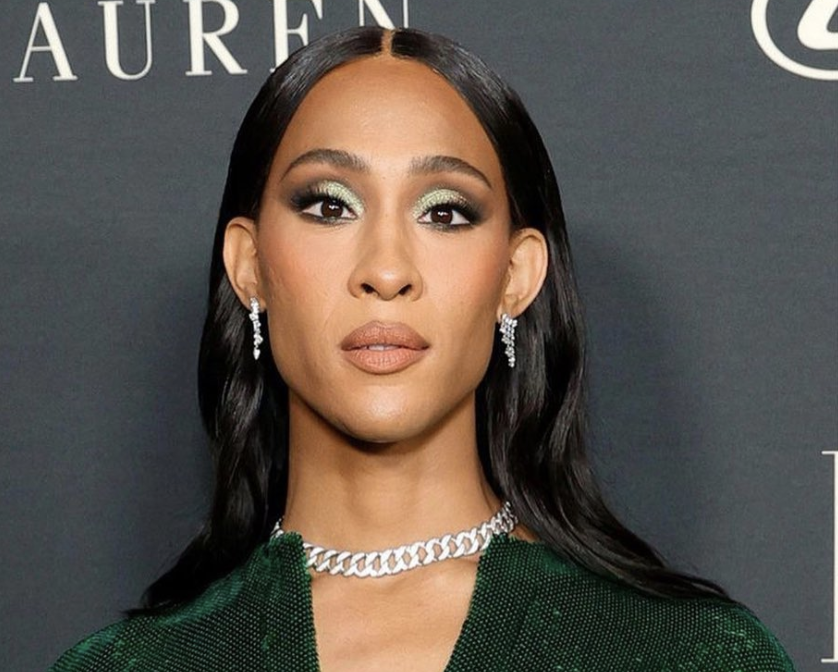 Michaela Jaé Rodriguez became the first transgender actress to win a Golden Globe this weekend. She won best performance by an actress in a television series-drama for her role in Pose. This year's Golden Globes were different from previous years. The award ceremony has continued to get heat for their lack of diversity. Between that and the rising COVID-19 cases, not only did the show not have any audience in attendance but it wasn't broadcasted on TV at all. Rodriguez went to Instagram to celebrate her win, writing, "This is the door that is going to Open the door for many more young talented individuals. They will see that it is more than possible. They will see that a young Black Latina girl from Newark New Jersey who had a dream, to change the minds others would WITH LOVE. LOVE WINS."
—
—
Remembering Sidney Poitier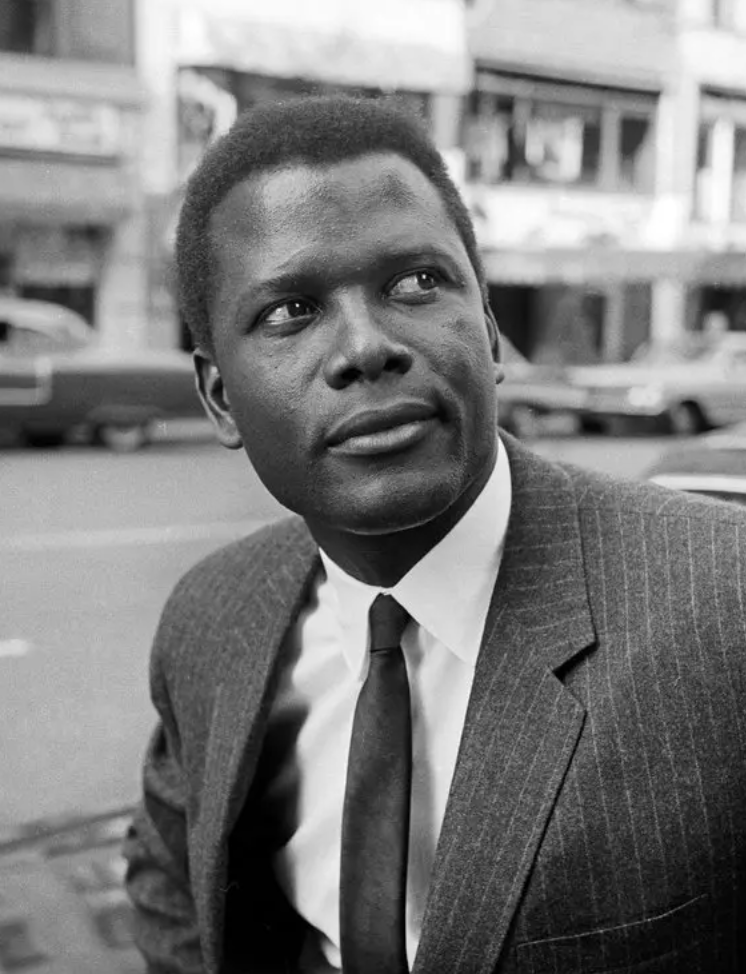 Hollywood had another major loss with the passing of actor Sidney Poitier. Poitier was the first Black actor to win an Oscar for his role in Lilies in the Field. He continued to make movies for over five decades and went on to be awarded a Presidential Medal of Freedom by President Obama as well as a knighthood by Queen Elizabeth. Poitier paved the way for people of color in Hollywood and will be remembered as a legend. He passed away at the age of 94 in his home.