Today we talk about the cause of Bob Saget's passing, Dolly Parton paying for employees' college tuition, Obi-Wan Kenobi's release date, and we remember the life of Betty Davis.
Bob Saget's Cause of Death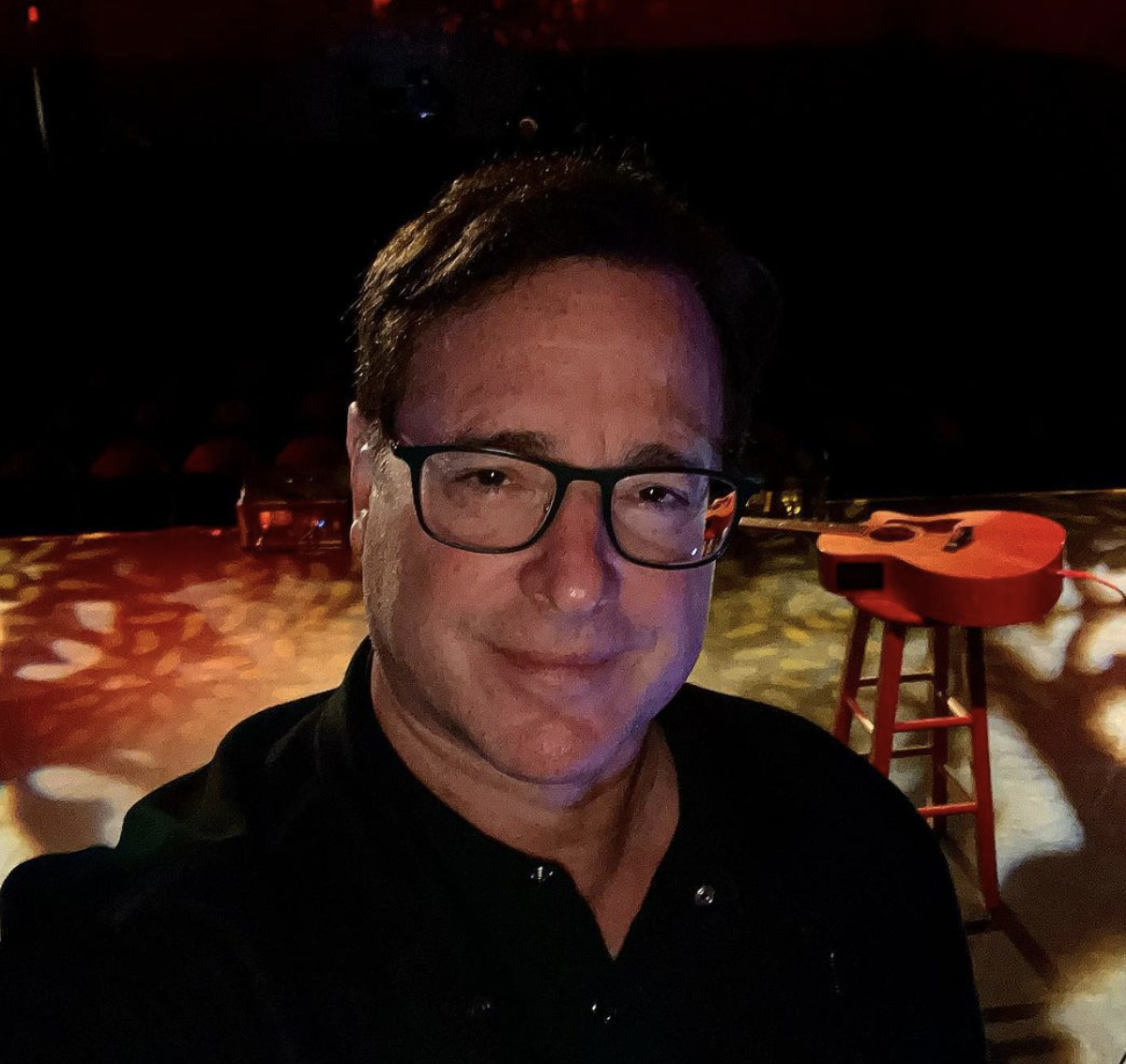 Over a month after Bob Saget passed away, his family has announced his cause of death. The actor and comedian was on tour and in a hotel in Orlando, where it seems he hit his head on something and went to sleep. The injury caused a brain bleed that ultimately led to his death. Immediately after his death, no one suspected foul play. On top of that, Saget's death was shocking because he was having no health issues prior. The Orange County coroner confirmed that there was no drug use or alcohol involved. In his family's statement they said, "As we continue to mourn together, we ask everyone to remember the love and laughter that Bob brought to this world, and the lessons he taught us all: to be kind to everyone, to let the people you love know you love them, and to face difficult times with hugs and laughter." We continue to send our love to his family and friends.
—
—
Dolly Parton Pays for College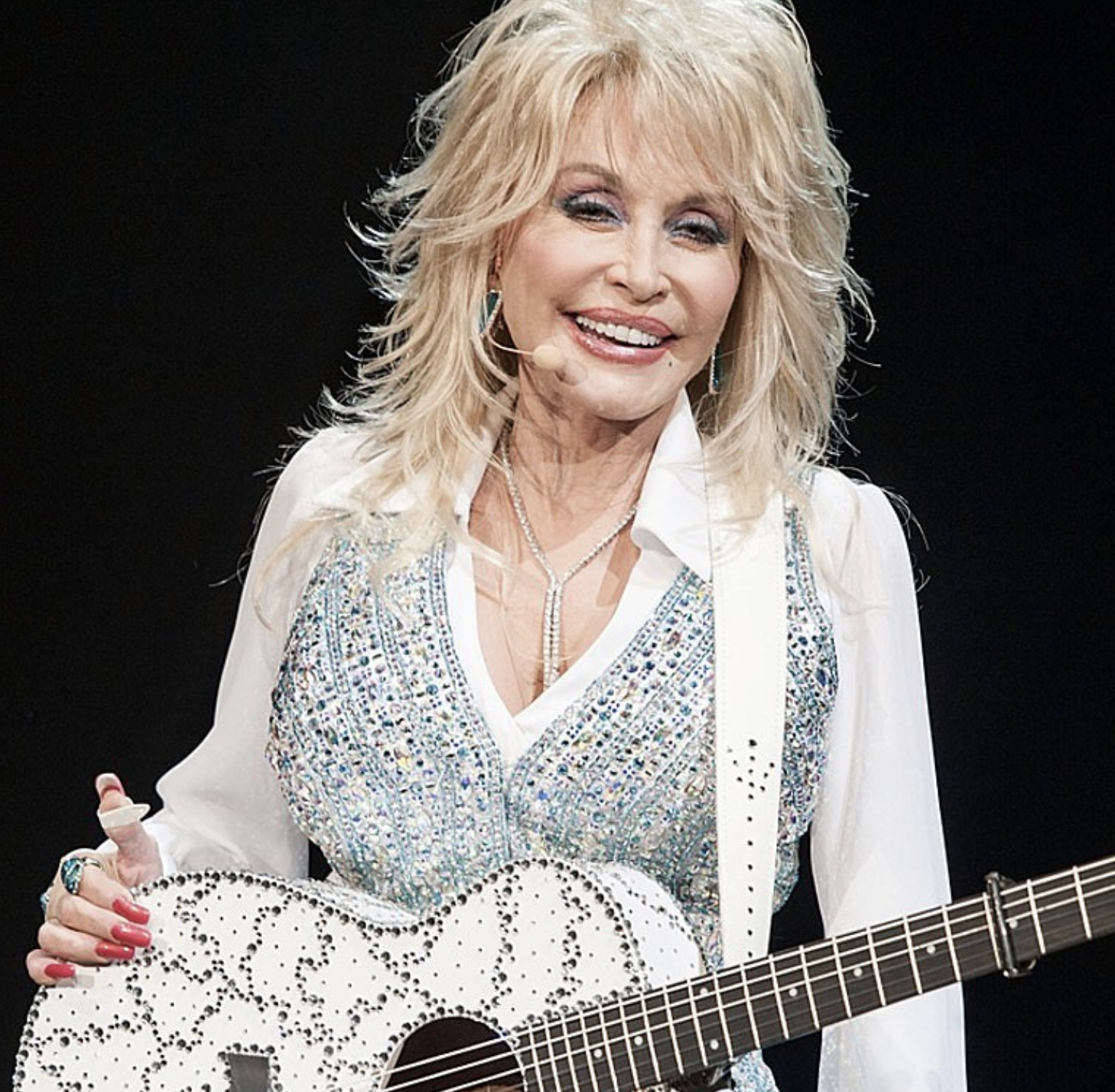 We don't know what we did to deserve to live in the same timeline as Dolly Parton but here we are. It was announced that the employees of her theme park, Dollywood, can now get a college degree for free. In case you didn't know, Parton has a theme park in Tennessee, complete with roller coasters and live performances. Parton's parent company is Herschend Enterprises and she will be paying tuition, fees, and buying books for any employee who falls under that company. This includes Dollywood and 24 other locations. Starting on the 24th, any of the employees can register to take advantage of this offer and get a degree in one of 30 different subjects. So thank you, Dolly, for reminding us that there are still really incredible people out there.
—
—
Obi-Wan Kenobi Gets a Release Date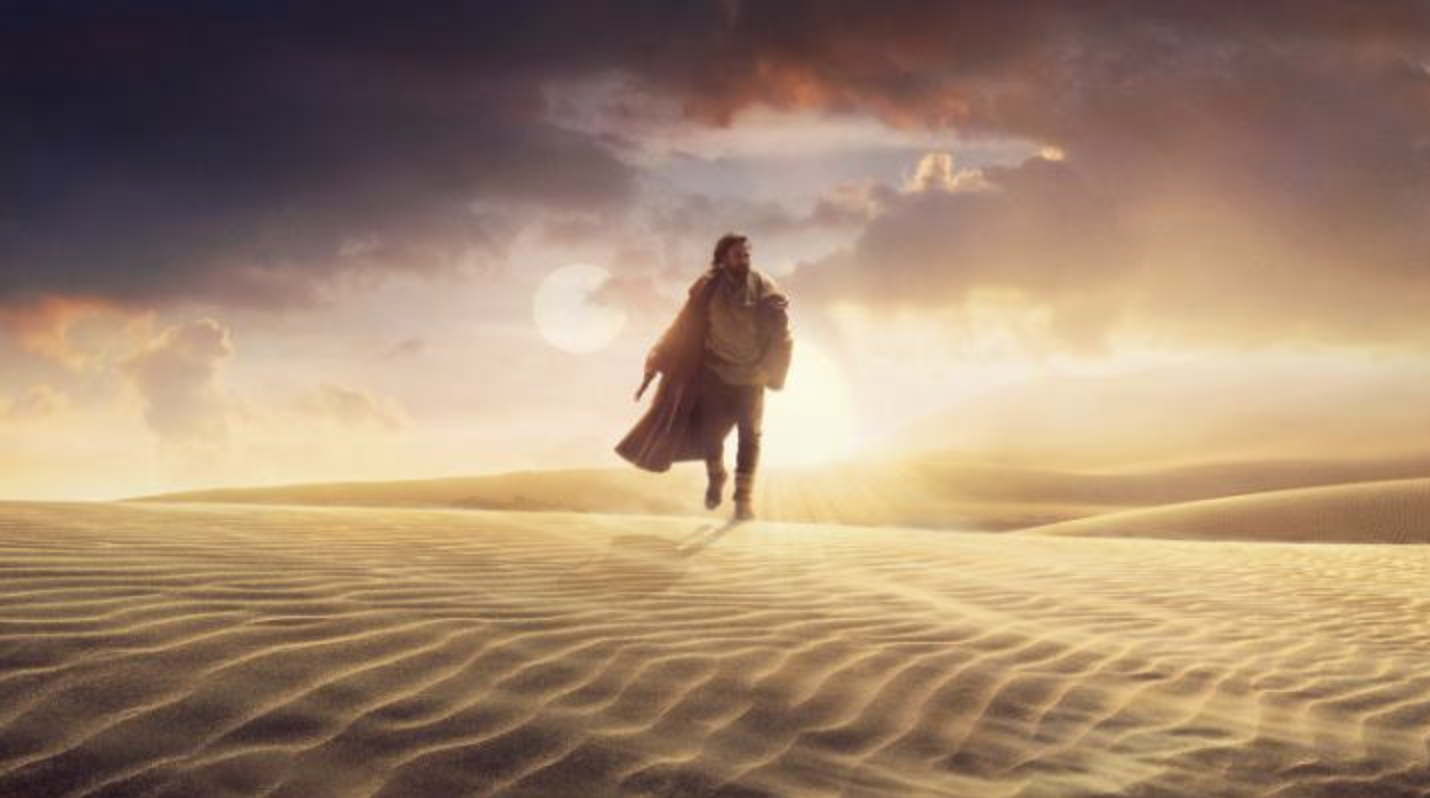 Anyone else losing their damn minds? What seems like forever ago, Disney announced the Star Wars series Obi-Wan Kenobi, set ten years after Revenge of the Sith took place. The incredible part is that Ewan McGregor will reprise his role as the title character and Hayden Christensen will be back as Anakin. Star Wars fans have been awaiting more information and we finally got it. The series will begin on May 25th, streaming on Disney+. While this feels so far away, the date is also heartwarming because it is the 45th anniversary of A New Hope's release in theaters. Now we get to spend the next three months speculating who else we might see in the series. Ahsoka Tano, anyone?
—
—
Remembering Betty Davis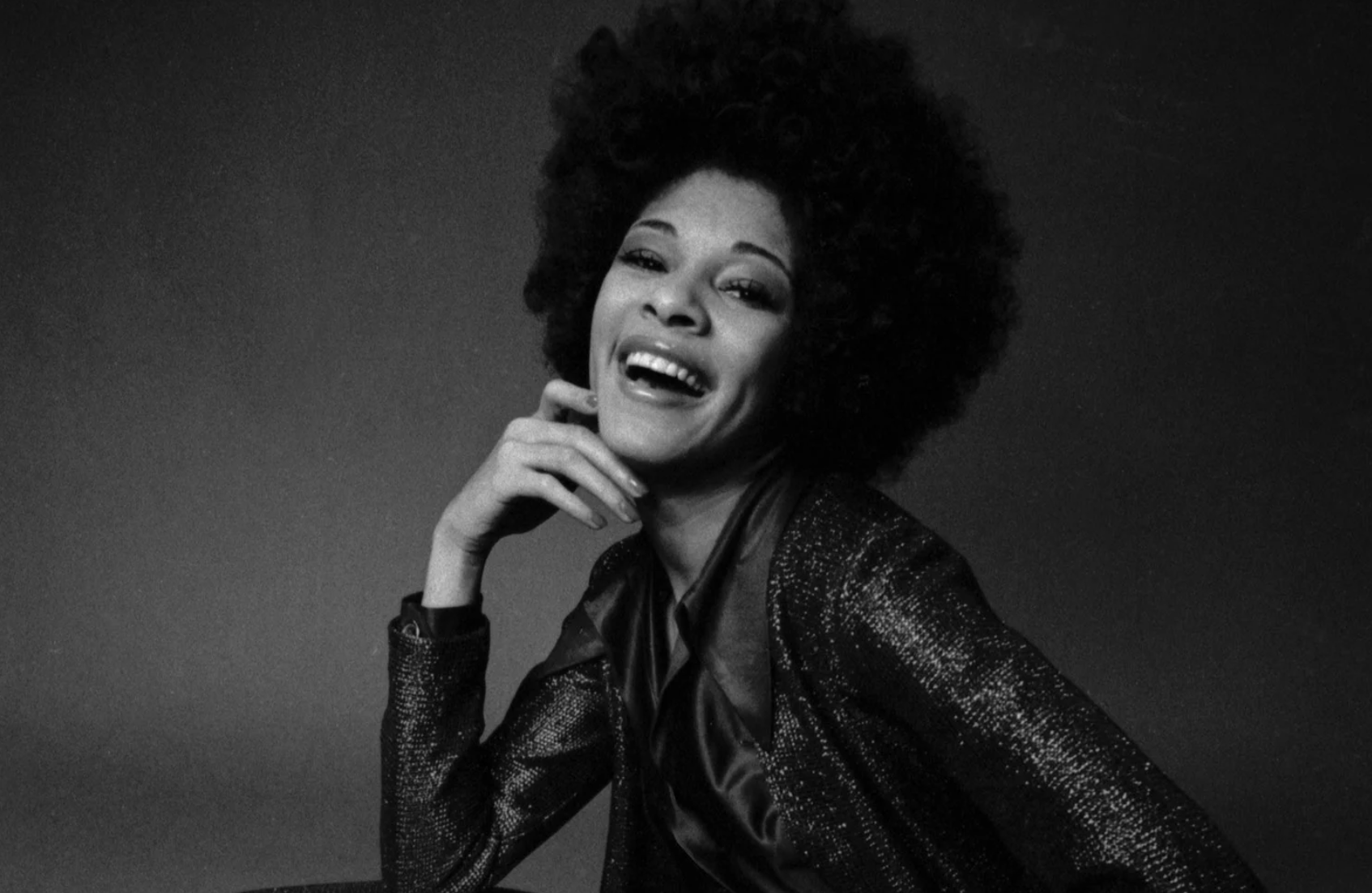 Betty Davis, who completely revolutionized funk, passed away yesterday at the age of 77. Davis went out into the world and stepped into a genre that women weren't commonly seen in during the 70s. She wrote music, modeled, and helped her ex-husband, Miles Davis, with his own career. Davis was ahead of her time in the way she dressed, the music she made, and how she spent her time with some of the greatest artists of our lifetime. She took over New York City and made friends with people like Jimi Hendrix and Andy Warhol. While it's been decades since she has released anything new, her art and the influence she had on the people around her, lives on. In honor of her life, be a little more like Betty Davis today and be bold in everything you do.