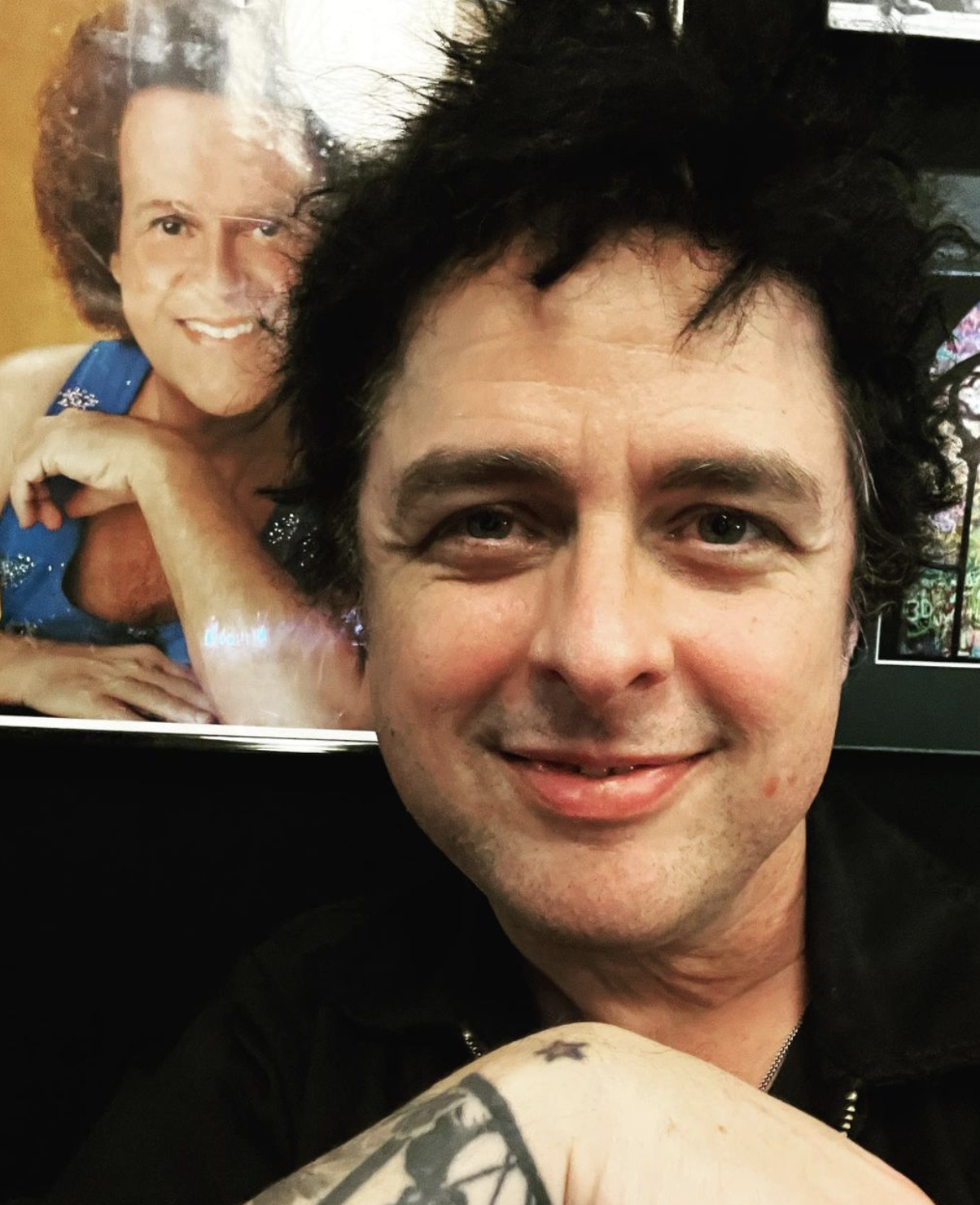 Today we talk about Billie Joe Armstrong's reaction to the Roe v. Wade news, Vanessa Hudgens going back to her High School Musical roots, and Jodie Sweetin being tackled by police during a protest.
Billie Joe Armstrong Speaks Out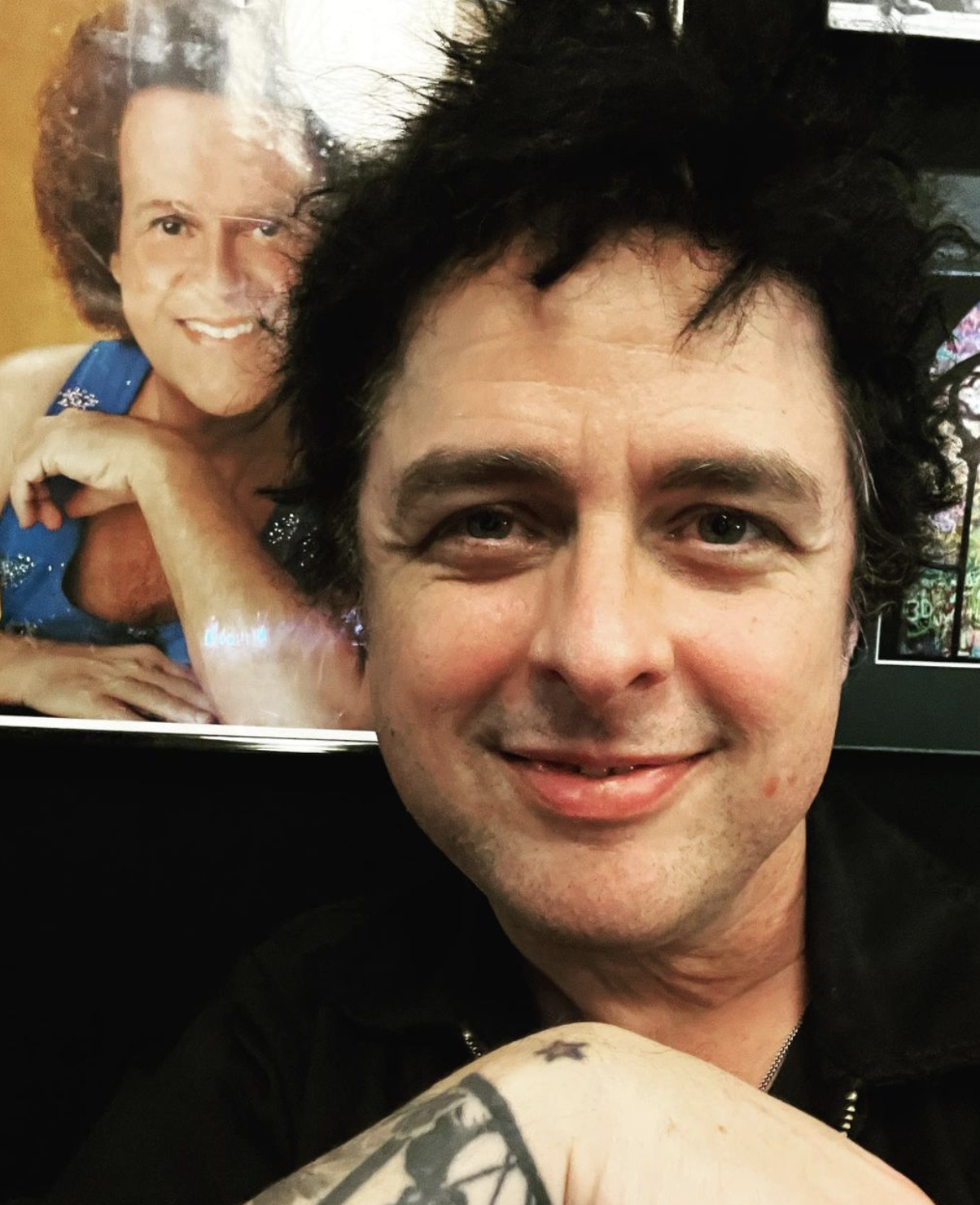 During a concert this past weekend, Green Day's Billie Joe Armstrong told the crowd that he was going to denounce his U.S. citizenship after Roe v. Wade was overturned. He told the London concert goers, "Fuck America. I'm fucking renouncing my citizenship. I'm fucking coming here." Plenty of other artists, including Phoebe Bridgers and Olivia Rodrigo, have also used their shows to speak out against the Supreme Court's decision. On the other side of things, Five Finger Death Punch's Chris Kael made it clear on Twitter that he thinks comments like Armstrong's aren't sincere. His tweet read, "No one cares about anything enough to pack up and move out of the country. It's easy to say onstage, on TV and on social media; but, when's the last time you actually packed your bags for anything longer than a brief vacation and a quick return home? Stop bullshittin'. #USA" If you think Armstrong's reaction is a strong one, we agree. However, it should be. Rights are being taken away and it's a scary time to be an American. The realization that you don't have control over your own body is heavy. We hope the strong statements and actions continue until we are actually heard.
—
Vanessa Hudgens Takes Us Back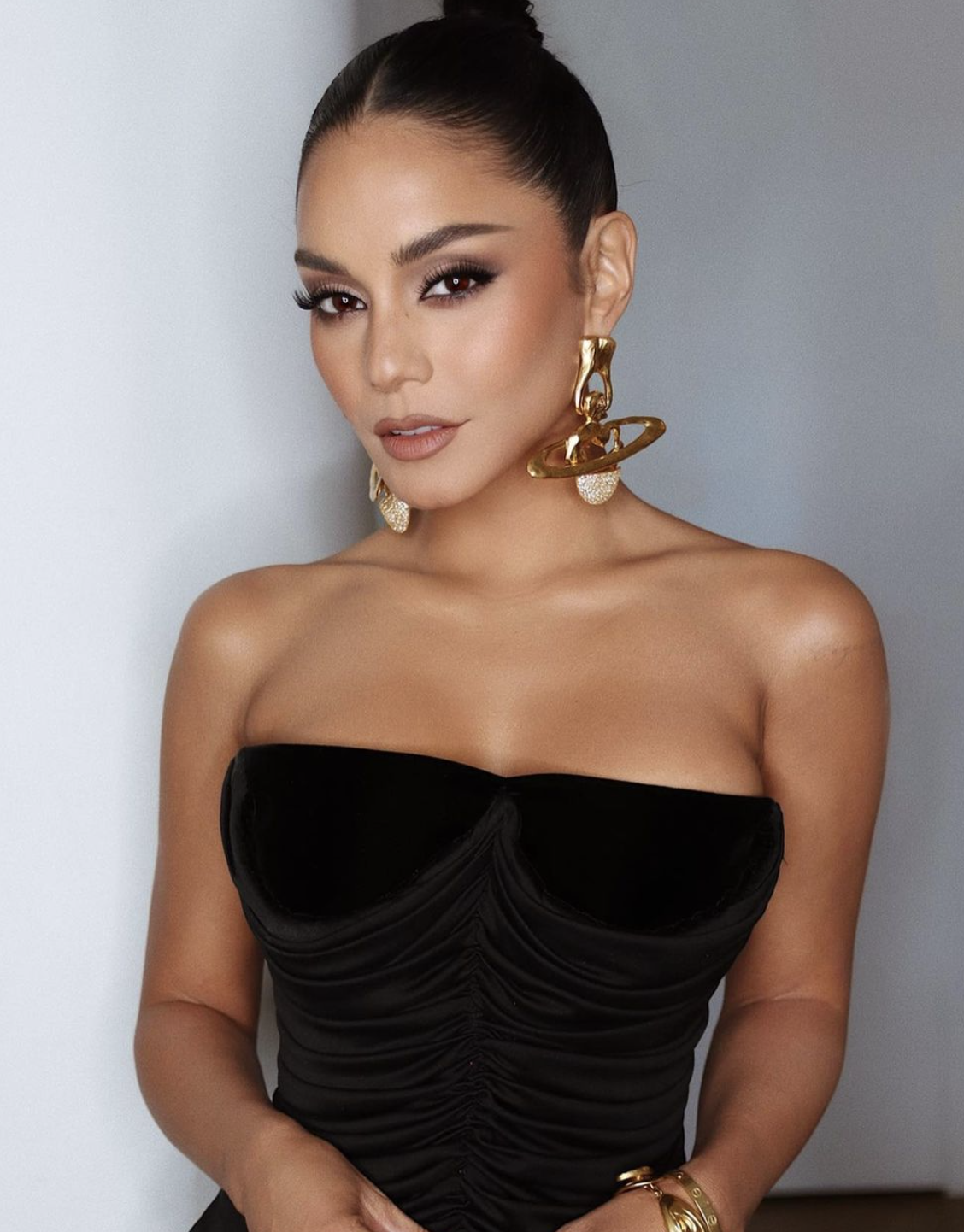 Vanessa Hudgens gave fans a little bit of nostalgia this morning. The actress posted a video of her visiting Salt Lake High School East, the location where High School Musical was filmed. The caption of the video is a quote from the movie saying, "Do you remember in kindergarten how you'd meet a kid and know nothing about them, then 10 seconds later you're playing like you're best friends because you didn't have to be anything but yourself?" On top of that, she has "Breaking Free" playing in the background. We love starting our week with a nice sentimental touch. Anyone else tearing up out there?
—
Jodie Sweetin Gets Tackled During Protest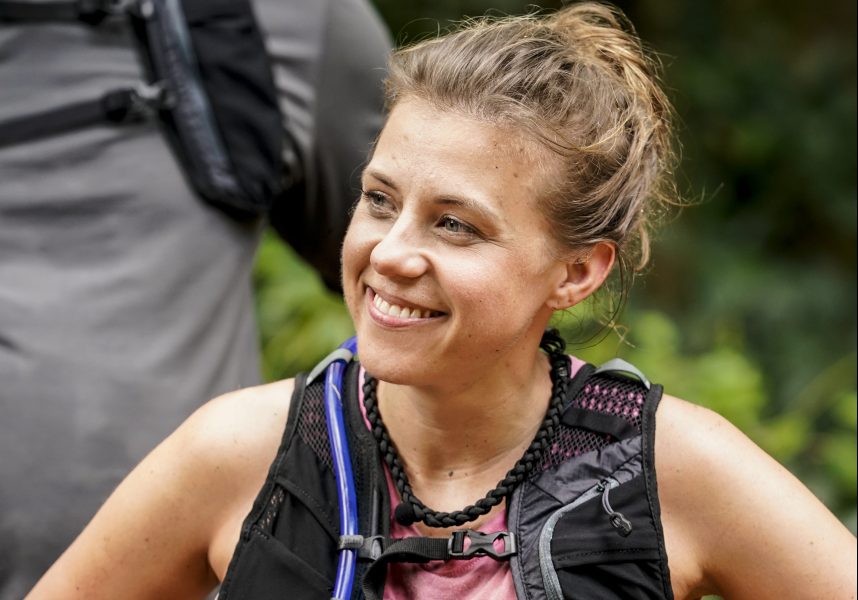 As we said above, celebrities are speaking out against the overturning of Roe v. Wade. The way some of them are doing that is by attending protests. Full House's Jodie Sweetin was amongst those who went out to march this past weekend. There is now a video showing the actress speaking through a megaphone, standing next to a freeway ramp, before police tackle her to the ground. According to photographer Michael Ade, who was also at the event, police were trying to keep people from entering the freeway while Sweetin was also trying to lead people away from the ramp when she got tackled. Sweetin herself released a statement saying, "Our activism will continue until our voices are heard and action is taken. This will not deter us, we will continue fighting for our rights. We are not free until ALL of us are free."