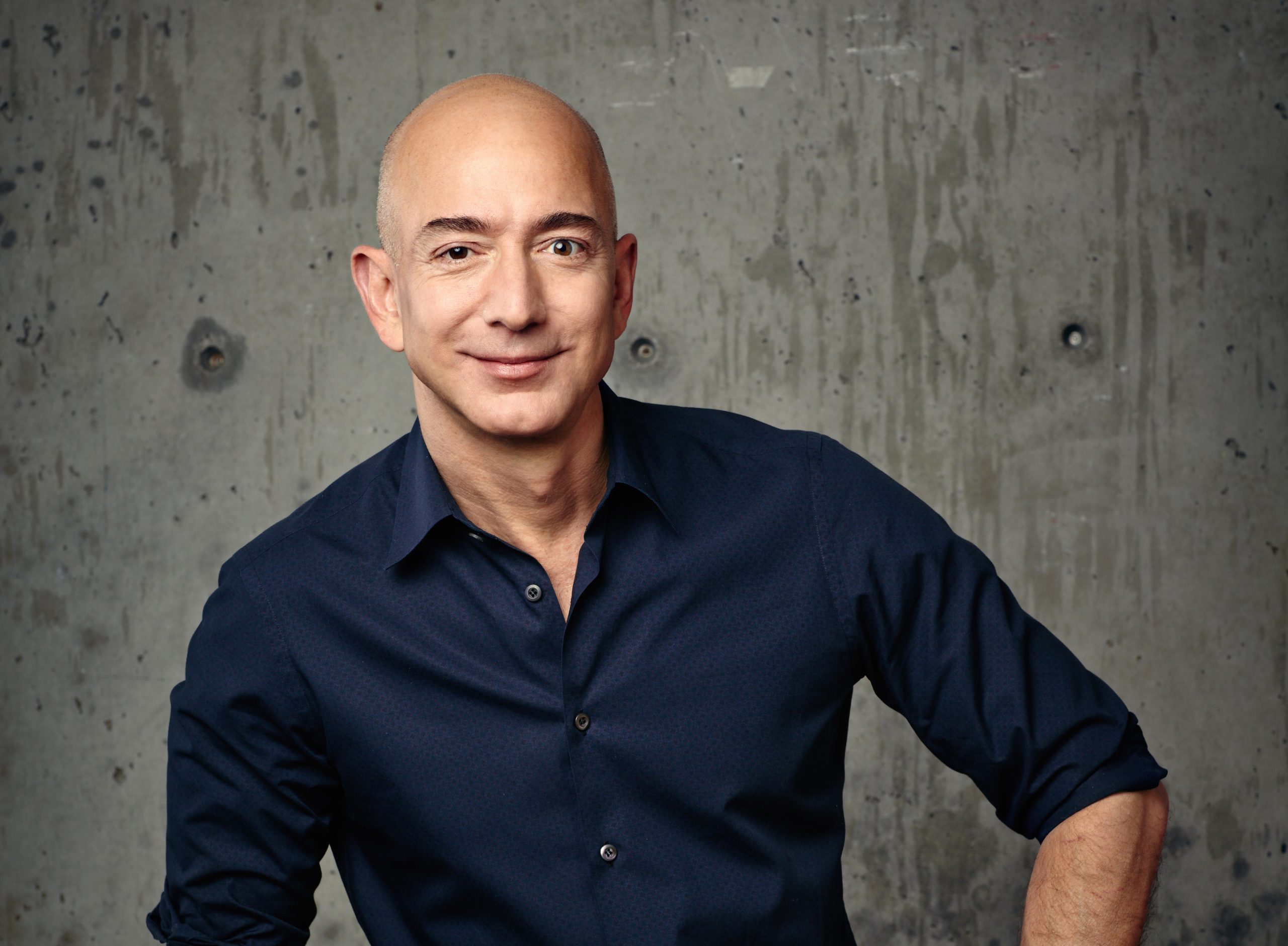 Today it was announced that Jeff Bezos will be stepping down as Amazon's CEO during this year's 3rd quarter. Amazon Web Services CEO Andy Jassy will be taking his place. Jassy joined Amazon in 1997 and has spearheaded AWS since its inception in 2004. AWS accounts for roughly 52% of Amazon's operating income. 

Bezos will still oversee the company as he transitions into his new role as executive chair of Amazon's board. According to the statement sent out to Amazon employees, from his new position Bezos plans to "focus [his] energies and attention on new products and early initiatives." Stepping down as CEO will also allow the billionaire to focus on other projects like the Bezos Earth Fund, The Washington Post, his Blue Origin spaceship company, and the Amazon Day 1 Fund.

Click here to read the full statement.