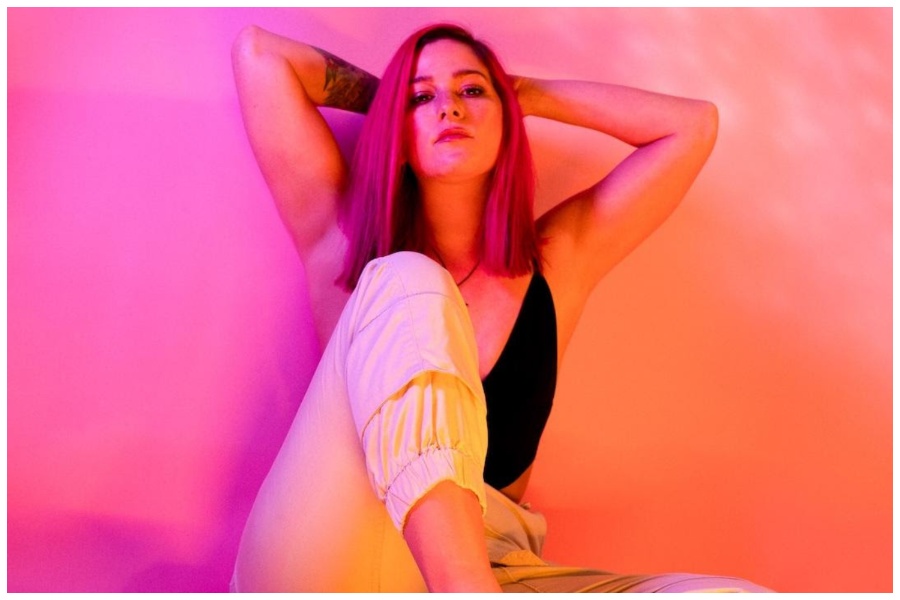 Breathing new life into her massive return single, "People That I Love Leave," Cassadee Pope has collaborated with emerging singer-songwriter Jax to create a fresh and captivating rendition of the track.
Exploring the universal theme of loss and the bittersweet reality of relationships, "People That I Love Leave" delves into the emotions of pain, longing, and vulnerability that arise when we say goodbye to those we care about or engage in self-sabotage within a relationship. Pope's soulful voice beautifully captures the essence of the lyrics, while Jax's unique sound adds a dynamic element, resulting in a harmonious fusion that takes the song to new heights.
"I've been a fan of Jax's music for a while now. I love everything she stands for," Pope shares. "Her empowering message, bravery, authenticity, and incredible voice is what made me want her featured on this song. I'm so honored she said 'yes' and I think she has elevated this song incredibly."
Check out Cassadee Pope and Jax's fresh version of "People That I Love Leave" below.
Earlier this month, Pope also released a music video for the track, showcasing the complexities of allowing oneself to be loved after experiencing heartbreak. The video portrays various relatable scenarios where Pope exhibits a tendency to self-sabotage when a potential love interest gets too close.
"This song describes the difficulties of letting someone love you when you've been hurt in the past. I wanted the music video to illustrate how when a guy gets too close, I tend to self-sabotage," Pope continues. "I also wanted to include an intense, high-energy performance sequence to drive home that frustration and anger that follows."