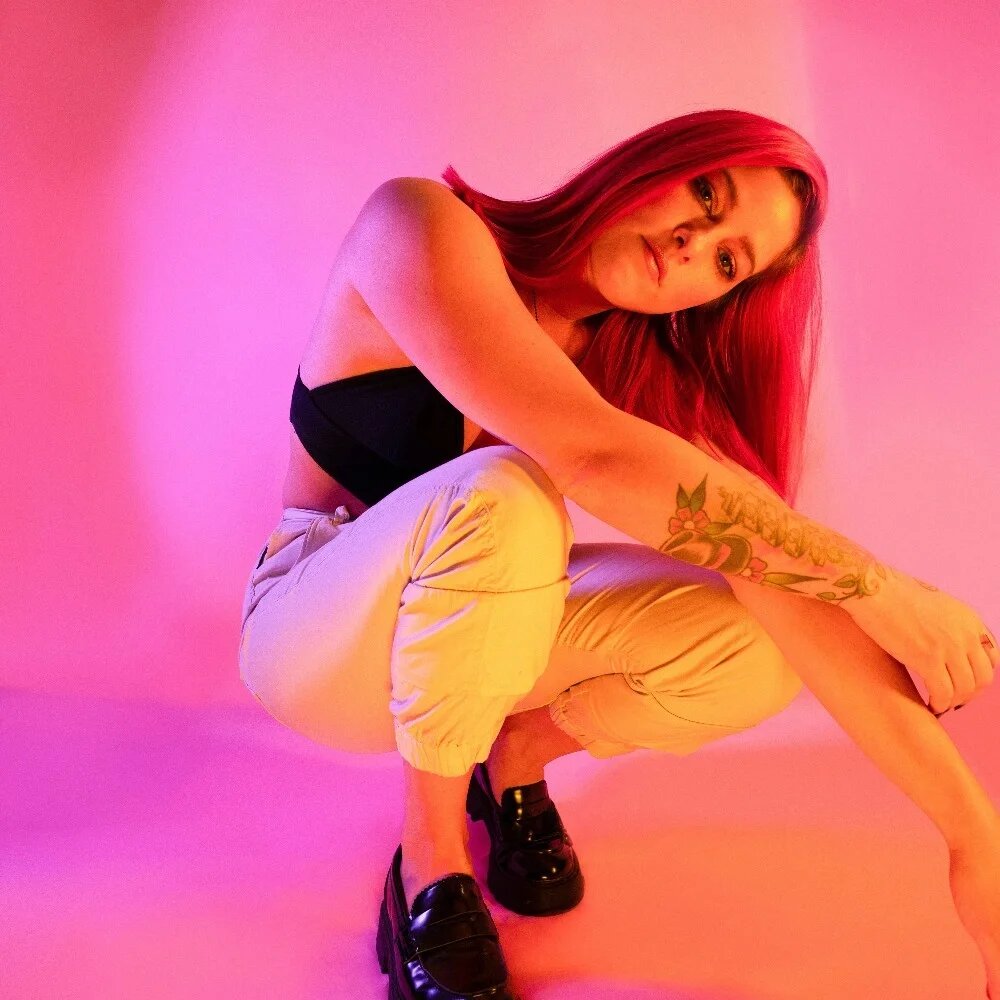 Hey Monday fans rejoice, Cassadee Pope is back! Fans have long awaited Pope's return to pop-punk after her band Hey Monday called it quits in December 2011 following the re-release of the group's sophomore EP Candles earlier that year. Following their split, Pope had a storied career in country music after she took home a victory title for The Voice season 3 and even briefly reunited with Hey Monday in 2019 for a Nashville hometown show. However, their reunion only spurred fans' enthusiasm for Pope's return to her roots.
After years of anticipation, Pope has released her spirited new single, "People That I Love Leave." The Nashville artist originally started to tease early demos of the track via her social media profiles late last year and received an outpouring of love and support for the snippets that were shared. Evident by the track's title, "People That I Love Leave" explores the ebbs and flows of accepting love when it feels too good to be true.
"This song describes the difficulties of letting someone love you when you've been hurt in the past," Pope shares in a press release. "The idea came from my current relationship and how it sometimes scares me that I have something so beautiful and loving. How I can't help but wait for the other shoe to drop because of past traumas."
"I wanted to create something that felt new and fresh and at the same time, still tips the hat to the pop/punk music that has influenced me since I was a kid," Pope exclusively shares with idobi. "I'm excited to be returning to the rock genre and to reconnect with the world that embraced me first."
The dynamic track offers Pope's powerhouse, soaring vocals while simultaneously tapping into the emotional aspect of falling in love, but self-sabotaging because of past pain and trauma. While "People That I Love Leave" certainly marks Pope's return to her pop-rock roots, it also acts as a fresh start in the next chapter of her illustrious career.
While fans eagerly awaited the release of "People That I Love Leave," it seems that Pope will have plenty of new music out soon. In the meantime, turn up the volume and get ready to scream-sing to her latest.