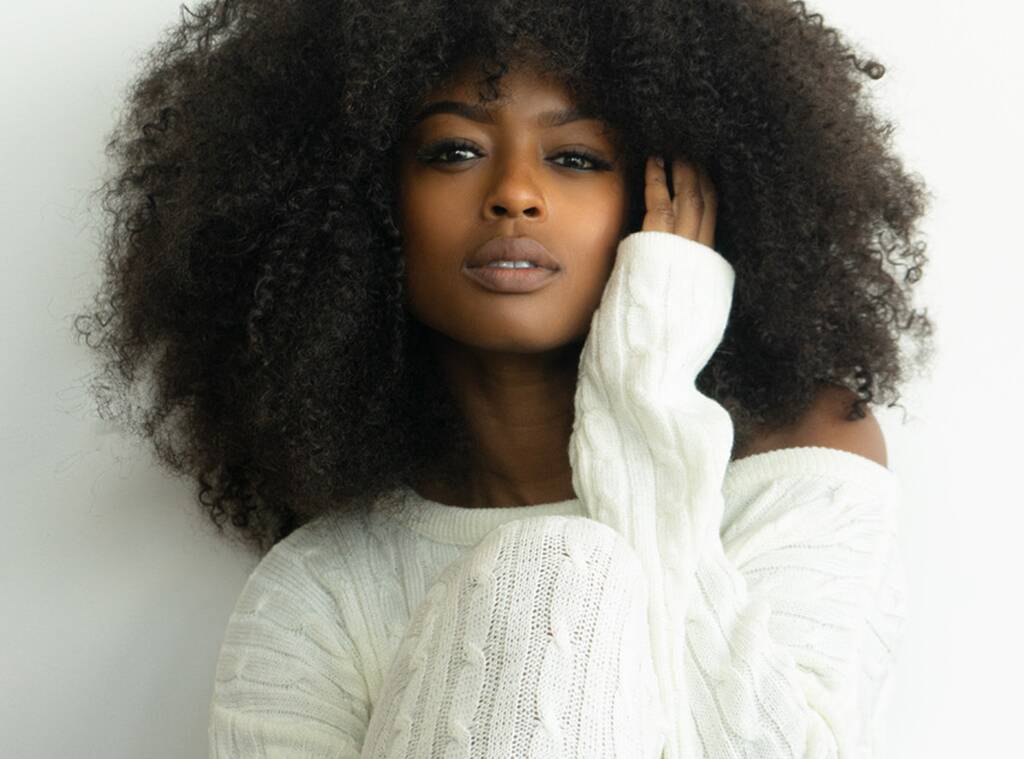 Back in May of this year, actress Ruby Rose announced she would be leaving the title role of Batwoman on the CW show. It came as a shock to many fans, but on July 7th the creative team announced the creation of a new character to be played by Javicia Leslie.
Leslie is a bisexual Black woman, making history for the character as the role's first Black Batwoman. Rather than try to switch the Kate Kane character with another actress, the CW has gone with a totally new character, Ryan Wilder, who doesn't currently exist in DC Comics. This character is all their own and gives the creatives behind the show the room to take her where they want to go.
In an interview with Variety, Leslie shared the official character description of Wilder: "likable, messy, a little goofy and untamed. She's also nothing like Kate Kane, the woman who wore the Batsuit before her. With no one in her life to keep her on track, Ryan spent years as a drug-runner, dodging the GCPD and masking her pain with bad habits. Today Ryan lives in her van with her plant. A girl who would steal milk for an alley cat and could also kill you with her bare hands, Ryan is the most dangerous type of fighter: highly skilled and wildly undisciplined. An out lesbian. Athletic. Raw. Passionate. Fallible. And very much not your stereotypical All-American hero." 
While we are thrilled to watch the complexities of this character unfold, we are wondering why we are still attaching things like "drug-runner" to Black characters. Our own Sherin Nicole shared some of her annoyances saying, "Why does the Black Batwoman, the first one ever, have to be the former drug-runner? Why must she be without family or support? These are the problems with the portrayals of Black characters that keep popping up. You have to ask yourself why this Batwoman? She could've attended the same high school as Bruce Wayne. Or maybe she's a high ranking molecular engineer at Wayne Enterprises. Hell, make her a middle class housewife who used to be an assassin. There are so many ways to go but instead the Black woman gets to be an isolated drug dealer. So, she's not a stereotypical All-American hero, she's a Hollywood criminal stereotype. Um…yay?"
There were rumors that Ruby Rose's Kate Kane would be killed off but showrunner Caroline Dries says otherwise. Rather, Kane's disappearance will be one of the mysteries in season two.
The CW's Batwoman has already made TV history by having the title character be an out lesbian hero from the beginning. While this new Batwoman is much different than the last, that will be one quality they share.
Production is set to start in September and the first episode with Leslie should air in January of 2021, if production goes as planned. If you still need motivation to wear a mask and stay inside, let this be it! We are dying to see Javicia Leslie as Batwoman and are already counting down the days until January—with the hope that we start to move away from stereotypes and move towards giving black characters a range of narratives to match the richness of the people.