[Bottom Left Clockwise: Photo via Lego, Photo via CW, Photo via Netflix]
Today we've got the CW's Powerpuff being repiloted, Lego putting out an LGBTQ set, and Lindsay Lohan returns to acting.



The CW's Powerpuff Repiloted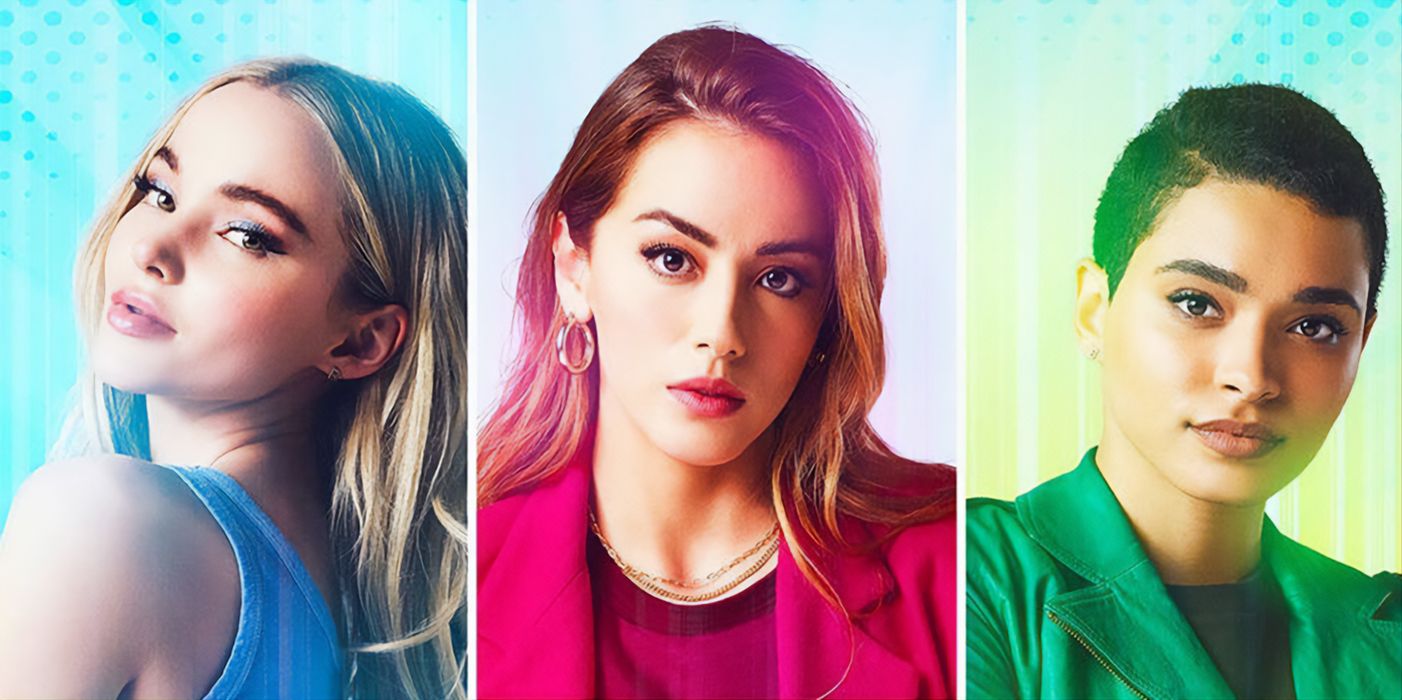 Looks like Powerpuff isn't going to series just yet. The CW has decided to rework and repilot the show off-cycle. The four leads, cast, writers and producers are all expected to stay on board. The news comes ahead of the network's fall 2021 show schedule announcement which includes series orders for Naomi and All American: Homecoming.


Lego To Release LGBTQ Set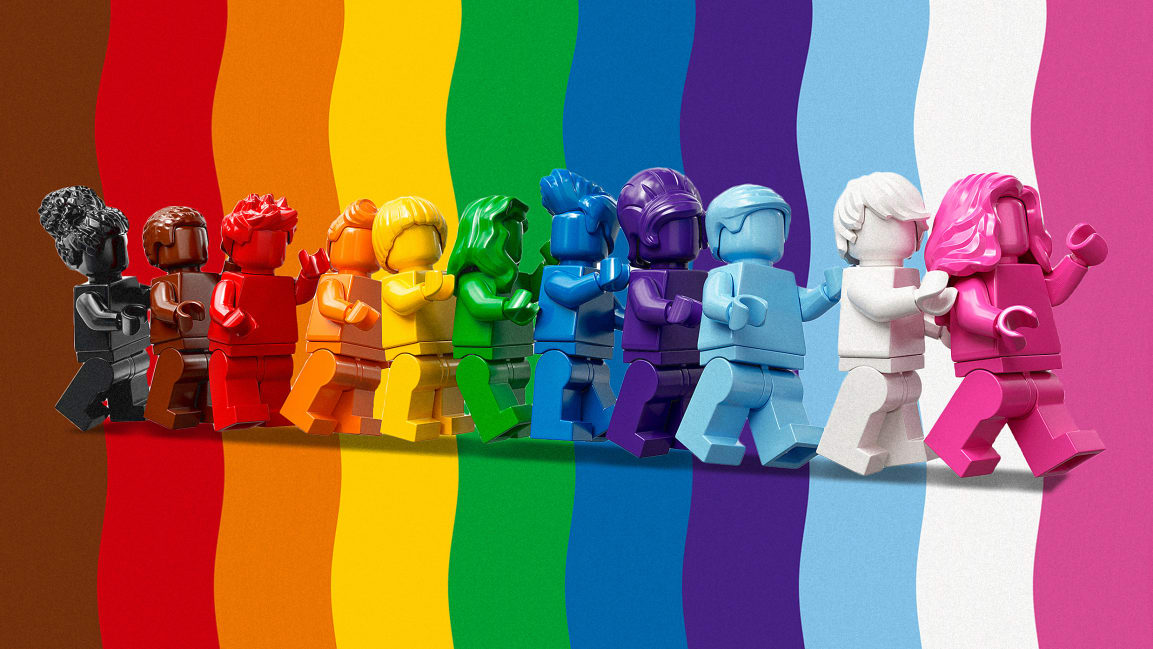 Lego has revealed that they'll be putting out an LGBTQ themed set called "Everyone Is Awesome" which goes on sale June 1. The set will include toys that are the eleven colors of the Pride flag and was created as a sign of support for the LGBTQ community. The bricks and figures will be monochromatic colors. According to Matthew Ashton, VP of design at Lego, the brand has purposely included black and brown figures and bricks to reflect the struggles of LBGTQ people of color. They've also added pink, white, and blue colors of the transgender flag. 


Lindsay Lohan Is Back!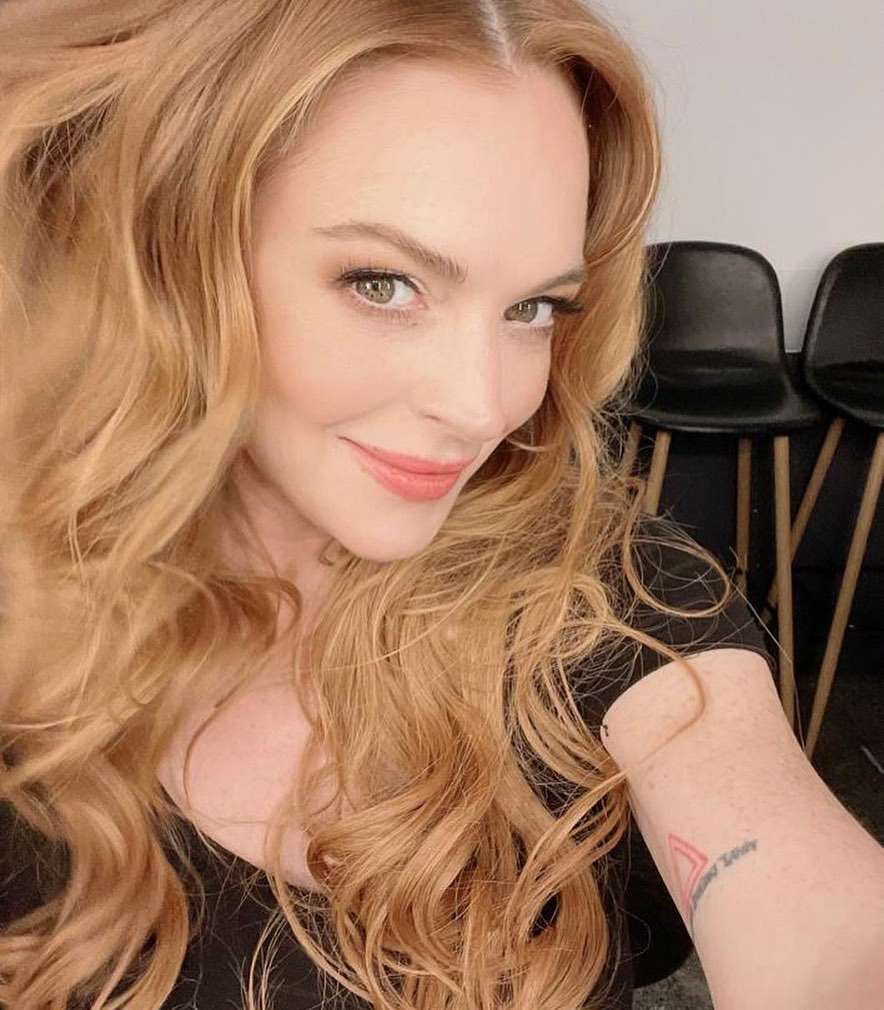 After stepping away from acting in recent years, actress Lindsay Lohan is back. She is set to star in a new untitled holiday rom-com from Netflix. The movie will follow Lohan's character, a "newly engaged, spoiled hotel heiress" who gets into a skiing accident and ends up with amnesia. Afterwards, she ends up in the care of a lodge owner and his daughter just days before Christmas. Production for the movie is expected to start in November of this year.