[Bottom Left Clockwise: Photo by Lindsey Byrnes, Photo via Krispy Kreme Twitter, Art by Stéphane Roux/DC Comics]
Today we've got Krispy Kreme giving away free donuts to those who got the vaccine, Meet Me @ The Altar's new song, Emerald Fennell set to write DC's Zatanna, and Washington D.C's statehood.


Krispy Kreme Rewarding Vaccine Recipients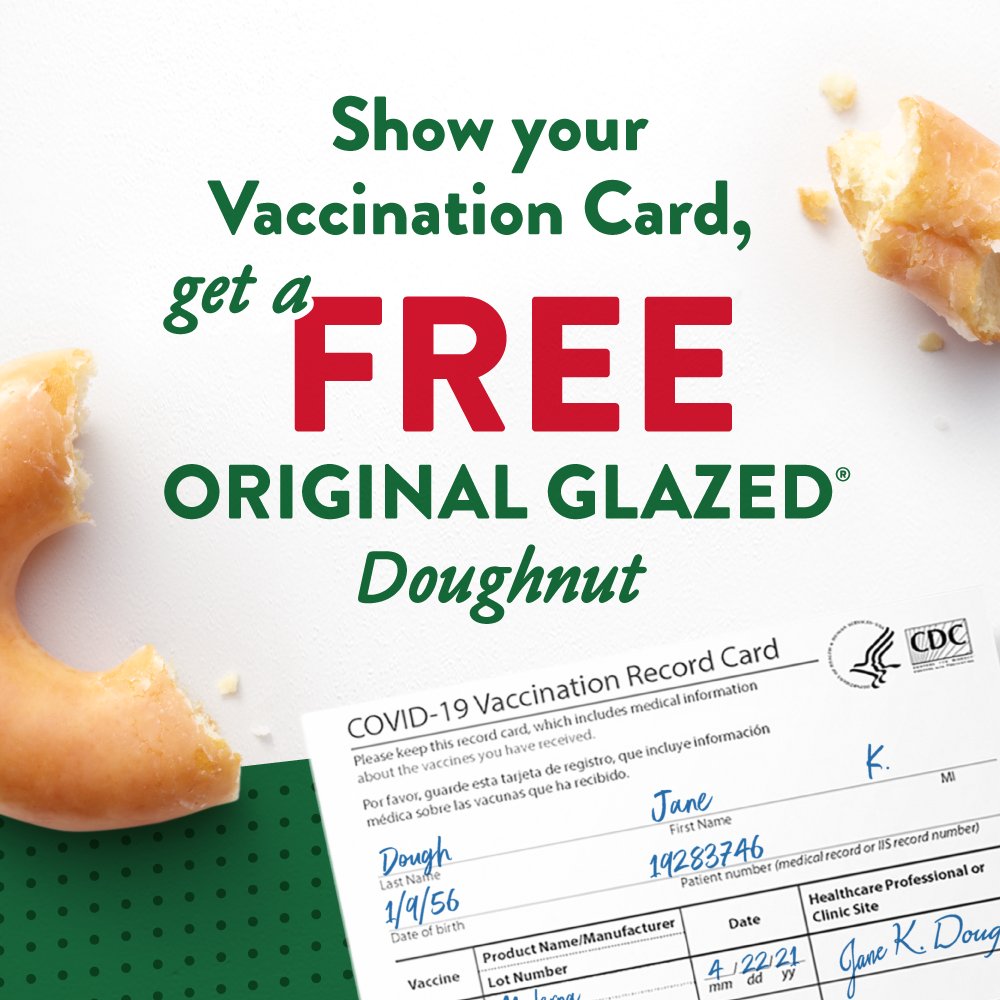 Finally, some sweet news to start off this week. Krispy Kreme has shared that in support of all of those who have gotten a COVID-19 vaccine they'll be giving away ONE free donut with proof of vaccination. Who doesn't love a free treat? All you've got to do is roll up to the drive thru or store and flash your card that says you've gotten the jab and boom, you've got yourself a glazed donut. The best part is that this promotion will run through the end of 2021. So don't worry if you're still waiting on your turn. The one catch is, it's for US stores only. You can read up on the full details here.


Meet Me @ The Altar Releases New Song
Meet Me @ The Altar is back with yet another hit. The band just dropped "Hit Like A Girl" in partnership with Facebook. This track is all about standing tall and knowing your worth. Give it a listen and press repeat.



Emerald Fennell To Write DC Zatanna Superhero Movie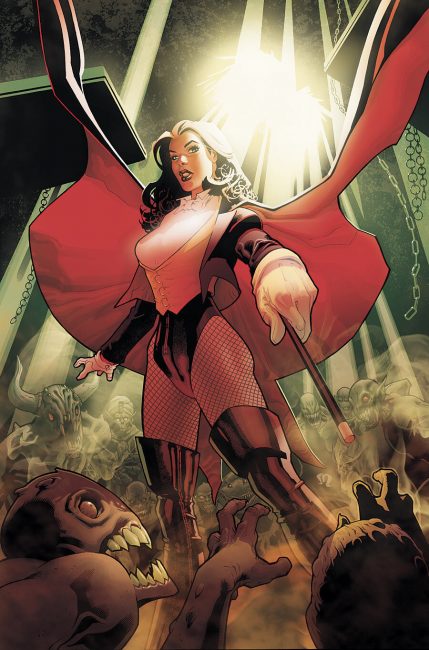 Hot off an Oscar nomination for Promising Young Woman and a WGA Award win for original screenplay, Emerald Fennell is set to write the upcoming DC movie Zatanna for Warner Bros. and Bad Robot. This will be Zatanna's first appearance in the DCEU but the character was previously portrayed by Serinda Swan in The CW show Smallville.



D.C. Statehood Bill Returns To Capitol Hill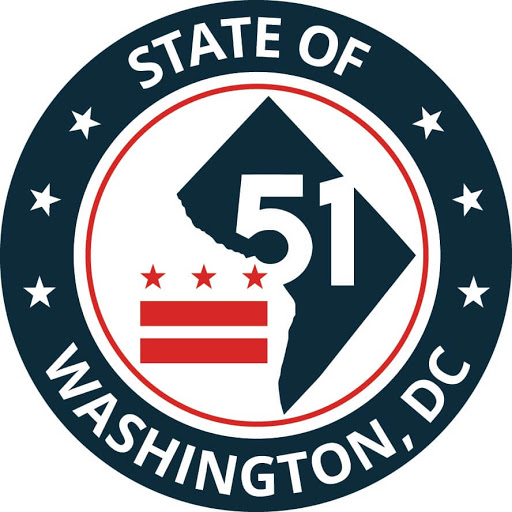 The fight to make Washington, D.C. its own state has returned. After thirty years, Congresswoman Eleanor Holmes Norton, who first introduced the bill in 1991–1993, is back to do it all again. The latest bill would admit the capital city into statehood under a new name: Washington, Douglass Commonwealth, after abolitionist Frederick Douglass, and also reduce the size of the federal district. If the bill passes, it will give the city's residents voting representation in the House and the Senate—a right that originally triggered the Revolutionary War. 245 years later and D.C. is still fighting for "no taxation without representation."