Music festival season is just on the horizon and, while we wait for the gloomy weather to pass, we can revel in the flood of music news typical of this time of year. A majority of the music festival lineups are announced in January and the festival posters set the landscape for the year in live music, foreshadowing larger tours from bands, new album cycles, and even resurgences of genres and legacy bands that might be past their peak of popularity. Pop-punk is fresh off a massive re-emergence, showcased by the success of the When We Were Young Festival in Las Vegas last year (already long sold out for the 2023 edition).
This year in particular, many of these bands are hitting the touring circuit just as their seminal records hit significant anniversaries. blink-182 is a perfect example; late last year the band announced that the original lineup would be back in 2023 with a new album, world tour, and festival stops (When We Were Young included). Their classic self-titled LP turns 20 years old this year. blink-182 will always sit at the peak of pop-punk given their association with the origin of the genre, but it goes far beyond that. Bands like blink helped craft a new sound for an audience coming of age at the start of the millennium. They will always harness the nostalgia of a generation that is now the prime audience for music festivals.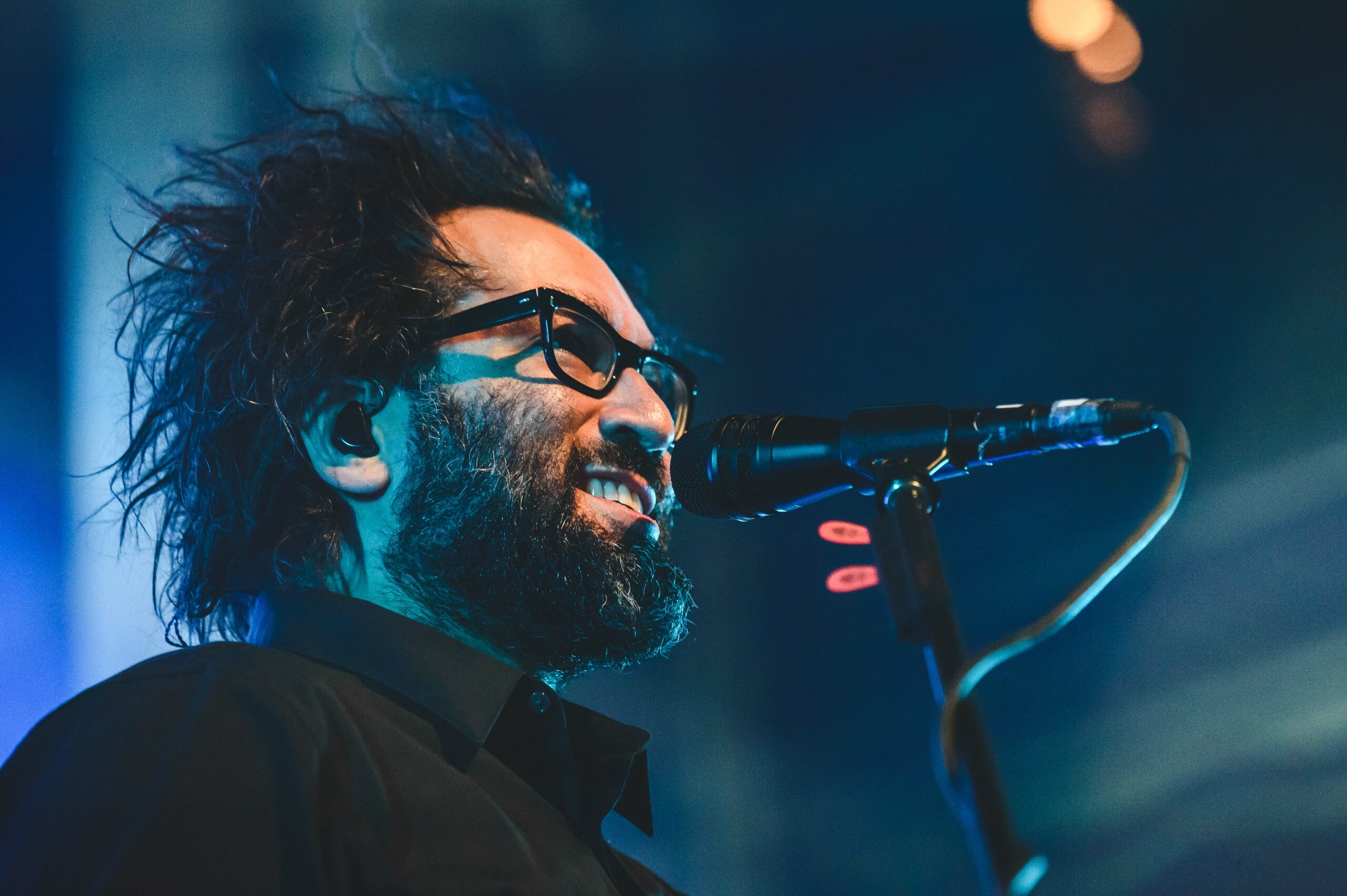 The music festival scene has exploded over the last decade. Every major city seems to have its own annual 3-day festival, cruises set sail all year long with destination festivals, and entertainment cities like Las Vegas host a rotating door of one-day, genre-specific festivals that sell out almost a year in advance. The one-day model has proven to be very successful—fans only have to shell out $100–$150 for a GA ticket, and the lineups can be heavily focused to make fans feel like they are getting the most value for their money. Profit margins are also higher given the smaller scale, allowing these festivals to help fill in the gaps that mainstream music festivals leave behind.
Another such festival on idobi's radar is Just Like Heaven Festival, taking place in Pasadena, California on May 13th. The indie sleaze festival is headlined by Yeah Yeah Yeahs and also features MGMT, Cults, The Bravery, M83, Caribou, Metronomy, and many more. The festival debuted in 2019 but took two years off during the pandemic before returning for the sophomore edition in 2022.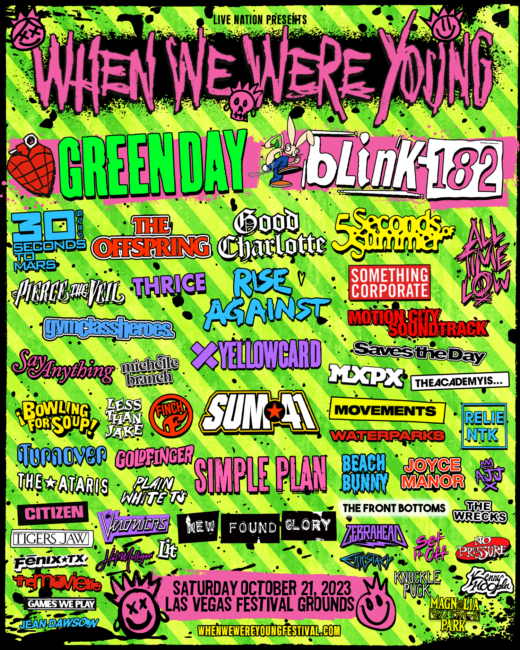 —
Yeah Yeah Yeahs is another perfect example of a band celebrating anniversaries with big shows. Their debut, Fever To Tell turns 20 this April, while their amazing fourth LP Mosquito turns 10 the same month. The band has already been announced as headliners at Just Like Heaven, Boston Calling, Kilby Block Party, and All Points East. They are also a top-line performer at Shaky Knees just underneath The Killers. This coming April, idobi is taking a deep dive into these two records ahead of Just Like Heaven in May. Fronted by the eclectic fashionista Karen O, Yeah Yeah Yeahs were at the forefront of the indie revolution in the early aughts with their hit song "Maps". The song is a meandering array of plucky guitars that devolve into fuzzy power chords with Karen O's soaring vocals breaking through the instrumentals. The sound cultivated by the trio in 2003 is still being emulated today, and the crowd in Pasadena in May will be singing "Maps" in full chorus to close out the festival.
Throughout the year, idobi.com will take a deeper look at more seminal album anniversaries, focusing on their place in the genre's history but also how they hold up all these years later, especially in the live setting. These albums are 10 and 20 years old this year, but the bands are sitting at the top of the festival posters right beside the biggest modern artists today. Or they are selling out arenas worldwide. Muse hits the road next month with support from Evanescence for their Will of the People tour. Muse's heralded Absolution and Evanescence's debut Fallen, featuring the mega-hit "Bring Me To Life", both turn 20 years old this year. Queens of the Stone Age will celebrate 10 years of …Like Clockwork with a Sunday night headline at Boston Calling. Motion City Soundtrack marks 20 years since their debut I Am The Movie with an appearance at Sad Summer Fest. Paramore is set to release their highly anticipated sixth LP This Is Why in February backed by a massive world tour. They are also celebrating 10 years of their self-titled LP with headline festival performances at Hangout, Adjacent, and Boston Calling, as well as a first-tier spot at Bonnaroo.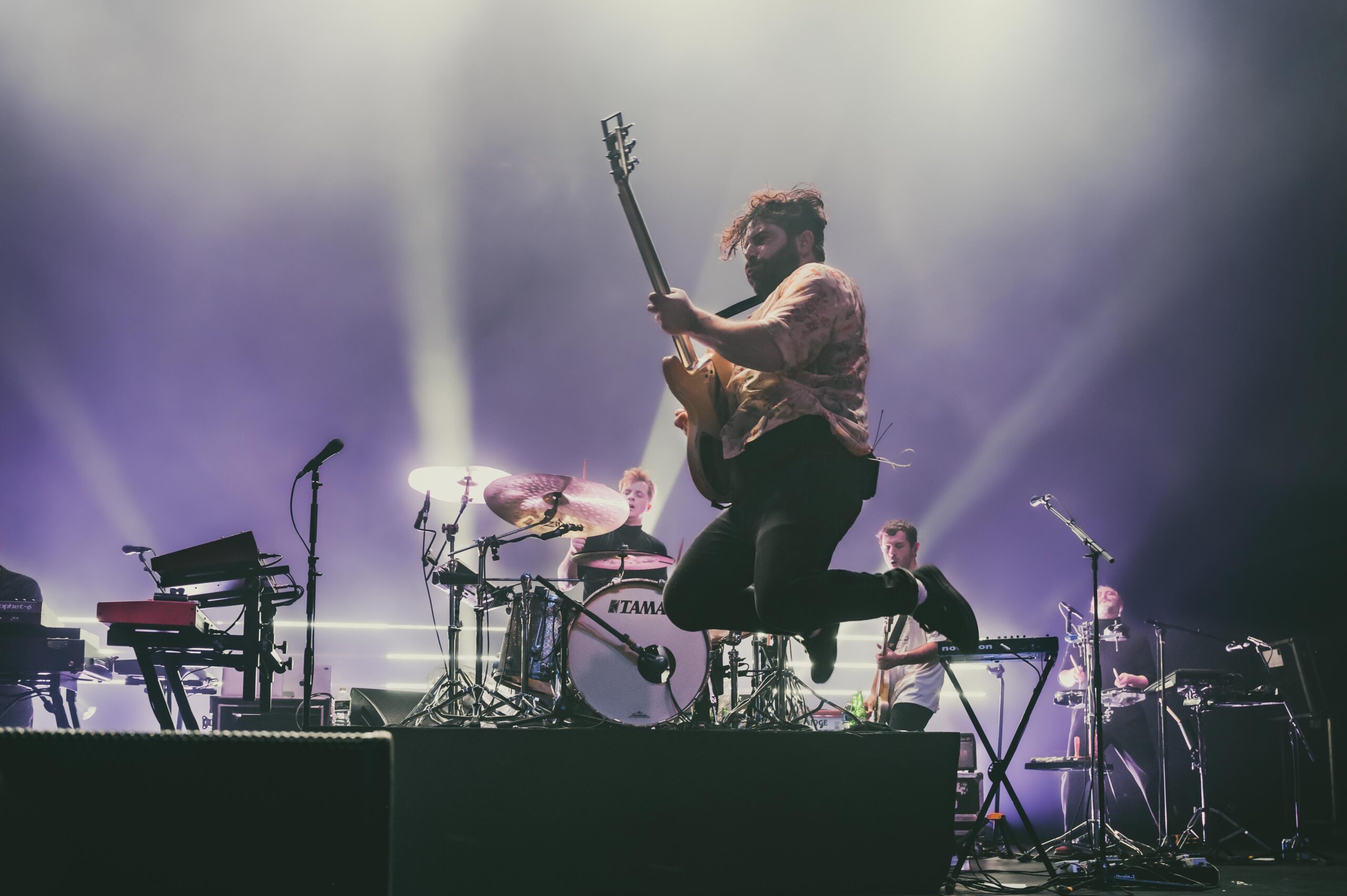 As we take a look at these albums and their impact on their respective genres, it's always an interesting experience being able to take stock of the music in a live setting. Whether it be at an arena or an outdoor summer festival, the way these albums make us feel transports us right back to 2013 or 2003 when we heard them for the first time. Next month, we are taking a look at British alt-rock veterans Foals and the 10th anniversary of their third LP Holy Fire, released on February 11th, 2013. Jump in with us as we fuel our nostalgia all year from the car radio to the festival crowd!