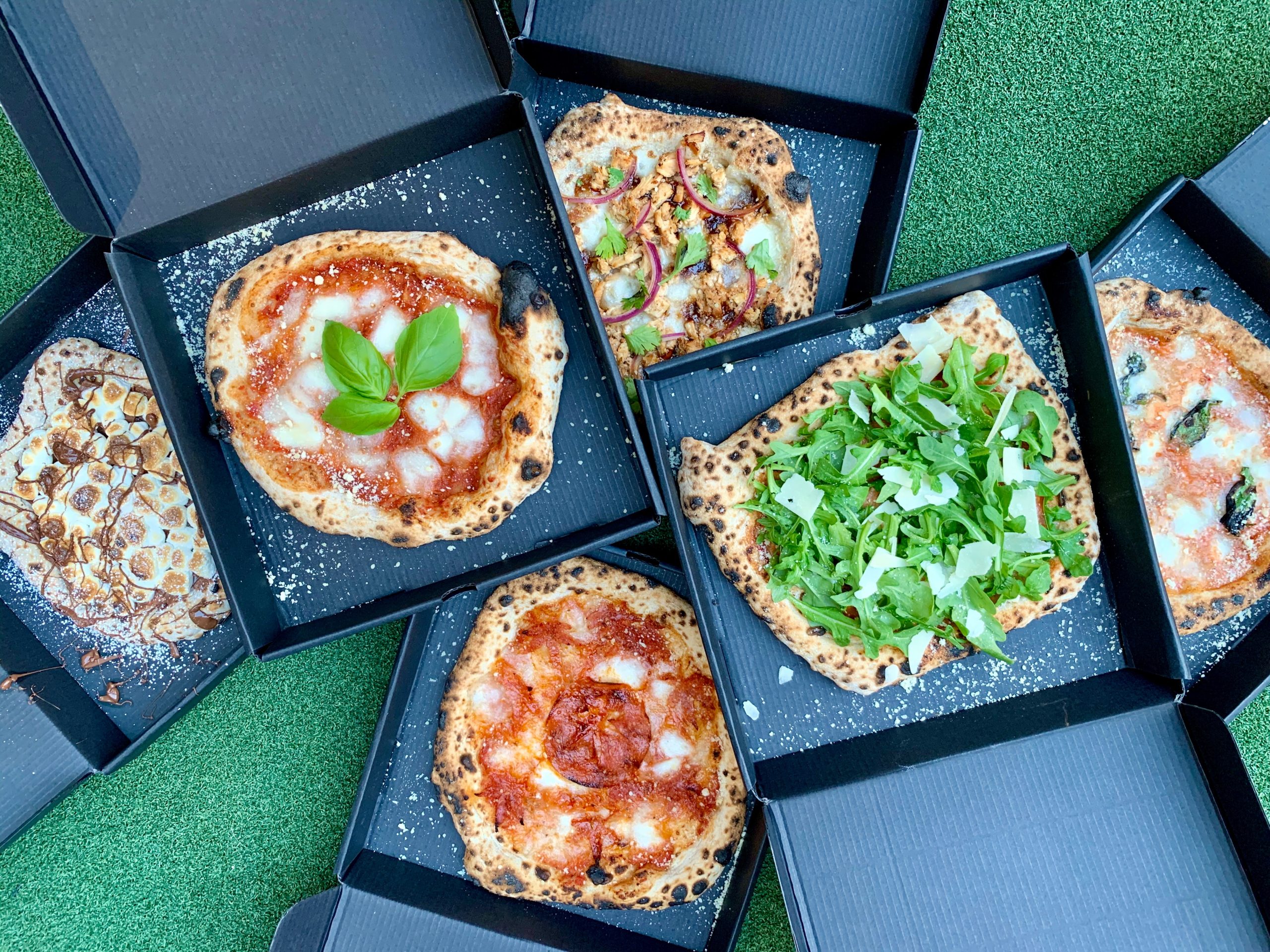 idobi and our friends at Stoney Slice are partnering up to expand your 420 experience with a delicious deal to benefit the decriminalization of cannabis. 
All week long you get to party with pizza and elevate your mind while doing good at the same time. Buy one pizza and you can get $4.20 off your second when you say "idobi" with your order!
text 213.293.6466 to order and get Stoney
Stoney Slice is popping off and you'll understand why after trying one of their 30mg, 60mg, or 100mg THC pies. Since every pizza is made to order it's a good idea to pre-order your pies with your choice of doses. 
For folx who are sensitive to THC, are vegan, or avoid gluten you can still enjoy Stoney Slice by pre-ordering a CBD, vegan, or gluten free pizza.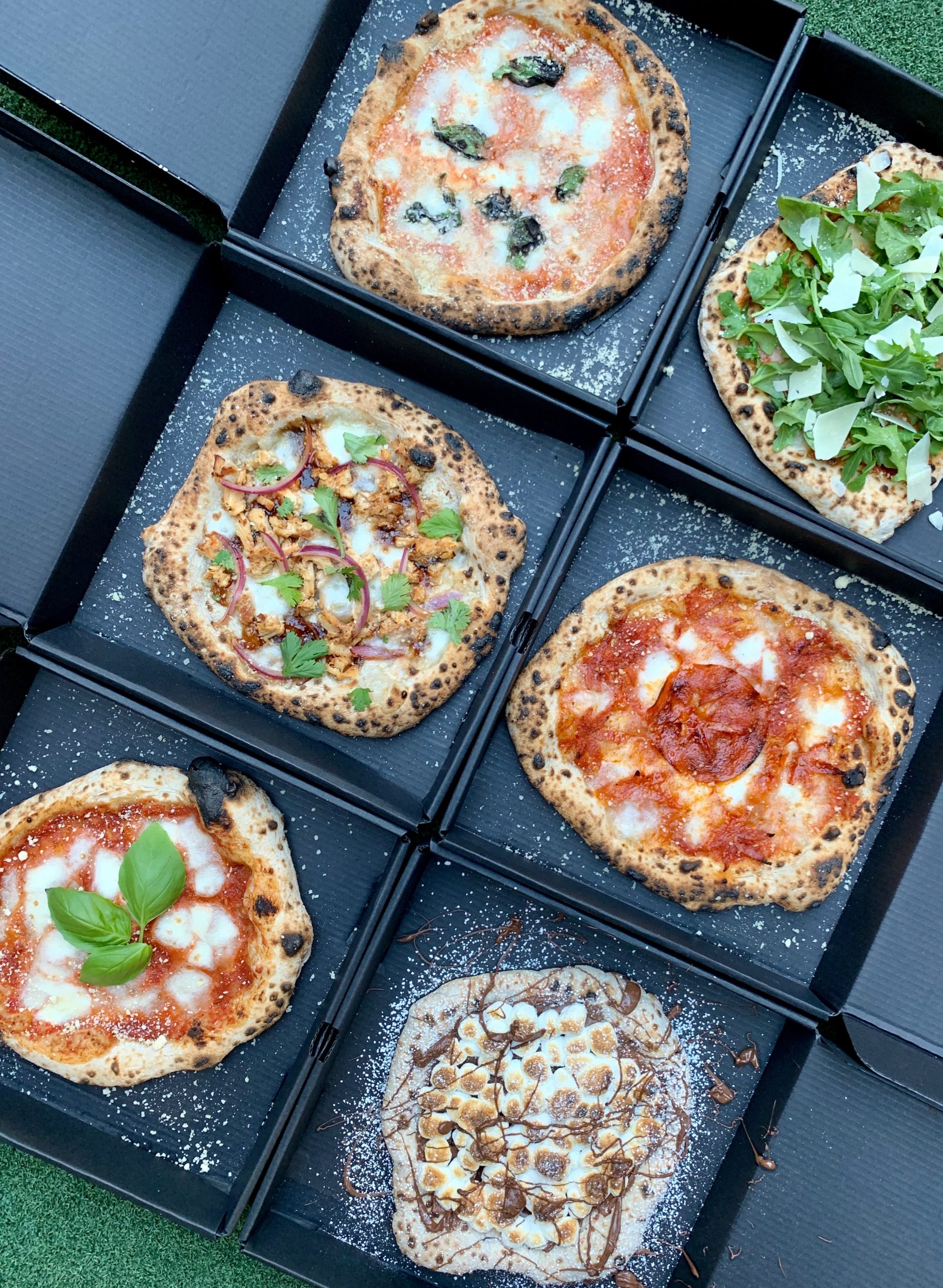 What's even better, we'll donate 25% of sales plus an additional $1000 to benefit the Last Prisoner Project! The project is dedicated to reforming the United States' unjust and ineffective approach to cannabis law and policy. It works to free individuals affected by past cannabis legislation, rebuild families, and assist those with prior convictions with re-entry support. 
So this 420 you don't need to blaze to feel the haze AND you can feel extra good supporting the well-being of people negatively affected by the "War On Drugs". 
Buy one pie and get $4.20 off your second one when you say "idobi" at Stoney Slice. And you'll help decriminalize cannabis. Pre-order and stop by Stoney Slice's Downtown LA location today!
Find out more about the deliciously lifted Stoney Slice
and founder Kashka Hopkinson in the LA Times