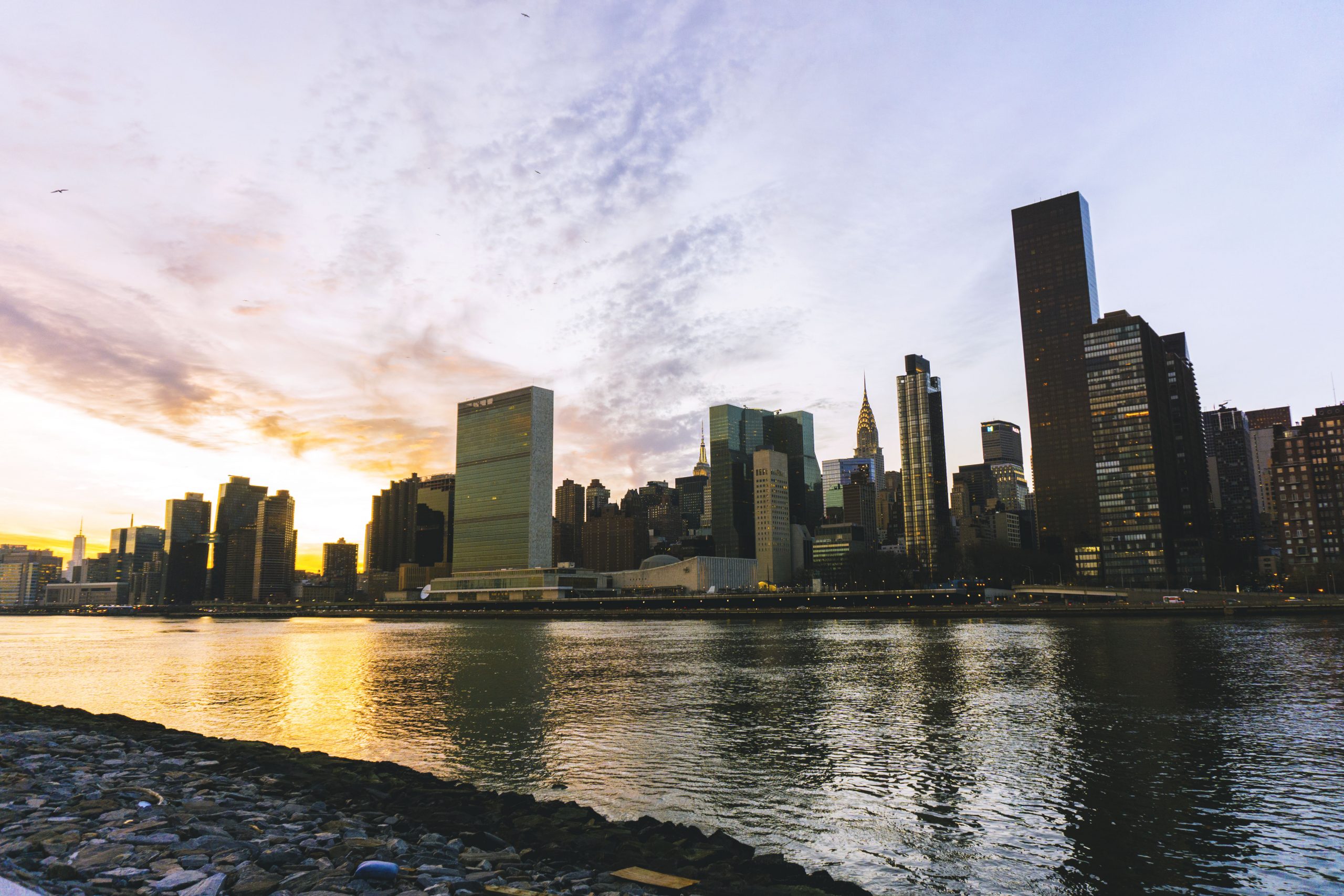 "Welcome to New York. It's been waiting for you." – Taylor Swift


It's time to bring the WiFi World Tour to the city that never sleeps also known as New York City. You might not be able to take a trip just yet but for now here's a little taste of what to expect. Strap in and let's go on a virtual tour of the Big Apple.



A famous food (+ recipe) : Pizza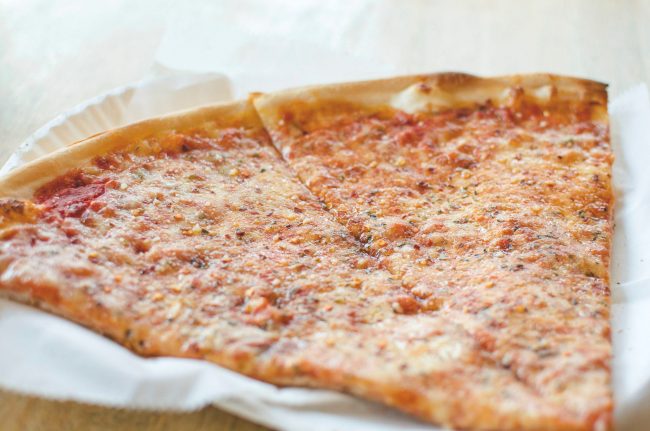 Two things you have to try when you're in the Big Apple are pizza and bagels. Whether it's grabbing a slice from 2 Bros or going to Roberta's in Brooklyn for thin crust, it's hard to go wrong with pizza here (even if you're getting that $1 slice from the sketchy corner pizzeria or stopping by Penn Station).
Making your own pizza can go a bunch of different ways. You can make your own dough (if you can find yeast during the pandemic) or you can be like me and grab it on your next run to the grocery store. I like Trader Joe's garlic & herb dough but any kind you buy from a store is going to work fine.

This is what you'll need:
1 package of premade pizza dough
All purpose flour
2 teaspoons of olive oil
¼ cup of pizza sauce
1 cup of shredded mozzarella (or more if you're not lactose intolerant like myself)
This is how it's done:
1. Remove dough from the bag, place on a lightly floured work surface or in a bowl and let it sit at room temperature for 30 minutes.
2. Preheat the oven to 475°F. Stretch dough by hand or with a rolling pin into a circle 12 inches in diameter.
3. Place the dough on a lightly oiled pizza pan or baking sheet.
4. Spread the pizza sauce evenly over the crust, to within half an inch of the edges, and top with shredded mozzarella
5. Brush edges of dough with olive oil.
6. Place the pizza pan on the center rack of the oven and bake for about 15–25minutes or until the cheese is golden and bubbly around the edges and the bottom of the crust is a light golden brown.
7. Remove the pan from the oven and let it cool slightly.
8. Cut your pizza into slices and enjoy!


A book from an author in/from New York:
It's Kind Of Funny Story by Ned Vizzini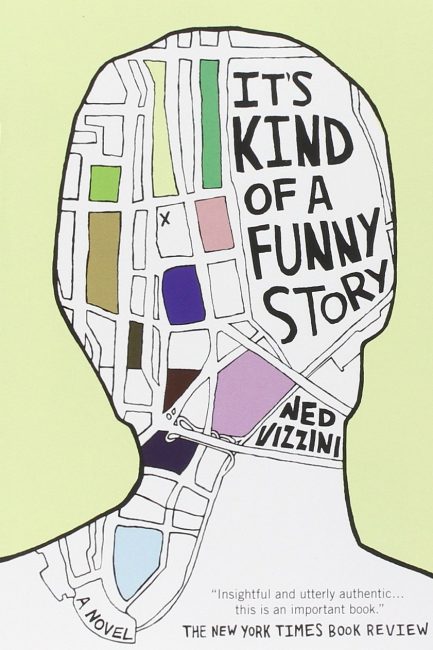 One book that was a required reading for myself when I started college at Baruch in NYC was It's Kind of a Funny Story by Ned Vizzini. The story captures that feeling of being a bright eyed teenager thinking you're always going to succeed at life if you make all the right decisions. But this book also shares how your mental health can be one bad experience away from a downward spiral. When I first received this novel, it was unlike anything else I had read at the time. My entire high school career was dedicated to reading books like Lord Of the Flies and plays from Shakespeare. It's Kind of a Funny Story was real, raw, and relatable. The conversation surrounding mental health wasn't really present in my young adult life until I went to college and this book was the start of it.



A notable artist or their vinyl/album from New York: Bebe Rexha

A lot of iconic artists have come out of NYC. You have Billy Joel, The Ramones, Wu Tang Clan…I could go on forever but one artist who has really stuck out for me over the years was Bebe Rexha. She's been a constant inspiration ever since I started to explore the music industry as a photographer and a fan. Rexha has always been proud to say she's from New York—in fact she makes it known. Bebe has never been anyone else but her; from standing up for herself after designers refused to fit her for the Grammys to clapping back at a music exec who said she's too old to be sexy. Not to mention, she has turned many of her experiences into chart topping hits. Bebe Rexha is a badass, plain and simple.



Where to go: Museum of Moving Image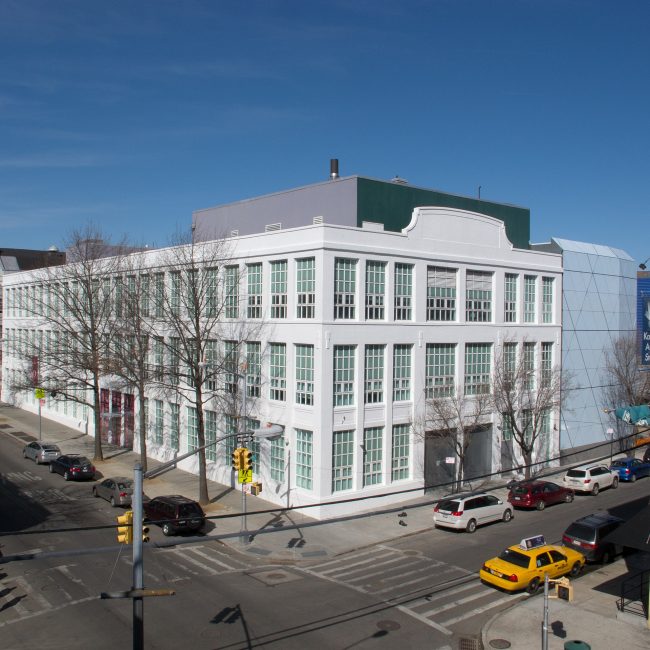 The Met, Museum of Natural History, and the MoMa are all great but one museum I personally find fascinating as a creative is the Museum of Moving Image. It has exhibits that tell the history, technique, and technology of film, television, and digital media. Displays include different types of cameras used in filmmaking history, some of the special effect elements from Freddy Krueger's character design, and a look into the world of Jim Hensen.


An iconic music venue in New York: Irving Plaza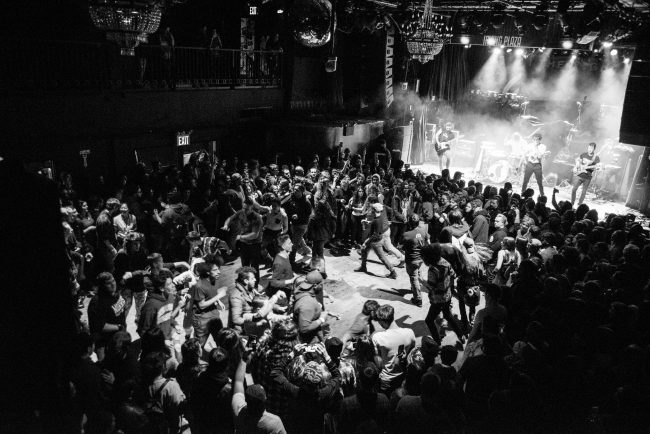 Irving Plaza is my favorite venue to attend and shoot shows at. Not only is it perfectly located—just a few blocks from Union Square—but it also has dozens of great spots nearby to grab a bite to eat. I think what makes this venue great is that it's the place to catch your favorite pop punk bands alongside artists right on the cusp of blowing up. I've seen Billie Eilish and Noah Cyrus absolutely slay the stage here. I've also watched Addie of The Greeting Committee crowd surf and Black Pistol Fire catch some serious air jumping off of the drums.

Hope you enjoyed a glimpse into NYC and what to expect when you visit!