[Bottom Left Photo via ItsPurpl, Right Photo Courtesy of Netflix]
Today we've got the scoop on Jaleel White's new cannabis brand, Netflix's animated series Wings of Fire, Stoney Slice's special promo for 420, and a look at Cool Nerd Weed Show's new cooking show!



Jaleel White Starts Cannabis Brand With 710 Labs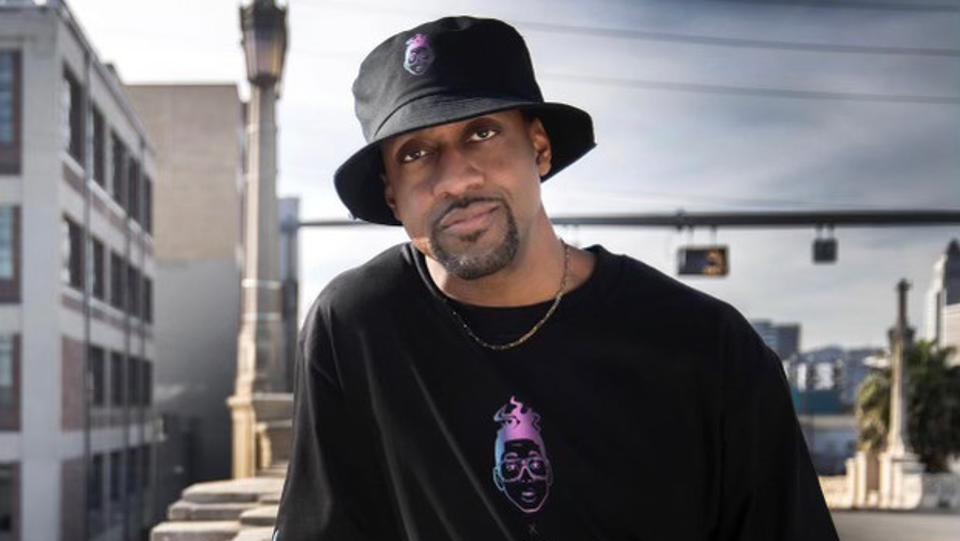 Jaleel White, the actor known for playing Steve Urkle on Family Matters, has launched a cannabis brand. The partnership with 710 Labs includes a line called ItsPurpl and features variants of the cannabis strain Purple Urkle. The brand is expected to hit dispensary shelves in California first with hopes to expand in other markets. 



Wings Of Fire Animated Series Coming To Netflix
It was announced today that Wings Of Fire, based on the novels by Tui T. Sutherland, is coming to Netflix. Ava DuVernay and her ARRAY Filmworks along with Warner Bros. Animation are behind the animated adaptation of the fantasy books. The ten episode series will be about: "A bitter war that has raged for generations between the dragon tribes who inhabit the epic world of Pyrrhia. According to prophecy, five young dragons will rise to end the bloodshed and bring peace back to the land." 



Stoney Slice 420 Special for LA Residents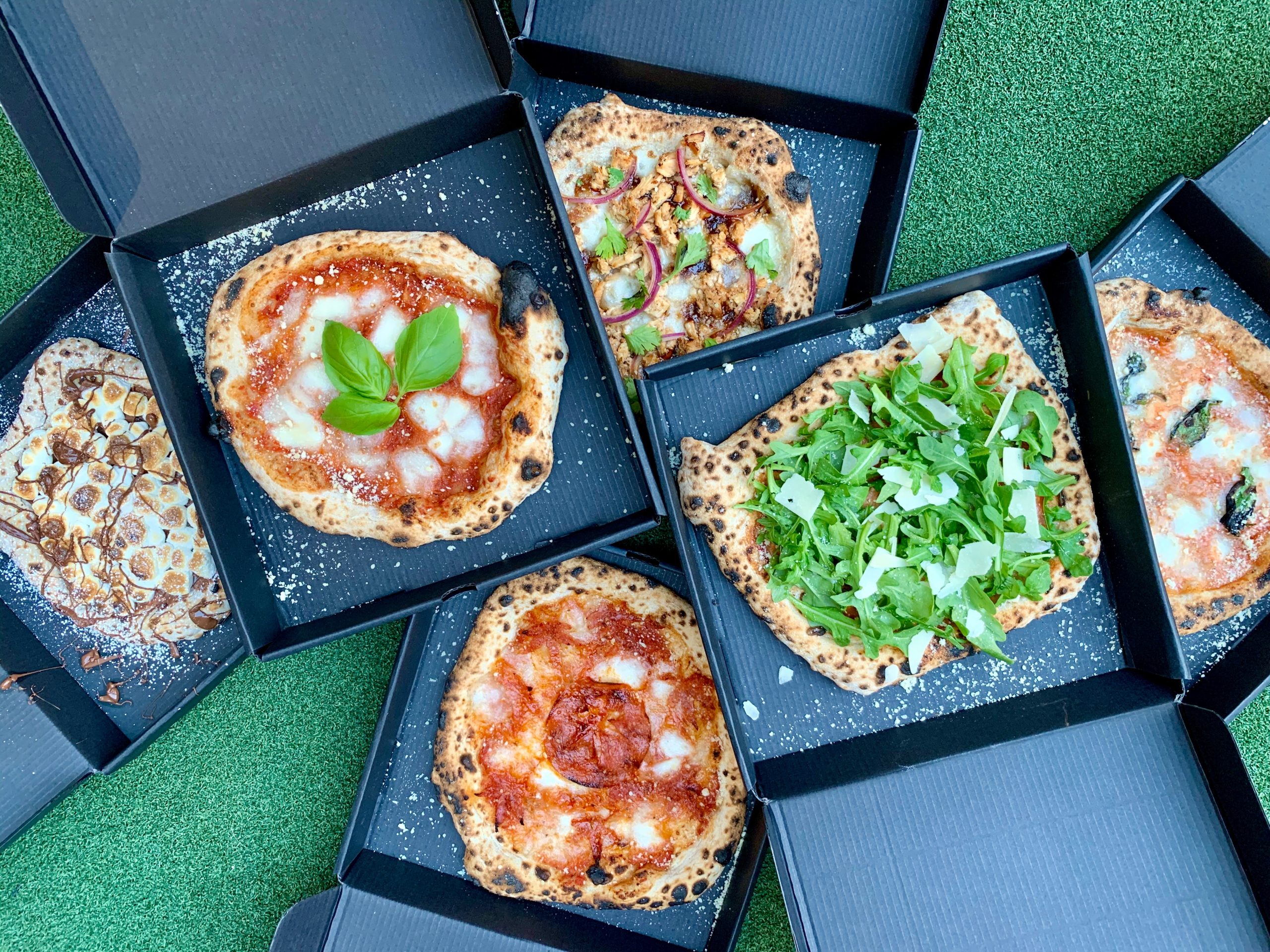 Your 420 experience is about to get even better. If you live in LA, Stoney Slice has got something special for you!! The infused pizza joint has teamed up with idobi Radio (hey that's us) and is offering buy one get $4.20 off your second pizza (when you say "idobi" with your order) for the entire week!  What makes this even better is you'll be helping to decriminalize cannabis by placing an order. We'll be donating 25% of sales plus an additional $1000 to benefit the Last Prisoner Project! For more details on how you can get in on this, head right here. 





Get a Taste of Plant Based – Cool Nerd Weed's New Cooking Show!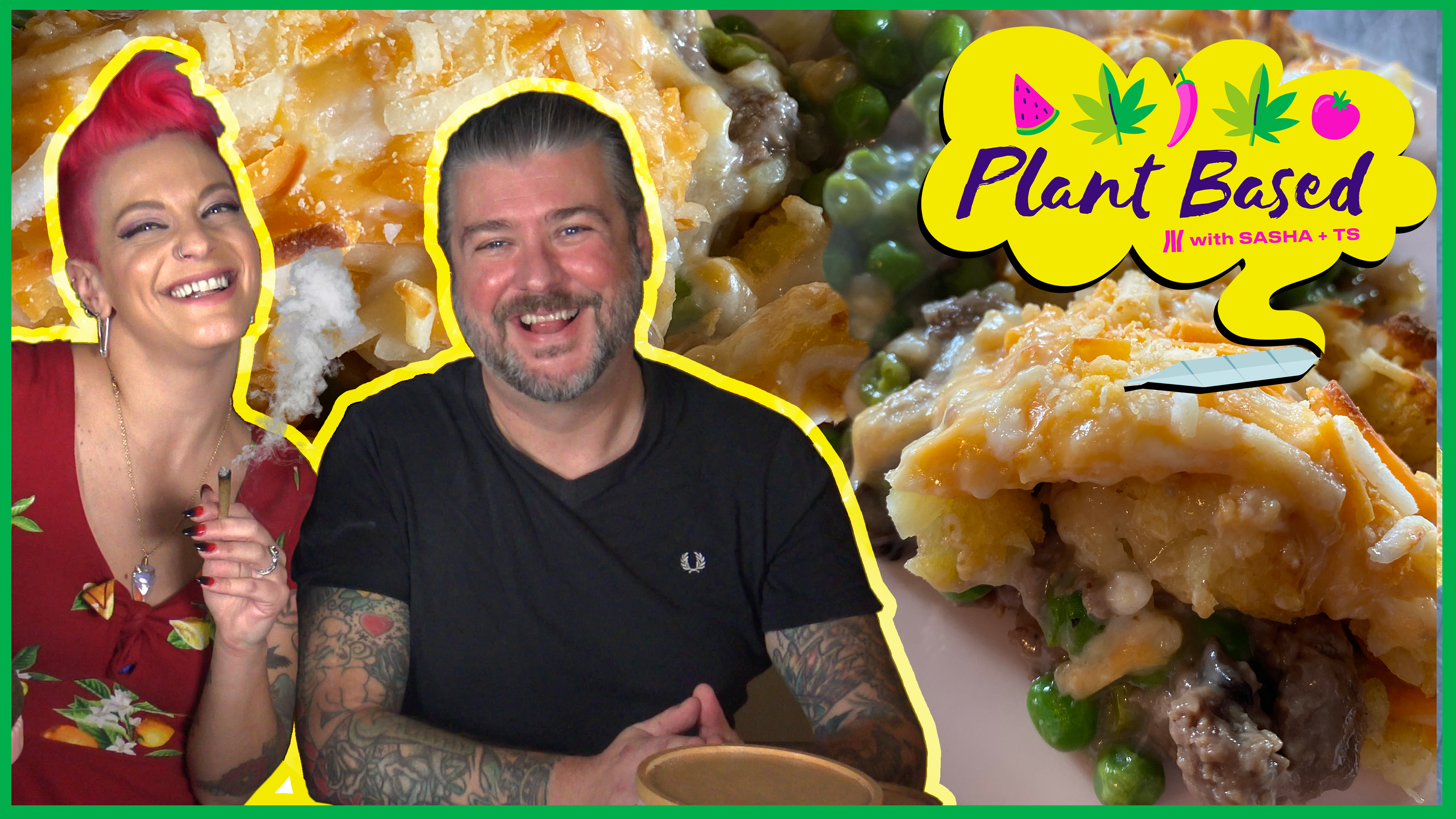 We're keeping the 420 vibes high AF by giving you a teaser of what our favorite Nerds have been cooking up. That's right, Sasha and TS of The Cool Nerd Weed Show will soon be delighting your taste buds (geddit?) by pairing their fave cannabis strains with delicious vegan recipes for their all-new video show: Plant Based!
Catch a sneak peek of the new series on idobi's YouTube today at 4:20pm ET, this nice lil taste of Plant Based will treat you to a fiery Hotdish—a midwestern classic with an Impossible Meat twist—paired with some Cannabiotix to get you celebrating 420 in the best way possible. 
Light up & serve up with the teaser episode at 4:20pm ET on idobi's YouTube—and stay tuned for more Plant Based goodness…