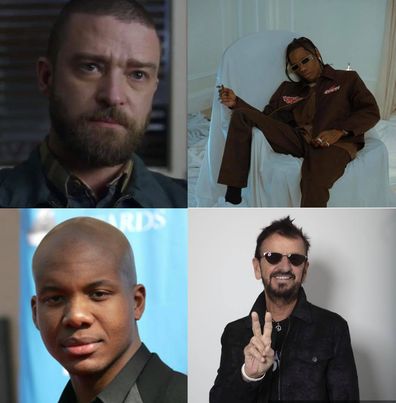 What a day of new movies, drinks, and music with friends. Check out what's going on!
Travis Scott Loves CACTI, Tequila, and Seltzer

Travis Scott announced his latest business venture today on Instagram. The artist is partnering with Anheuser-Busch to release CACTI, his own brand of spiked seltzer. Inspired by his love of tequila, the drink contains 7% AVB and is made with blue agave. The initial launch will include three flavors: lime, strawberry, and pineapple. Catch them on the shelves in spring of 2021.
–
Ringo and His Buddies Have Been Busy

Ringo Starr has been keeping busy during quarantine and we are not mad about it. Last night the 80 year old Beatles member released a new track called "Here's to the Nights", which will appear on his forthcoming EP titled Zoom In. Get it? …Zoom in. Quarantine Joke. Anyway, Starr wasn't alone for this one. The single has a whopping 13 guest features including Paul McCartney (of course), FINNEAS, Joe Walsh, Dave Grohl, Lenny Kravitz, and many more. In a statement Starr said, "This is the kind of song we all want to sing along to, and it was so great how many wonderful musicians joined in."
Zoom In comes out March 19, 2021. Be sure to listen to "Here's to the Nights" below.
–
Justin Timberlake Returns to the Silver Screen in Palmer

Justin Timberlake is making a silver screen comeback in the new movie, Palmer. This marks Timerblake's first (non-animated) feature film since Wonder Wheel in 2017. Palmer follows former college football star Eddie Palmer (Timberlake) who returns home from a stint in prison and tries to rebuild his life. He strikes up an unlikely friendship with Sam (Ryder Allen), a young boy who experiences trouble with the people in their small town. The film looks like it will tell an emotional and poignant story. Palmer comes out January 29, 2021 on Apple TV+. Check out the trailer below.

–
Leonard Roberts Recounts His Time on Heroes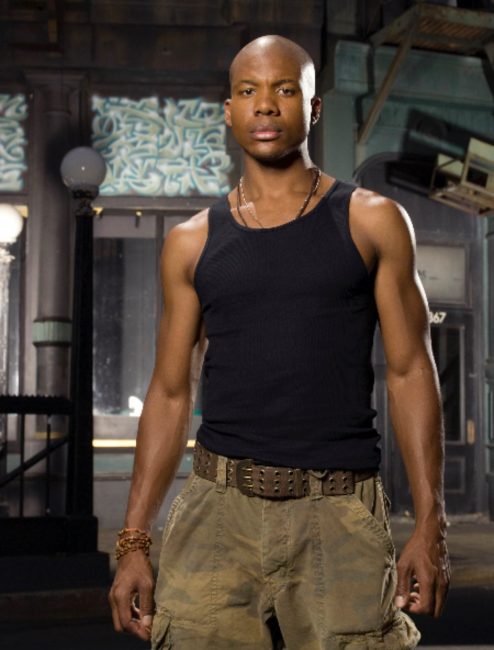 Leonard Roberts, who played D.L. Hawkins on the hit series Heroes, wrote an essay for Variety recounting his time on the show. He describes how racism did he and his character dirty, and several others from the show have corroborated the claims. Read his essay in full here.