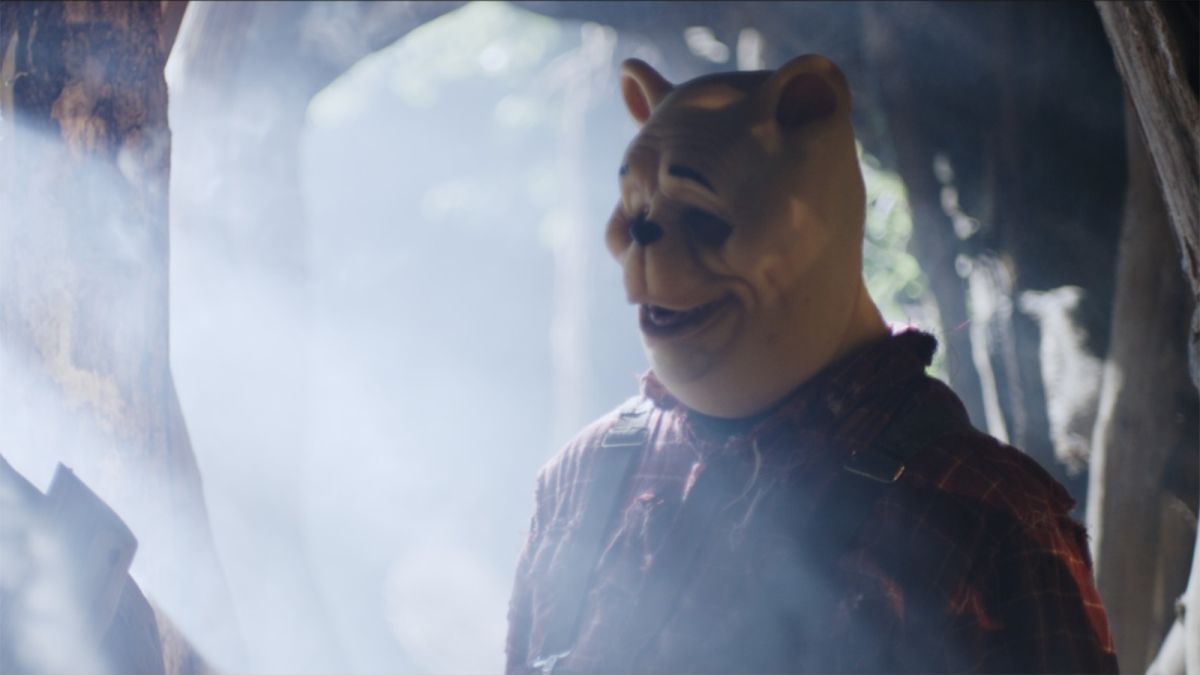 Today we talk about the life of Ray Liotta, Justin Timberlake selling his catalog, and the new Winnie the Pooh horror film.
Ray Liotta Passes Away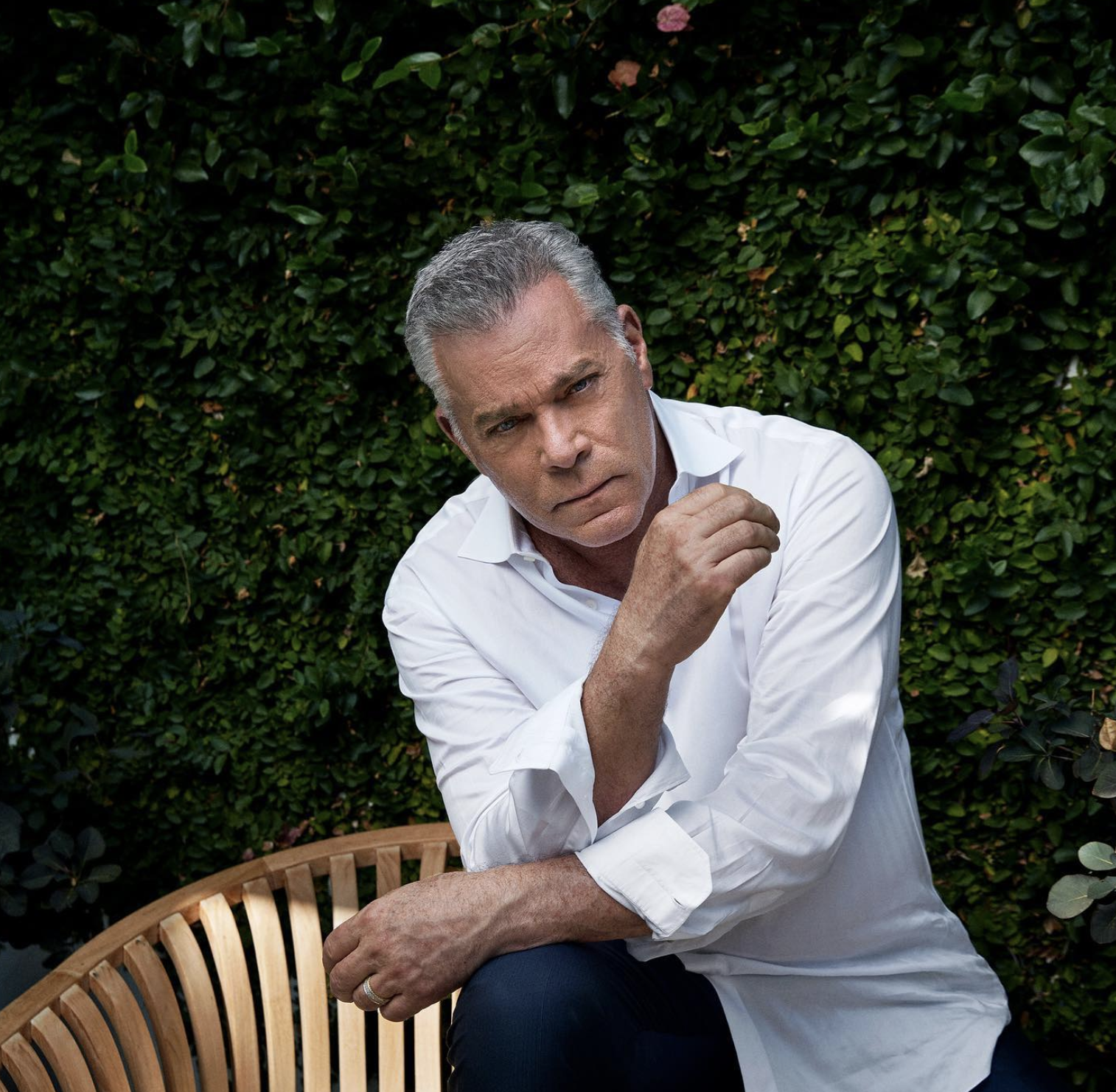 Goodfellas actor Ray Liotta has died at 67. He passed away in his sleep where he was staying in the Dominican Republic while shooting his new series Dangerous Waters. While Liotta has been an actor for a long time, he was still working hard and even has three unreleased movies coming out. Some of his biggest recent work was in Marriage Story. Along with Goodfellas, he's known for movies like Field of Dreams and Something Wild. You can find Liotta in an incredible amount of genres. He had roles in Bee Movie, Spongebob Squarepants, and Unbreakable Kimmy Schmitt. The list is endless and his talent knew no bounds. There aren't many details about his death yet, but he is leaving behind his daughter and a fiancée. Our love goes out to his friends and family.
—
Justin Timberlake Sells His Catalog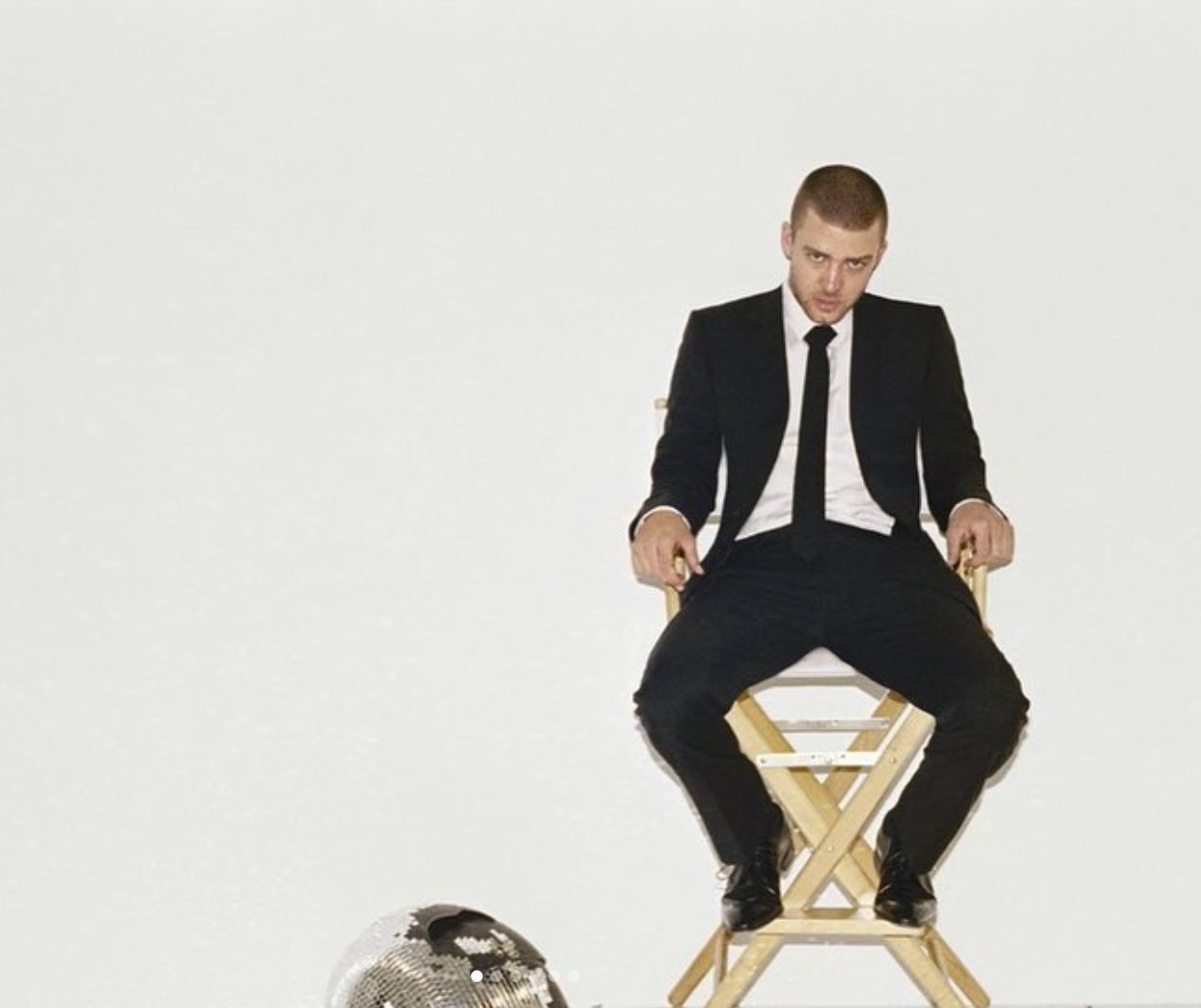 In the recent past, we've seen older bands start to sell off their catalogs to music companies. Now younger artists are following their lead. Bruno Mars has done it, among others. Now Justin Timberlake has just sold off his entire catalog to Hipgnosis. It is being claimed the deal went for around $100 million and gives the company every last bit of his copyrights. In a press release Timberlake said, "I am excited to be partnering with Merck and Hipgnosis — he values artists and their creative work and has always been a strong supporter of songwriters and storytelling. I look forward to entering this next chapter." The deal includes any song that Timberlake has had a hand in writing. This means that a good bit of the NSYNC songs are left out of it. It will be interesting to see how this plays out for younger artists like Timberlake, with so much time left for more music.
—
Winnie the Pooh: Blood and Horror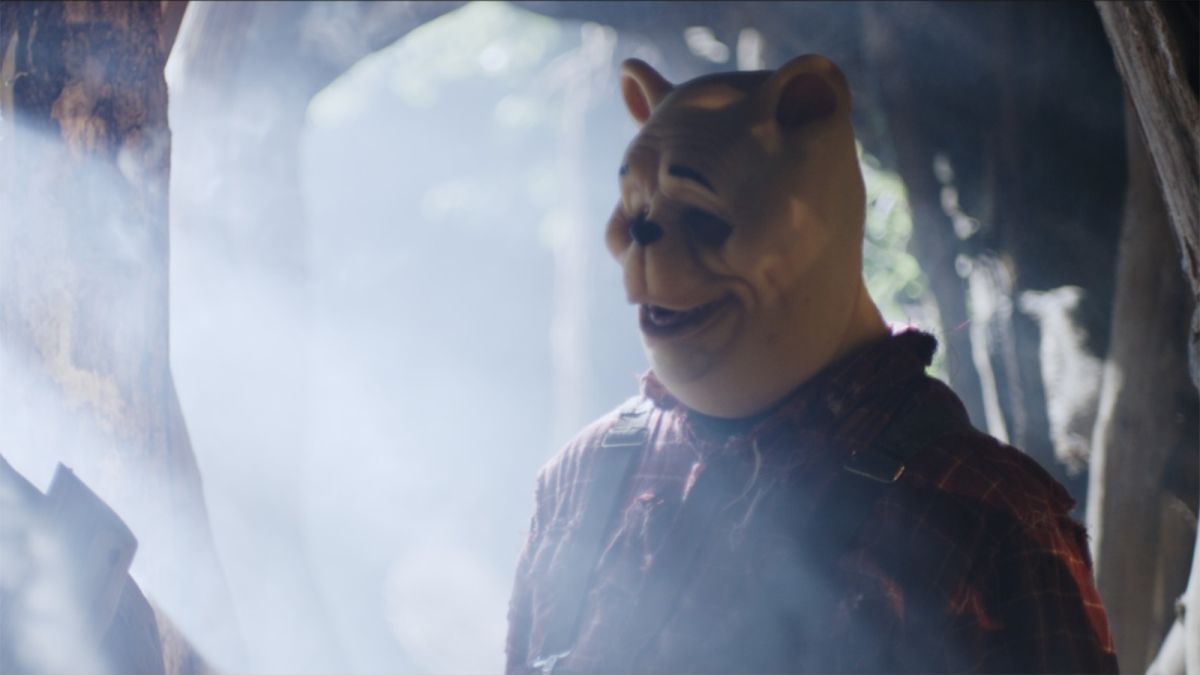 It seems like horror films are starting to get wildly creative. Little details have been released, but we can expect a new slasher film based on the children's story of Winnie the Pooh. Winnie the Pooh: Blood and Honey will be about Pooh and Piglet being left behind by Christopher Robin…so they start murdering people. Images have been released and they are enough to give you nightmares until the actual movie comes out. Something like this seems to have the potential to be comically bad. However, we have been surprised before. Maybe this will end up being a new horror film favorite.