Today we talk about the Harry Potter 20th anniversary reunion, an update on Travis Scott, and BTS' Late Late Show performance.
A Peak Into the Harry Potter Reunion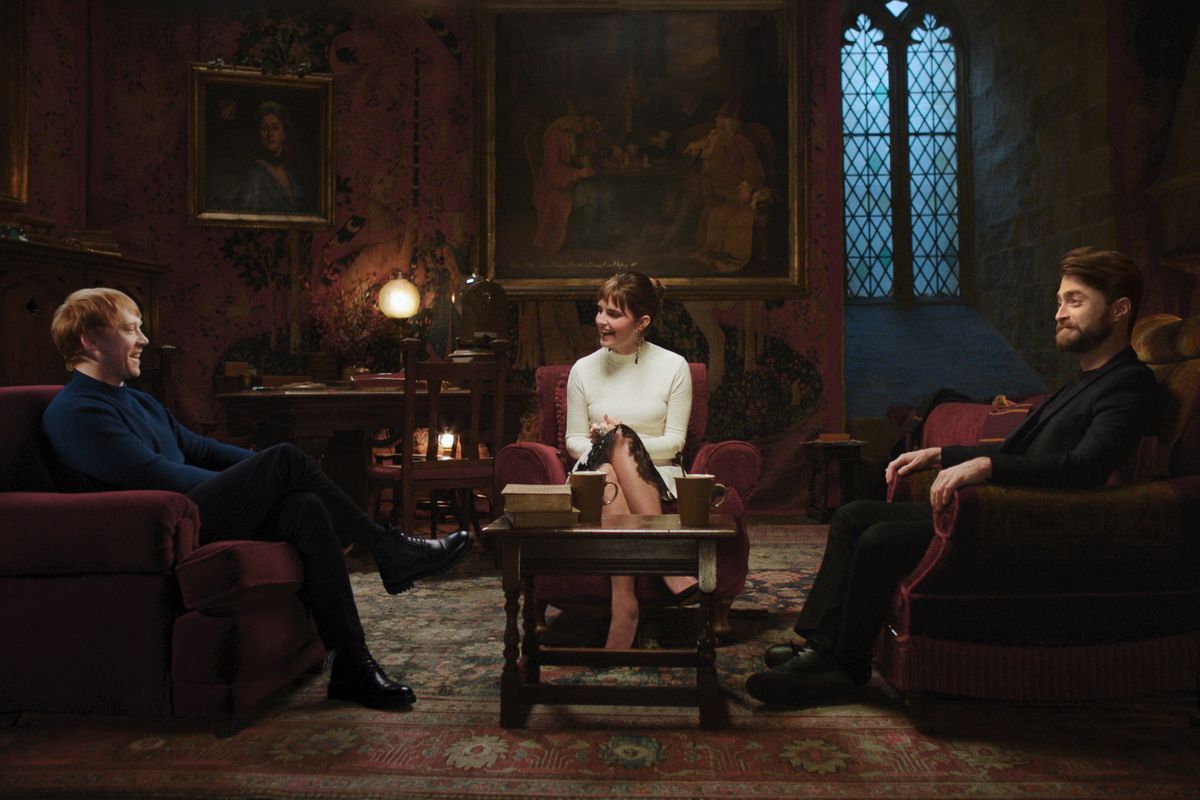 Harry Potter fans are collectively screaming because our favorite trio is reuniting for the HBO Max Harry Potter reunion, airing January 1st. This morning we got hit with the first picture showing Emma Watson, Daniel Radcliffe, and Rupert Grint in their Gryffindor common room. For anyone who loves this bunch, it's enough to get you in your feels. The special will also feature fan favorites like Tom Felton and Gary Oldman. Not to mention, we got a trailer for the event released earlier this week. So instead of being sad the holidays are over, we can look forward to going back to Hogwarts again on the first of the new year. Check out the trailer below to get excited!
—
—
Travis Scott Denies Responsibility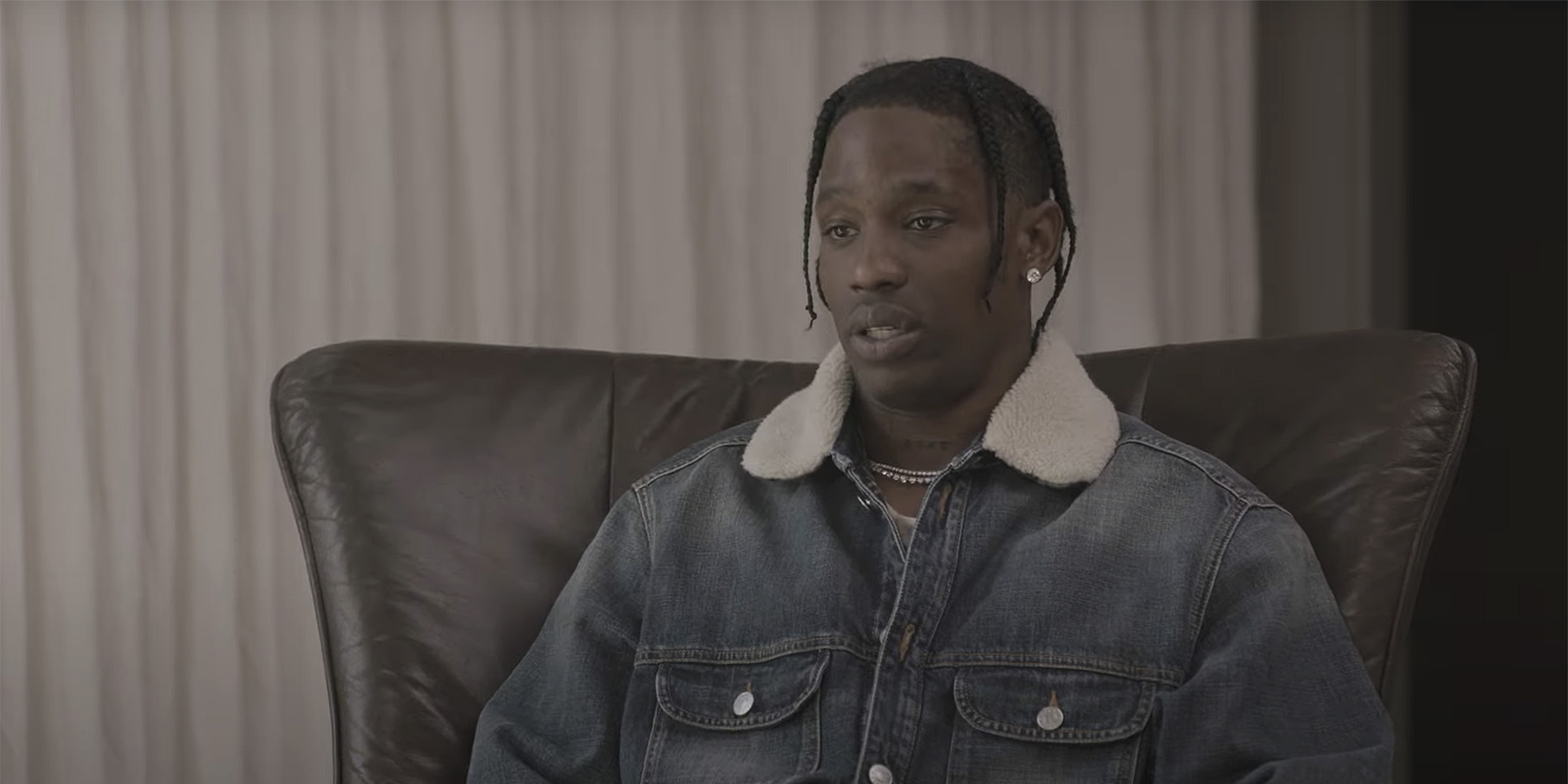 Travis Scott had his first interview with Charlamagne tha God, since the tragedy at Astroworld. The music festival in Houston resulted in ten deaths and multiple injuries. According to CNN, there have been over 140 lawsuits made since the event. In the interview, Scott claimed no responsibility for what happened, saying he didn't know the gravity of it while it was happening. In the interview he said, "It really hurts. It hurts the community, it hurts the city. It's a lot of feelings, a lot of grieving." He mentioned that when he saw something possibly going down a couple of times, he did stop the show. Scott has received a ton of criticism after videos were posted on the internet of an ambulance out in the Astroworld crowd, while he did nothing. We will have to wait and see how the lawsuits play out and how fans continue to respond to the aftermath of such a terrible event.
—
—
BTS Celebrates The Late Late Show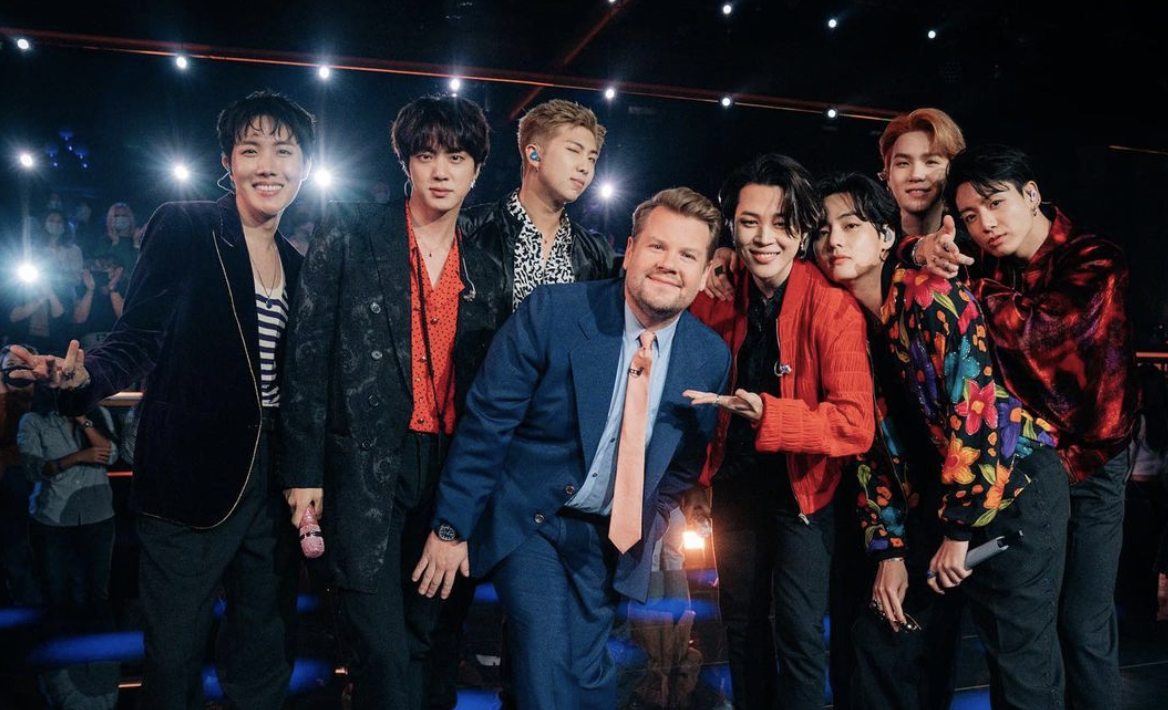 Last night James Corden celebrated the 1,000th episode of The Late Late Show. Corden celebrated in the best way he knew how: By having BTS come by to perform "Butter". However, BTS did not just perform, they completely stole the show. The studio was turned into a dance party, the boys were decked out in top tier outfits, and the energy was contagious. Now we're wondering if there's any other way to celebrate future big milestones. We've all fallen in love with the multi platinum song but now you can party to it in a new way. Check out the video of the performance below!