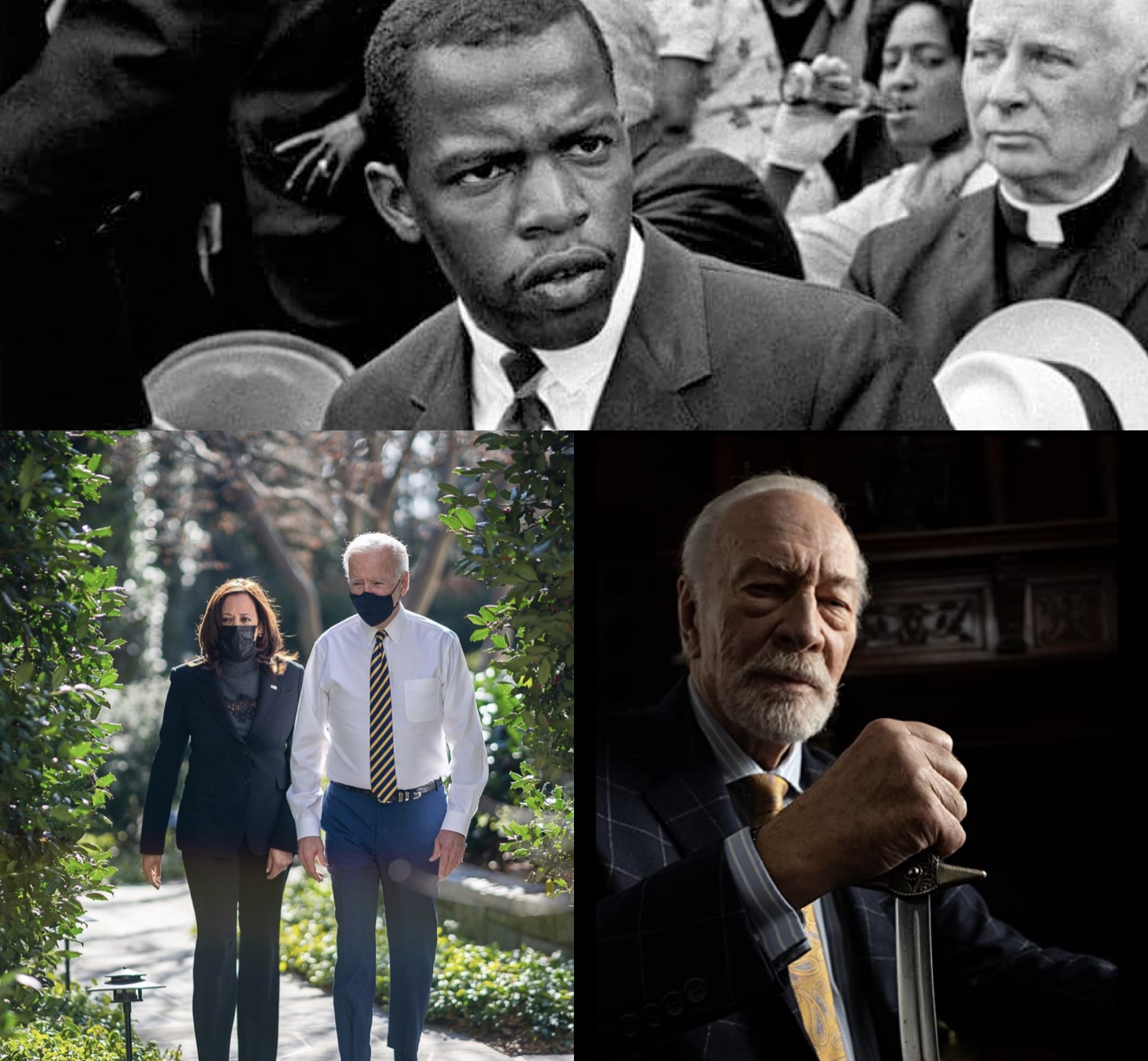 Today we remember icon John Lewis, say goodby to the legendary actor, Christopher Plummer, and toss out Trump's last minute nominations.
Deon Taylor to Direct John Lewis Biopic Freedom Ride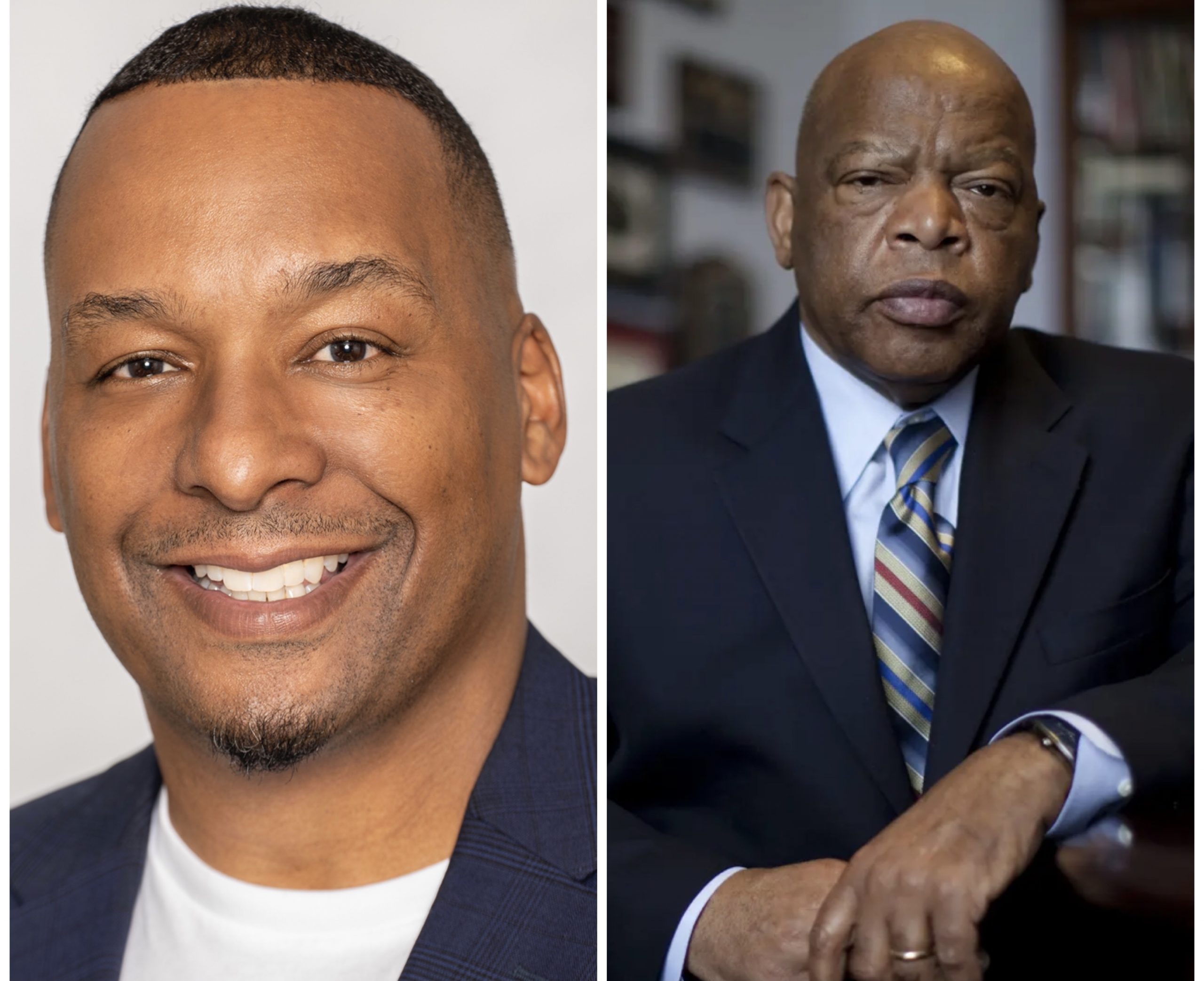 Director, producer and writer, Deon Taylor is slated to direct an upcoming film based on the life and work of John Lewis, the late civil rights pioneer and congressman. Freedom Ride takes place in 1961 and follows a multi-racial group, led by Lewis, as they peacefully fight for racial justice in the face of danger. Deciding to take matters into their own hands, they change the course of history. In an Deadline article, Taylor shares:

"John Lewis once said, 'You are a light. You are the light! Never let anyone—any person or any force—dampen, dim or diminish your light…Release the need to hate, to harbor division, and the enticement of revenge. Release all bitterness. Hold only love, only peace in your heart, knowing that the battle of good to overcome evil is already won.' His words not only resonate with me as human, but inspire me to tell his amazing story. Working with our great partners at The Hideaway Entertainment, INDE Companies and the legendary Benjamin Crump is such a blessing. We are going to create an amazing film and really do John Lewis proud, I promise you!"
–
Christopher Plummer Passes at the Age of 91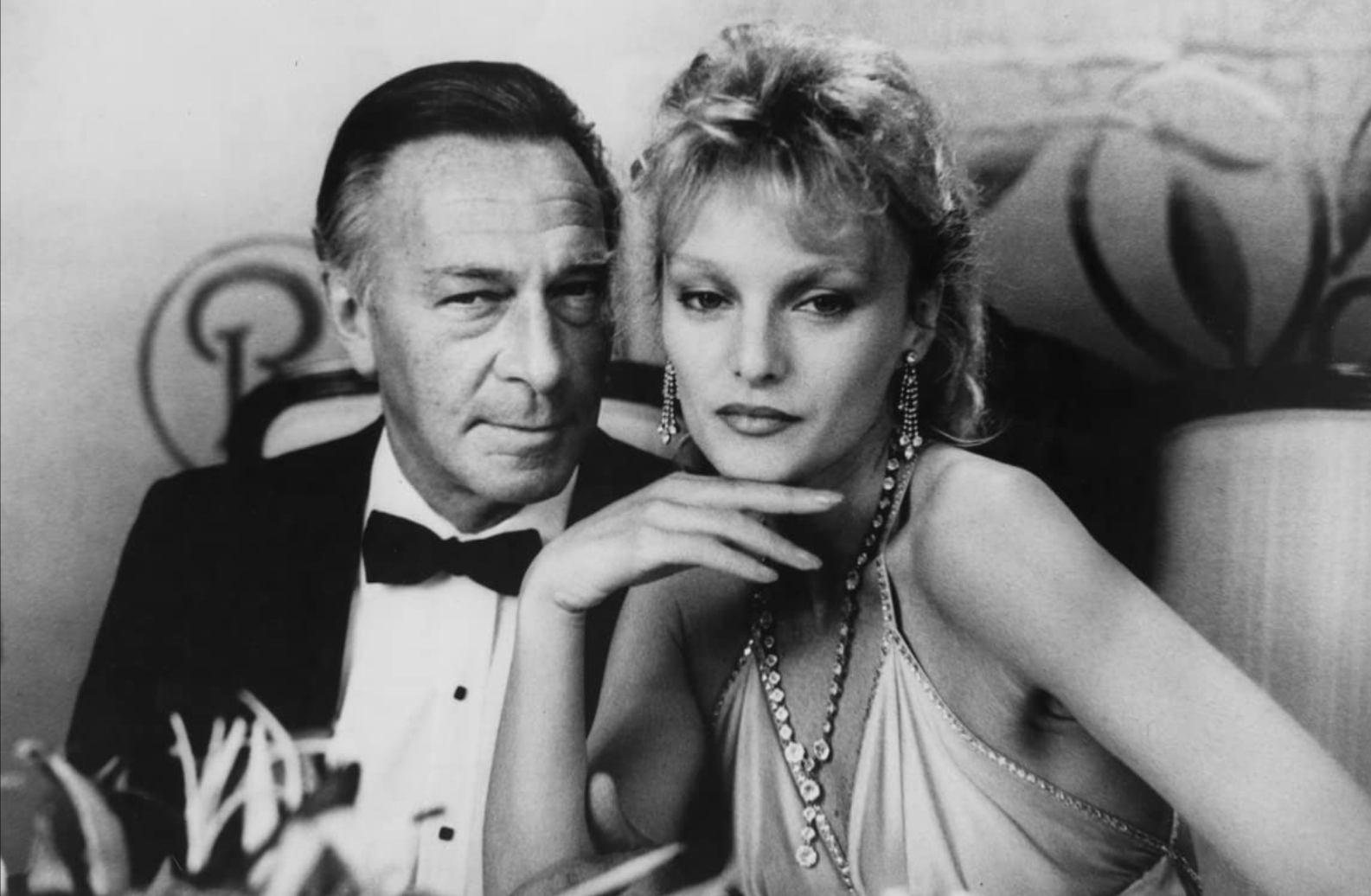 Legendary actor Chistopher Plummer peacefully passed today in his home with his wife Elaine Taylor by his side. Having made his film debut in 1958's Stage Struck, Plummer starred in a number of other incredible films including The Sound of Music, The Man Who Would Be King, All the Money in the World in 2018—making history as the oldest person to receive an Oscar—and we can't forget his leading role in the reversed-whodunit hit Knives Out.
–
Biden Throws Out Trump Nominations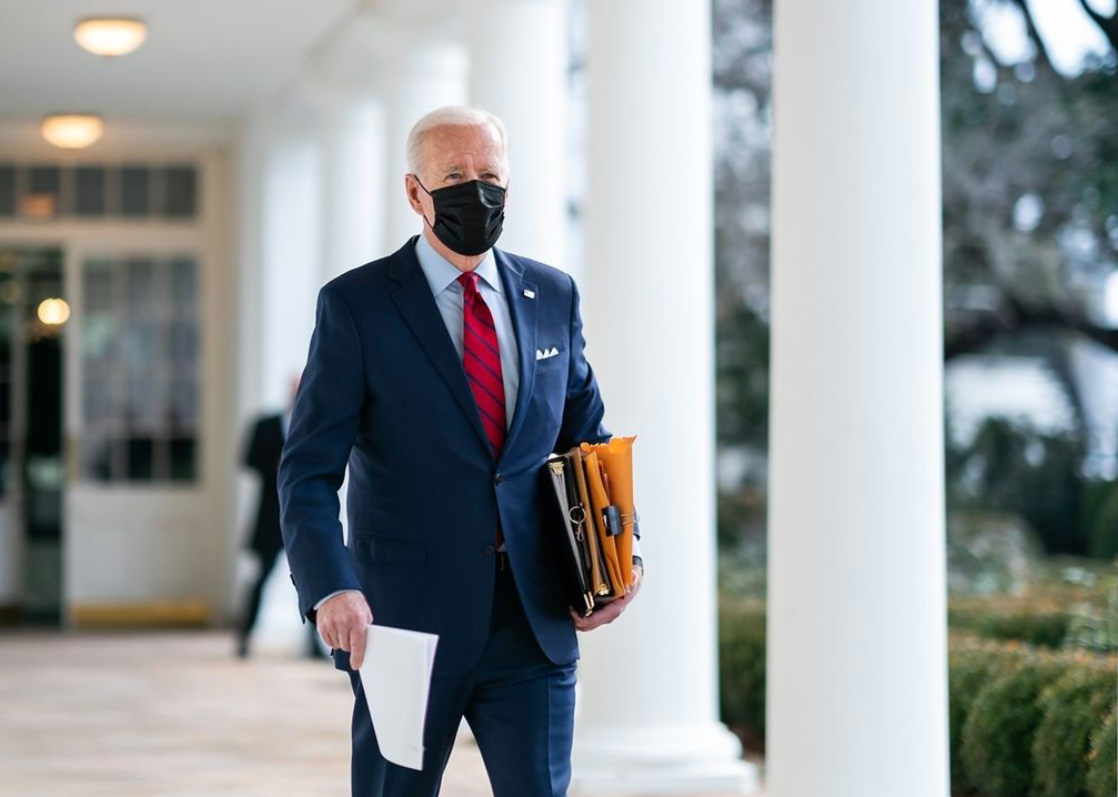 Yesterday President Biden withdrew 32 Senate nominations that Trump put forward in his last days in office. Such nominations include those up for inspector general of the Federal Communications Commission, a couple who were up for being ambassadors to the Bahamas and Singapore, and Judy Shelton, who would have taken Secretary Janet Yellen's seat on the Federal Reserve. While it is common for an incoming president to toss out nominations from the former president, Biden is making it clear that he is not messing around with filling lifetime federal court seats.