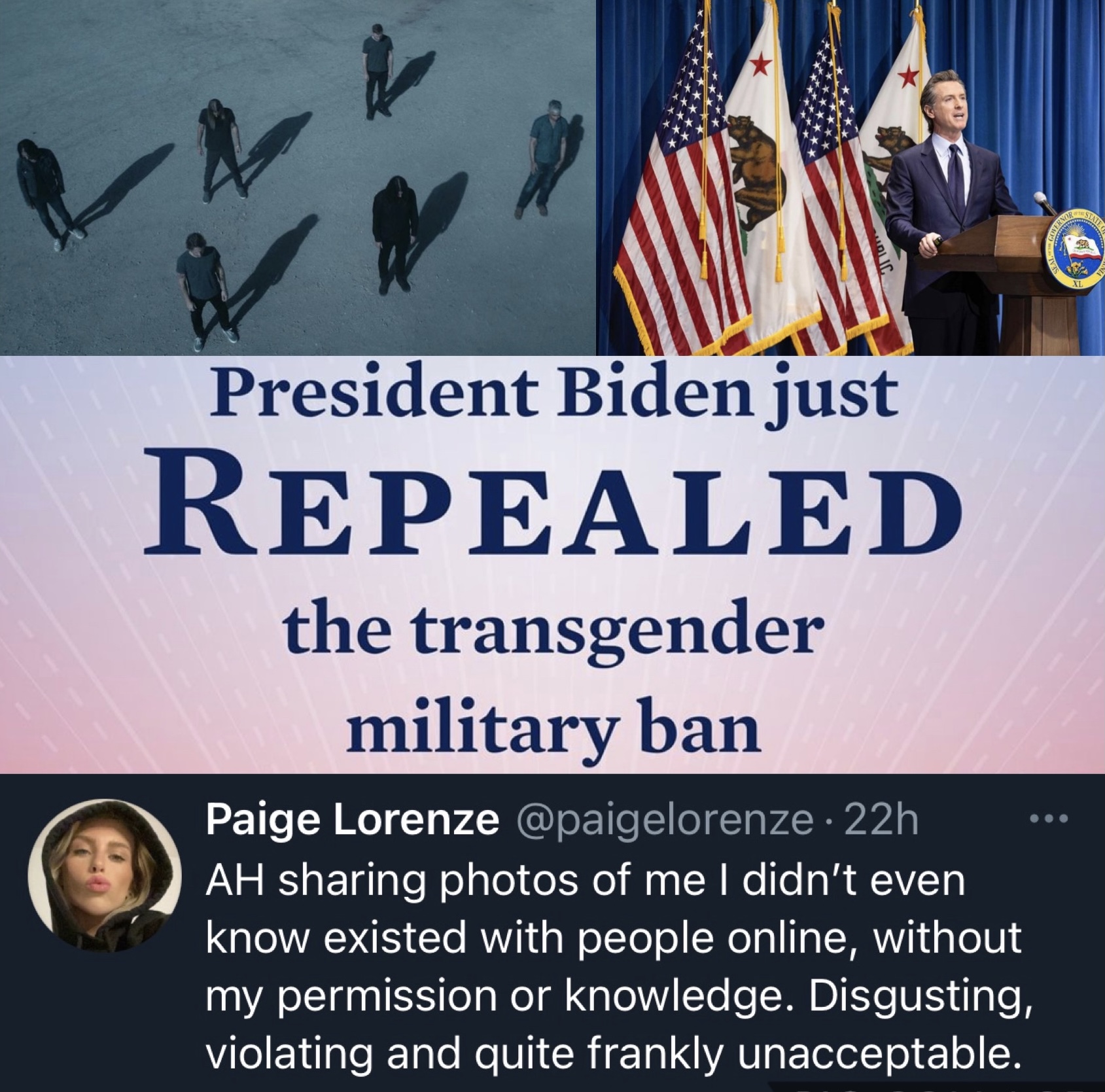 Aside from the allegations against Armie Hammer, we got some great news for y'all today! Check it!
–
Biden Moves Quickly to Reverse
Trump's Transphobic Policy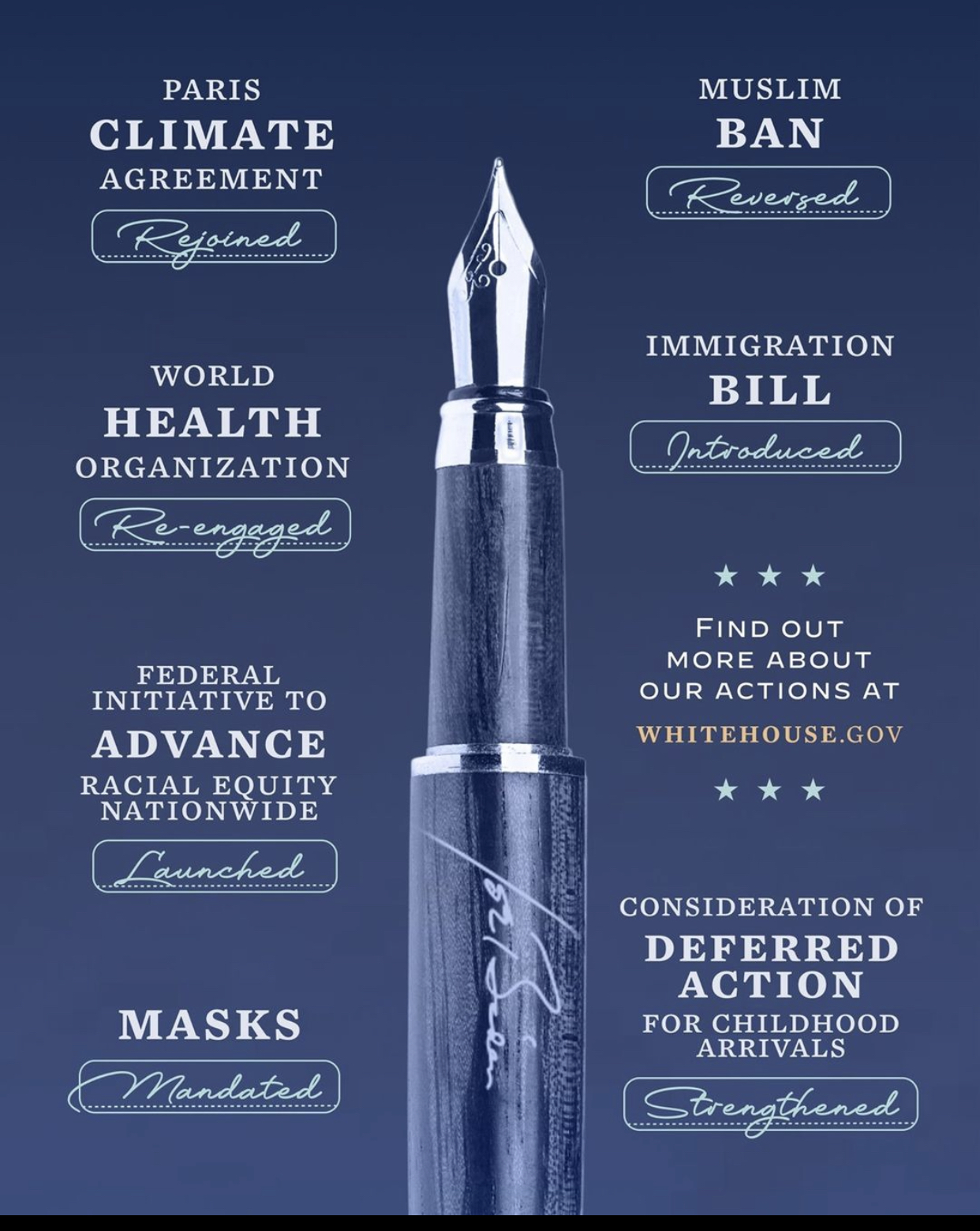 Wasting no time, President Biden signed an executive order this morning repealing the bigoted Trump-era policy that banned transgender people from the military. The ban was widely seen as transphobic and honestly, extremely unnecessary. From behind his desk in the Oval Office just before signing the order, Biden told the press, "This is reinstating a position that the previous commanders and, as well as the secretaries, have supported. And what I'm doing is enabling all qualified Americans to serve their country in uniform."

We couldn't agree more Mr. President (still gleefully getting used to that), thank you for recognizing and honoring a community that has too long been discriminated against and faced constant attempts to be erased.

–
Gavin Newsom Lifts Stay-At-Home Orders In CA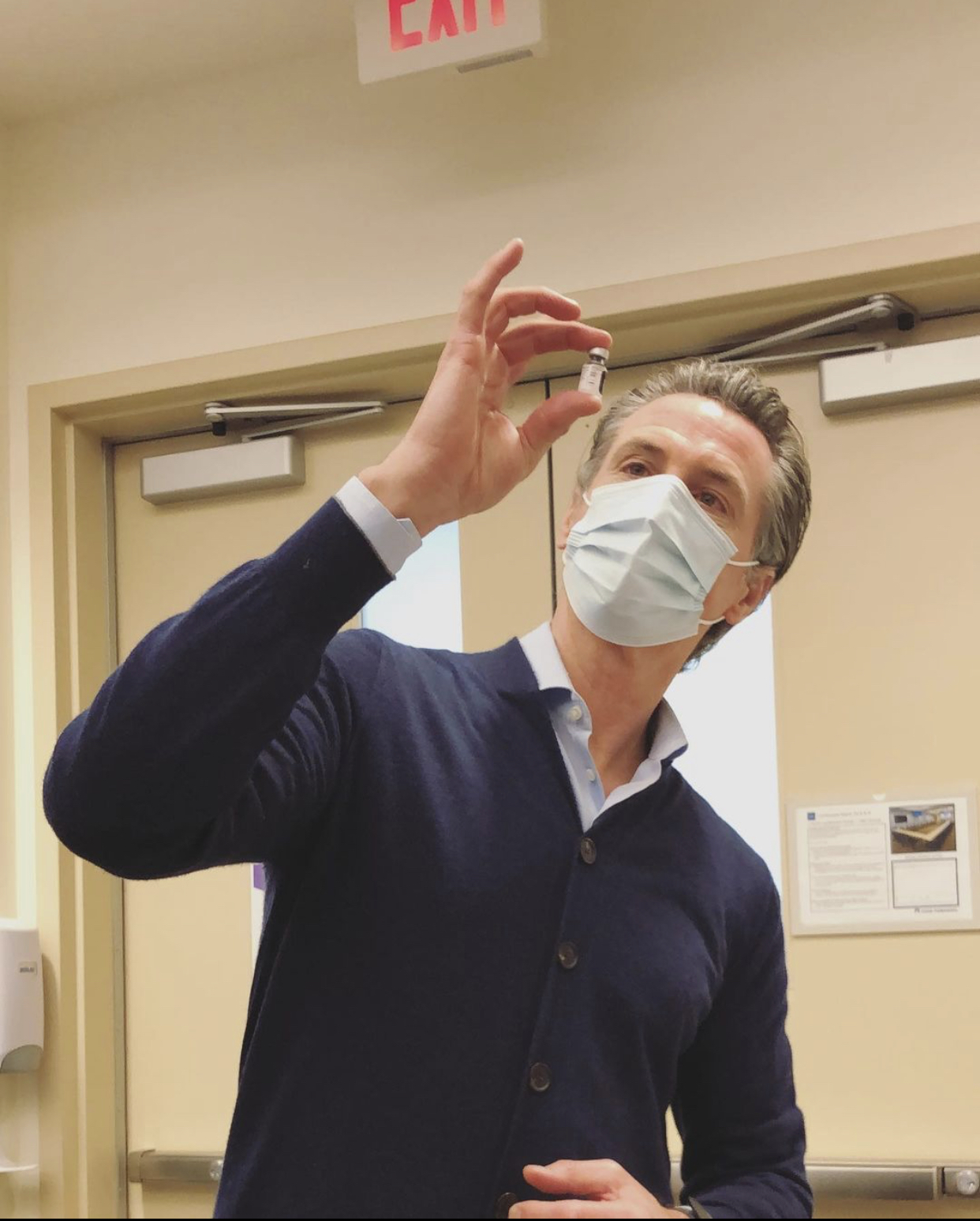 Today California Governor, Gavin Newsom lifted statewide restrictions after two and a half months of strict stay-at-home orders. Each region will now go back to the tier system based on daily cases. While most counties remain in the strictest tier (purple), four counties—Trinity County, Sierra County, Alpine County, and Mariposa County—will be able to loosen restrictions. According to CNN, the San Joaquin Valley and Southern California—the two worst hit counties—are currently reporting 1.3% and 0% ICU availability, respectively. Basically, since most of the state is still in the purple tier, the majority of Californians aren't able to change their routines too much, so stay inside guys!

–
iHeartRadio Presents ALTer Ego 2021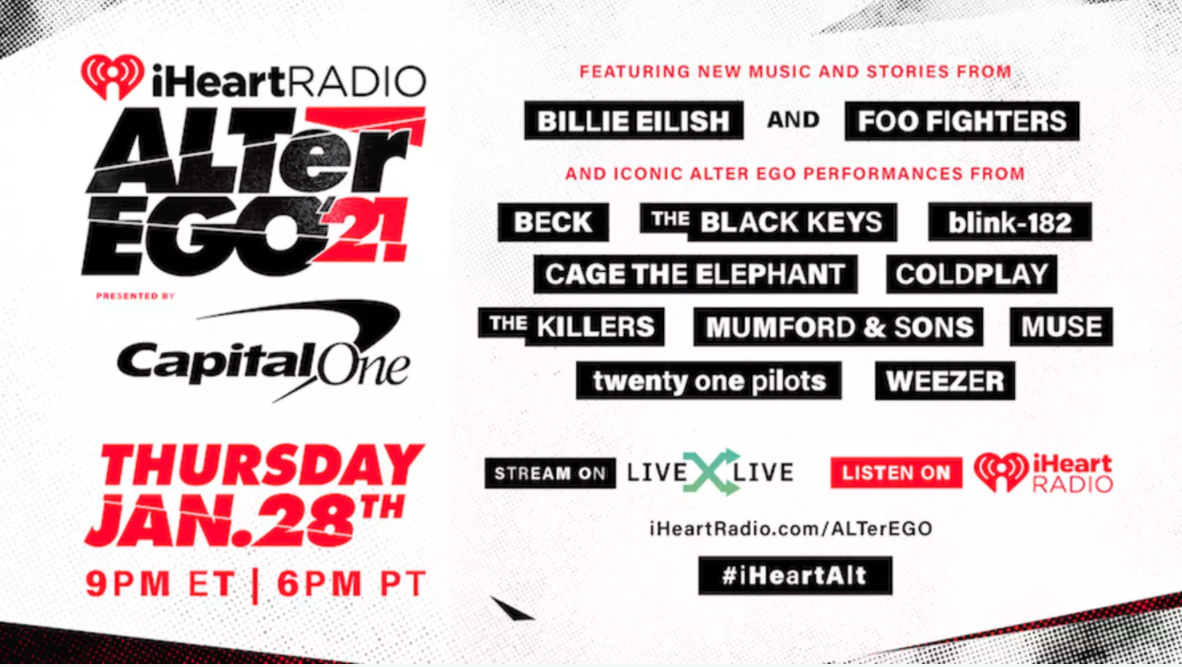 It's that time of year again: On Thursday January 28th iHeartRadio will host their 4th annual ALTer Ego Concert presented by Capital One. Hosted by Woody of Alt 98.7'sThe Woody Show, the event will feature new music and stories from Billie Eilish and Foo Fighters as well as performances by: Beck, The Black Keys, blink-182, Coldplay, Cage the Elephant, Mumford & Sons, The Killers, twenty one pilots, Weezer, and Muse. Fans can stream the concert live on Thursday, January 28th at 6pm PT/9pm ET on LiveXLive and the LiveXLive app or they can tune in on one of iHeartRadio's 80+ Alternative and Rock stations.
–
Another Woman Steps Forward with
Abuse Allegations Against Armie Hammer

Last we heard from Armie Hammer, he was accused of sending grotesquely inappropriate DMs to women and calling the allegation, "bullshit claims." Well, now he is being accused by his ex-girlfriend, fashion student Paige Lorenze of abuse in their 4-month relationship, during which she alleges he branded her with the letter "A" near her vagina. "He wanted me to be his sex slave. He was like, 'You are so trainable'," Lorenze told Page 6. "He would talk about it like a traditional BDSM relationship, but it wasn't. This was way outside and beyond that." In the article Lorenze also alleges that Hammer would leave bruises as trophies, saying, "[He] enjoyed hurting women, but used BDSM as a mask for this." 

Yesterday afternoon in a tweet complete with screenshots, she said: "AH sharing photos of me I didn't even know existed with people online, without my permission or knowledge. Disgusting, violating and quite frankly unacceptable." Lorenze says she is currently seeking therapy for the trauma and plans on having the "A" removed.