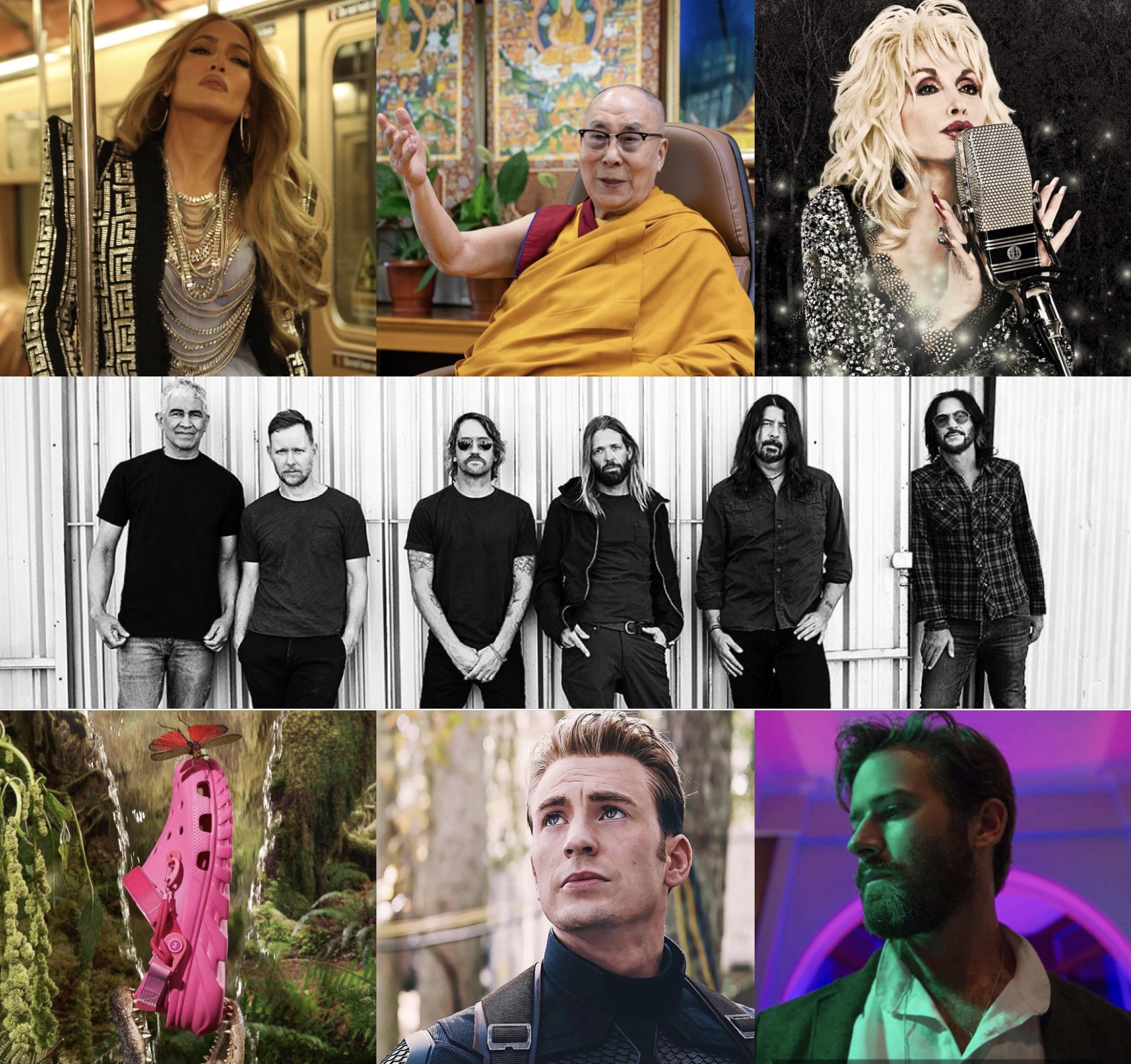 Oh boy there's a lot going on today! Let's not waste any time and check it out!
.
Post Malone Donates His Sold Out
Crocs to Frontline Workers

In an announcement on Instagram today, Musicians On Call—a non-profit organization dedicated to delivering dream-worthy hospital performances by top artists—has partnered with Post Malone and Crocs to donate 10,000 pairs of his sold out Duet Max Clog II to frontline workers across the country. These near impossible to find clogs are the fifth collaboration between the Grammy Award winning artist and the famously "ugly" shoe line that sold out last month on their first day on the market. Crocs will be donated to workers in 70 hospitals across the country and they have already started receiving them. While we don't love the style but we hear the comfort is next level, and we are very pro-giving frontline workers everything they might ever need or want.
–
Lineup for the 34th Annual Tibet House U.S.
Benefit Concert Announced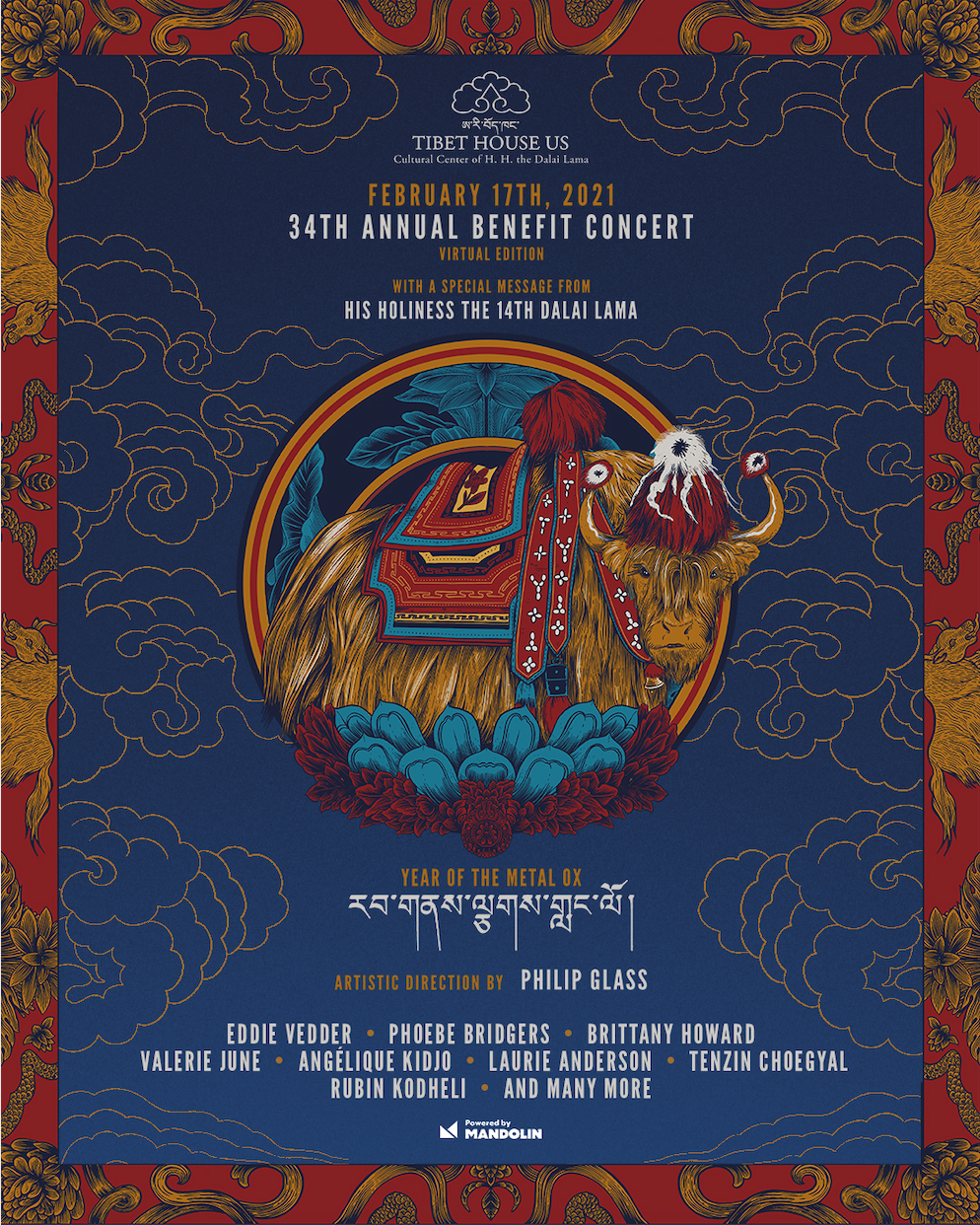 Under the artistic direction of Phillip Glass, the lineup for the 34th Annual Tibet House U.S. Benefit Concert has been announced and boy are we excited it's virtual this year, so we can watch. Not only will His Holiness the Dalai Lama be making an appearance, artists scheduled to perform include Eddie Vedder, Phoebe Bridgers, Brittany Howard, Valerie June, Angélique Kidjo, and more. Tibet House was founded in 1987, at the request of the Dalai Lama, to educate on and promote protection for Tibet and its culture. Tickets are available now and range from $25-$250. The concert will stream on Mandolin on February 17th, 2021,
Snag your tickets here.

–
Foo Fighters are "Waiting on a War"
Today beloved rock band Foo Fighters released "Waiting on a War", their newest single off their upcoming Medicine At Midnight album (out February 5th). According to their Instagram, the song was inspired by a conversation between frontman Dave Grohl and his 11 year old daughter, in which she asked if there was going to be a war. The post, written by Grohl, read: "My heart sank in my chest as I looked into her innocent eyes, because I realized that she was now living under that same dark cloud of a hopeless future that I had felt 40 years ago." The track's instrumentation follows the feelings of growing up with an uncertain innocence, leading to the tension that waiting on conflict would bring, before opening up to reflect the chaos of war.

While we know this song was written several months ago, releasing it eight days after an insurrection that—according to some of the t-shirts worn by rioters—was meant to be the beginning of a civil war, just hits different.

.
JLo and Lady Gaga to Headline Biden's Inauguration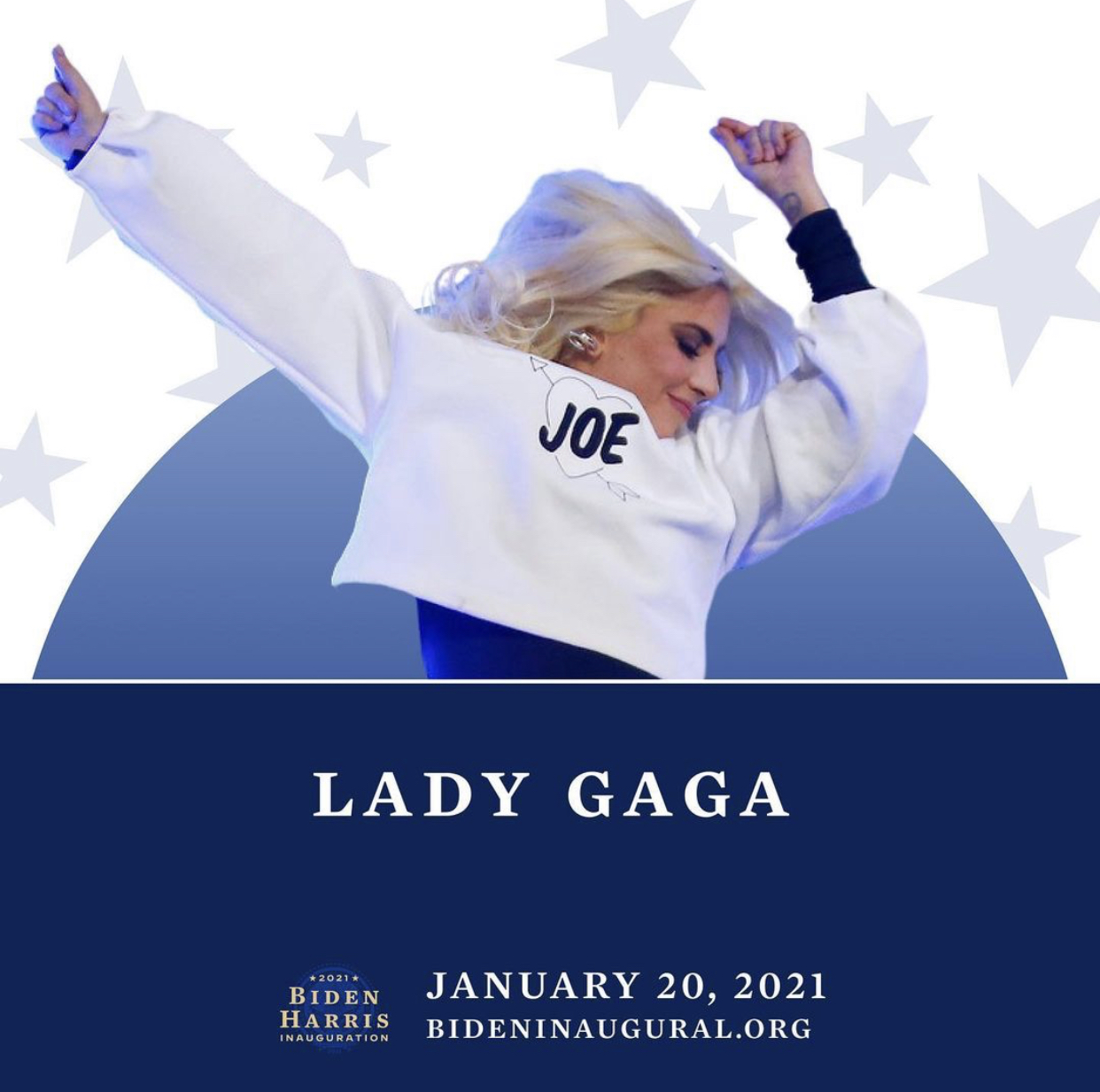 Yesterday we were excited to hear that Justin Timberlake and Demi Lovato are scheduled to perform at the inauguration of President-elect Joe Biden and Vice President-elect Kamala Harris. Today we are stoked to learn that Lady Gaga and Jennifer Lopez will be headlining the event. While Gaga is confirmed to sing the National Anthem, Lopez's performance details are still being kept under wraps. Y'all, we're just so excited to usher in this new administration with amazing performances hosted by America's Dad.

.
Dolly Parton Makes a Much Better and Less Racist Statue

Embed from Getty Images
Confederate statues? Naaah. A Dolly Parton Statue? Aww hell yeah! This week, Tennessee Representative John Mark Windle proposed honoring its state hero by erecting a statue of the "Jolene" singer outside of the state capitol. Last year, Parton did her part in saving us all by donating $1 million to Vanderbilt University Medical Center, which helped develop the Coronavirus vaccine. If approved, the statue will face the Ryman Auditorium, a venue where Parton has performed throughout her career. According to the proposal, this statue would be "to recognize her for all she has contributed to this state."
All we're saying is less confederacy, more Dolly!
.
Could It Be True? Is Cap Back?

There's a very exciting rumor going around that Chris Evans, aka Steve Rogers, aka Captain America, may be making his way back into the Marvel Cinematic Universe. Inside sources told Deadline that while it is unlikely that there will be another Captain America film, there have been talks of Evans reprising the role in at least one, potentially two, upcoming MCU properties. Nothing is publicly set in stone yet but you better believe we are going to be keeping our eyes wide open for further developments.

.
Armie Hammer Backs Out of a "Shotgun Wedding"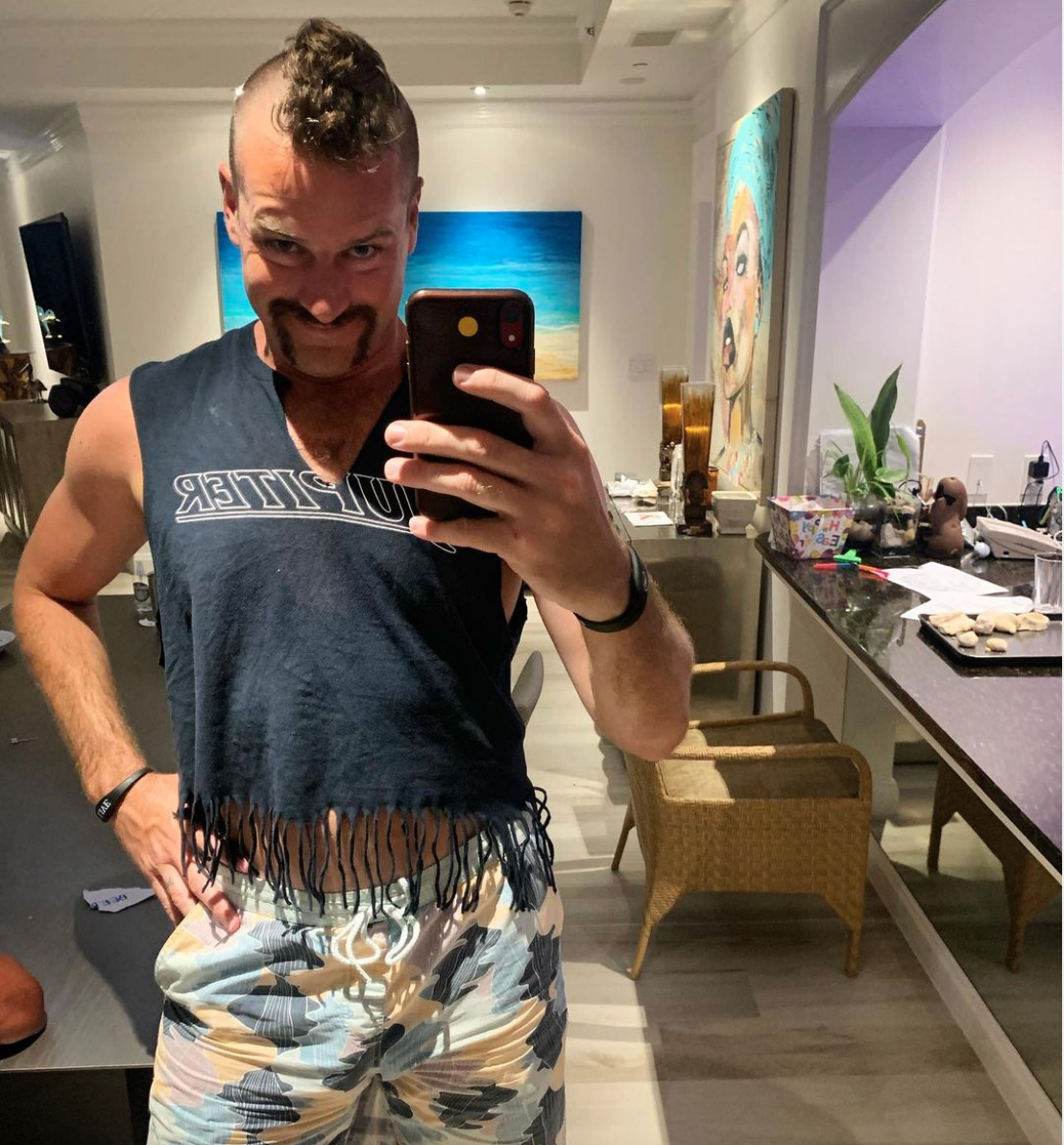 Armie Hammer has backed out of the upcoming film Shotgun Wedding and has broken the silence on his recent DM scandal. While it is not confirmed if the DMs in question were from his verified account, there are allegations he sent several women very explicit messages. According to TMZ, messages allegedly include cannibalism, requests to be called "daddy," drinking blood, r*pe, and other disturbing topics. The Social Network star told the same publication, "I'm not responding to these b******* claims but in light of the vicious and spurious online attacks against me, I cannot in good conscience now leave my children for 4 months to shoot a film in the Dominican Republic." We'll report more on these reports as information develops.