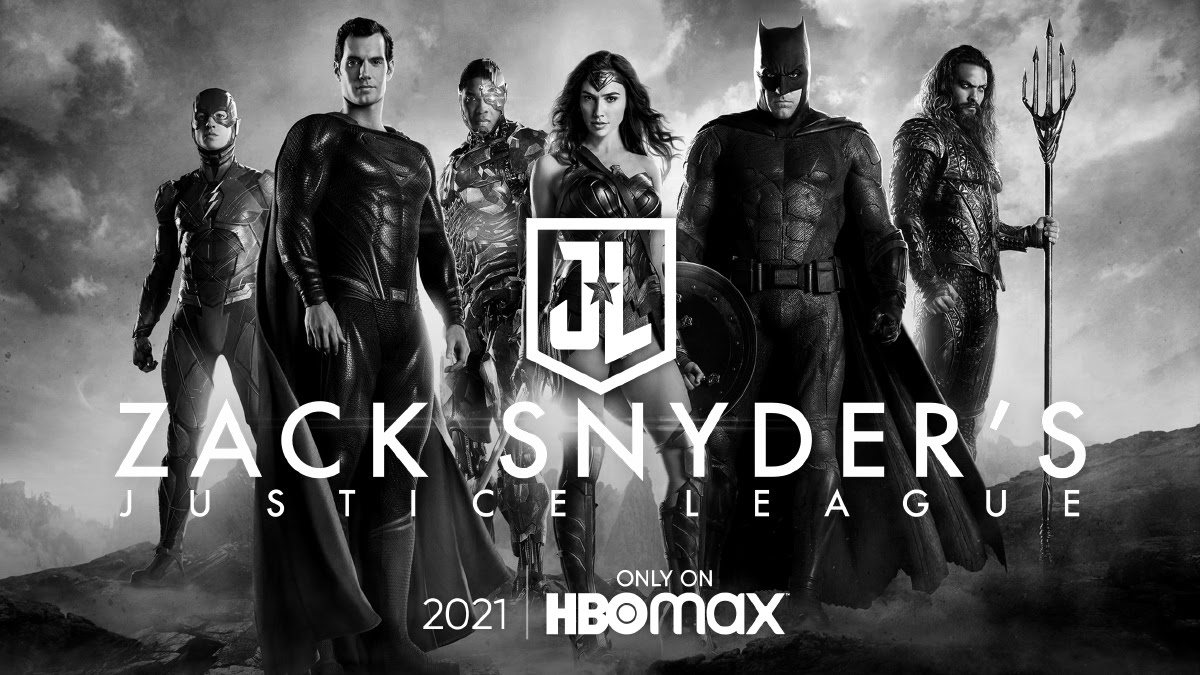 Because apparently people have been asking for it, #ReleaseTheSnyderCut is now a real thing. Yup, Zack Snyder's Director's Cut of Justice League is going to premiere exclusively on HBO Max next year. Snyder dropped the news this morning during a live online commentary of his film Man of Steel with Henry Cavill. For those who don't know, Snyder had completed the majority of work on Justice League but was forced to step away after a family tragedy. Joss Whedon was then brought in to finish up the movie…which left many fans wondering what the film could have looked like. In a press release, Synder said:
"I want to thank HBO Max and Warner Brothers for this brave gesture of supporting artists and allowing their true visions to be realized. Also a special thank you to all of those involved in the SnyderCut movement for making this a reality."
If you didn't think the theater cut was enough, next year will give you something even more to obsess over…or avoid, depending on your feelings. Let us know whether you're Team #ReleaseTheSnyderCut or whether you'd rather stick with the version we already have.