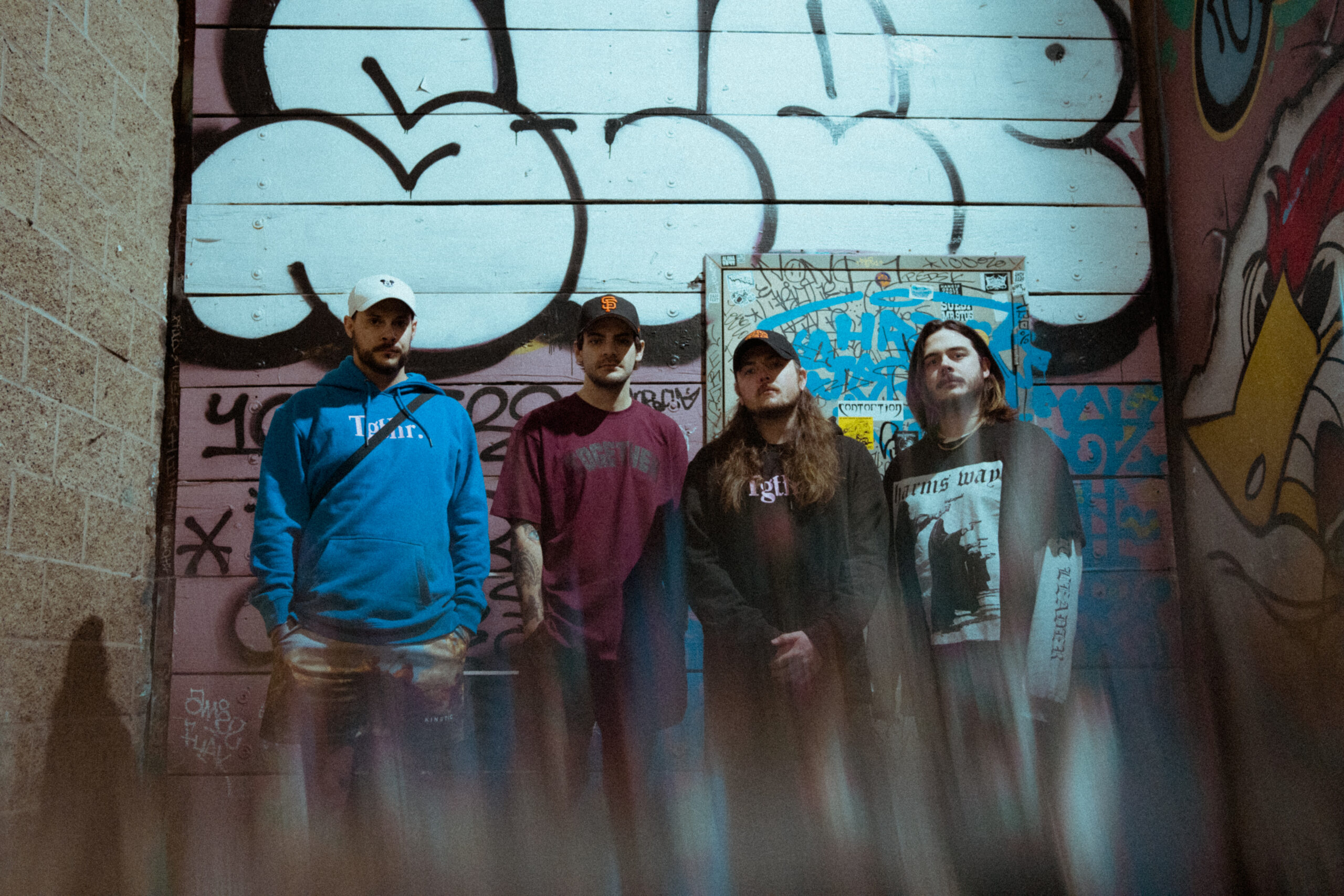 Colorado-based outfit Fox Lake is here to make a statement with their latest EP, Fear And Loathing. Released via Blood Blast Distribution, this small collection of songs is in-your-face heavy and layered with hip-hop-inspired vocals. Citing Linkin Park and Vein.fm as major inspirations, Fox Lake give the rap-metal genre a fresh and modern upgrade, bringing their own hardcore flair as the cherry on top. Check out what the group has to say about their latest release below. 
"The early stages of the writing process for the Fear And Loathing EP started pretty immediately after the release of Lady Luck back in 2021. Initially our intention was to release a single or two, but as the songs started coming together, we found ourselves with way more material and creative direction than could fit in a song or two.

"We really wanted to lean into not overthinking the writing stages, which is something we've fallen into in the past. It's not a mistake or something wrong by any means, but we wanted to see what we could come up with on a more open-ended creative structure that was based in just writing organically and chasing down those first few natural ideas rather than molding them to a specific intention or getting bogged down in refining them. The songs on the record are what we wanted to make when we wanted to make them."
Check out the album art, tracklist, and video for "Blood Of The Machine" right here!
Higher
Dog Eat Dog
Gaslight feat. Marc Zelli of Paleface Swiss
36.1716 N 115.1391 W
Hammer And Nail feat. Chris Roetter of Like Moths To Flames
Blood Of The Machine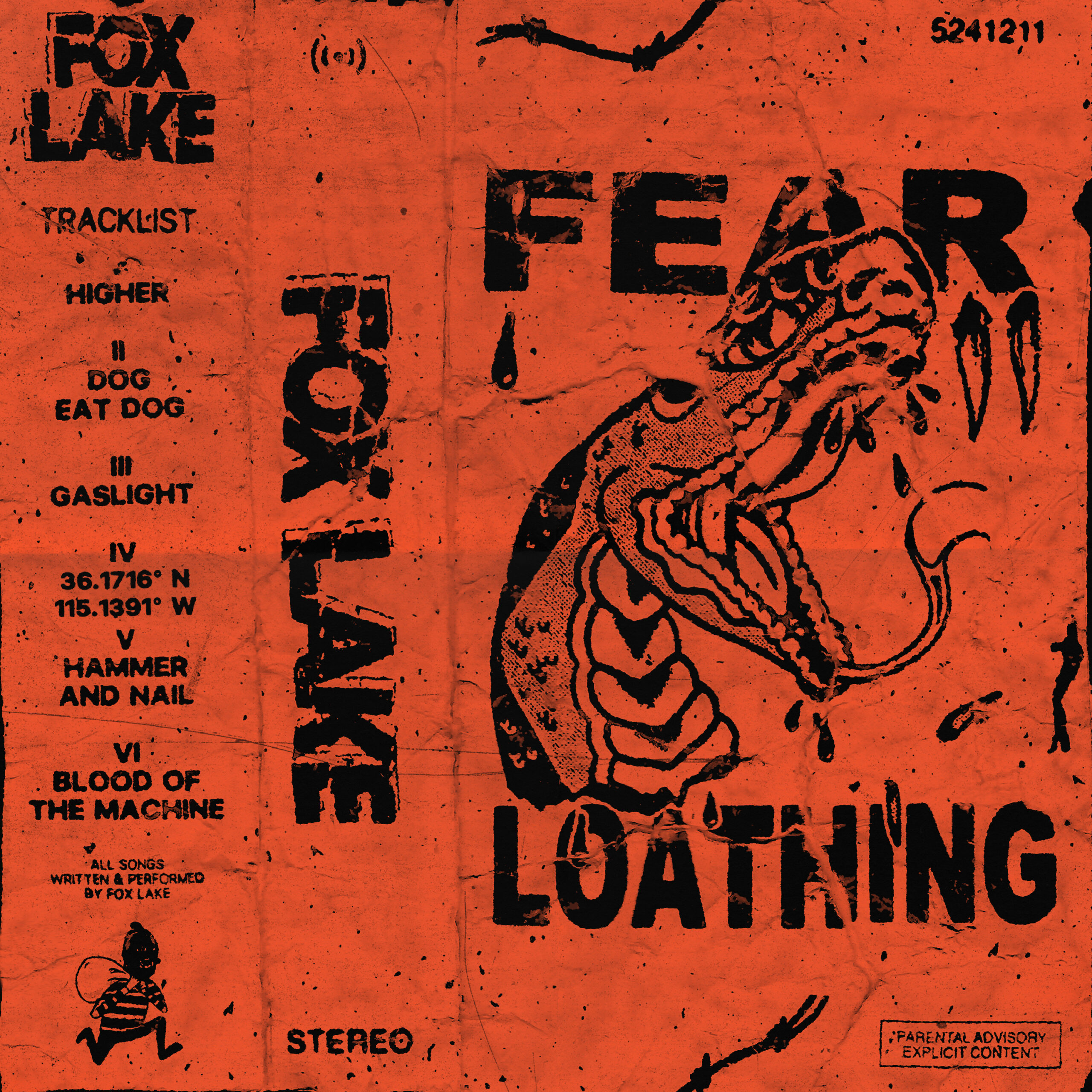 This Summer and Fall you can catch the band playing some of the biggest festivals in the country. Fox Lake has a rocket strapped to their back and is about to launch. Get onboard before they leave orbit.

Here are the dates that you will be able to catch them at:
July 14—Mansfield, OH @ Inkcarceration Music & Tattoo Festival
Sept. 22—Louisville, KY @ Louder Than Life Festival
Oct. 7—Sacramento, CA @ Aftershock Festival