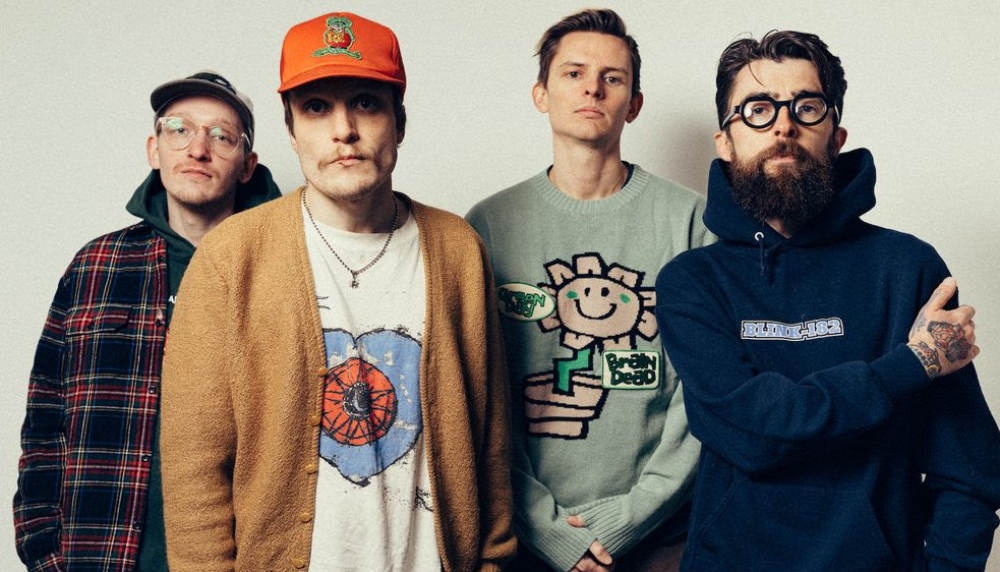 Neck Deep are far and away one of the most prominent and popular pop-punk acts of the last decade. From their roots in Wrexham, they have been around the world and back many times, sharing their timeless songs with as many people as possible. It has allowed them to influence the alternative culture from all corners and gain accolades from all angles. This is why we find ourselves here, with the band gaining their first-ever certification in the US. And the track it is for is "December".

The band's brooding acoustic ballad from their 2015 album, Life's Not Out To Get You. Telling the story of feeling the worst effects of heartbreak during the coldest month of the year, it's the sort of song that soundtracks a thousand relationships ending every single day. And it has reached the Gold level of certification according to RIAA. That is the equivalent of 500,000 sales, which is a significant figure to reach.
It is Neck Deep's second certification overall. In the UK, according to BPI, Life's Not Out To Get You is currently certified Silver. Over there, that is the equivalent of 60,000 sales. But back to "December", which has also been streamed almost 103 million times. The only song to have received more streams is "Wish You Were Here", at 118 million.

The time has come for us all to enjoy "December" together. So grab some tissues to dry those eyes, think happy thoughts, and off we go:

Despite the original track being acoustic, that isn't the version that gets played live by Neck Deep these days. There are two other versions. One features Dashboard Confessional's Chris Carrabba, and the other features blink-182's Mark Hoppus.

Oh, and if that wasn't enough to show you how far the influence of the song has gone. Here is ROSÉ of the sensational BLACKPINK covering the song. Absolutely amazing: