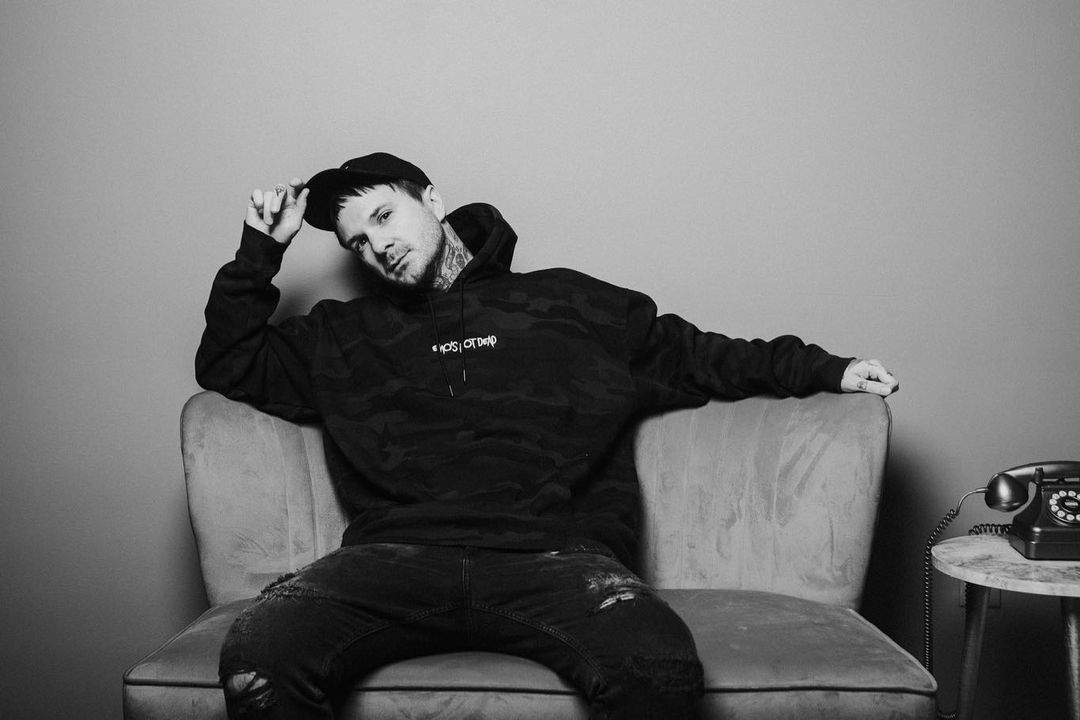 After kicking off his Volume One tour earlier this month, Craig Owens and his team have sadly been forced to cancel the remaining eight scheduled performances due to a severe van accident that occurred today, June 29. While this incident brings an abrupt end to Owens' run on the road, the silver lining is that all crew members and passengers involved are in the process of recovering from the harrowing events.
The highly anticipated Volume One tour commenced on June 6 in Denver, CO, and showcased Owens' revival of tracks from his illustrious career with bands like Chiodos, Destroy Rebuild Until God Shows (D.R.U.G.S.), Cinematic Sunrise, and more.  In a heartfelt statement posted to all of Owens' official social media platforms, he explains, "To our friends and fans. Early this morning around 4 am, our crew was involved in a severe accident that led to the van flipping multiple times."
He continues, "Everyone is okay and recovering, but we will not be able to finish the Volume One tour at this time. Vans and gear can be replaced, people cannot, and I am just thankful that they're alive. We are looking into rescheduling the dates for the Volume One tour, and we encourage ticket holders to hold on to their tickets for the rescheduled dates. Thank you all for your love and support and understanding."
Following Owens' post, an outpouring of support and love flooded in from fans and fellow musicians, including messages from Escape The Fate's vocalist Craig Mabbitt, Telle Smith of The Word Alive, WWE superstar Bayley, and many others.
As news of the accident spreads, the idobi team sends strength and healing to Owens, his crew, and all of the touring artists on the Volume One tour as they recover from the accident.