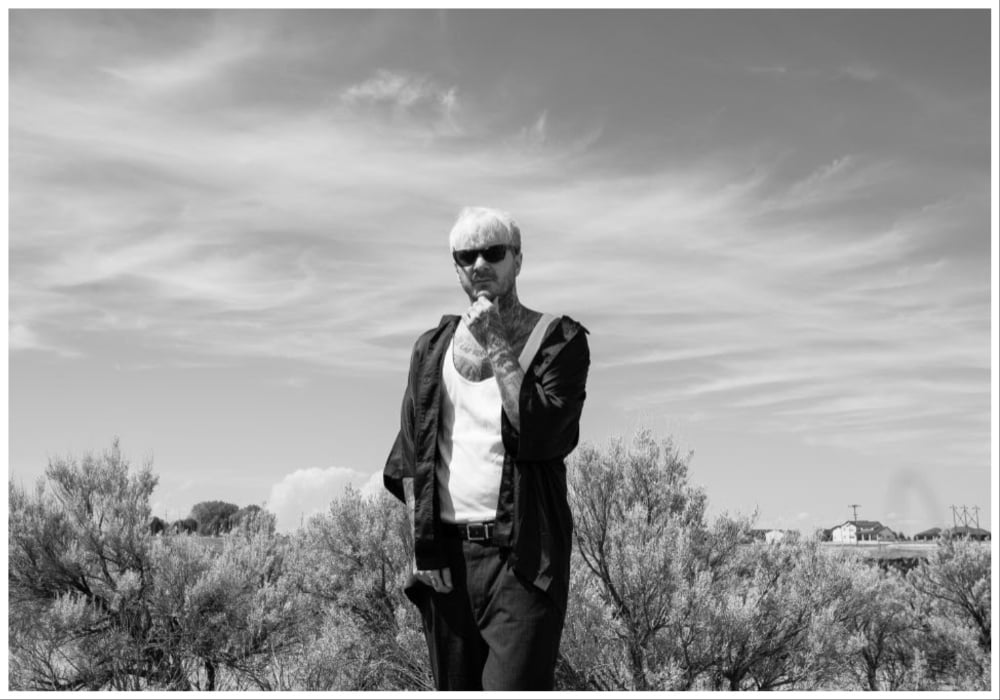 Leading up to the highly anticipated release of Craig Owens' Volume 1 album, a date that has been circled on our calendars all summer, an unfortunate turn of events unfolded. Owens found himself forced to cancel his final eight tour dates on the Volume One Tour scheduled throughout June and July due to a severe van accident. The incident occurred in the early hours of June 29, coinciding with Owens' slated performance in Philadelphia, PA, later that evening.
This setback, however, has now paved the way for Owens to unveil the rescheduled tour dates, offering fans the opportunity to experience live renditions of tracks from his recent release, which include selections from his previous projects with Chiodos, D.R.U.G.S., and more. This time around, Owens will be joined by Andrés and The Seafloor Cinema.
At the time of the accident, in a heartfelt statement published to his social media channels, Owens expressed, "To our friends and fans. Early this morning around 4 am, our crew was involved in a severe accident that led to the van flipping multiple times. Everyone is okay and recovering, but we will not be able to finish the Volume One tour at this time. Vans and gear can be replaced, people cannot, and I am just thankful that they're alive." Owens further conveyed his gratitude for their safety and revealed plans to reschedule the Volume One tour dates.
Ahead of the Volume 1 album release, idobi had a chance to talk with Owens regarding the accident as well as the album. Owens opened up about the emotional turmoil, sharing, "It was pretty scary, almost losing two of my closest friends. So we needed to make sure they were okay. That was my first thought: we had to make sure they were good." Owens recounted the challenges faced by his friends Mitch Rogers and Rob Haberman, who both bore the brunt of the accident's aftermath. Rogers underwent multiple surgeries, while Haberman had a mental journey to recover from the traumatic experience.
To support those affected by the accident, a GoFundMe campaign was initiated by Marissa Ward. The campaign detailed the gravity of the situation. Mitch and Rob, upon arriving at the hospital after the accident, faced significant medical challenges. Mitch grappled with a partially collapsed left lung and spent 10 days in the ICU. While it has been more than a month since the accident occurred, the GoFundMe's monetary goal is still a ways away from being finished. You can donate directly to the GoFundMe page associated with this accident here.
Tour Dates:
Dec. 6—Buffalo, NY @ Mohawk Place
Dec. 7—Brooklyn, NY @ The Meadows
Dec. 8—Asbury Park, NJ @ House Of Independents
Dec. 9—Hartford, CT @ Webster Underground
Dec. 11—Philadelphia, PA @ Underground Arts
Dec. 12—Ferndale, MI @ The Loving Touch
Dec. 13—Chicago, IL @ Bottom Lounge
Dec. 14—Cudahy, WI @ X-Ray Arcade
Dec. 15—Minneapolis, MN @ Fine Line
Dec. 17—St. Louis, MO @ Old Rock House