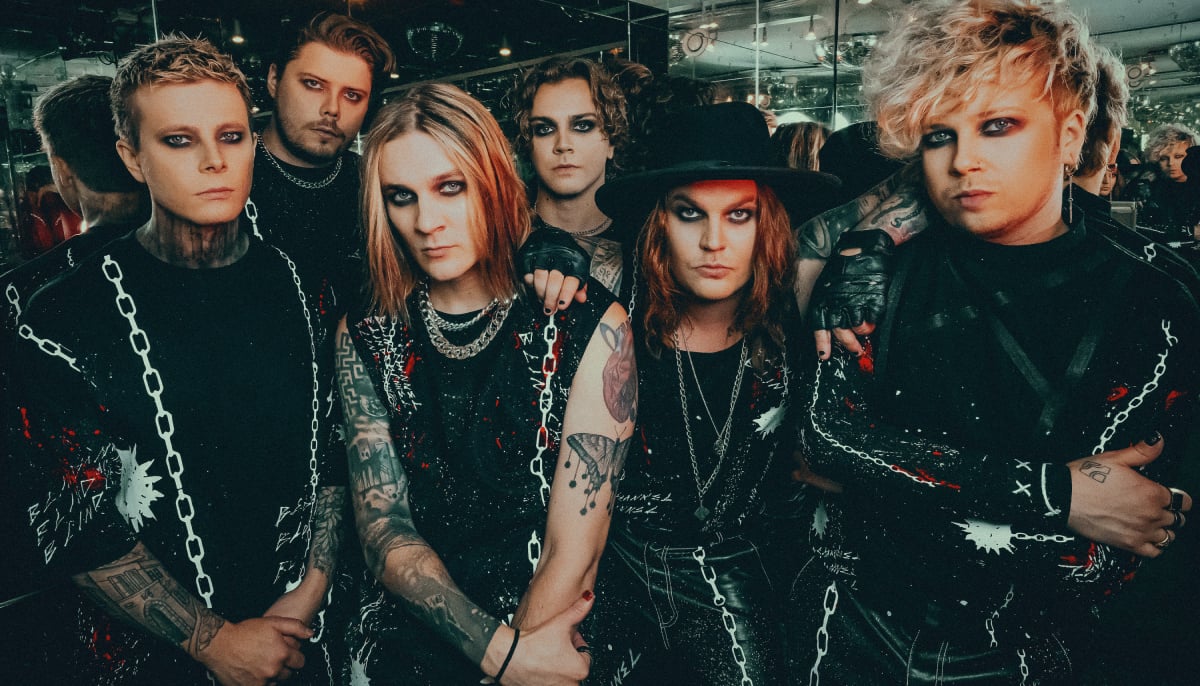 Blind Channel are keeping up the pace with the announcement of their new album Exit Emotions. The album comes hot on the heels of Lifestyles Of The Sick & Dangerous, which arrived in 2022. To be honest, the band haven't allowed themselves to slow down since their appearance at Eurovision back in 2021. Representing their home country of Finland with their crushing track "Dark Side", the band brought metal back to the masses in a big way. Their combination of nu-metal intensity and hard rock ambition is enough to get even the most static of individuals moving. And now, with this new record, they are looking to conquer even more of the world than they already have.
Exit Emotions will be arriving in 2024 via Century Media Records. It will be the band's fifth full-length of their career, so halfway to double digits. The artwork for the album is bold and brash, with a picture of a spike-covered wrecking ball. It's a statement of destruction and one that you know the band will be sticking to.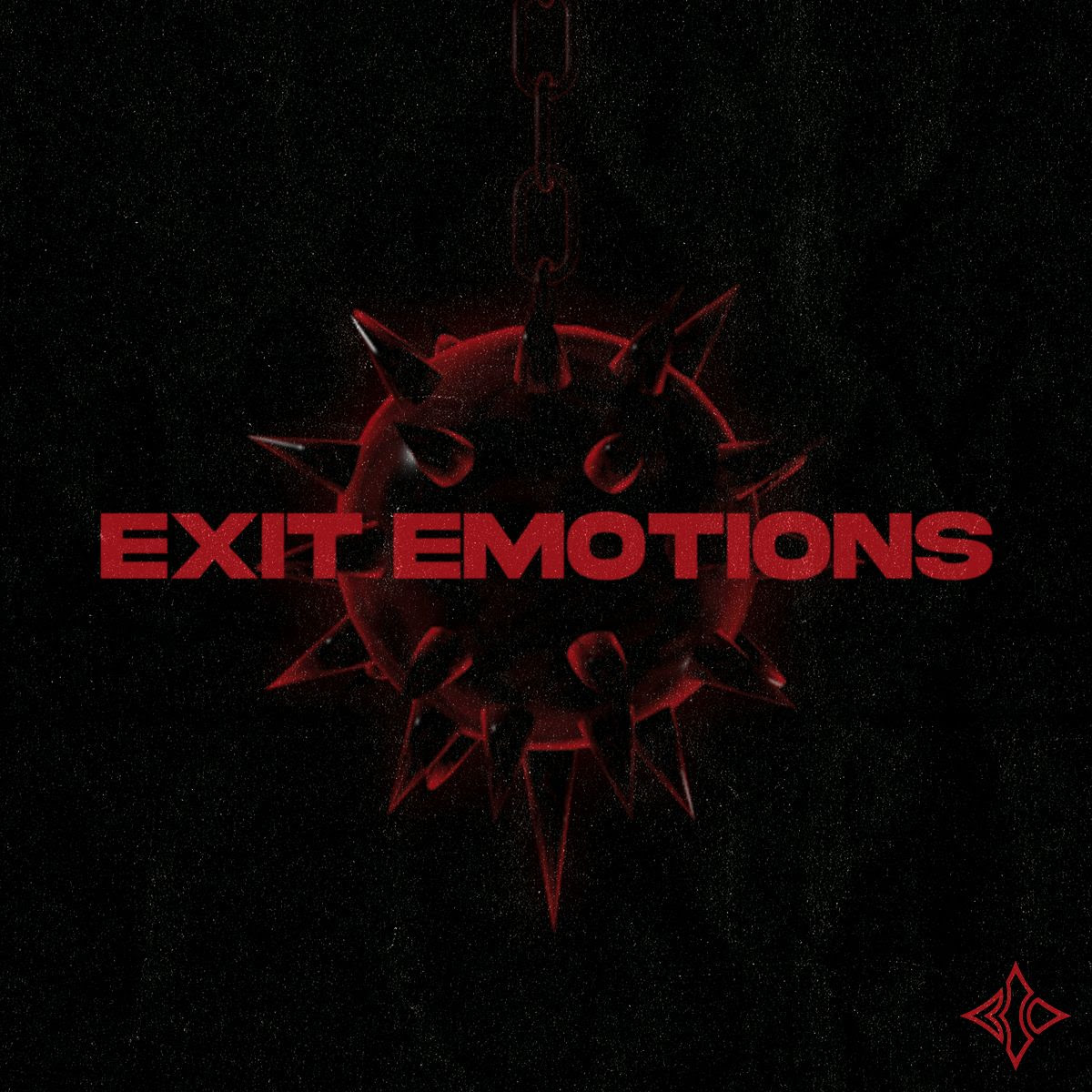 Blind Channel have already kicked off their new campaign with the release of "DEADZONE" earlier this year. An undeniably catchy and cathartic piece of thunderous rock, it's addictive in every sense. From the soaring chorus to the pulsating synths, it is pure Blind Channel brilliance. It also feels like just the tip of the iceberg in terms of what they are about to unleash.