It's been a busy couple of weeks since my last column, and protests and causes seem to be getting everyone in a tizzy.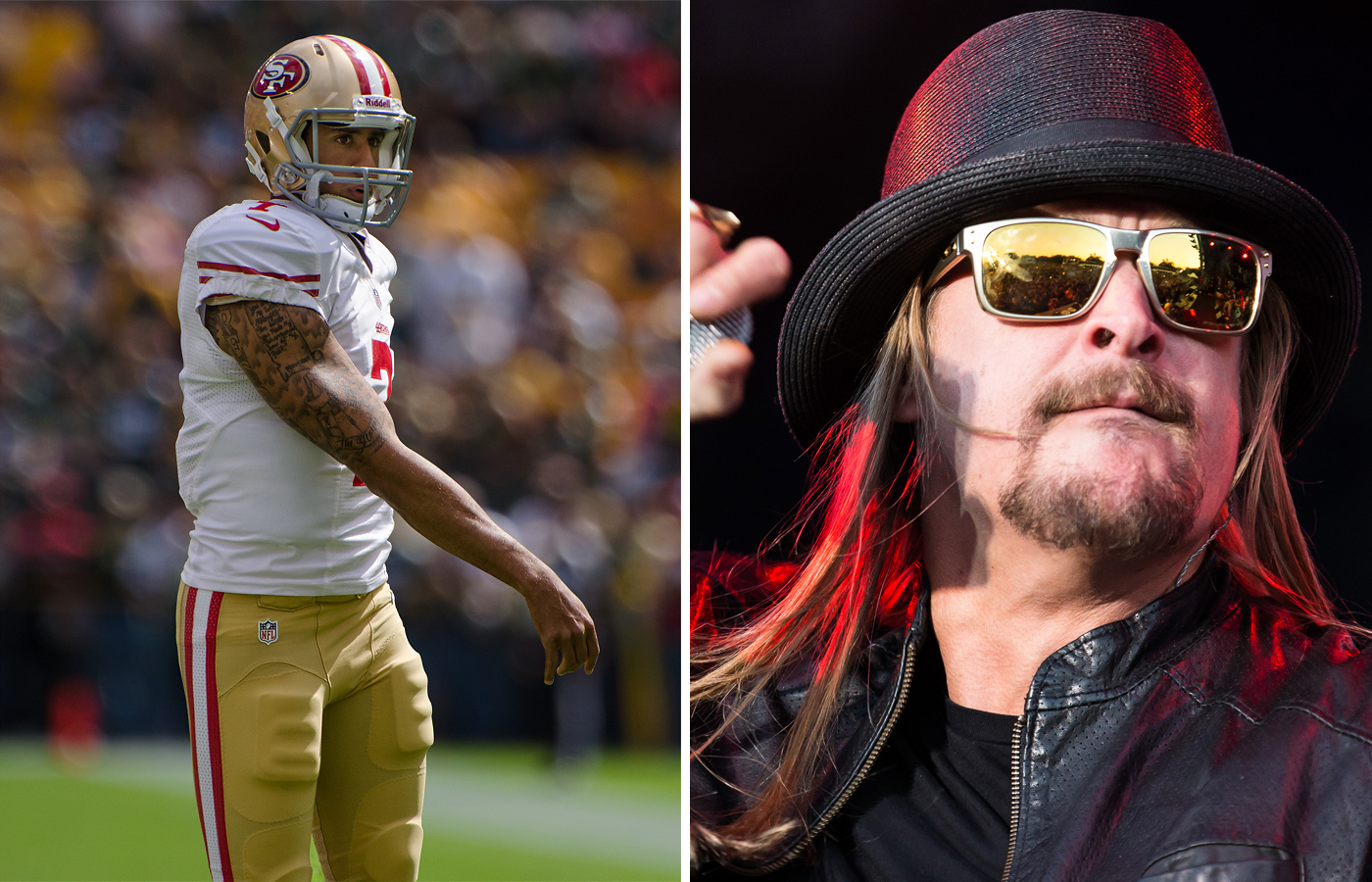 Kid Rock in racially insensitive shocker…
This week, Kid Rock stopped a concert at Boston's Fenway Park during the song "Born Free" to yell at his baying crowd, "F**k Colin Kaepernick." Because, you know, the whole world was wondering what Kid Rock had to say about a young black man protesting institutional racism. We saw this athlete putting himself and his reputation on the line for a cause that he, and millions of other people, feel is just, and we all thought, "I wonder what that rapper-turned-country singer thinks of this". Now, of course, Bob Ritchie has a right to an opinion, the same as the rest of us. He can stand in front of his crowd, many of whom would have been sporting confederate flag shirts because, SKYNYRD, and protest the anti-racist protest if he want to, because he's right—Americans are free to do so. My point is, "Well, DUH." Of course Kid Rock thinks that. Did anybody think he was going to be sensitive to Kaepernick's reasons? Nope, despite the fact that, as the father of a biracial son, Kaepernick's reasoning should have been crystal clear. As a friend of mine recently said, if more people were concerned about the reason for Kaepernick's protest than the protest itself, there'd be less to protest. So well played, Kid Rock. You pandered to your crowd beautifully. And while you might not have played in front of a confederate flag in a few years, they are visible all over your concerts on shirts and bumper stickers, and you've never stood against it. So your "I love the flag" rhetoric is falling on deaf ears here.
—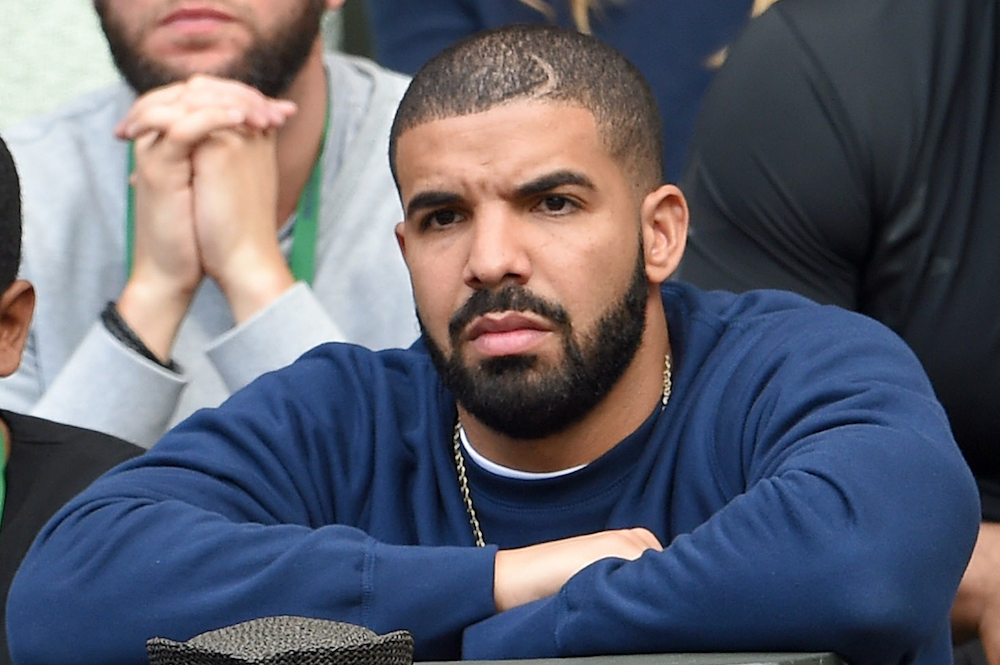 Drake takes HOW much jewelry on tour?
About a week ago, a suspect was arrested for stealing $3 million worth of jewels from Drake's tour bus, leading the rest of the world to wonder, "Who travels in a tour bus with $3 million worth of jewels." Not to victim-blame at all—the guy who did this is a terrible person. Stealing is wrong, kids. Don't steal. Etc. But I worry when I'm traveling with only my phone and passport. Couldn't Drake have left, like, $2.675 million worth of jewels at home?
—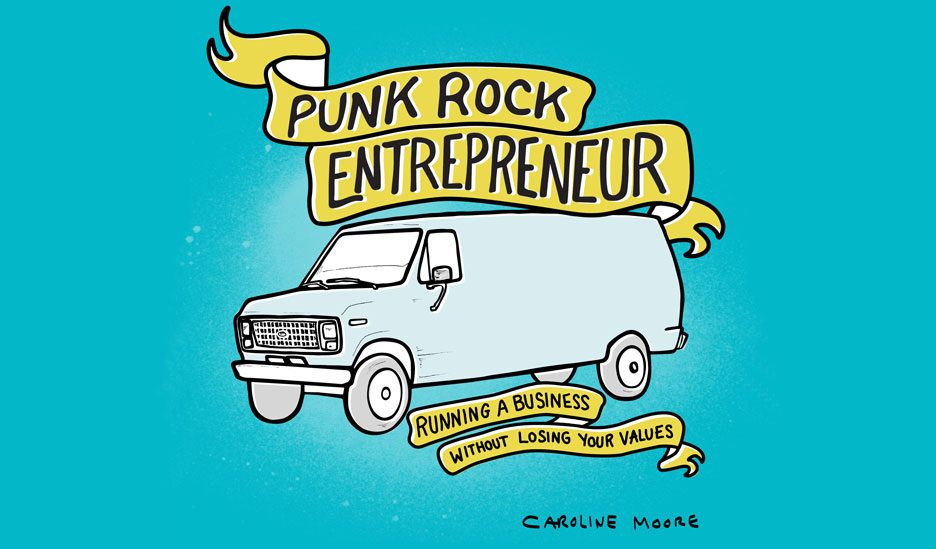 Getting ahead in business… when you're a punk
Maybe Drake should have read Punk Rock Entrepreneur, literally a business guidebook written from the perspective of somebody in the music industry by artist Caroline Moore. This thing landed on my doorstep this week, and I haven't been able to stop reading. The message that runs throughout seems to be, "Hey, you don't have to be ashamed of wanting to earn a dime just because you're a punk." Which is fair, and important, because musicians, artists, writers and the like have been weighed down with the concept of "selling out" for as long as music has been a thing. "Care about your work," Moore says, while also hammering home the virtues of working harder than anyone else. It's all common sense at the end of the day, but sometimes the obvious needs to be stated and Moore does it in an amusing fashion. Fun read.
—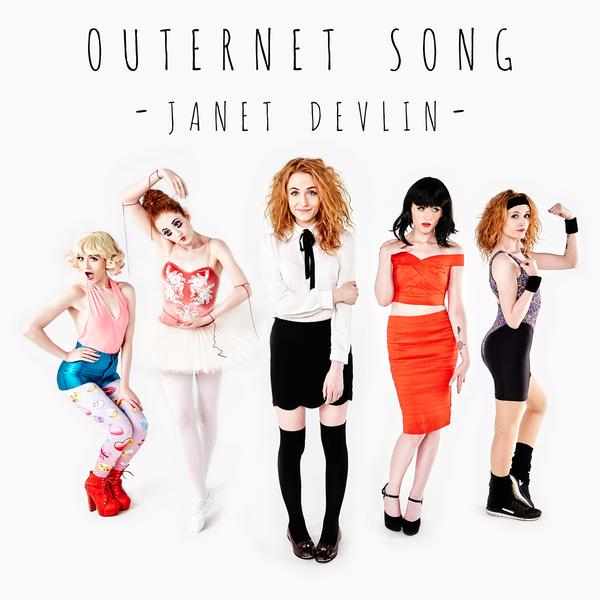 Janet Devlin is hitting back at cyberbullies.
Janet Devlin's name should be familiar to idobi readers thanks to the attention we've given her in the past. The Northern Irish singer prompted a few column inches to be written for all of the right reasons this week when it was announced that she would be releasing "Outernet Song," which deals with bullying and online obsession.
"This song has long history," says Devlin. "I started writing it on my ukulele when I was 19. Too many mornings spent watching TV and being told how to dress, how to look, and what to eat had worn away my confidence."
After appearing in the UK version of The X-Factor, when she started getting some attention across the Atlantic, she noticed a disturbing trend. "I discovered negative remarks about my appearance, unkind assessments of my talent and apparently being over the hill (at age 20!). I soon became pretty desensitized to it all and learnt to ignore them; but not before writing down how I felt to help me process my feelings and move on."
Good for Devlin. It's great to hear that a talented young woman is standing up to bullying and inspiring others to do the same. She'll be coming to the US to tour soon, so look out for the dates.
—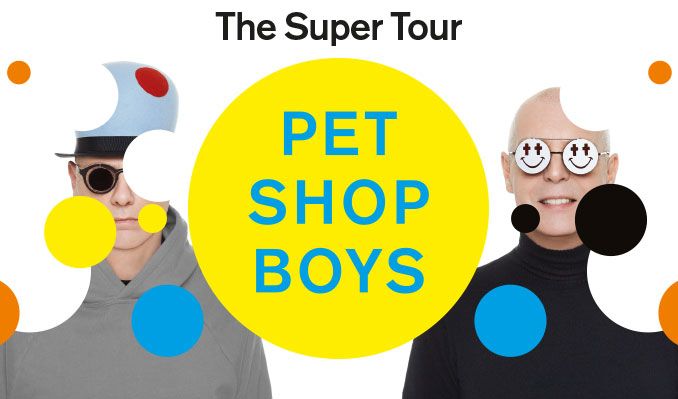 Pet Shop Boys to cross the Atlantic…
One British band that has just announced US dates is pop veterans the Pet Shop Boys. New album Super is out now, as is single "Say it to Me," and both are receiving some hefty critical acclaim. Quite right too—there aren't too many pop bands from the 1980s that are still making music of this quality (Duran Duran maybe), and PSB have always been known for a spectacular live show despite the a deliberately dry, deadpan approach. The US tour opens in Vegas on October 21, and the band plays Miami Beach on November 16 before going to Mexico and then back to Europe. Should be special.
—

Yoko Ono? Oh yes…
Maybe Janet Devlin has been reading up on Yoko Ono, another strong woman who has done plenty of work for women over the years, including her 1964 performance art piece Cut, which saw her kneeling in front of women in her audience and asking them to cut pieces off their clothes with scissors, in protest against violence towards women. This week, she put out a plea on her Facebook page asking for contributions from the public towards a new project, called Arising. She said:
"WOMEN OF ALL AGES, FROM ALL COUNTRIES OF THE WORLD: YOU ARE INVITED TO SEND A TESTAMENT OF HARM DONE TO YOU FOR BEING A WOMAN. WRITE YOUR TESTAMENT IN YOUR OWN LANGUAGE, IN YOUR OWN WORDS, AND WRITE HOWEVER OPENLY YOU WISH. YOU MAY SIGN YOUR FIRST NAME IF YOU WISH, BUT DO NOT GIVE YOUR FULL NAME. SEND A PHOTOGRAPH OF YOUR EYES. THE TESTAMENTS OF HARM AND PHOTOGRAPHS OF YOUR EYES WILL BE EXHIBITED IN MY INSTALLATION ARISING, OCTOBER 7, 2016 – FEBRUARY 5 2017, AT REYKJAVÍK ART MUSEUM. I VERY MUCH HOPE FOR YOUR PARTICIPATION."
Ono is one of the most polarizing figures in music and art, and has been for many years. But few could argue that her cause is worthwhile.
—
"Callwood at the Cooler" is a new bi-weekly column which will see me waxing lyrical about events in the news, pop culture, and the etc. Sometimes it'll be light, other times not-so when the rant/monologue demands. The subject matter will vary dramatically so expect anything and keep coming back.
Tags:
Callwood at the Cooler
,
Caroline Moore
,
Colin Kaepernick
,
Drake
,
Janet Devlin
,
Kid Rock
,
Pet Shop Boys
,
Punk Rock Enrepeneur
,
Yoko Ono