Tag: "Tony Hawk"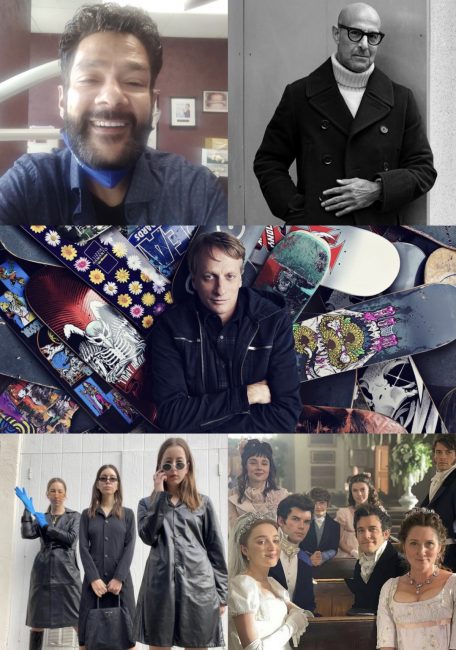 What a day for celebration! Breaking records, new shows, new musicals, and Tony's 720s in his 50's! – Haim Sets the Tone for Netflix's New Musical "The Witch Boy  Three-time Grammy nominated band, Haim are set to embark on a new musical venture. Teaming up with Oscar-nominated director Minkyu Lee (Wreck It Ralph), the band […]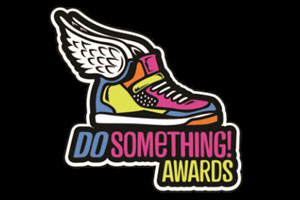 Catch the Do Something Awards Red Carpet Live on VH1 Sunday night, beginning at 7pm EST.
Our very own Mr. Law School – Sam E. Goldberg – will be scoping the Red Carpet to bring you interviews with some of the hot stars in attendance as well as the nominees who are rocking to make our world a better place.