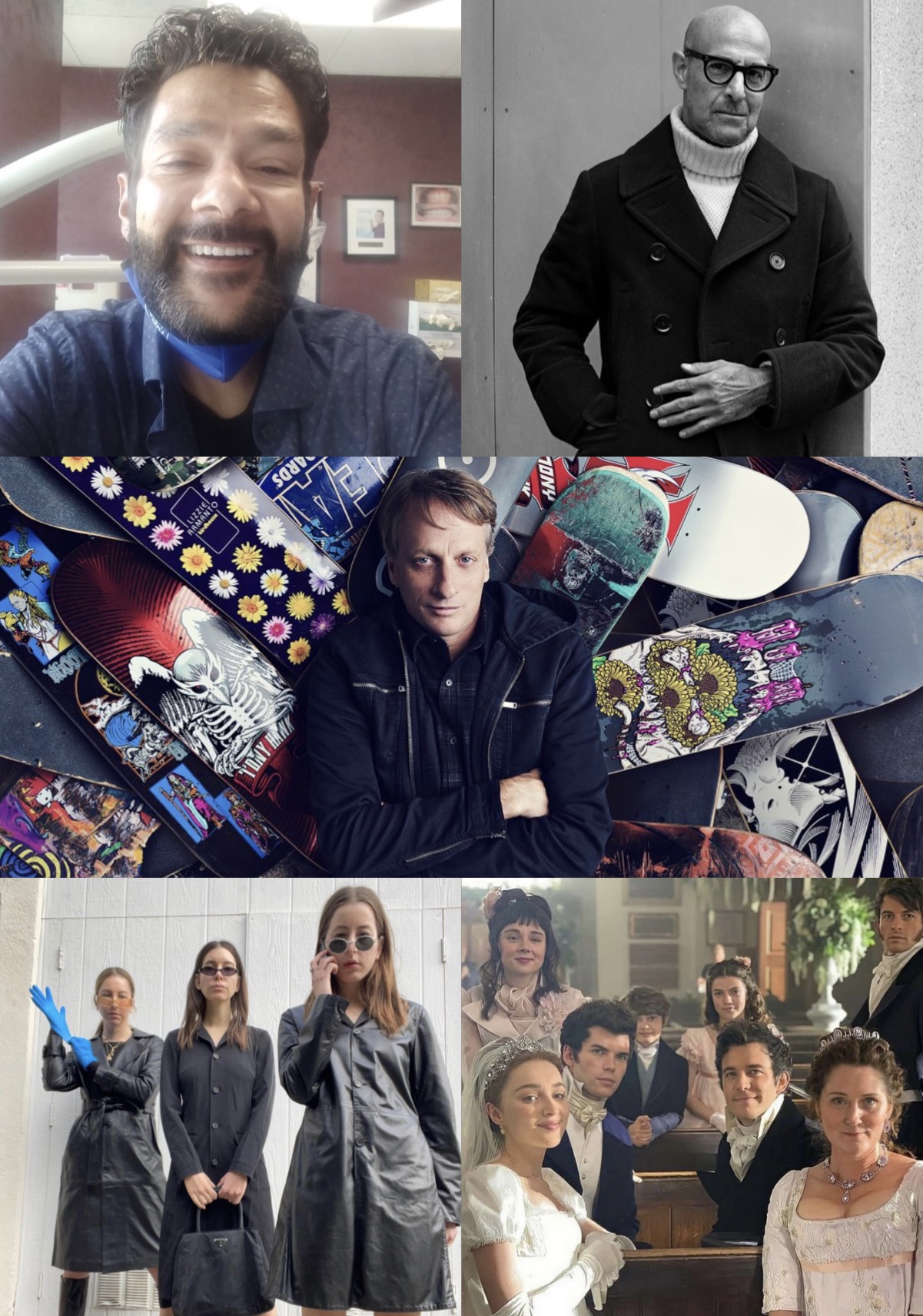 What a day for celebration! Breaking records, new shows, new musicals, and Tony's 720s in his 50's!
–
Haim Sets the Tone for Netflix's
New Musical "The Witch Boy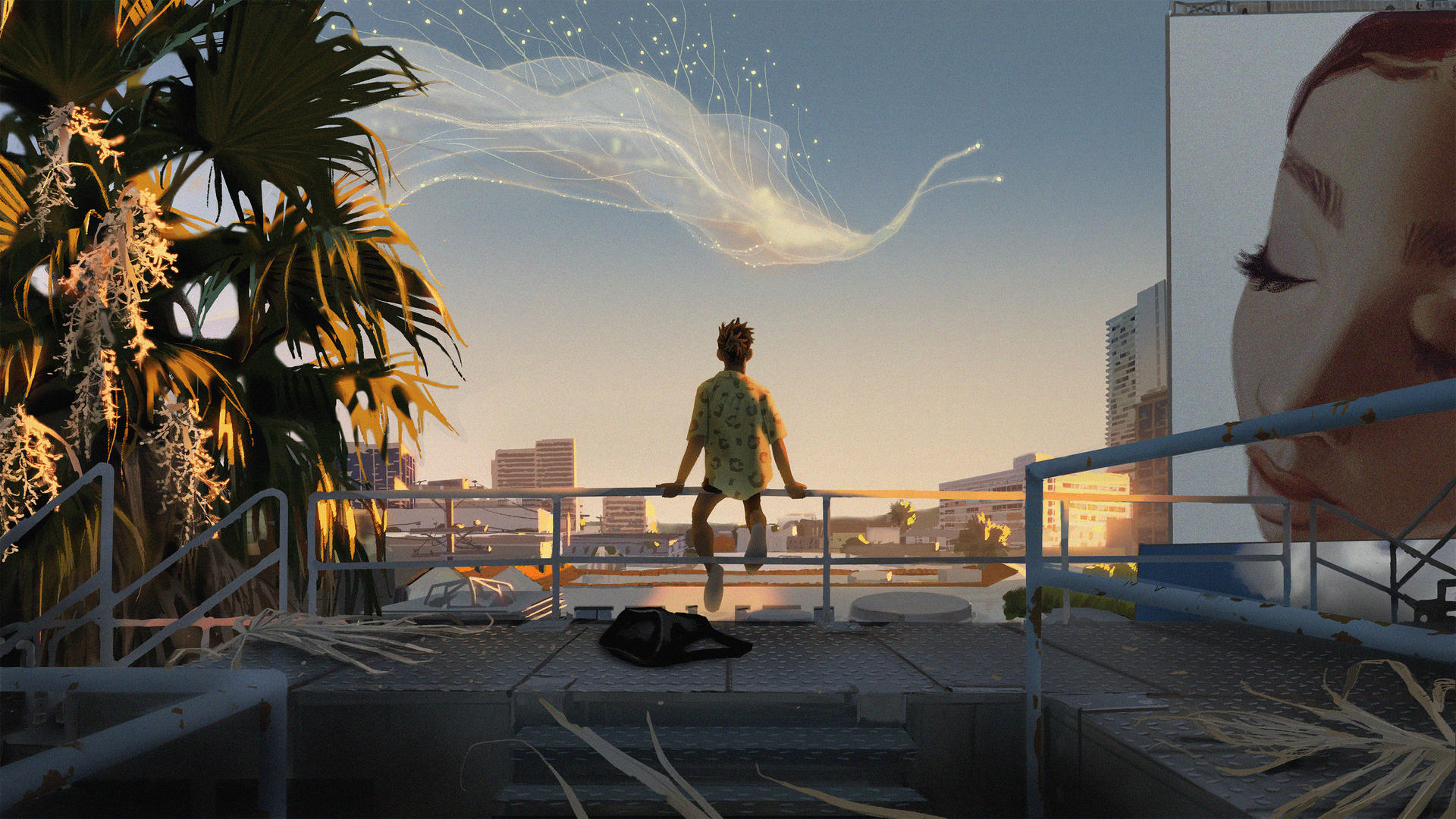 Three-time Grammy nominated band, Haim are set to embark on a new musical venture. Teaming up with Oscar-nominated director Minkyu Lee (Wreck It Ralph), the band will write and compose all original music for the upcoming animated musical, The Witch Boy. Based on the best selling novel by Molly Knox Ostertag, The Witch Boy is the story of a world in which girls become witches and boys become shapeshifters—and one boy who defies those norms. Though a release date has not yet been announced, the feature will be streaming on Netflix. We are so excited for an animated musical so topically highlighting and celebrating otherness, set to an amazing original soundtrack by one of our favorite bands, Haim.
–
Tony Hawk Still Shreds at 52

I recently made a 720 and it was a battle. The last one I made before this was over three years ago, and it's much harder now all things considered: recently dislocated fingers hinder my grab, my spin is slower so I need to go higher for full rotation and…
I'm really old. pic.twitter.com/u8pbwRhS9j

— Tony Hawk (@tonyhawk) January 27, 2021
Tony Hawk filmed and posted his recent "720 battle" and he definitely won. What's even better than being 52 and flying up in the air? Spinning 720 degrees and not breaking all of his bones? The legendary skater is auctioning off the very skateboard he used and donating all the proceeds to support the skateboarding community. In a tweet he said, "I can't say for certain that this is the last one I'll ever do, but I can't imagine doing many more. So I'm offering this board to raise money for public skateparks." Donations will go directly to The Skatepark Project.

–
Bridgerton Breaks Records as
Netflix's Biggest Show to Date

Everyone's favorite—and we mean everyone's—Regency-era romantic drama Bridgerton has officially broken records as Netflix's biggest show of all time. If for some reason you're not one of the millions who have seen it, take a listen to what some of our Geek Girls had to say about it or read our review. The series broke the record of most streams in the first 28 days with an astounding 82 million views. The previous record holder was The Witcher coming in with an impressive 76 million. According to Netflix's statement, the show made the top 10 in all of its markets (except Japan), and hit  number one in 83 countries, including the U.S., the U.K., France, Brazil, India, and South Africa. Ok Bridgerton, we see you!
–
Stanley Tucci is Searching for Italy

Everyone's favorite Italian-American uncle, Stanley Tucci is taking us on a whirlwind adventure to Italy with his new CNN original cuisine based show, Searching for Italy. The six-part series will follow Tucci as he travels around Italy discovering its cuisine and how it unlocks the country's rich history and culture. We never tire of a good travel and food show and we are chomping at the bit to watch our bespectacled buddy take us on delicious adventures. Searching for Italy premieres February 14th at 9pm ET/PT on CNN.
–
Congrats Shaun Weiss for Being 1-Year Sober!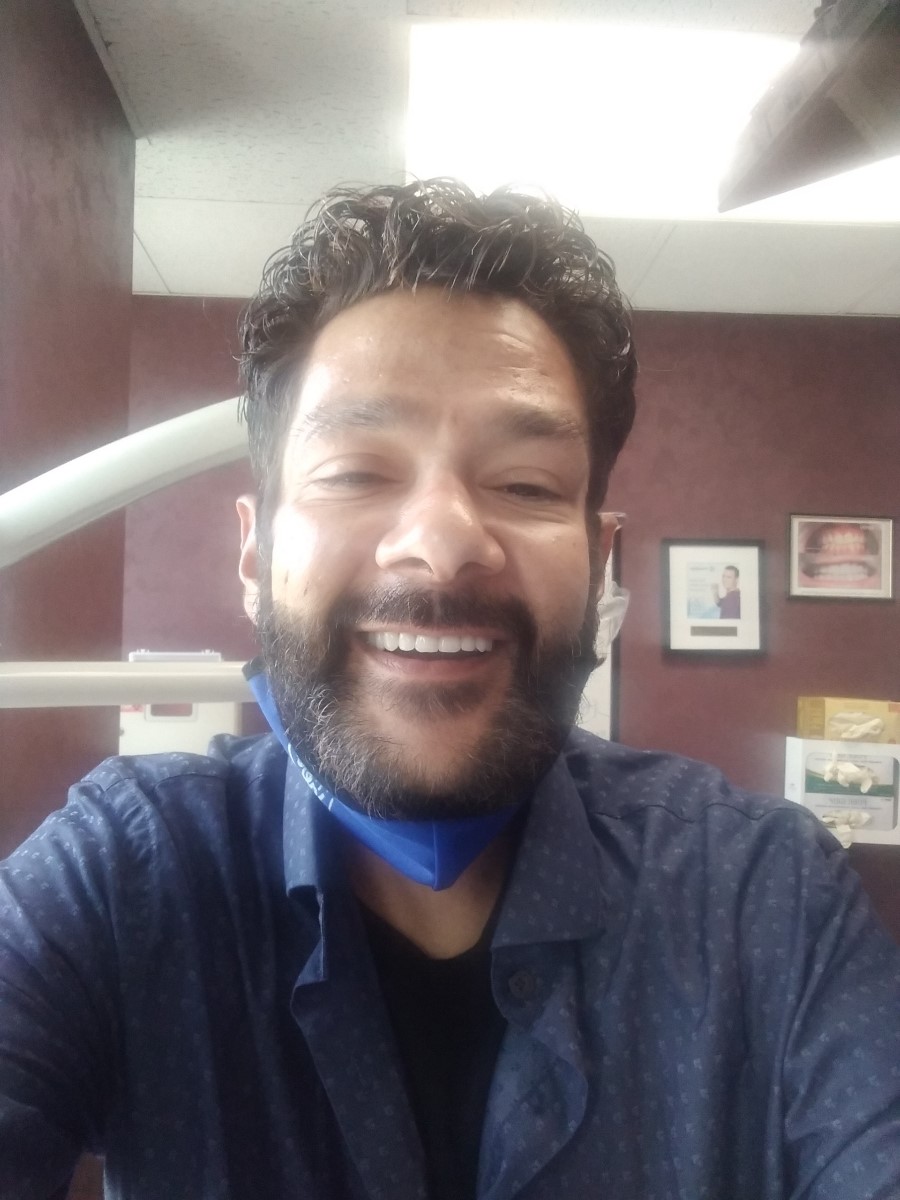 Former child actor, Shaun Weiss is celebrating a major milestone in his recovery. The Mighty Ducks star officially hit the one-year anniversary of being sober. Weiss had spent a few years on the streets due to a meth addiction but, when his last run-in with the cops led to a sober living home, he took the opportunity to change his life for the better and ran with it. Back in September, his friend, Drew Gallagher started a GoFundMe to raise funds to help get him back on his feet, including full dental work. We are pleased to report that after a year of sobriety, his smile is shining and he is thriving. Congratulations again Shaun!