Tag: "Simone Biles"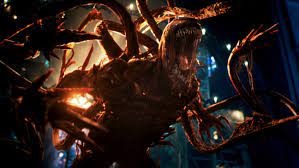 [Left Clockwise: Photo by Lindsey Wasson/REUTERS, Photo via Netflix, Photo via Sony Pictures Entertainment] Today we have a look at the final season of Money Heist, a new trailer for Venom: Let There Be Carnage, and Simone Biles returning to the Tokyo Olympics. Money Heist Fifth and Final Season Sneak Peek Netflix has revealed the […]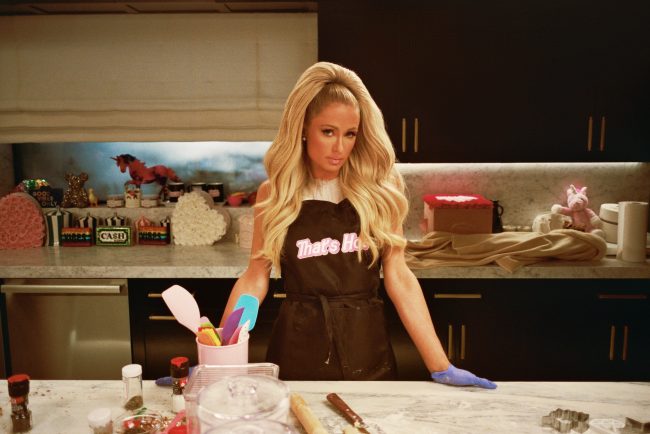 Today we've got a new live-action Pokémon series in the works, Cooking With Paris coming to Netflix, and Simone Biles withdrawing from the team final at the Tokyo Olympics.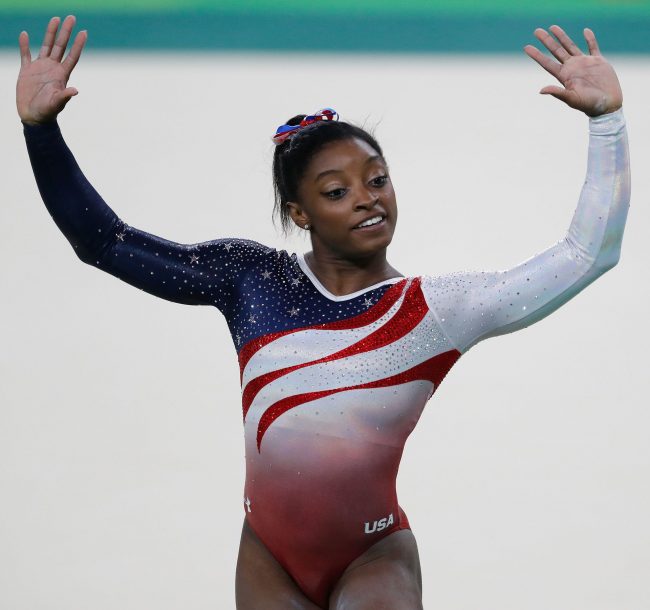 Today we have the new trailer for Simone Biles' docuseries, a pop-punk album for kids by James DiNanno, Kellin Quinn, Ryan Key, and Howi Spangler, and SHAED launches The Colorful Campaign.