Tag: "Prince Harry"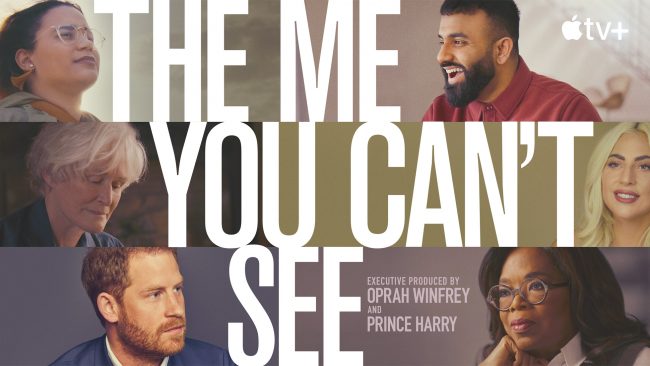 Today we have David Zaslav to lead the newly merged WarnerMedia-Discovery, Amazon's talks to acquire MGM, the new trailer for Oprah Winfrey and Prince Harry's The Me You Can't See, and Disney Junior teaming up Questlove and Black Thought of The Roots.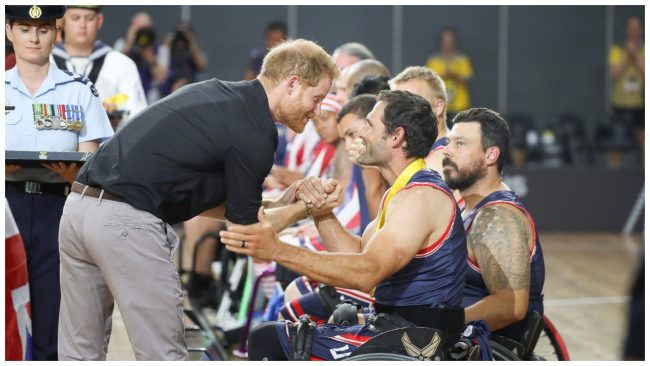 [Left Clockwise: Photo via Julien Baker Twitter, Photo via Invictus Games Foundation, Photo via Build-A-Bear Twitter, Photo by Jered Martin] Today we've got the scoop on Prince Harry's and Meghan Markle's Netflix deal, Julien Baker's tour announcement, Build-A-Bear's collab with Animal Crossing, and MxPx's next online event. Meghan Markle and Prince Harry have signed a […]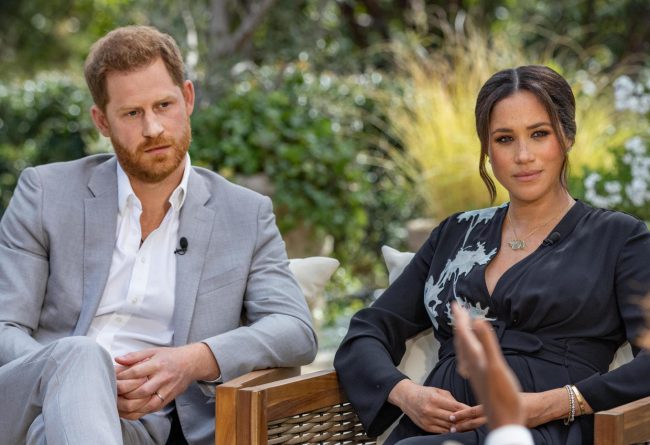 Today we've got Oprah's interview with Meghan Markle and Prince Harry, some new additions to Slam Dunk Music Festival and the women Beyoncé' is shouting out for International Women's Day.